The start of your wedding planning journey is the most exciting. Without a doubt, you are spending hours looking for inspiration planning your big day, and endless nights dreaming of the gown that you will walk down the aisle in.
When you're ready to step into the world of wedding dress shopping, make sure to visit the Mira Zwillinger trunk shows. An exclusive preview experience offering brides the opportunity to view our unique bridal collections. Showcasing a wide selection of gowns from the latest collection among favorites from past seasons, with the chance for brides to see and try on.
Showtime!
Our trunk shows are an exclusive event bringing excitement to not only the bride-to-be but the Mira Zwillinger team. After months of designing and creating a new collection, these events are where brides can get an exclusive first look at the latest selection of Mira's gowns before they are available in stores.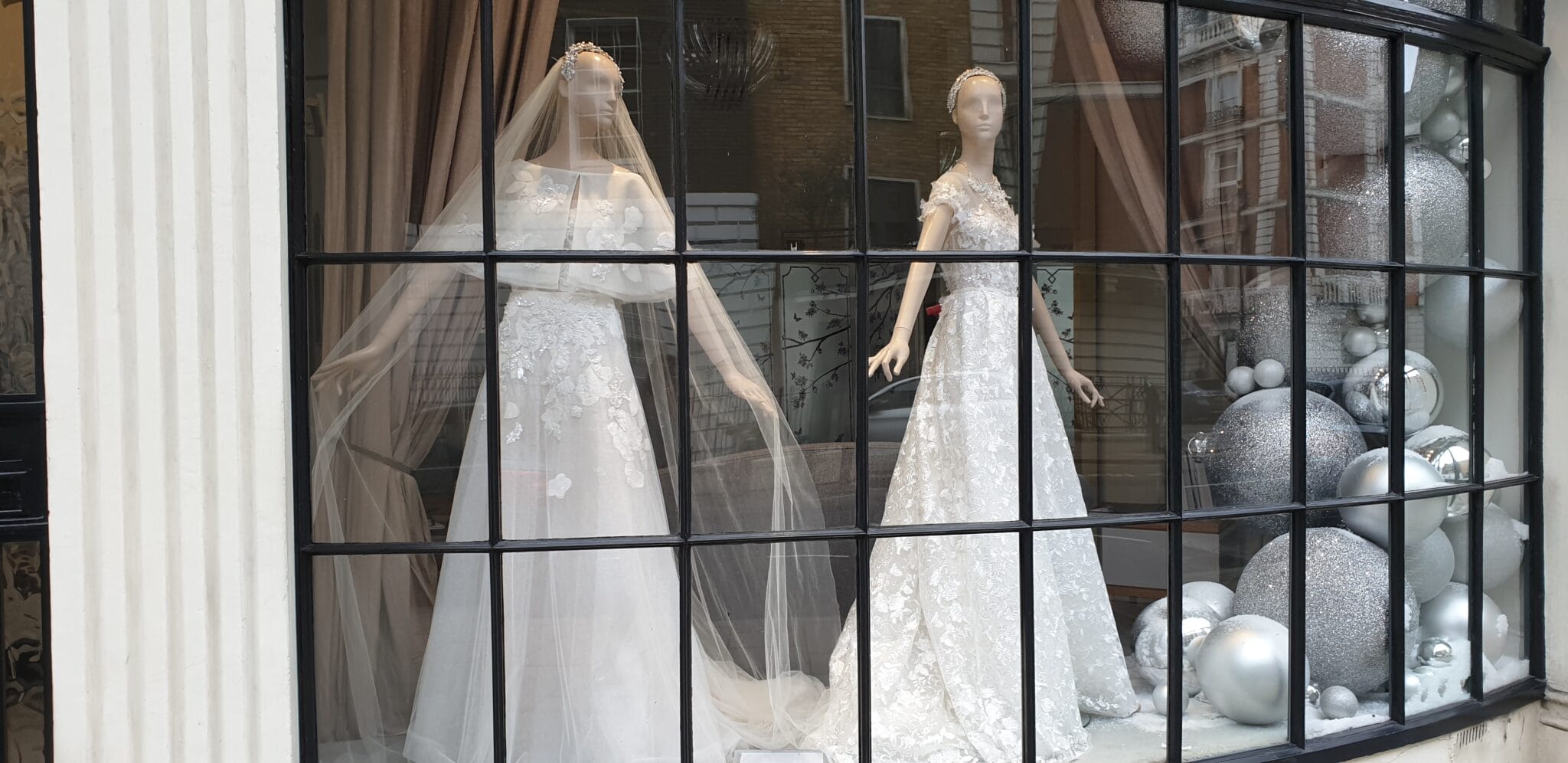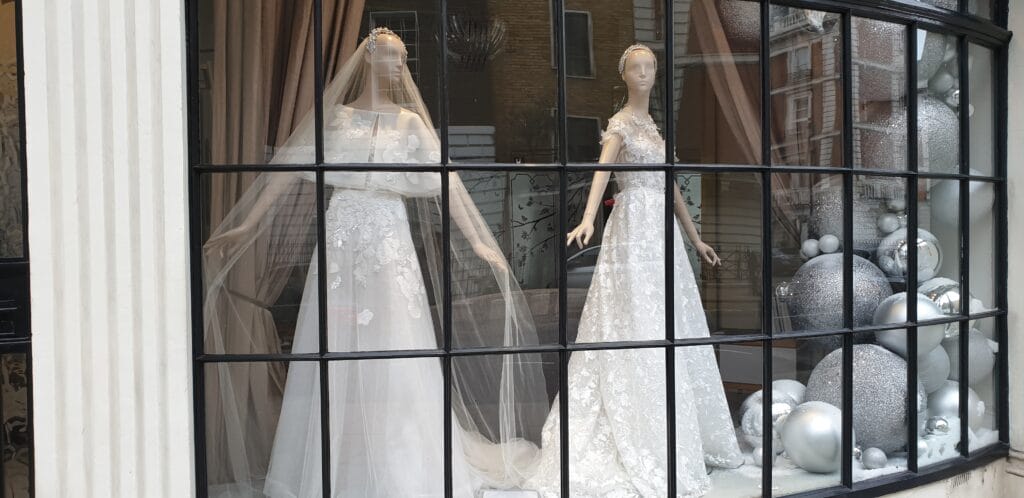 It is a day filled with excitement for our brides & accomplishment to the whole Mira Zwillinger team. Months of hard work creating a new collection and finally time to see the gowns be tried on by real-life future brides
The trunk shows are an opportunity where brides have the chance to feel the gowns, try them on, see their intricate detailing from up close, and find their dream Couture Custom-made wedding gown. And of course… whilst sipping on a glass of champagne.
Your Personalized Experience
The personalized experience at our trunk shows is great timing for special requests. From any specific style that a bride is looking for, to a previous collection, our team is on hand to bring your bridal dreams to life. Before arriving, if you have your eye set on a specific gown, the requested style can be added upon availability to the trunk showcasing list without any additional fees included. A simple phone call away to the store with your request and the dress will be there waiting for you.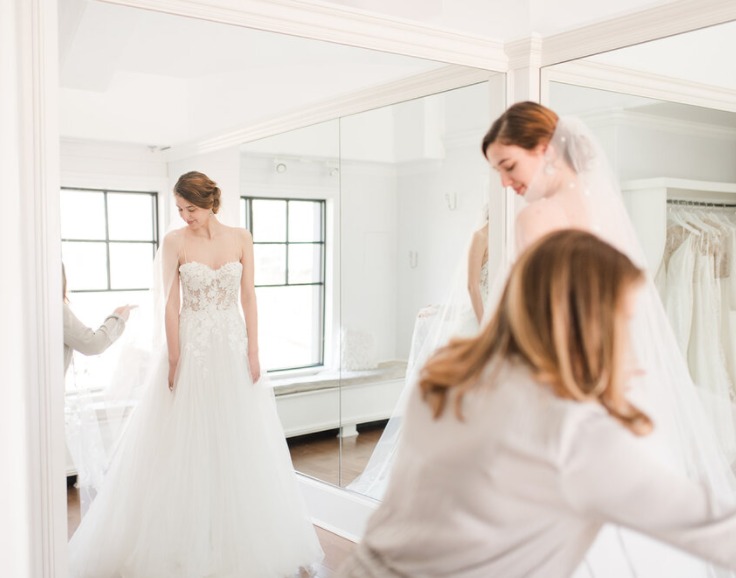 The store expert consultants will be your best friend for the process, helping you through reviewing options and customizing your gown. Whether you need guidance on mixing and matching silhouettes or fabrics from the collection or in narrowing the options to help find your perfect gown. Mira and Lihi are in constant contact with the consultants, should you wish to add any additional touches to your gown. Our team are always on hand to help bring your bridal dreams to life.
We look forward to helping you find your dream gown and becoming a part of the Mira family, a Mira bride.
To request an appointment for one of our upcoming trunk shows, click "Request an appointment" in one of our exclusive retail locations below.