What a year it has been. The wedding industry re-opened (so be it on and off around the world), we welcomed hundreds of new Mira brides (& babies!) & we launched exciting new collections within the brand. We entered 2021 optimistic for a healthier & successful year ahead, whilst being faced with restricting measures, we are thankful to say it has been an amazing year.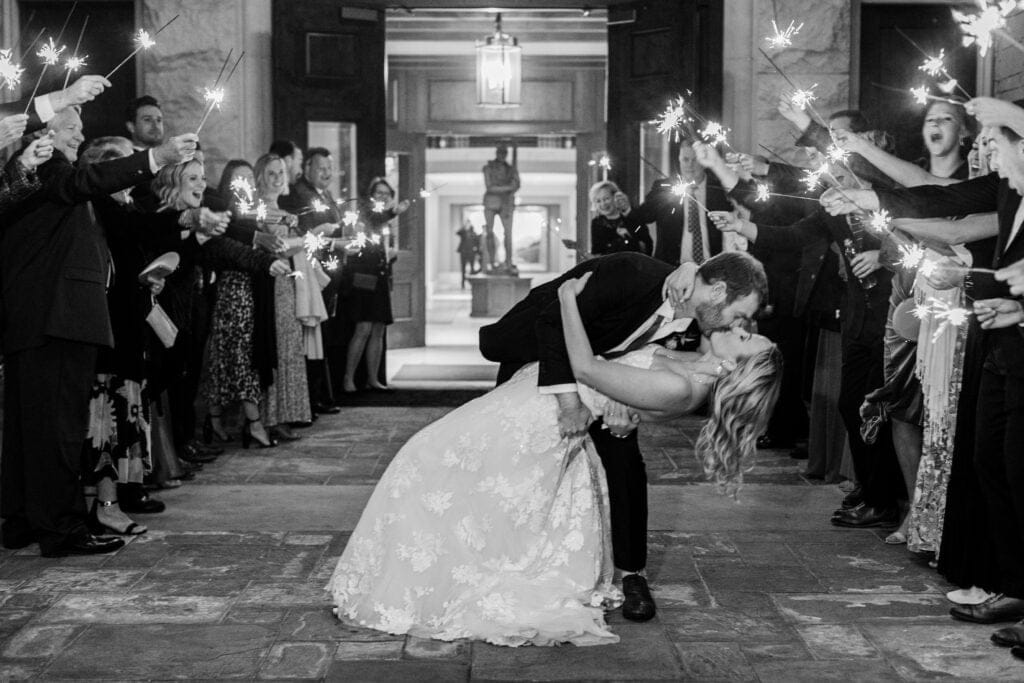 Winds of Wonder SS/22
Inspired by the concept of wind & power of wonder, we launched our Spring Summer 2022 collection. Mira & Lihi designed the collection of 13 gowns to create timeless transformative looks, through our versatile toppers and skirts, dreamy capelets, and handmade jewelry. Whilst no guests were able to attend the runway show due to restrictions, the collection was as powerful as ever. Having many brides worn & purchased our SS22 collection, we look forward to sharing our Mira brides in the new year.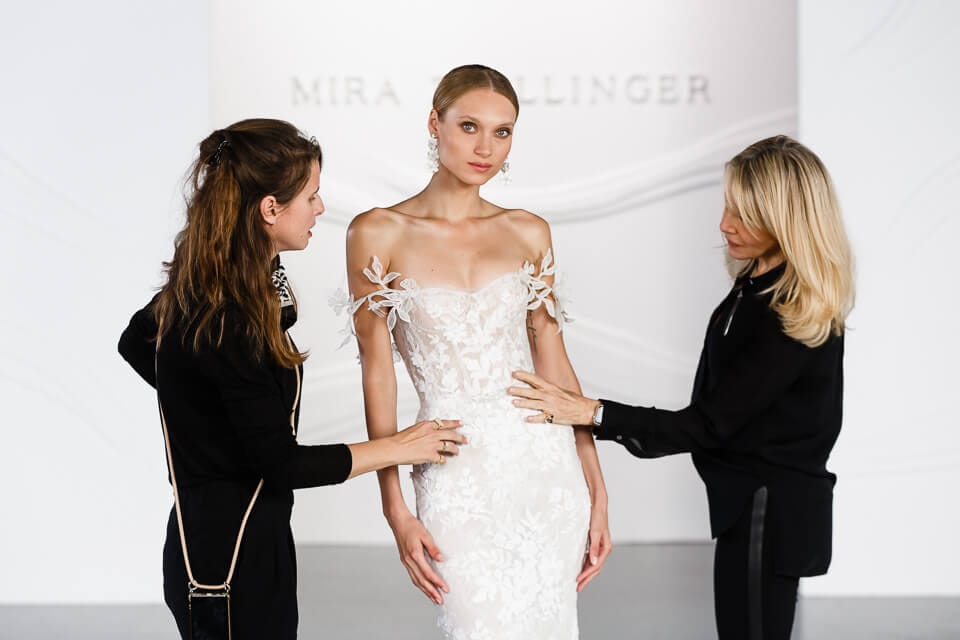 2021 was the year for accessories
Once you've tried a Mira gown, it is then like getting lost into a dream world of bridal. This is something our brides have certainly experienced this year when looking for ways to elevate their look. After releasing toppers in 2020, our brides fell in love with the versatility of two looks when pairing the matching topper. Hundreds of Mira brides opting for a matching topper to pair with their gown, changing up their look revealing the show-stopping original Mira gown.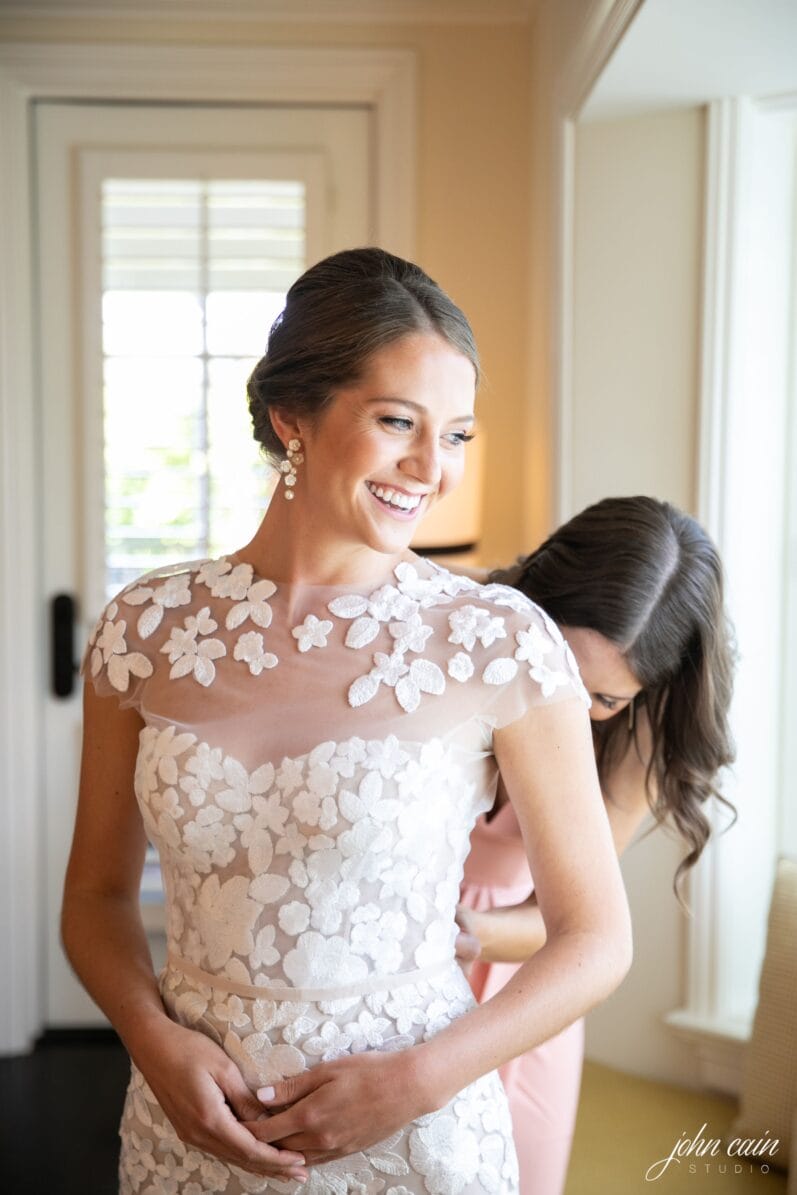 Once you have tried on the matching veil to your gown, there is no looking back. This extra intricate detailing ties the entire look together giving the wow factor from all angles. Our expert team is always on hand to provide you with options to elevate your bridal look.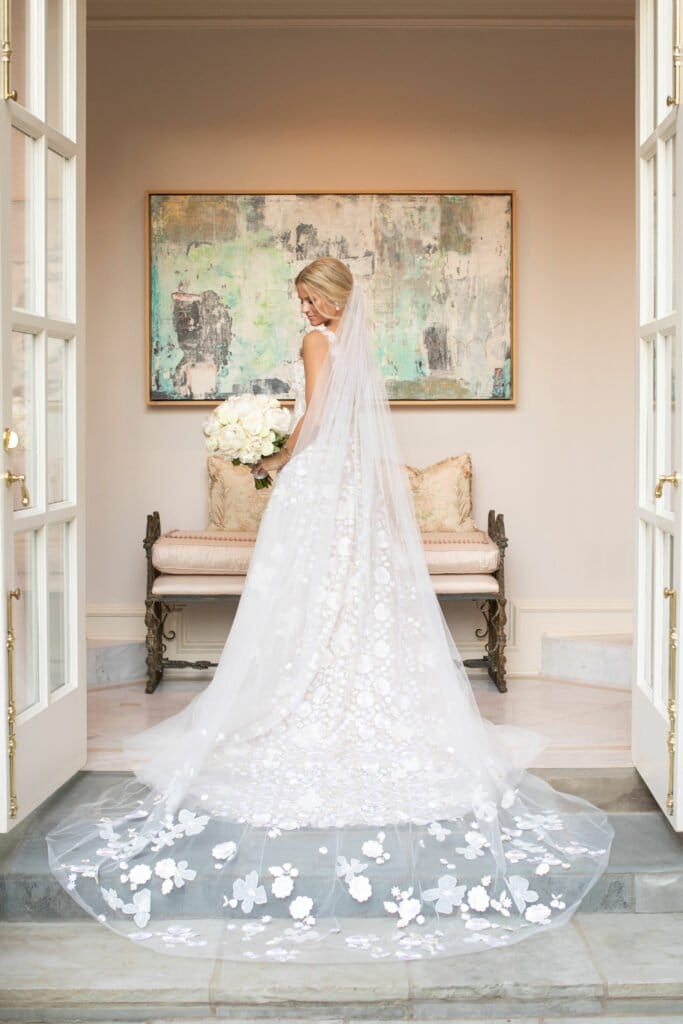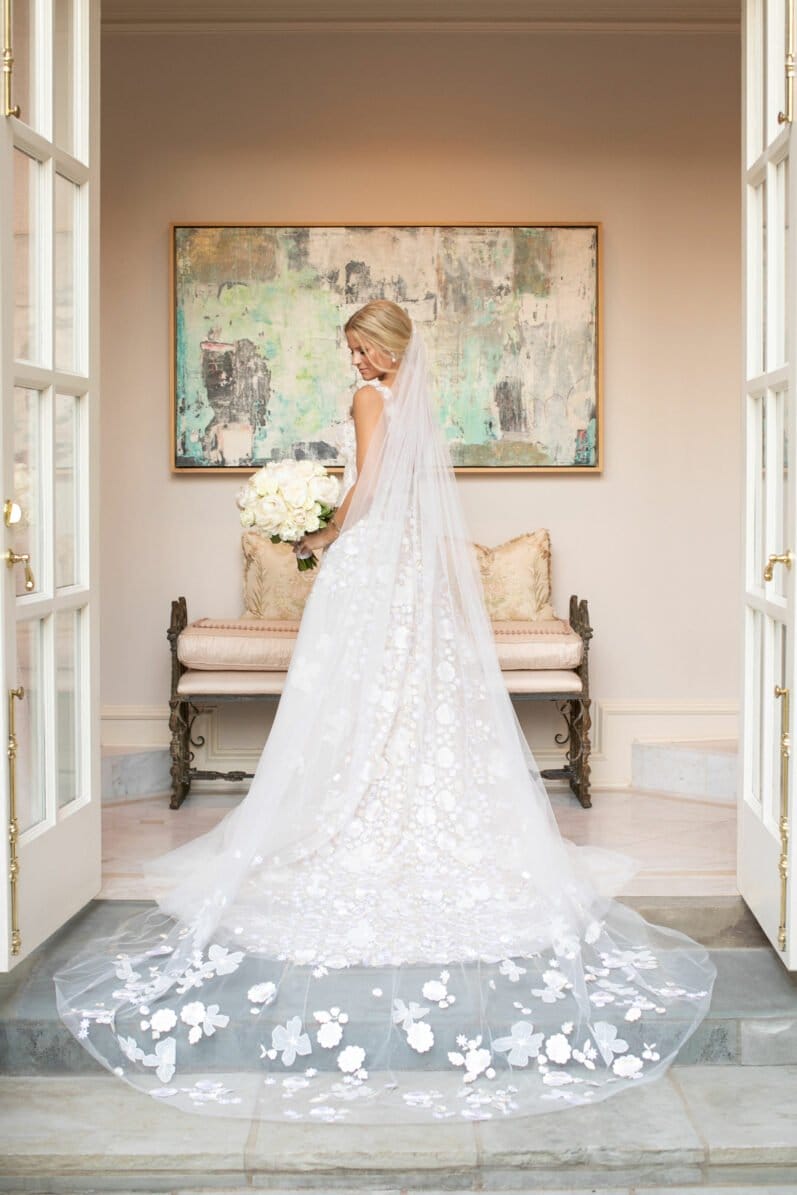 Trunk Show Exclusive Designs
We introduced two gorgeous new v-neck gowns inspired by two of our iconic strapless gowns. Taking Charla & Chaz to create Chenzia & Messa to create Messi. Carrying through the original intricate handwork detailing in both gowns & changing the neckline to a v-neck provided a whole new flirtatious & elegant gown. Chenzia & Messi toured their way to our international luxury retailers as a trunk show exclusive gown, making the style an exciting opportunity for trunk show attendees.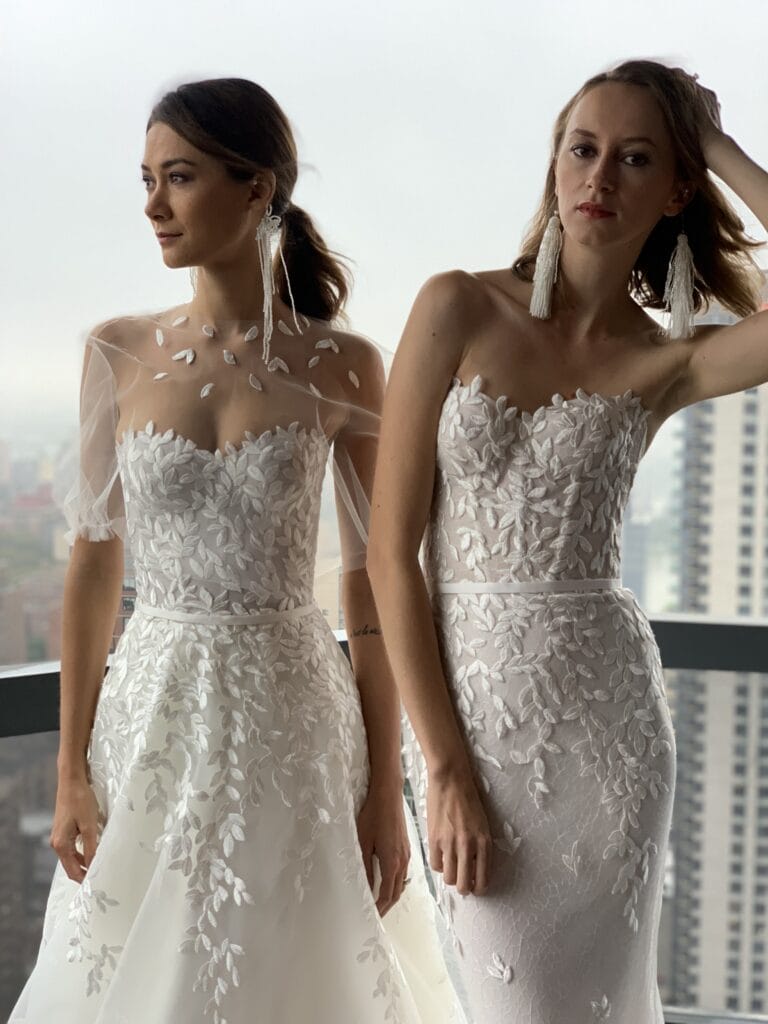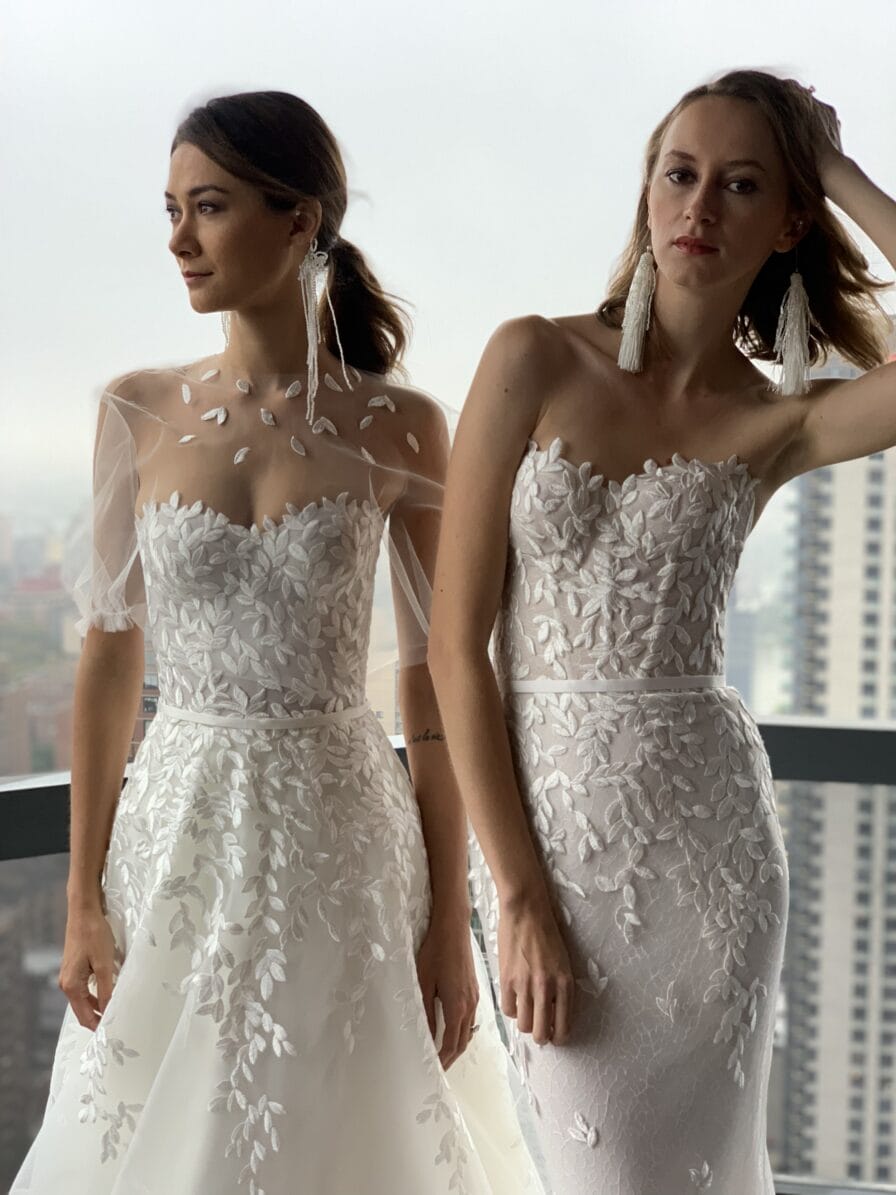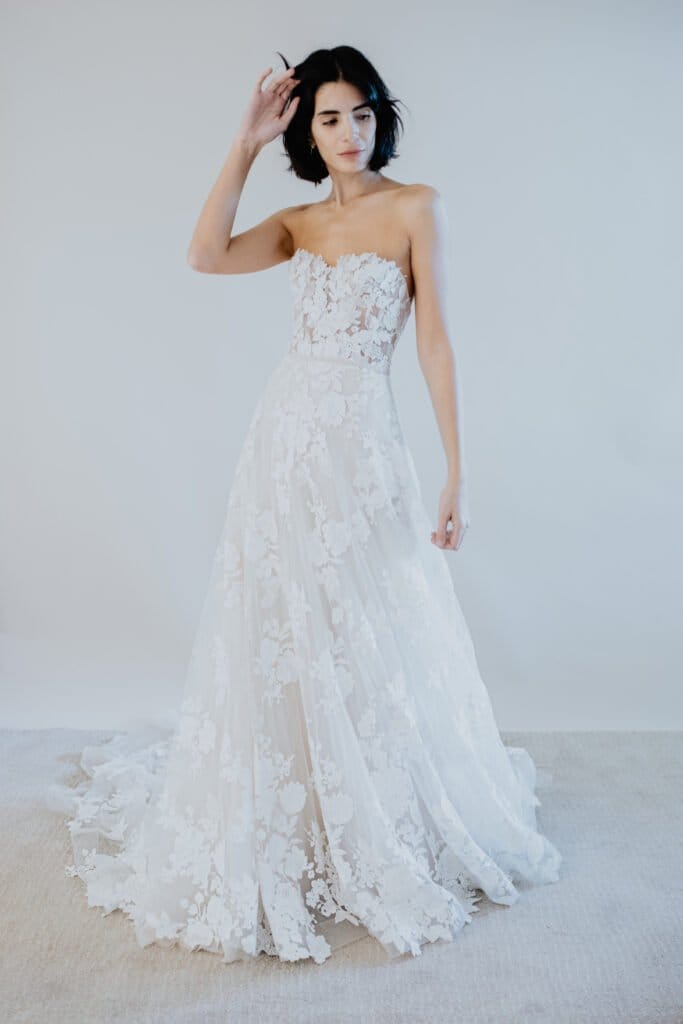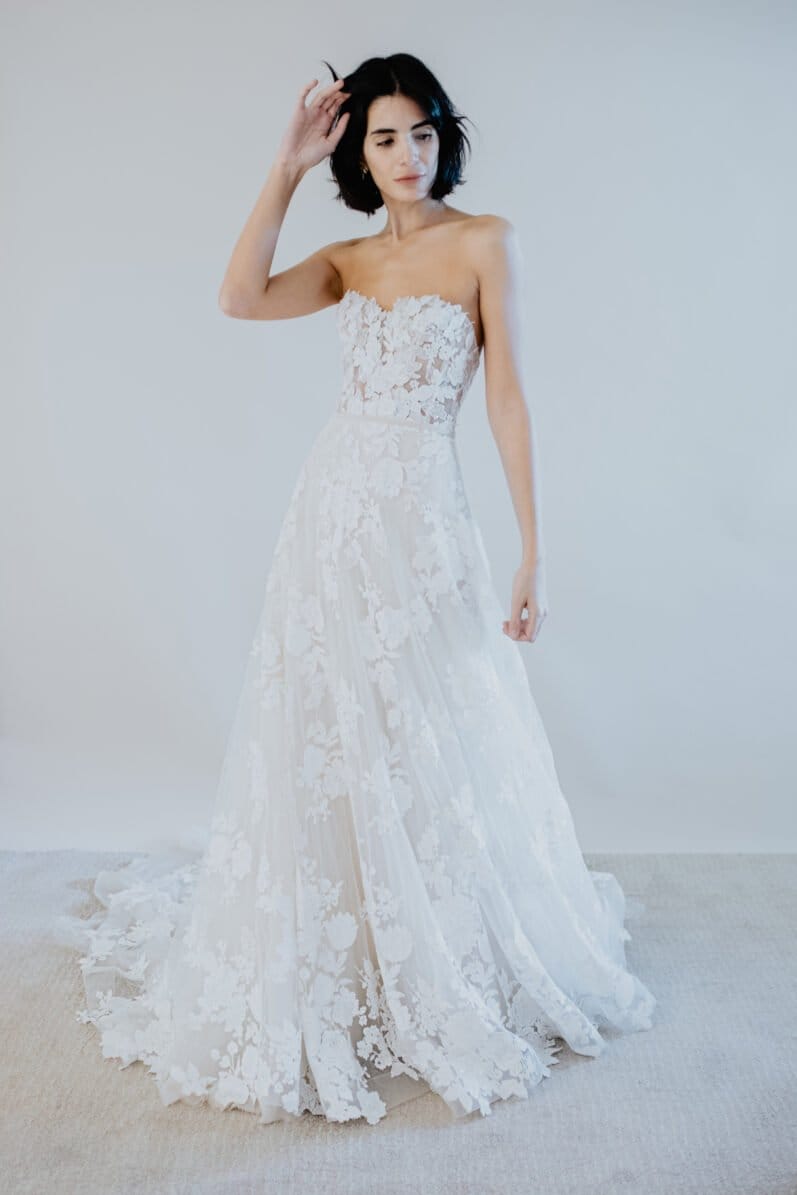 Zwillinger's
As the year comes to an end we celebrate the 1st anniversary of Zwillinger's pre-bridal limited series collection. A collection that our brides feel in love with, wearing the luxury hand-made pieces for various pre-bridal events. And even tieing in other elements of their big day to their outfit. The Zwillinger style is just… infectious!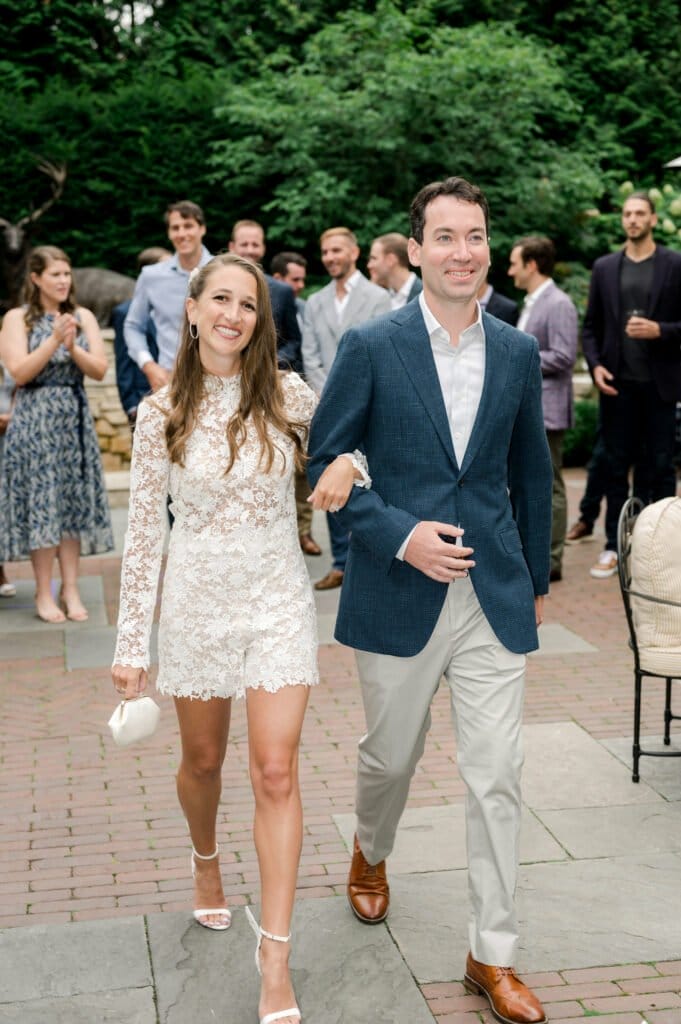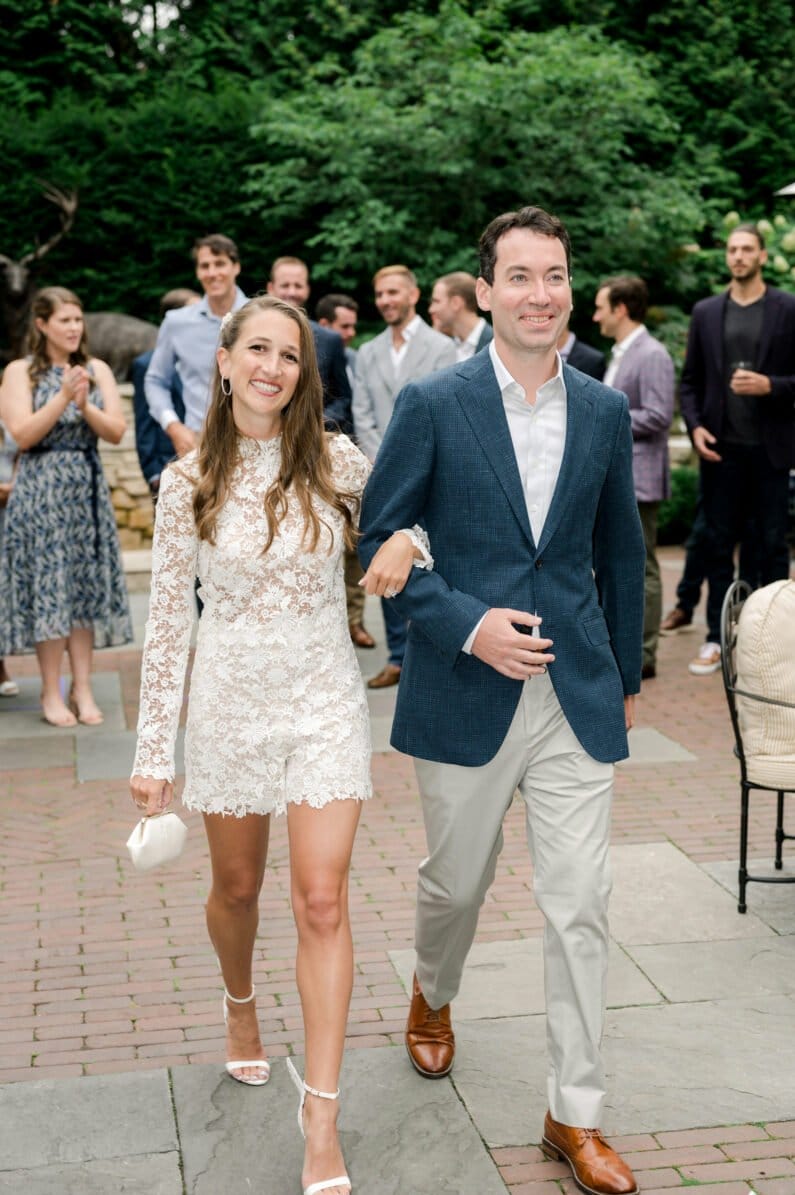 Hand-crafted Jewlery Collection
Every detail on a Mira gown is thought about and designed so delicately by hand. We wanted to show another aspect of this hand-work and bring a new product that enhanced this detailing. Jewelry is so specific and intricate, meaning every little sequin, gem or crystal will be noticed. Launching our couture handcrafted jewelry line gave Mira brides the chance to add their gorgeous gowns details to another aspect of their total look.
Being our first milestone for Zwillinger's, we of course had to celebrate and give our brides-to-be exactly what they want! As the year draws to a close we noticed a high demand for party dresses. Being inspired by our clientele we curated an exclusive limited-edition party edit: Mira for Zwillinger's. Taking 4 of our couture Mira Zwillinger after-party looks and made these available to shop online for a limited series edit under our Zwillinger's online shop.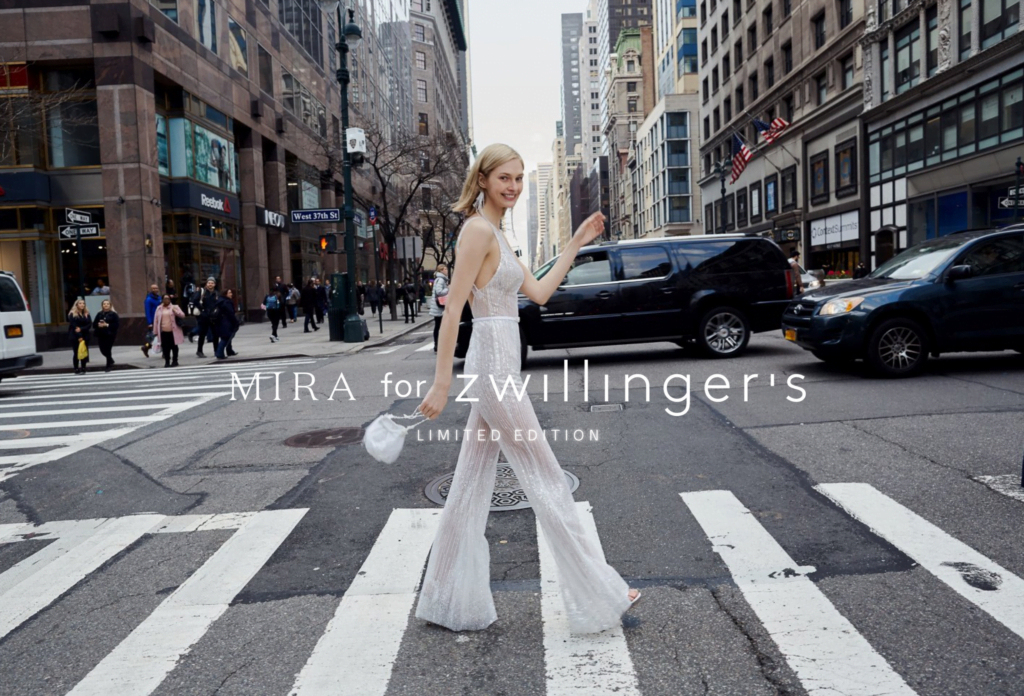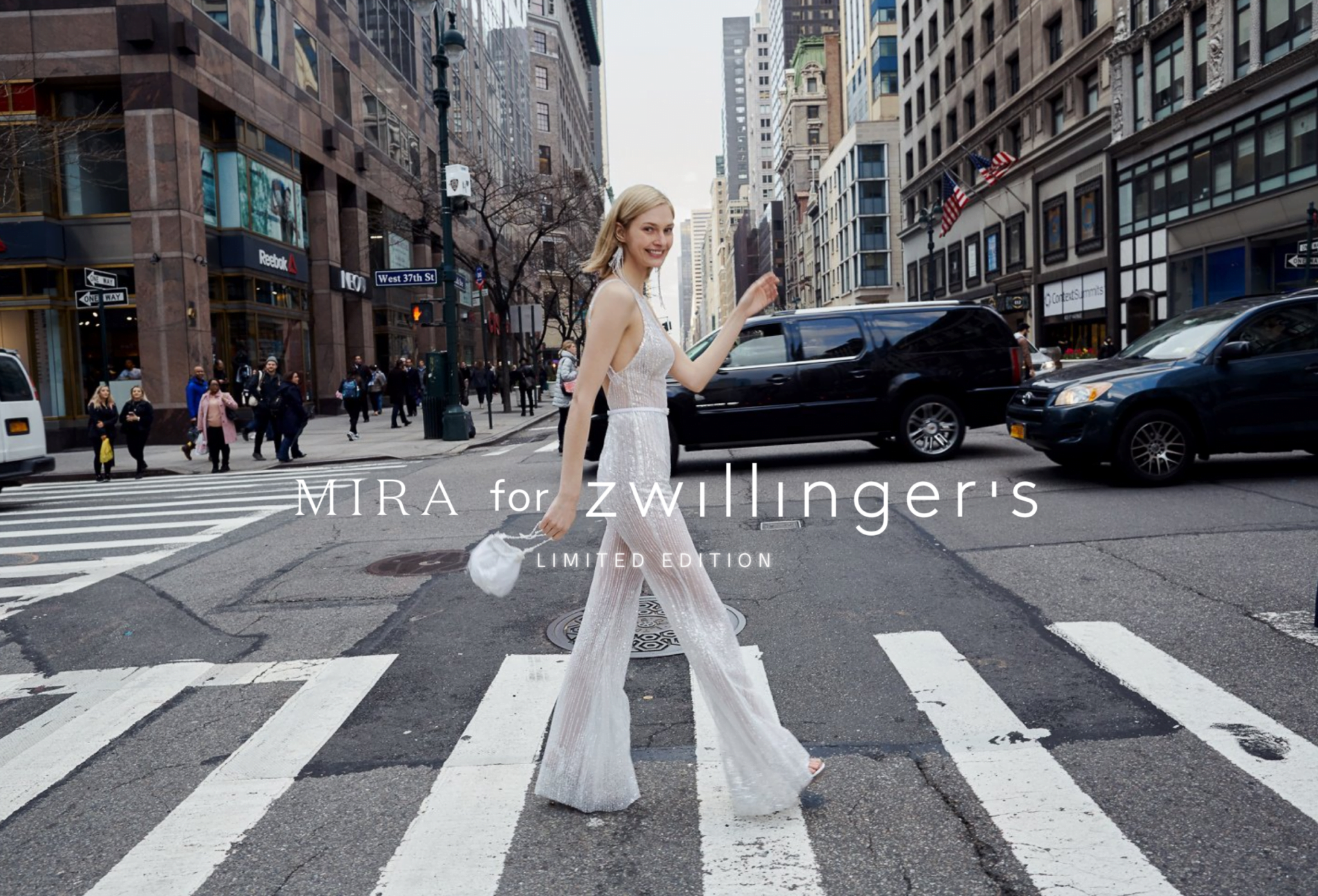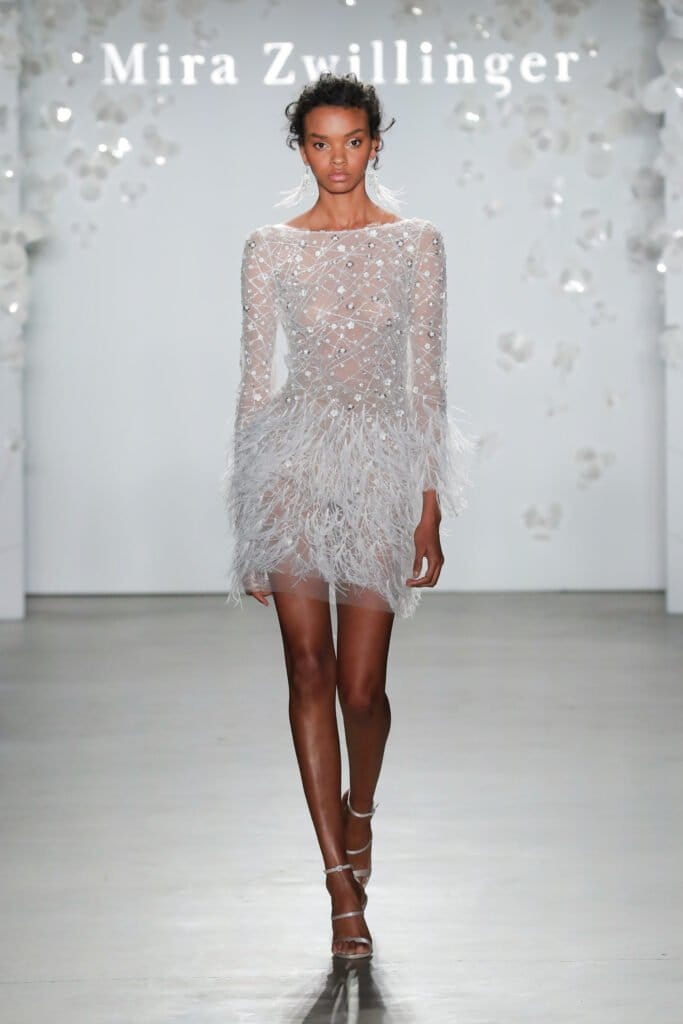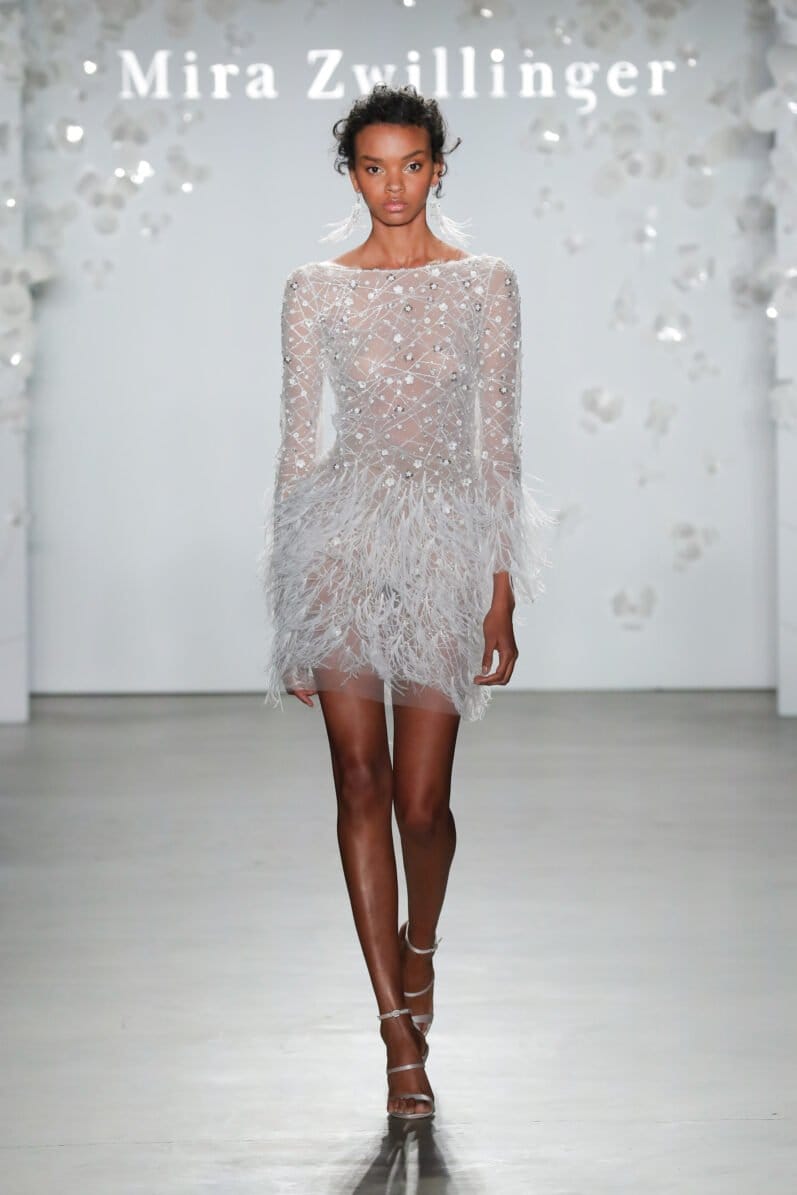 It has been an incredible year for our whole team, working hard to provide couture gowns, pre-bridal clothing, & accessories, and now an after-party edit.
The Mira Brides family is growing faster than ever, thank you to all of our 2021 new Mira brides. We look forward to welcoming thousands of more Mira brides in 2022.