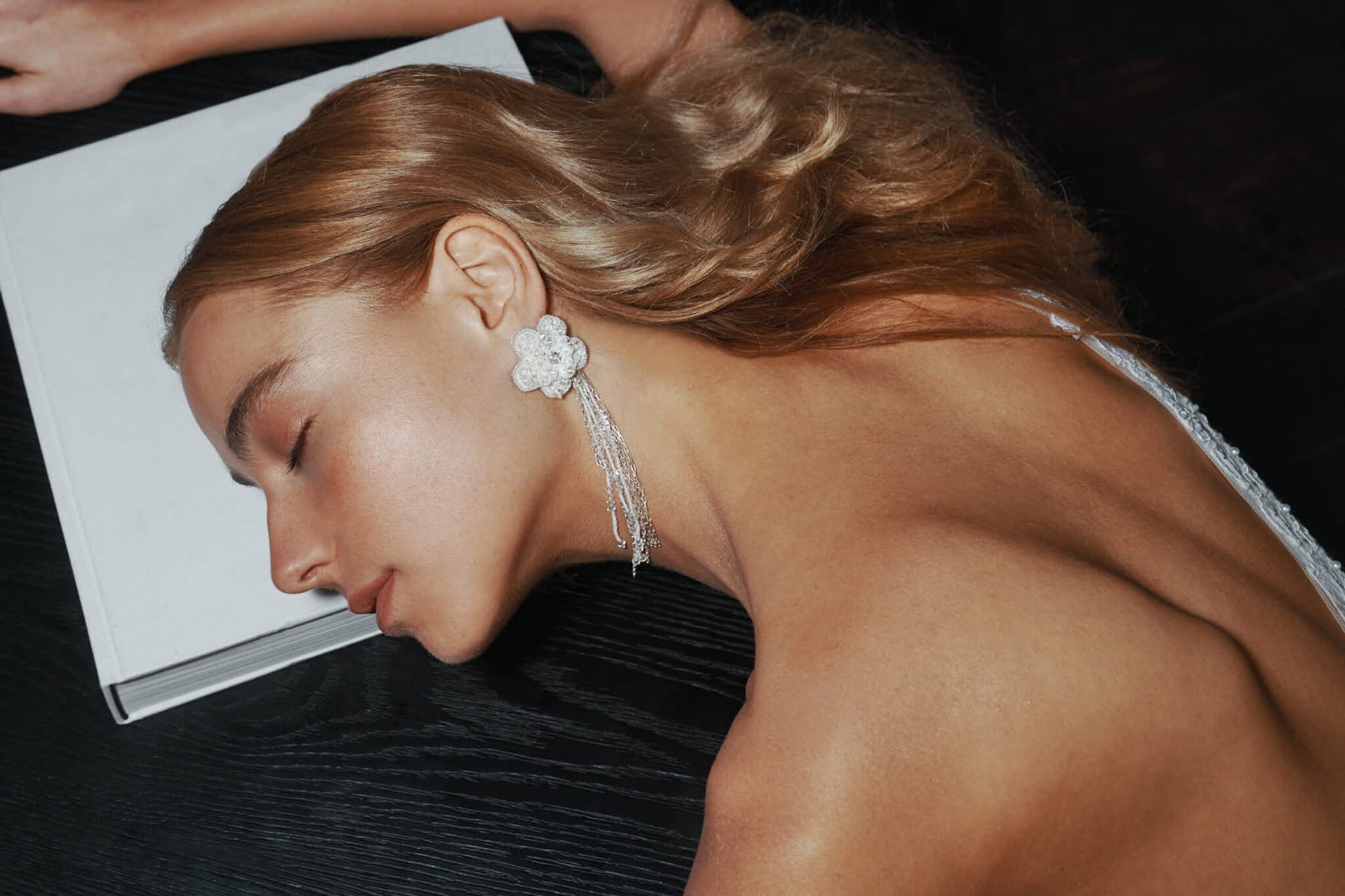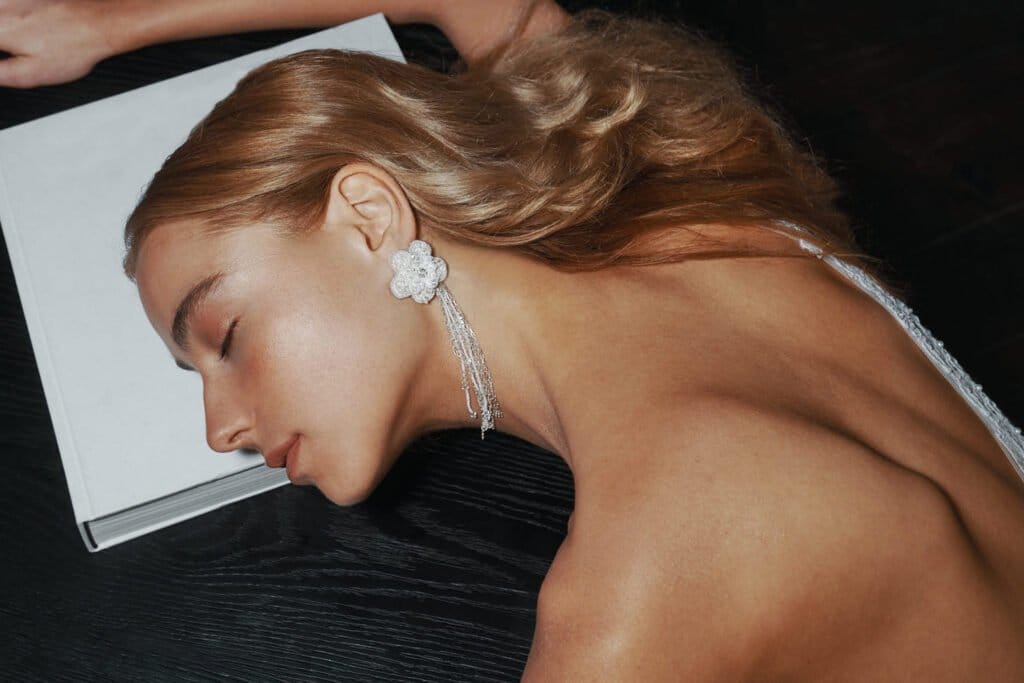 Wearable art
Designing from the heart, the pandemic inspired Mira & Lihi to turn couture gowns into wearable accessories. Using handcrafted elements from the Mira Zwillinger collection, we began creating jewelry that mirrored our signature style. The result is a breathtaking collection of 15 handmade earrings and necklaces that truly add a special couture touch to any bridal look.
limited-edition
The jewelry is a limited-edition collection of fine handcrafted wearable art. Each piece is a combination of unique Zwillinger's Sterling silver castings and hand beaded details crafted in our studio by our talented team of artisans. Similarly to our couture gowns and Zwillinger's pre bridal, every unique jewelry item is beaded, stitched, cast, and assembled by hand— an innovative process that combines traditional work of handmade luxury bead embroidery and creative use of textiles to create each loving item.
Timeless piece
Our couture jewelry can effortlessly be worn with our latest pre-wedding Zwilinger's line or with an haute couture bridal gown from the Mira Zwillinger collection. Each timeless piece can be saved as a wedding keepsake or worn again to dress up any look in your wardrobe time and time again.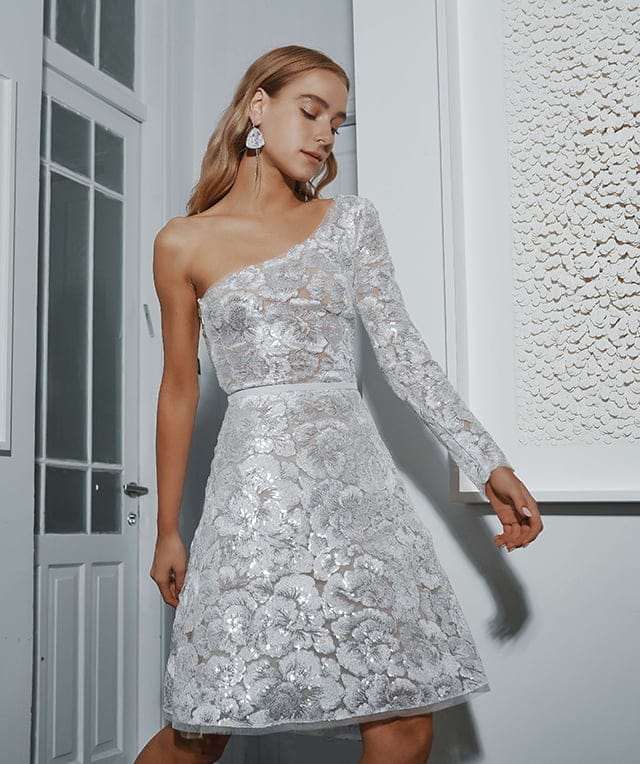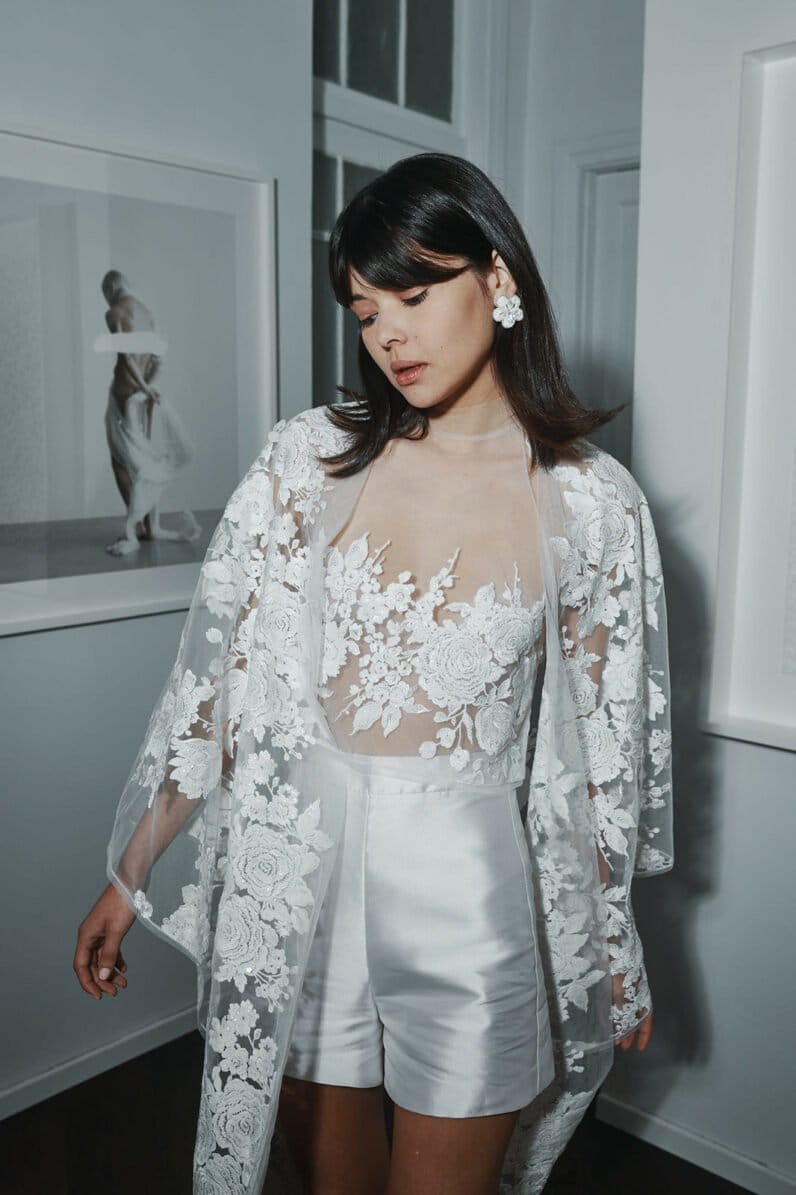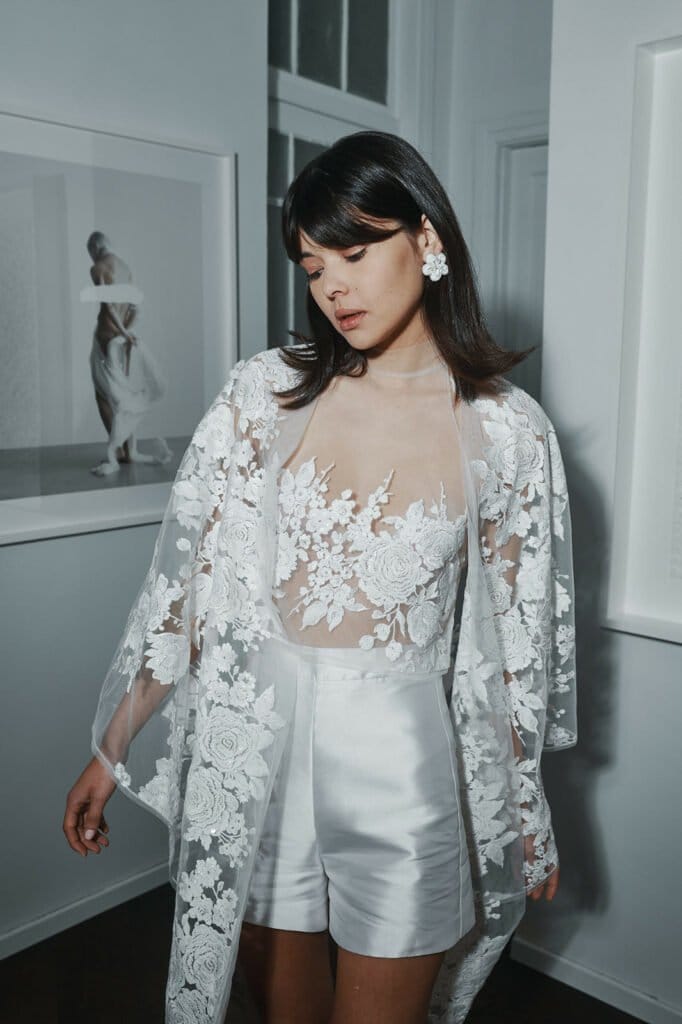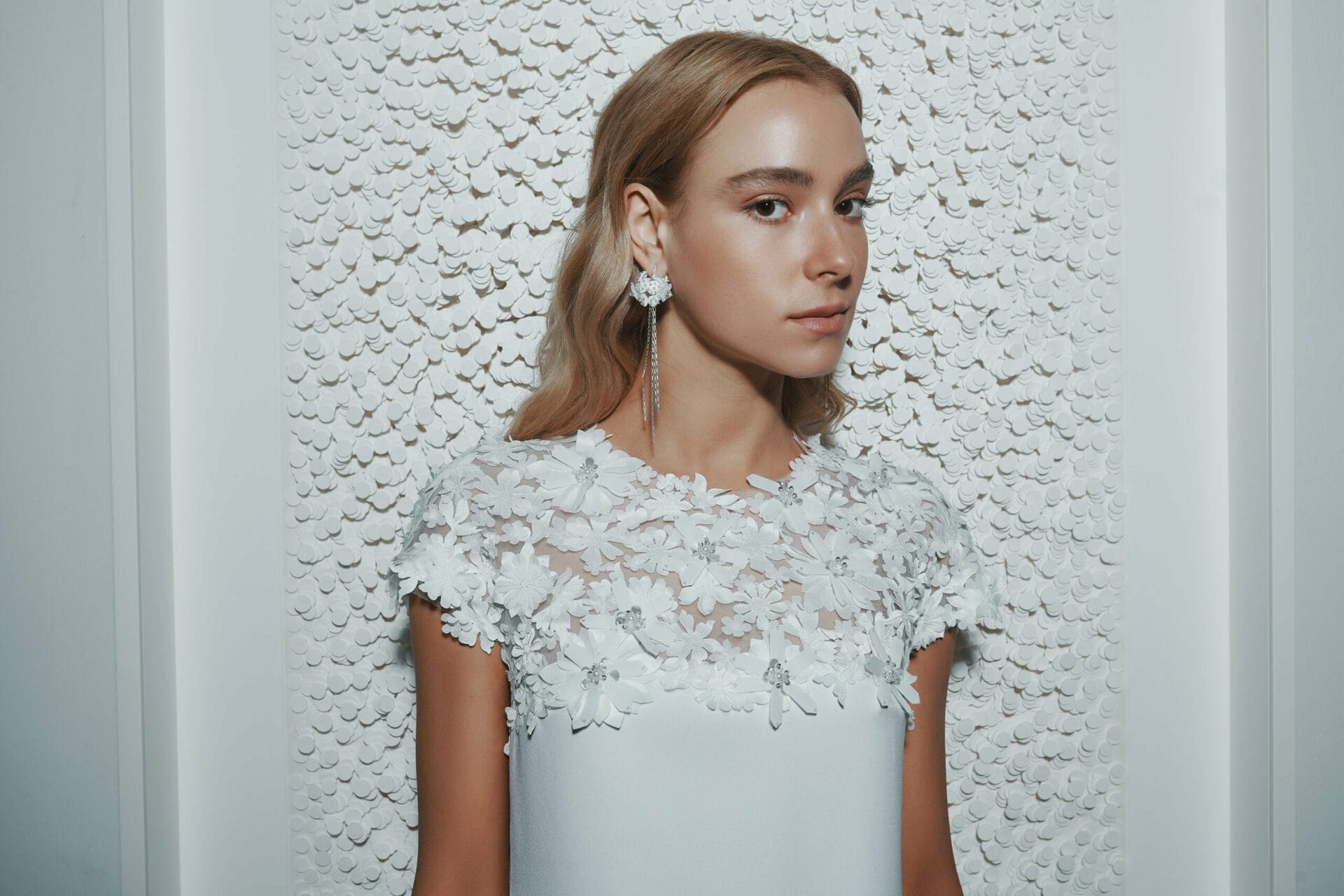 Each jewelry item is unique, made-to-order and can be purchased directly and exclusively from our Mira Zwillinger website. Perfect as a bridal gift or to complete an exceptional bridal look.