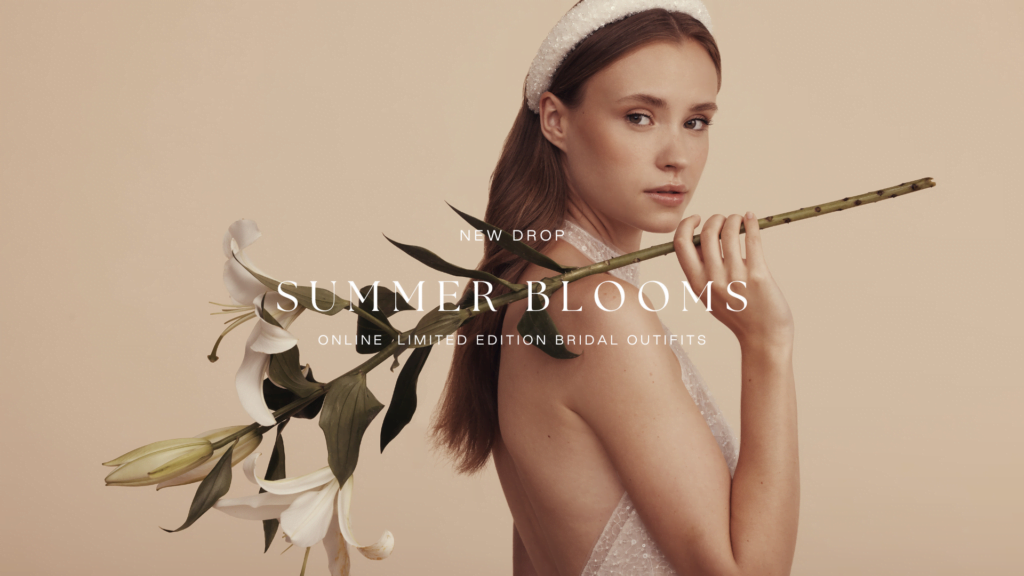 Step into a World of Timeless Elegance and Blossoming Beauty
As the sun sets on spring and we embrace the warm embrace of summer, it brings with it a season of love, joy, and new beginnings. Here at our atelier in Tel Aviv, we have been working diligently to create a pre-bridal collection that captures the essence of summer in all its vibrant splendor. We are thrilled to announce the arrival of our latest limited edition Zwillingers bridal drop, "Summer Blooms" – a celebration of love and nature in perfect harmony.
Available to shop exclusively online, only a few pieces of each will be produced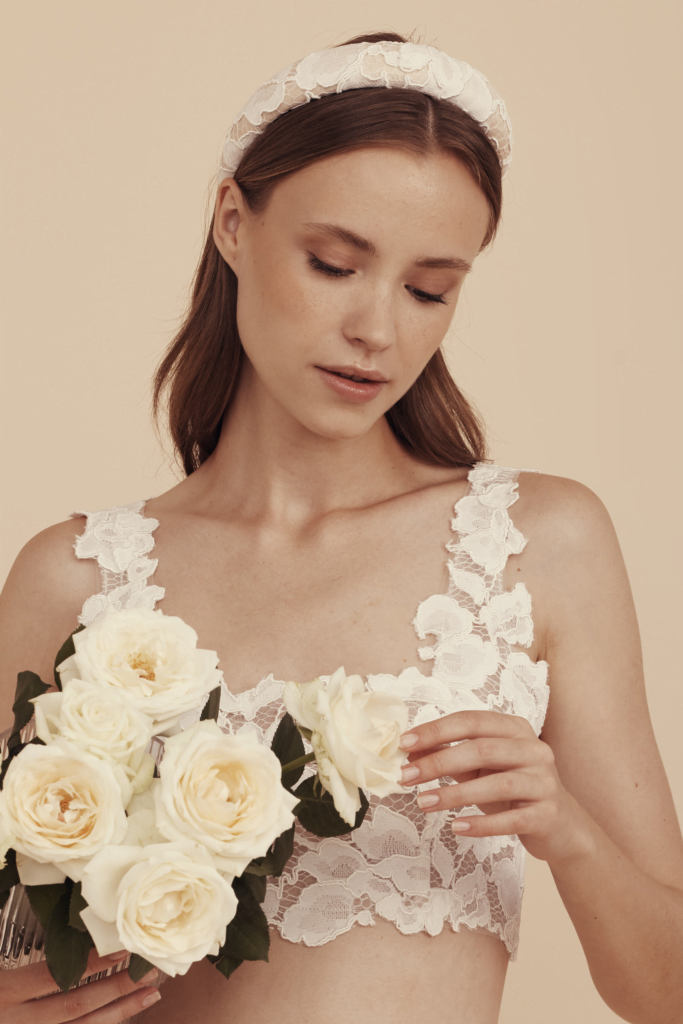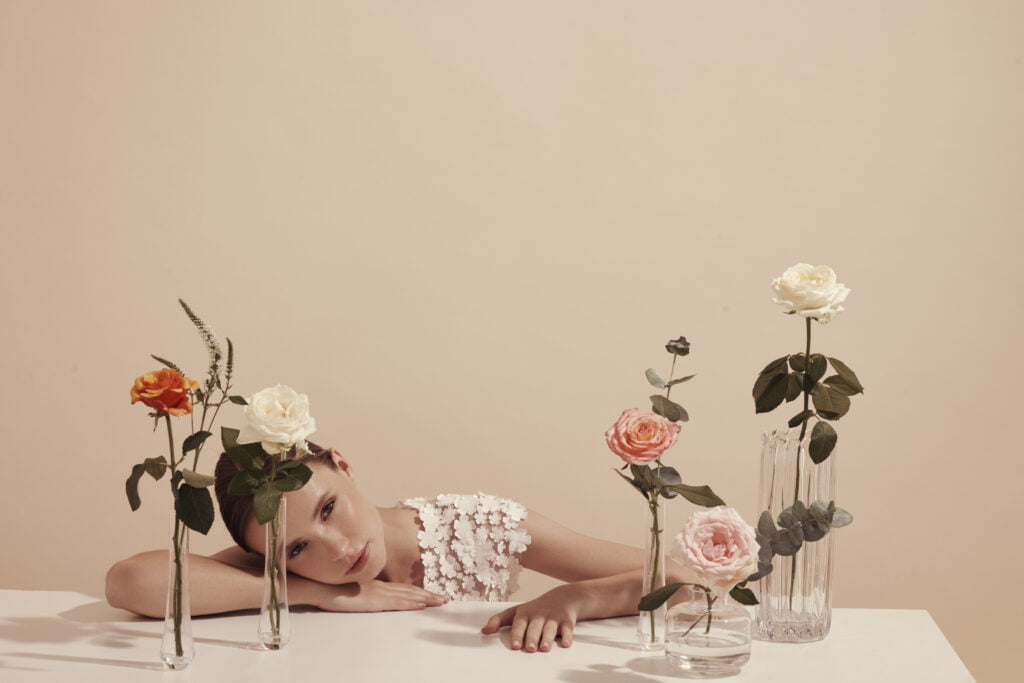 Handmade with Love
Every piece in the "Summer Blooms" collection has been lovingly handcrafted by our skilled artisans in Tel Aviv. We take immense pride in our craftsmanship, and each clothing piece tells a story of passion and dedication. From the delicate stitches to the intricate embellishments, our atelier is a haven of creativity, where dreams are transformed into reality.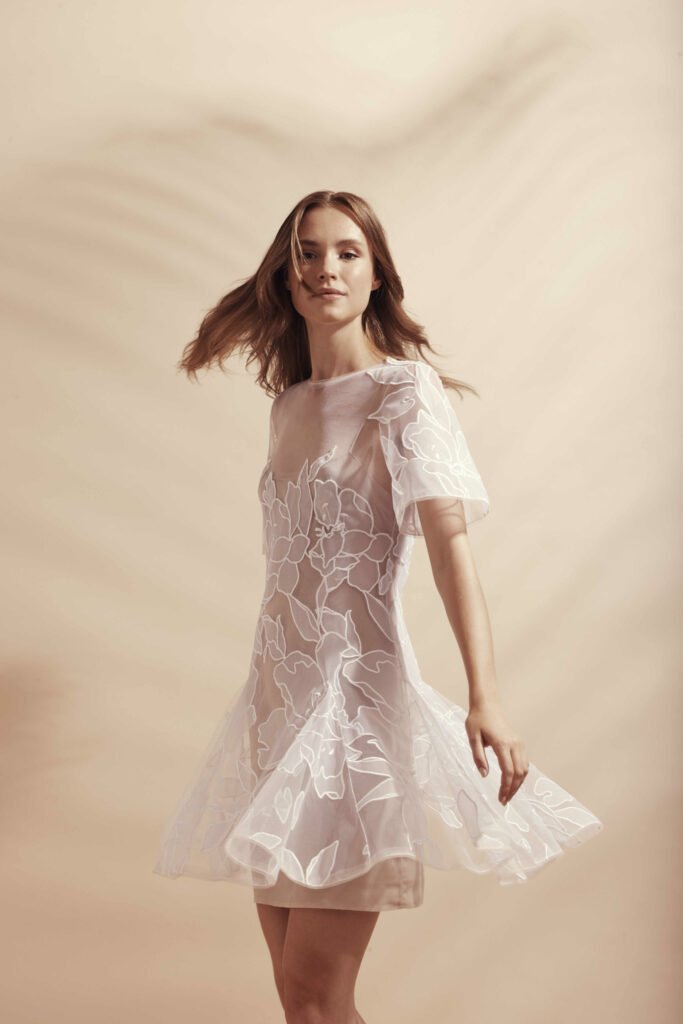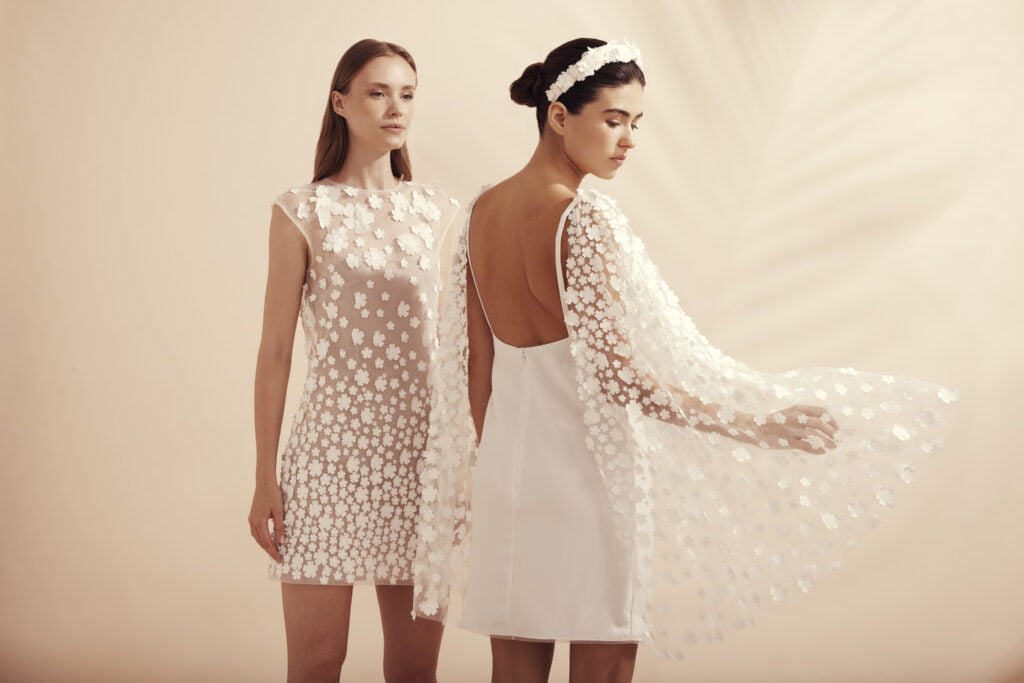 A Collection for Every Summer Event
We understand that each moment leading up to the big day is precious and deserves a touch of grace and elegance. Whether it's the intimate bridal shower, the joyous engagement party, or the cherished rehearsal dinner, "Summer Blooms" has something special for every event. Each clothing item in the collection is designed to complement and enhance the natural beauty of the bride, making her radiate with confidence and poise.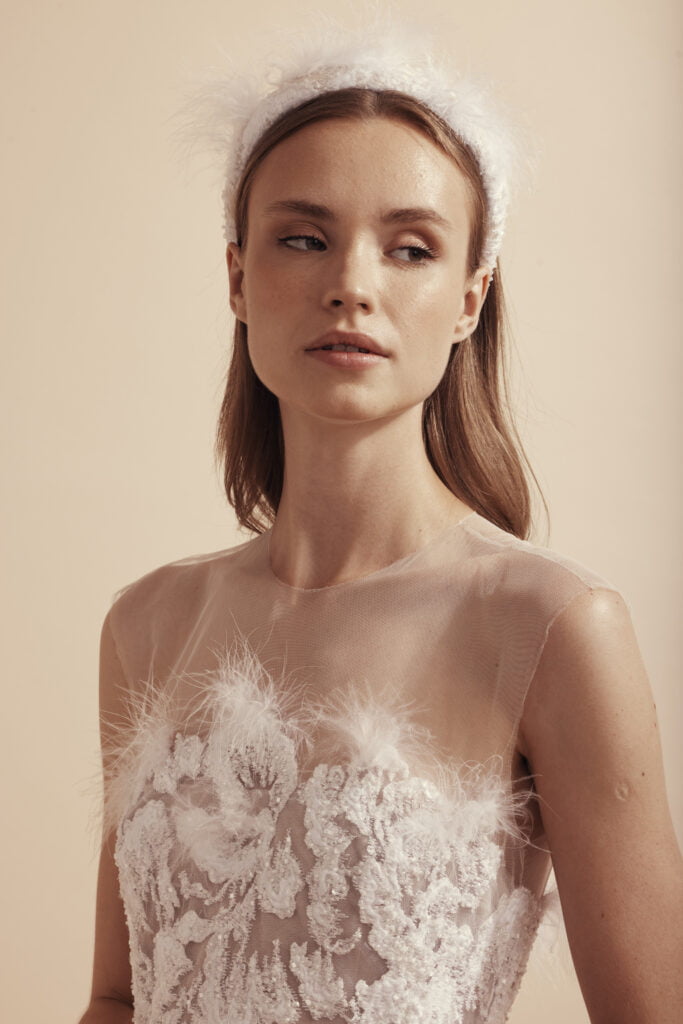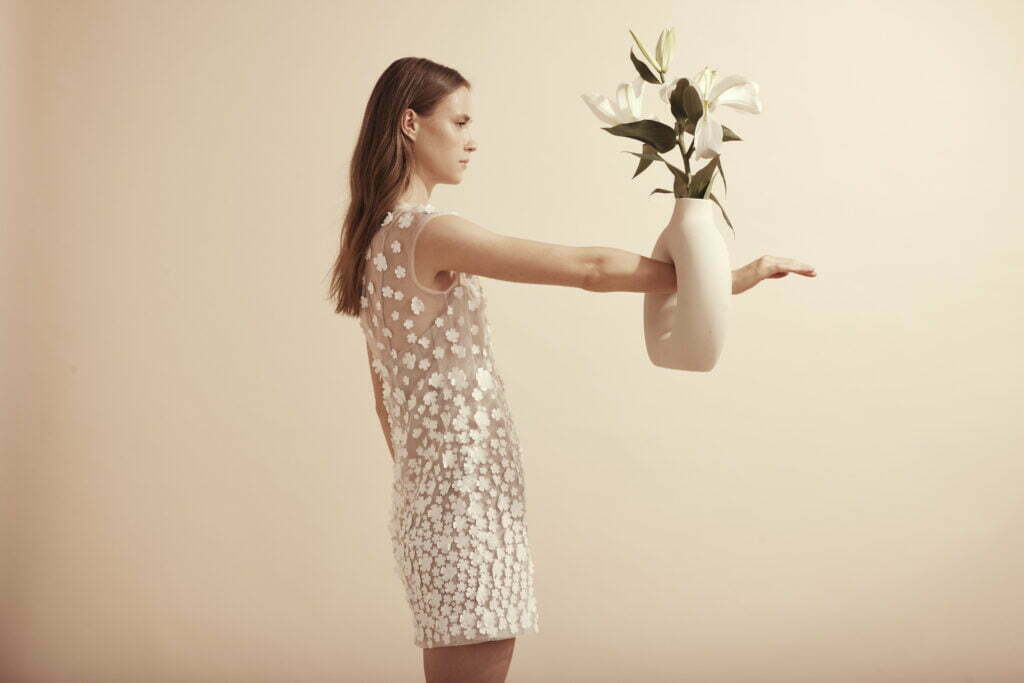 Limited Edition - Embrace the Exclusivity
As advocates of individuality and uniqueness, we take pride in announcing that "Summer Blooms" is a limited edition bridal collection. We want each bride who chooses a clothing item from this collection to feel truly special, knowing that her piece of clothing is one of a select few ever created. The limited production ensures that every piece receives the attention it deserves, resulting in a masterpiece that stands apart from the mass-produced options.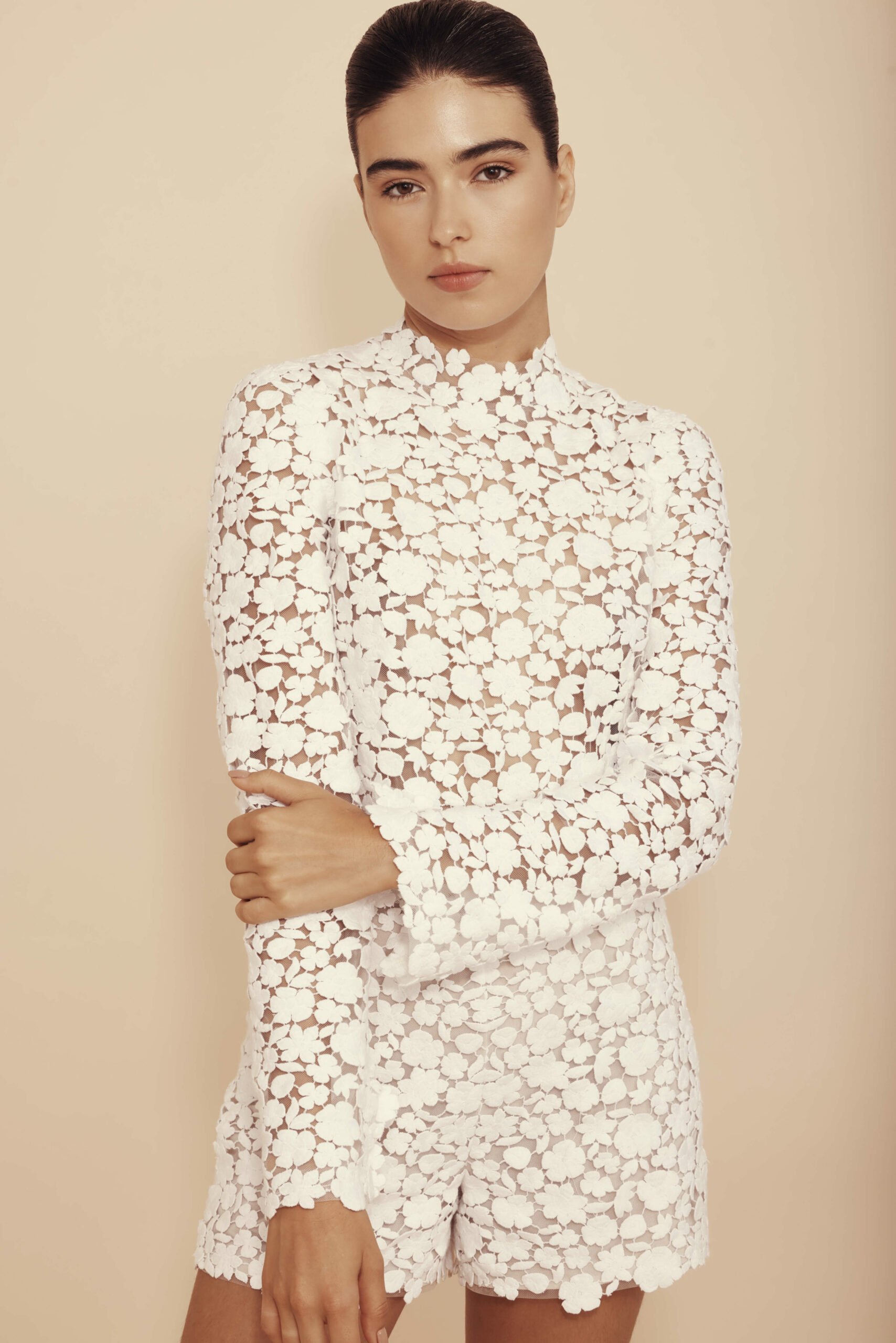 Embracing the Hype, Renewing with New Fabrics
After the resounding success of our previous collection, we took note of the excitement and enthusiasm surrounding our designs. This time, we are back with a fresh perspective and new fabrics, breathing new life into beloved classics. We've taken inspiration from the resplendent summer garden, adorning our clothing pieces with blooming floral motifs and delicate patterns that exude a timeless charm.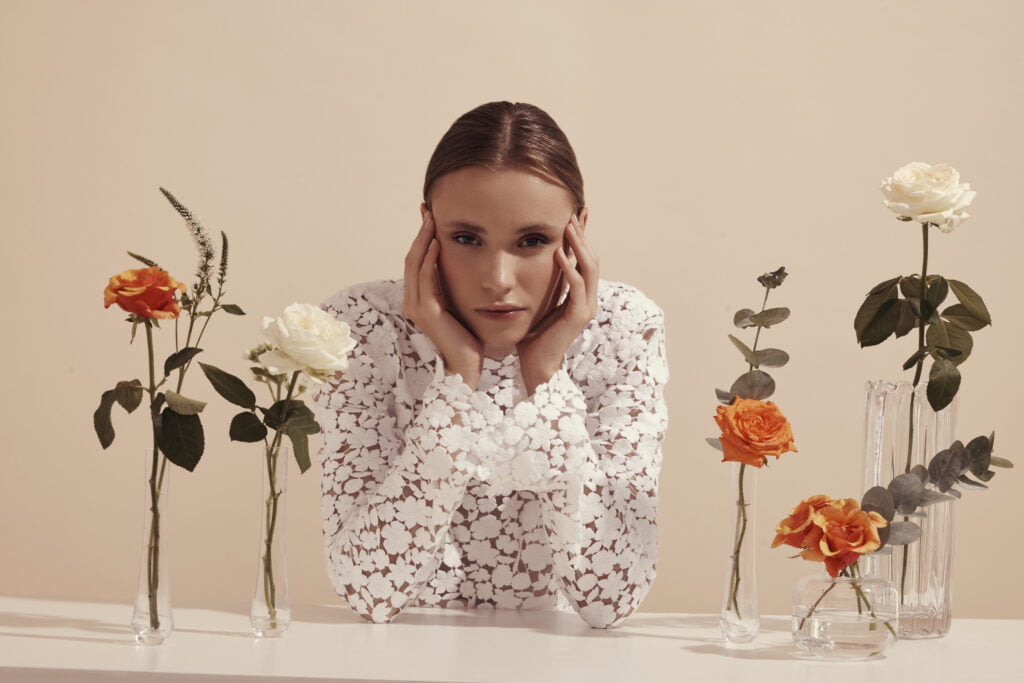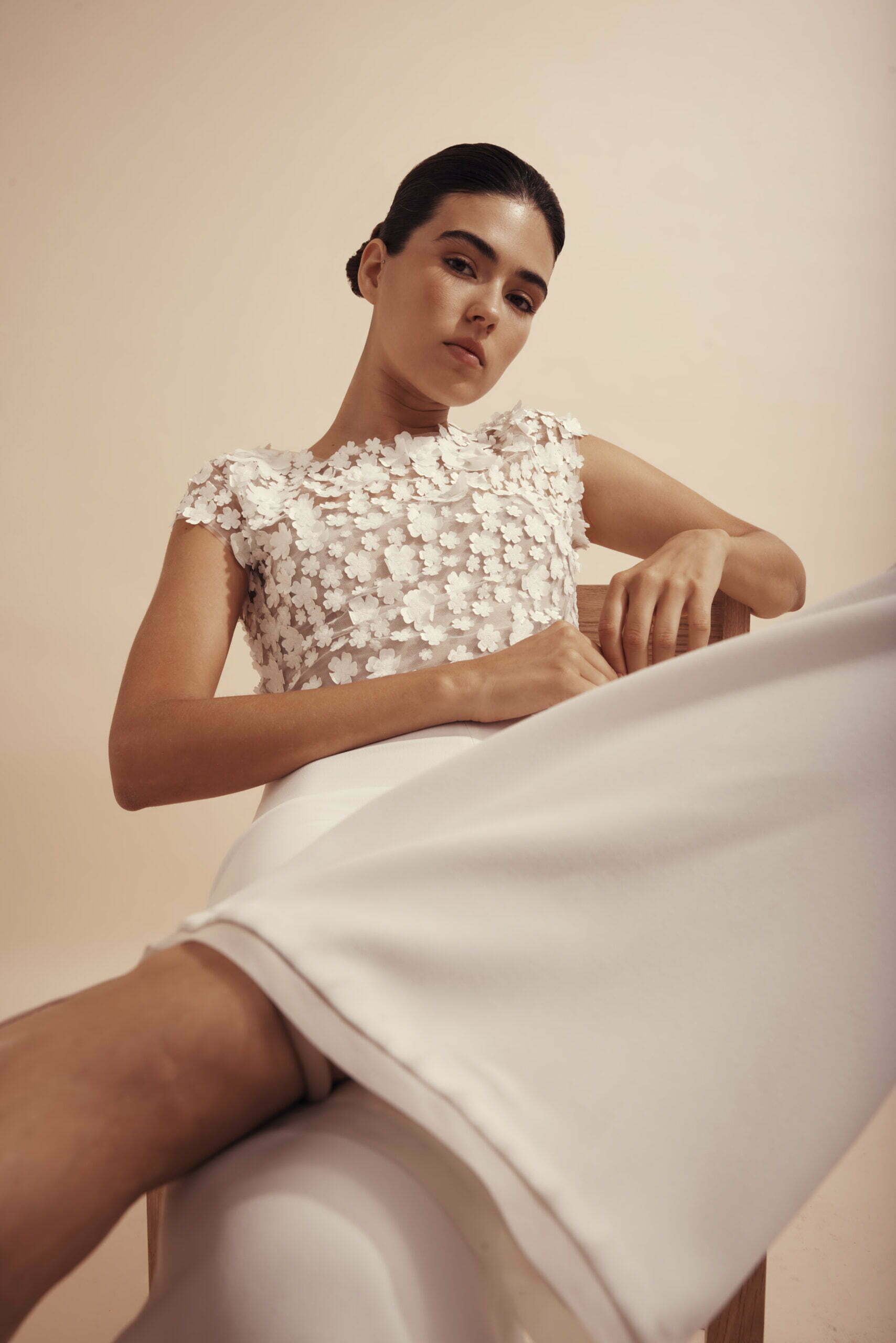 Elevating Elegance and Style
Meet the newest accessory! The headbands have been meticulously designed to perfectly harmonize with the "Summer Blooms" collection. Inspired by the beauty of blossoming flowers and the grace of summer, these headbands add a touch of enchantment to every bride's ensemble. Adorned with delicate floral accents, intricate beadwork, and fine embellishments, they effortlessly elevate elegance and style.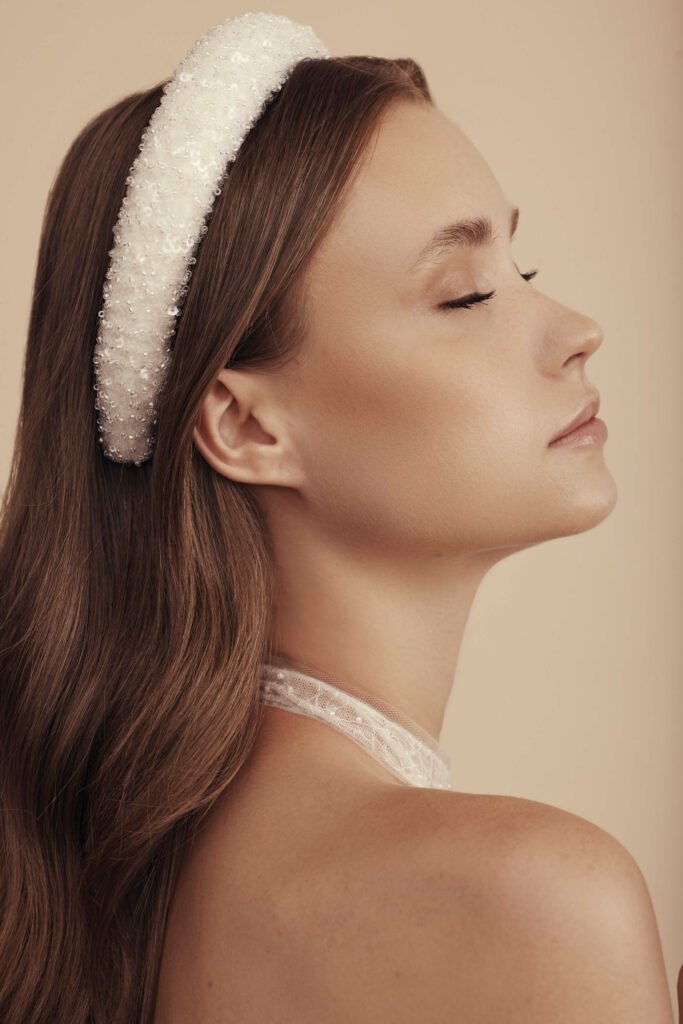 We invite all the beautiful brides-to-be to experience the enchantment of "Summer Blooms" firsthand.  Shop our limited edition collection now!