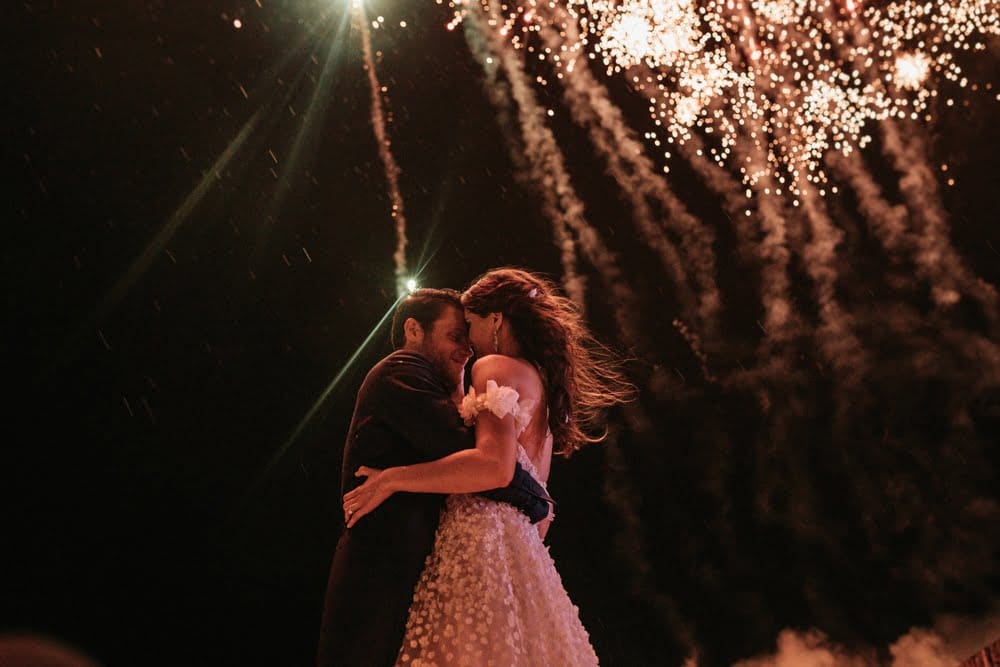 Whether it's your kiss as a married couple, the kiss to kick off the new year or your actual first kiss ever, we all know kissing IS for everyone. We kiss for love, and it feels so good. Kissing connects and unites people and what is more powerful than that?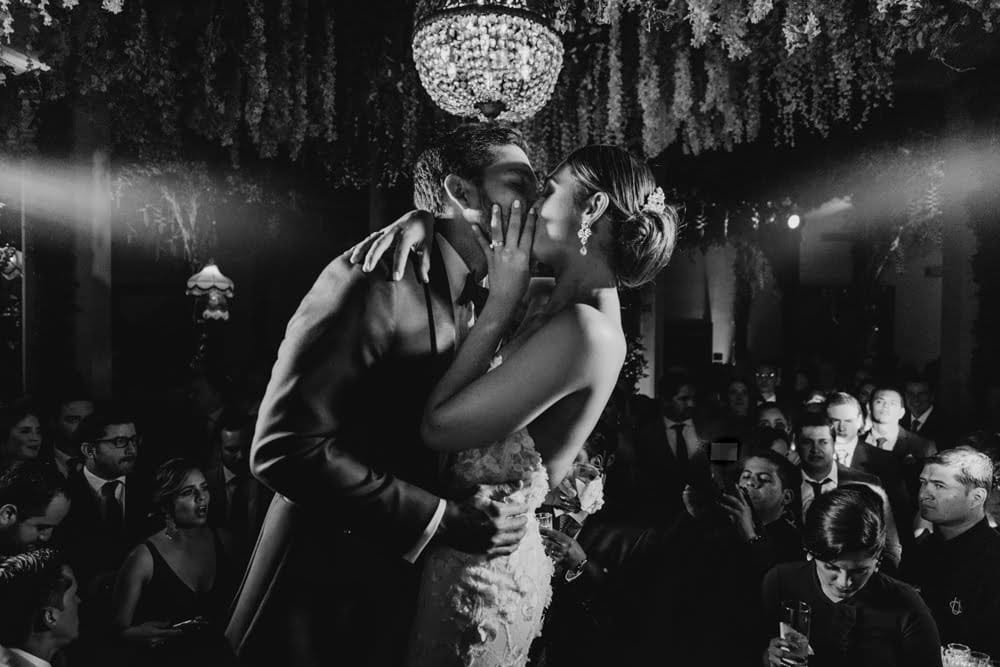 The ultimate meaning of life, that is to make strong and meaningful connections that unite people, which turns the world into a more beautiful place.
A wedding is a grand stage for one of the most romantic kisses ever as two soulmates simultaneously lock lips and lock lives in matrimony.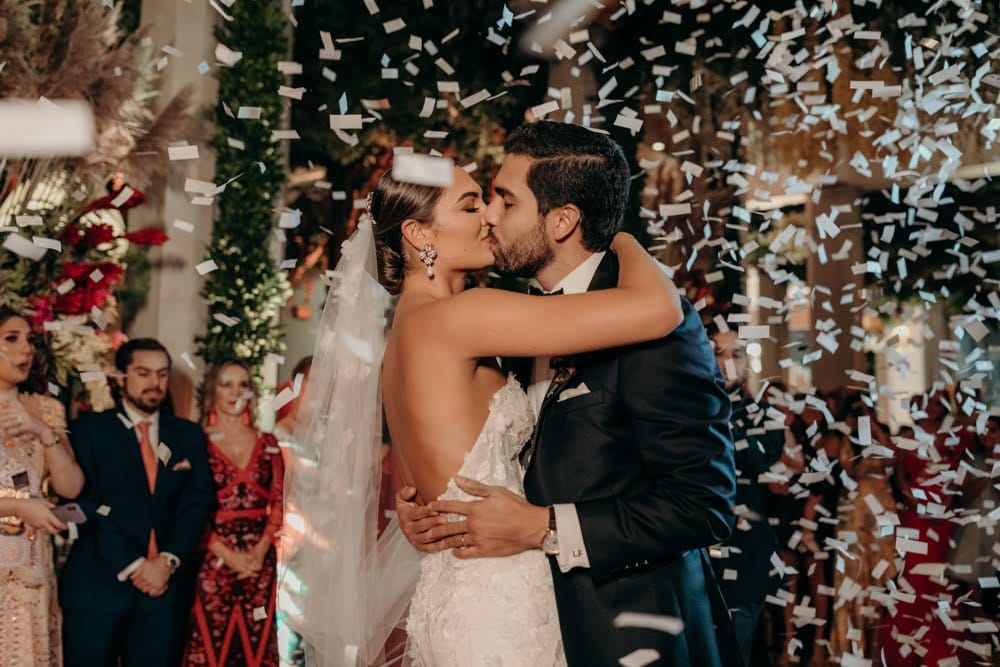 The perfect kiss is different for everyone, but the one common thing is that when it rocks your world, it becomes unforgettable. We love the kind of kiss that gives you butterflies; the kind that makes time stand still.
There are so many types of sweet first kisses, whether it be the first sweet peck with a new love, the first kiss of the morning, or your first kiss as a married couple.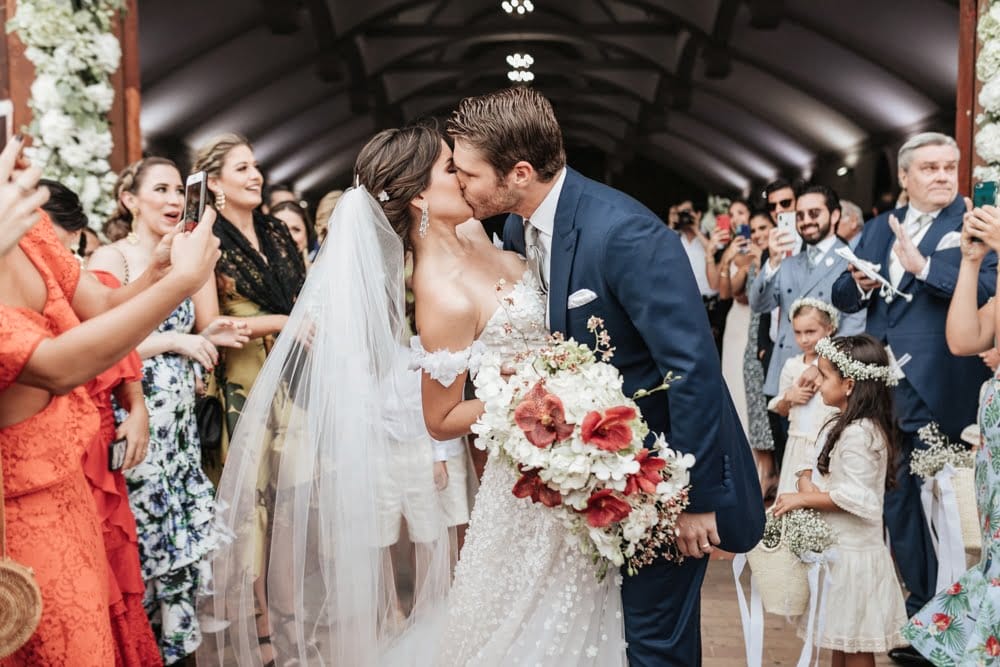 There is always a reason to celebrate love, and we are absolutely in love with seeing our brides share their romantic firsts with us in their custom made gowns!