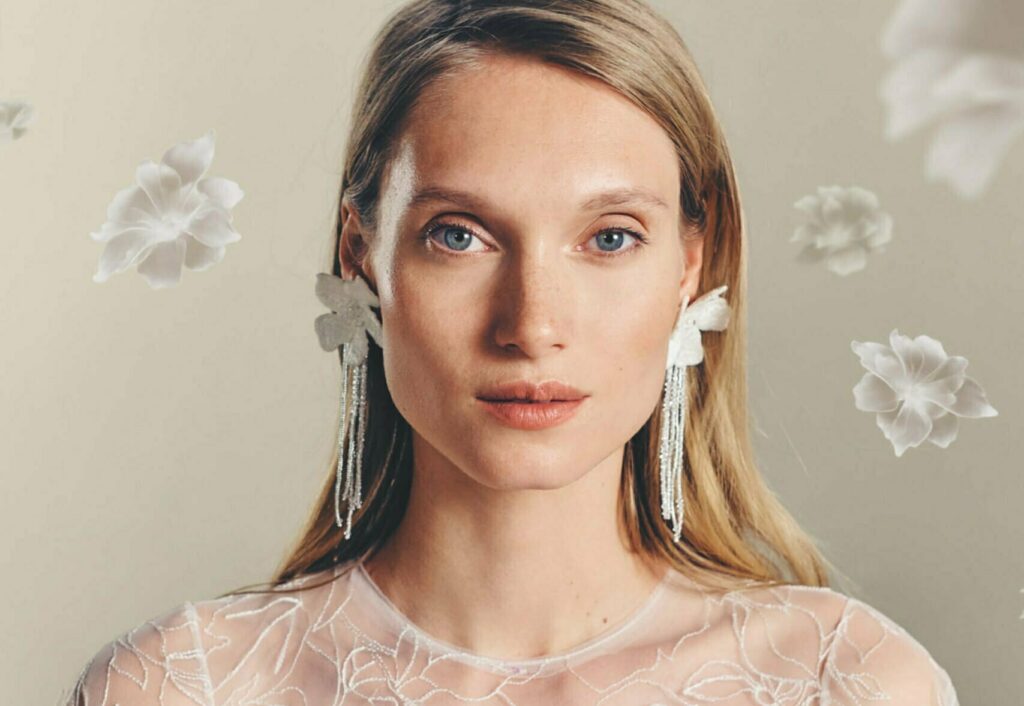 Introducing our Exquisite SS24 Bridal Jewelry Collection: A Match Made in Haute Couture Heaven! 

Prepare to be captivated by our meticulously crafted jewelry that perfectly complements our mesmerizing SS24 haute couture gowns.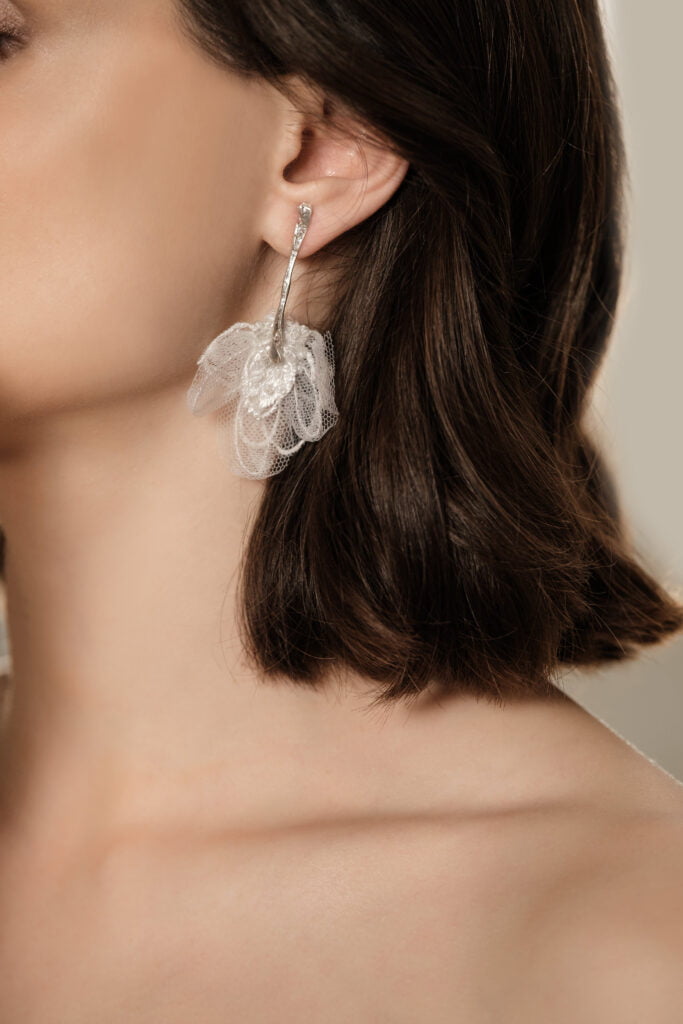 From delicate drops to dazzling studs, each piece radiates sophistication and grandeur with handmade beaded flowers and pearls. Whether you seek a classic or contemporary look, our diverse range of styles will effortlessly align with your vision. Join us on this enchanting journey where love, artistry, and fashion collide, forging a path towards eternal elegance.

Designing from the heart, using handcrafted elements from the Mira Zwillinger couture collection, we began creating jewelry that mirrored our signature style.  

The result is a breathtaking earrings collection that truly add a special couture touch to any bridal look.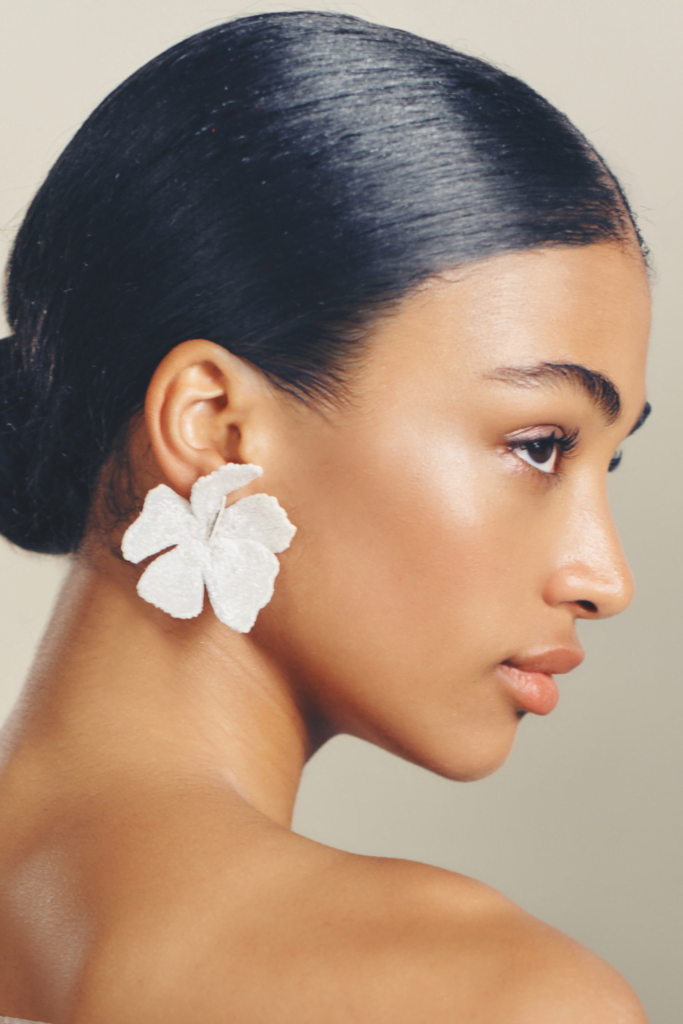 Each piece is a combination of unique Mira Zwillinger Sterling silver castings with hand beaded details crafted  in our studio by our talented team of artisans.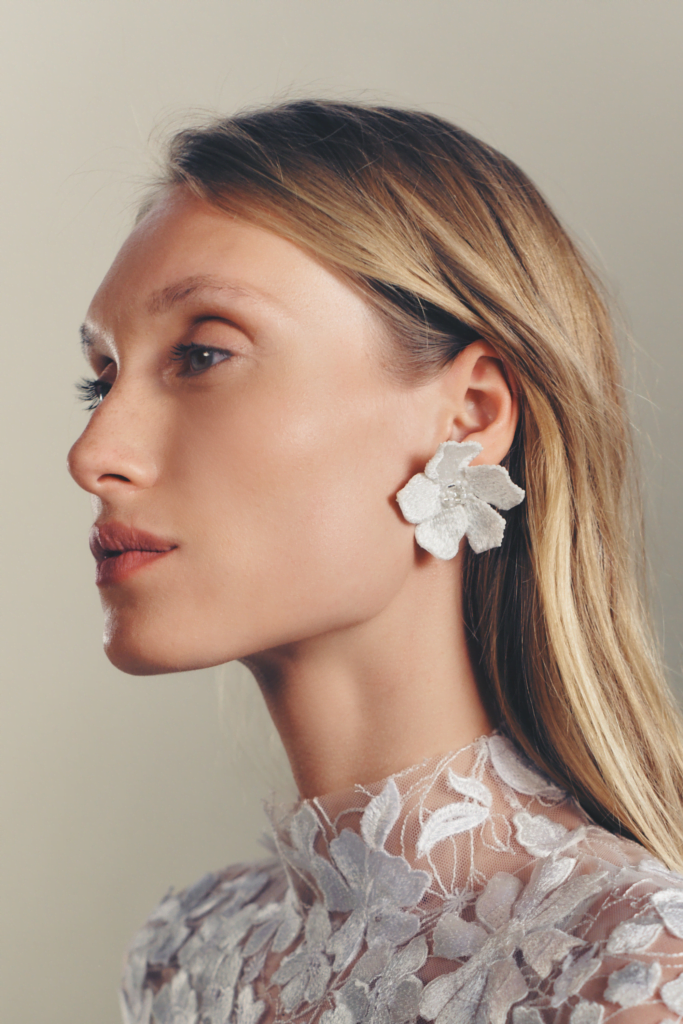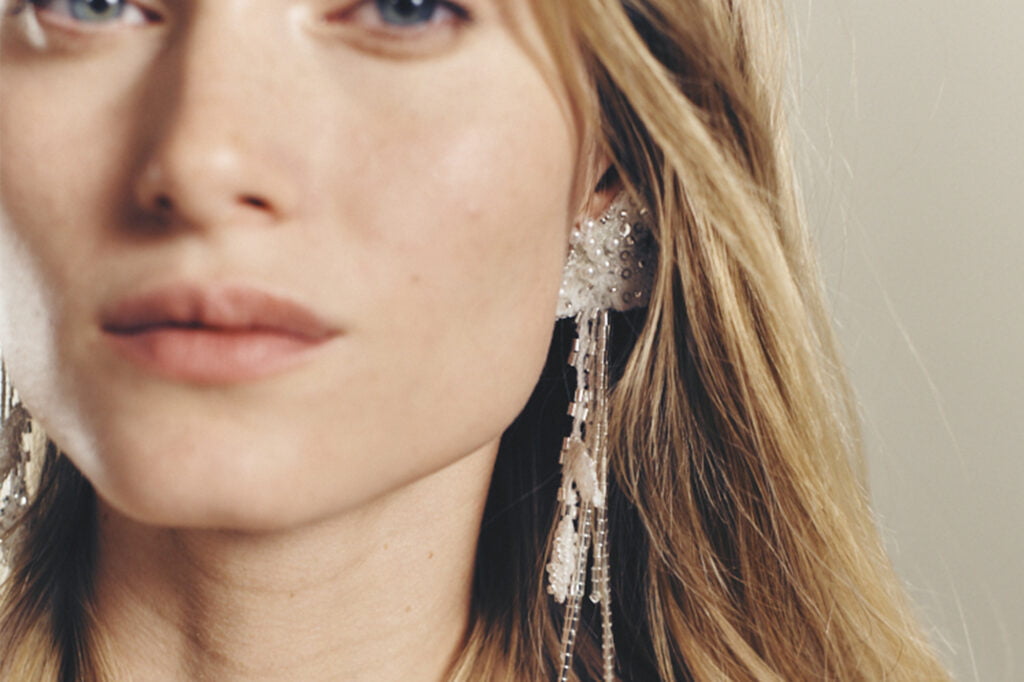 Each timeless piece matches our new "Awakening" collection perfectly and completes the total look, and they can also be worn with previous MZ gowns or dress up any look the bride desires.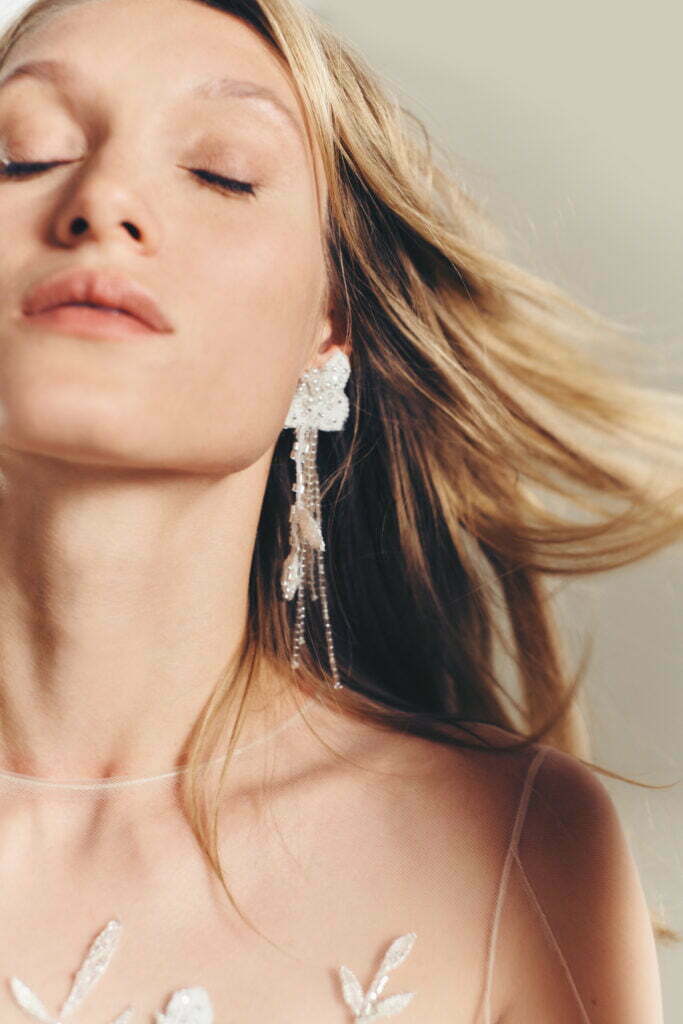 Each jewelry item is unique, made-to-order. Perfect as a bridal gift or to complete an exceptional bridal look.