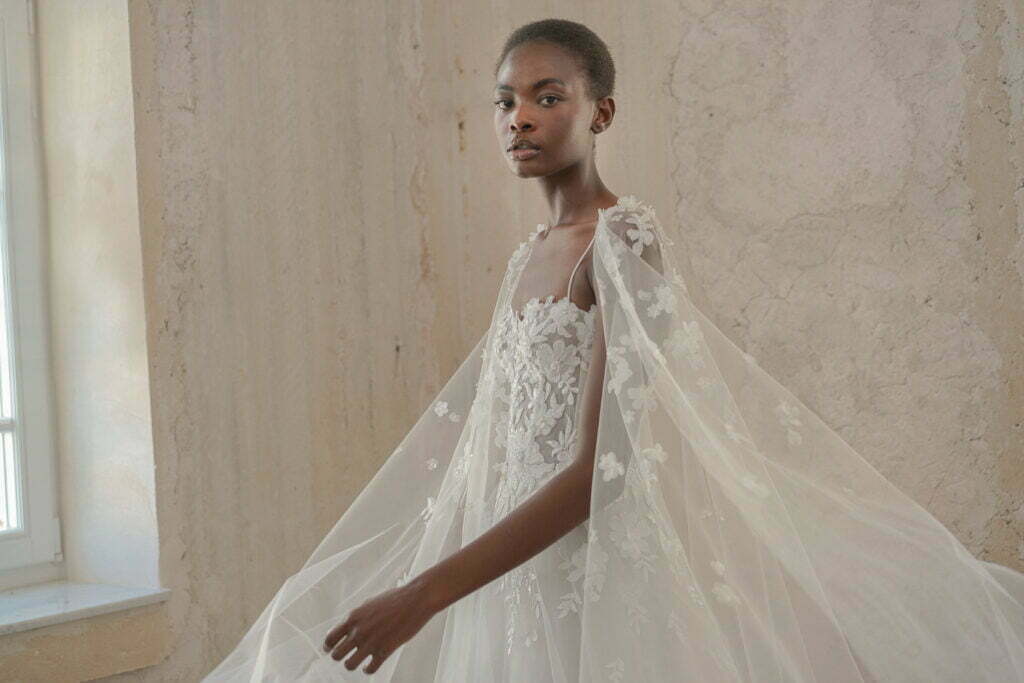 Our AW/23 collection is a fairytale extension of our main SS/23 couture "Wonders" collection.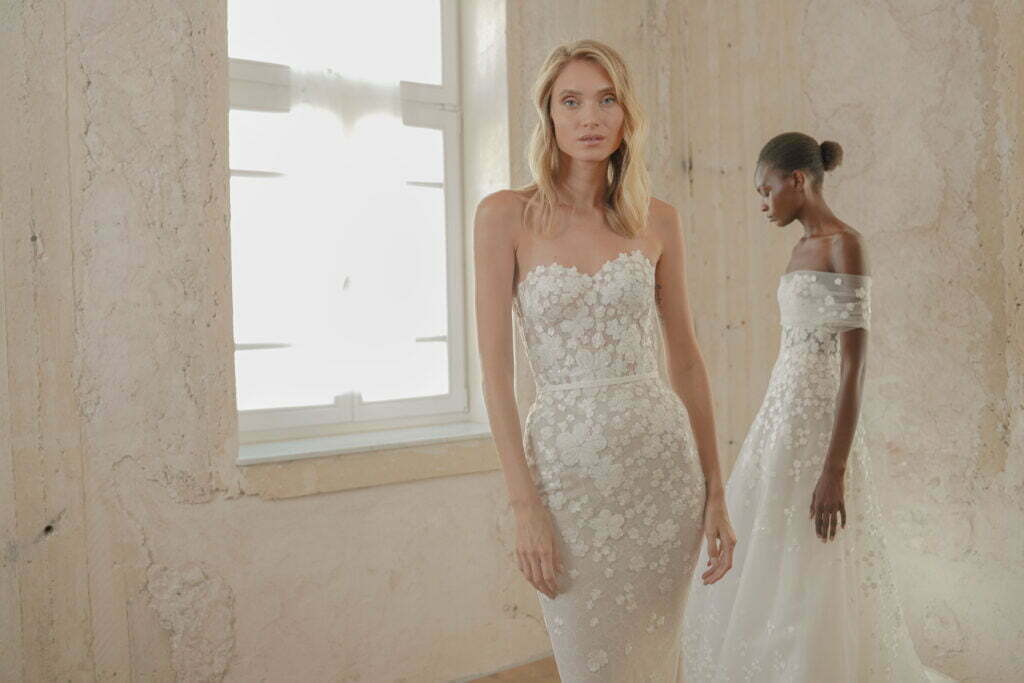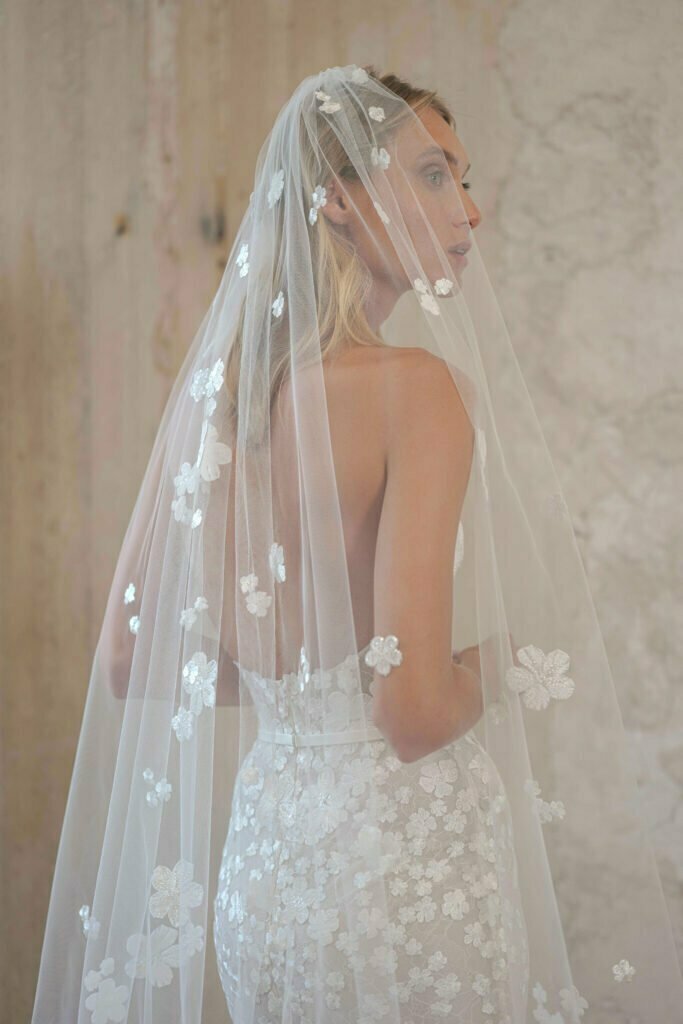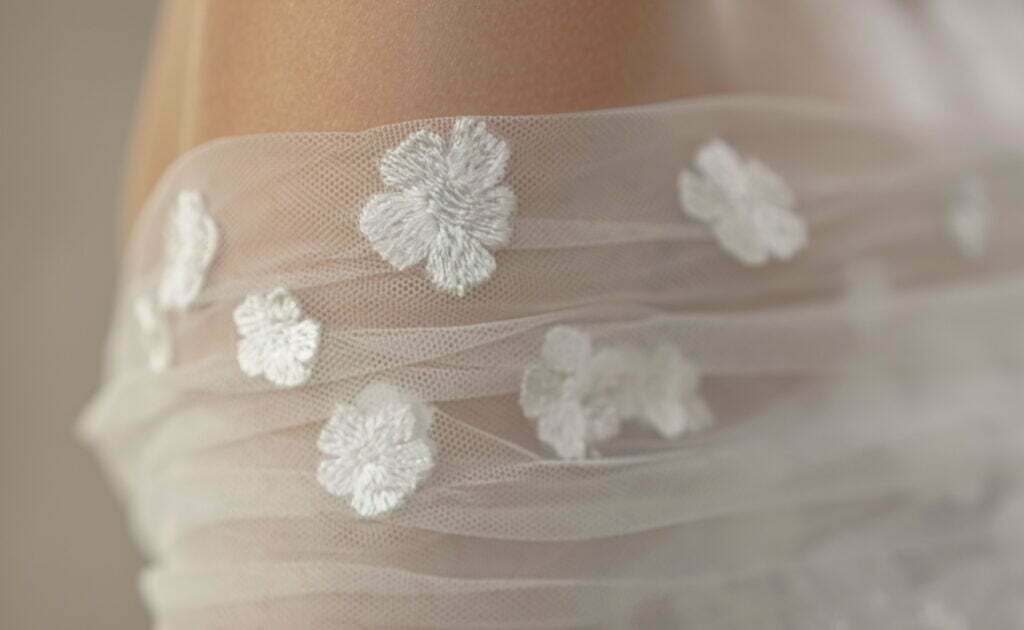 Mira & Lihi are happy to present 5 new couture designs with matching accessories using the elements and fabrics our brides loved the most; giving them the diversity in different silhouettes with a unique twist.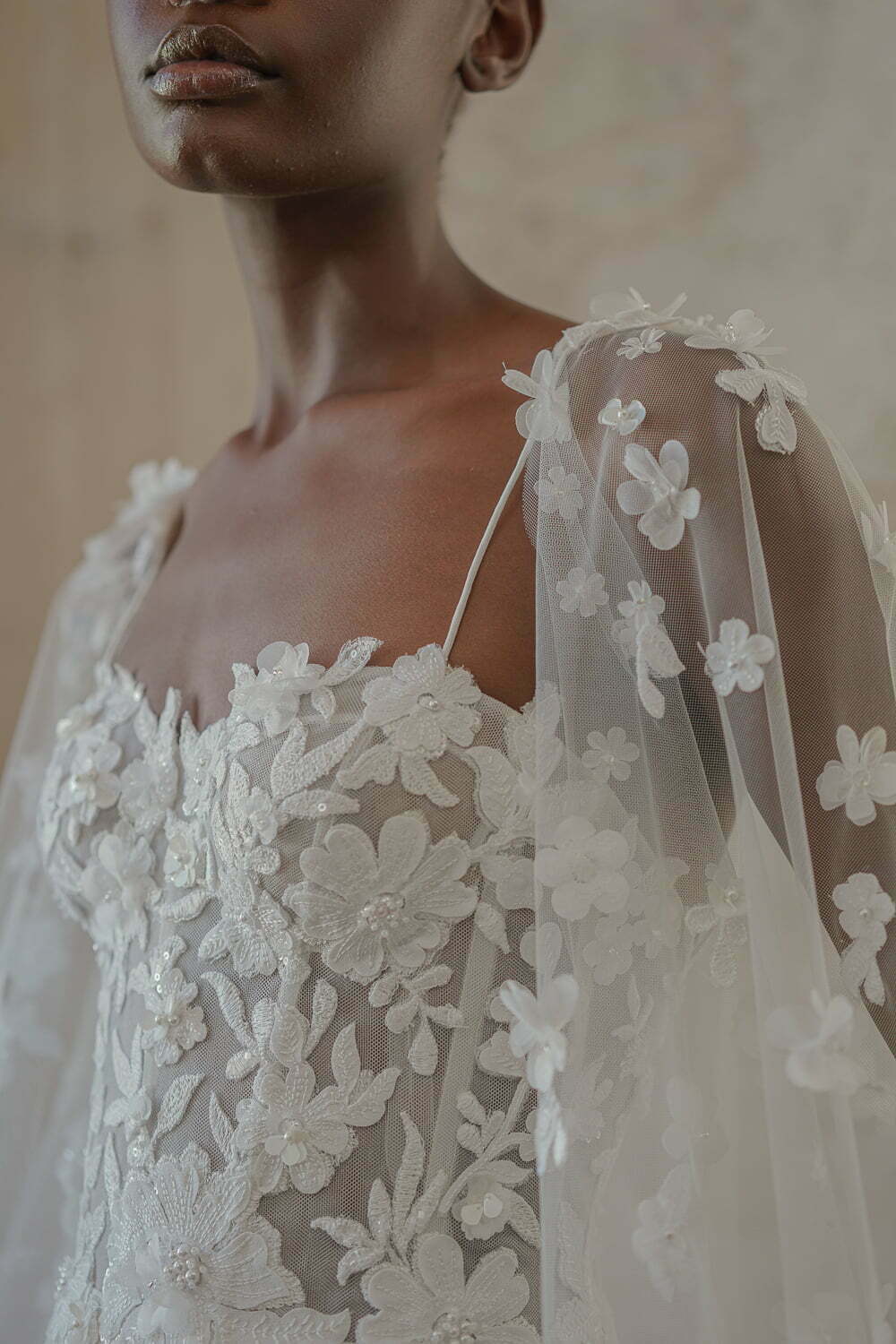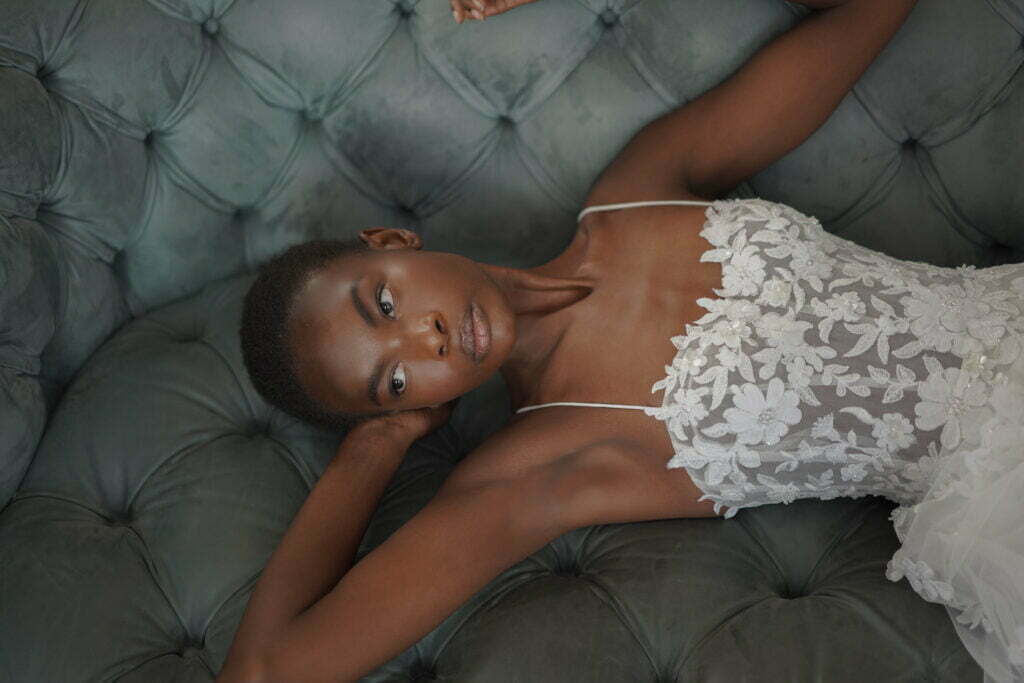 Throughout the 5 gown collection, delicate and intricate handcrafted florals are designed both as the main component of the gowns as well as abstract extensions beyond the gowns themselves.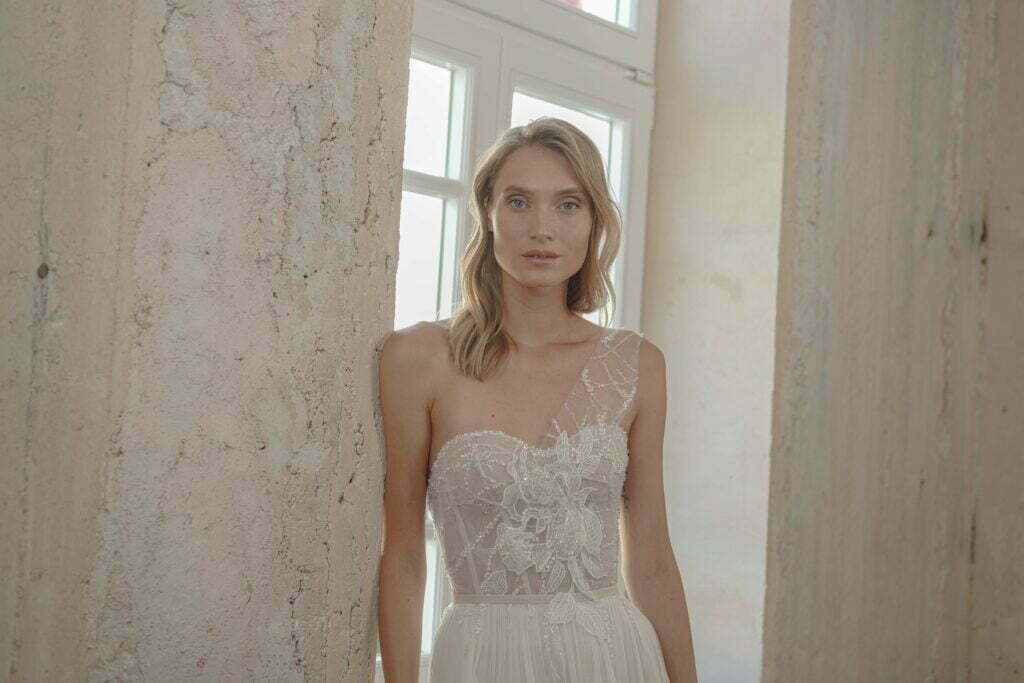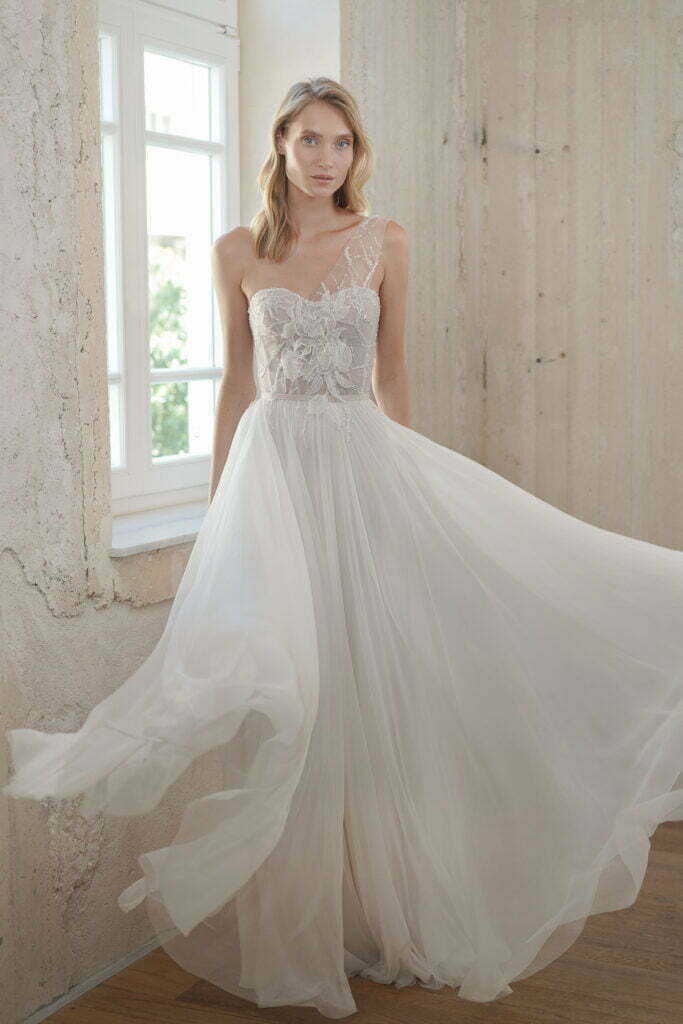 The ultra-fine elements move freely and effortlessly, exactly as a Mira bride should look and feel on her wedding day!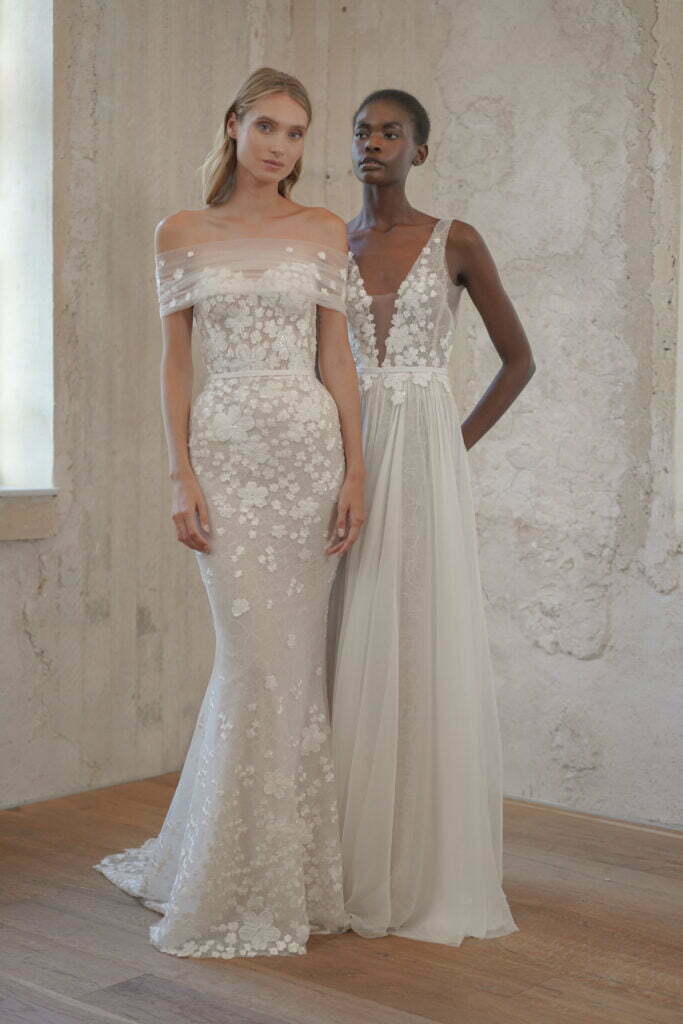 Our handmade gowns are all created with care and thoughtfulness, making them truly one-of-a-kind. No two of our gowns are exactly alike or identical. 

Our AW/23 Haute Couture Collection was designed to highlight the beauty of our future brides. Every gown tells its own fairytale story which match each bride's personality so they could feel beautiful and special at their wedding day.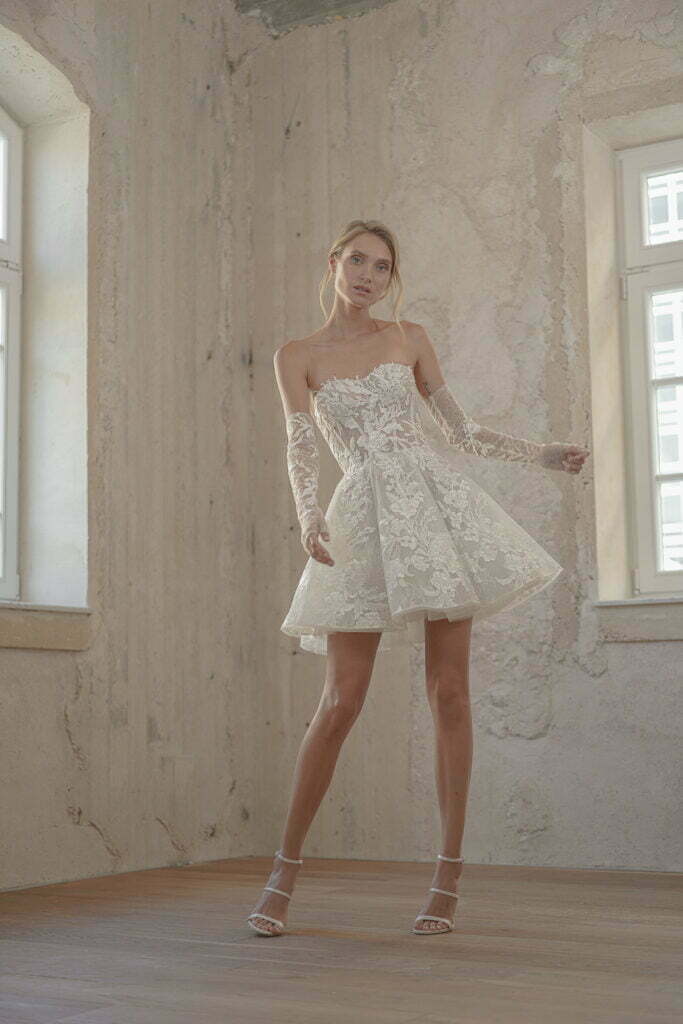 Let us take you on a journey behind the scenes of our new Autumn Winter 2023 couture collection.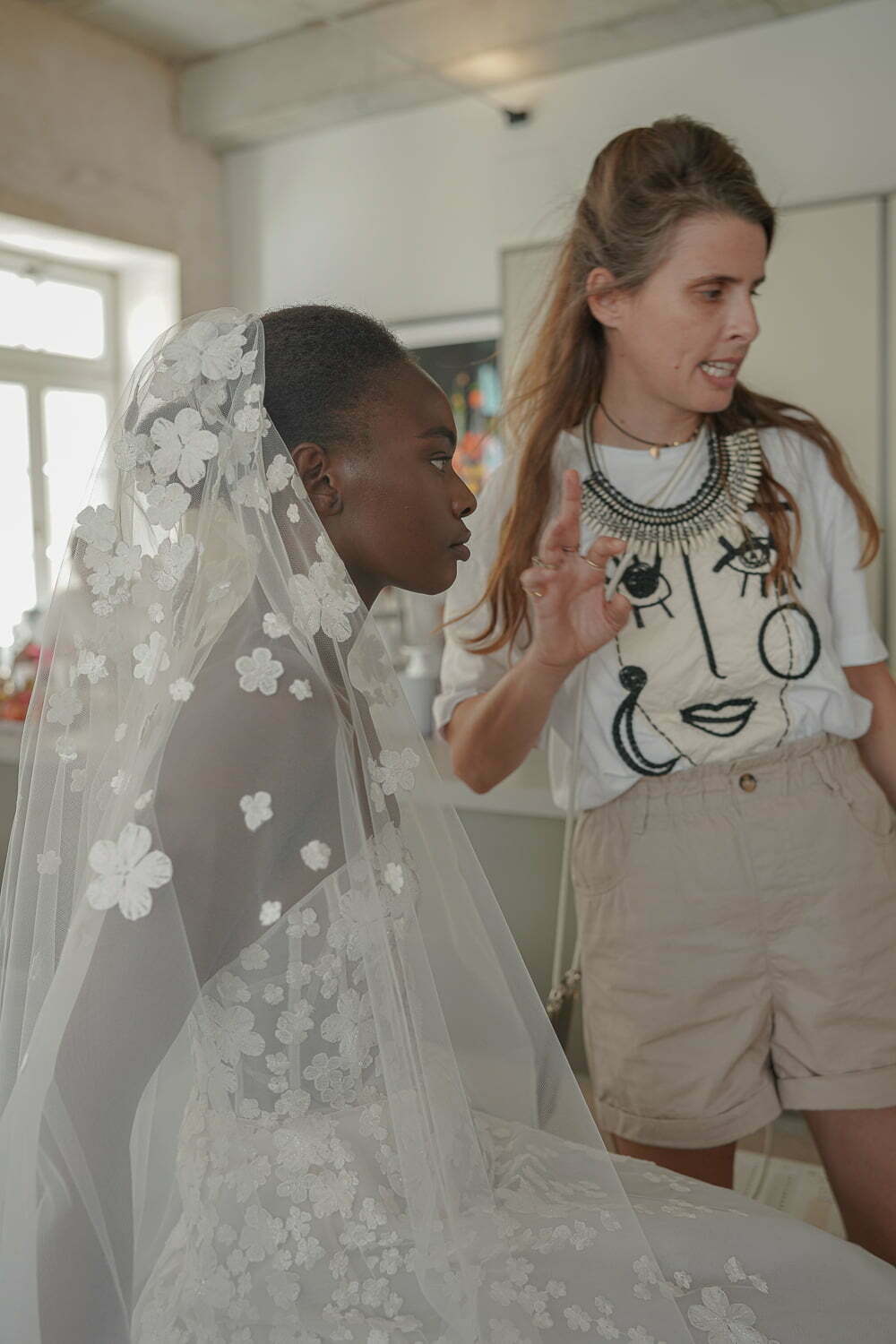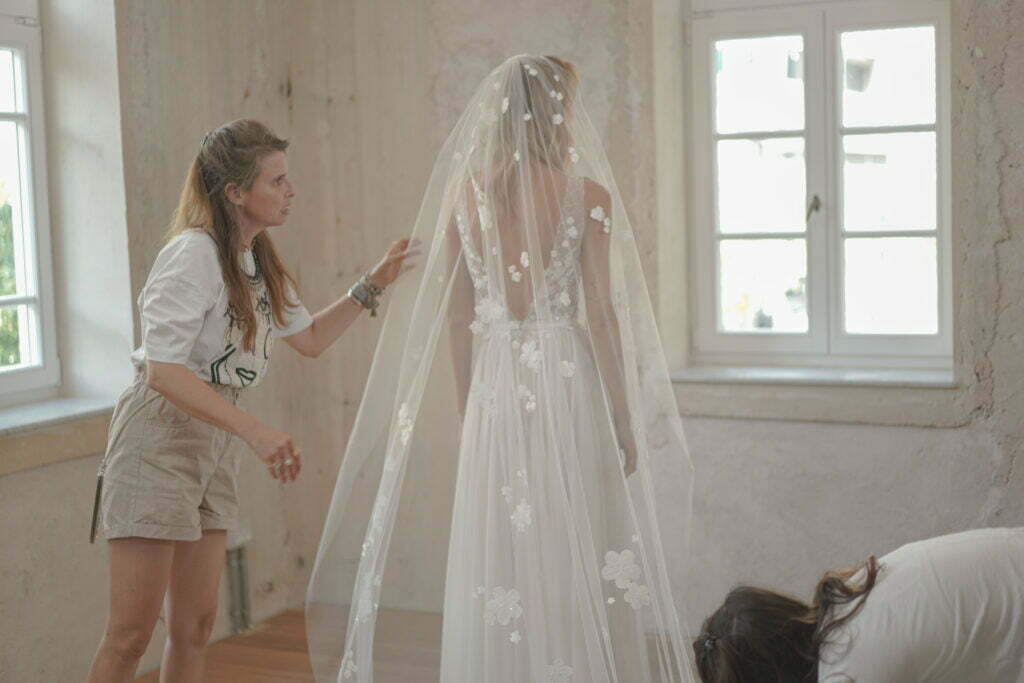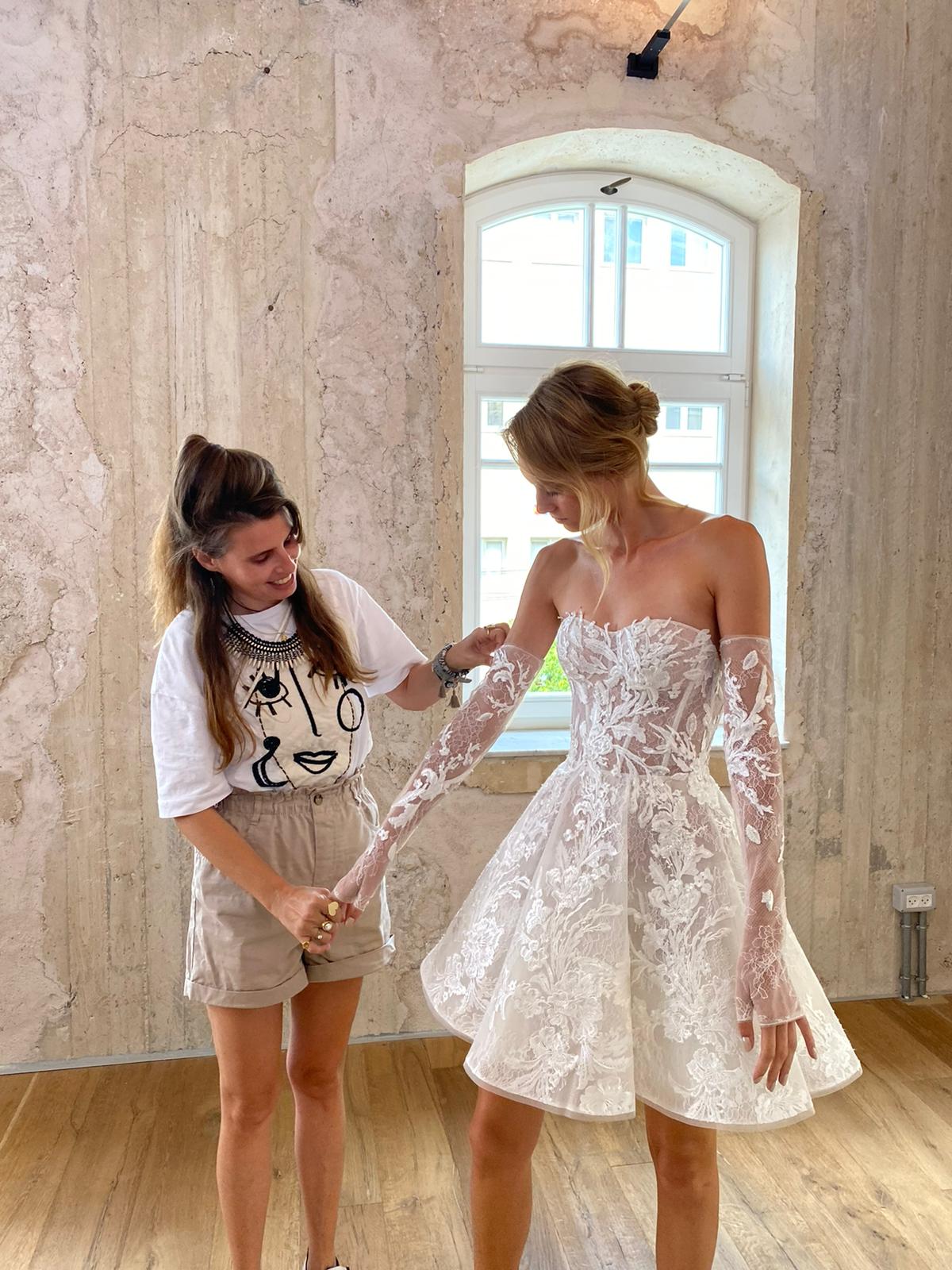 Trunk shows offer you the chance to see our new collection during a personal consultation with style experts. 

BE THE FIRST TO TRY ON OUR NEW COUTURE AW/23 COLLECTION