After releasing our toppers collection during the heat of the pandemic in 2020, they have been a huge hit with Mira brides. Falling in love with the concept of one gown, two looks (even some brides had 3 looks!) our brides have taken it into their own hands to get creative with their couture bridal look.
Preserving the original beauty of their couture Mira gown and adding their desired detachable topper on top giving a specific look. Working closely with our designers and specialists, toppers allow our brides to be creative, whether they want an off-the-shoulder look, long or short sleeved, high neck… the designs are endless.
---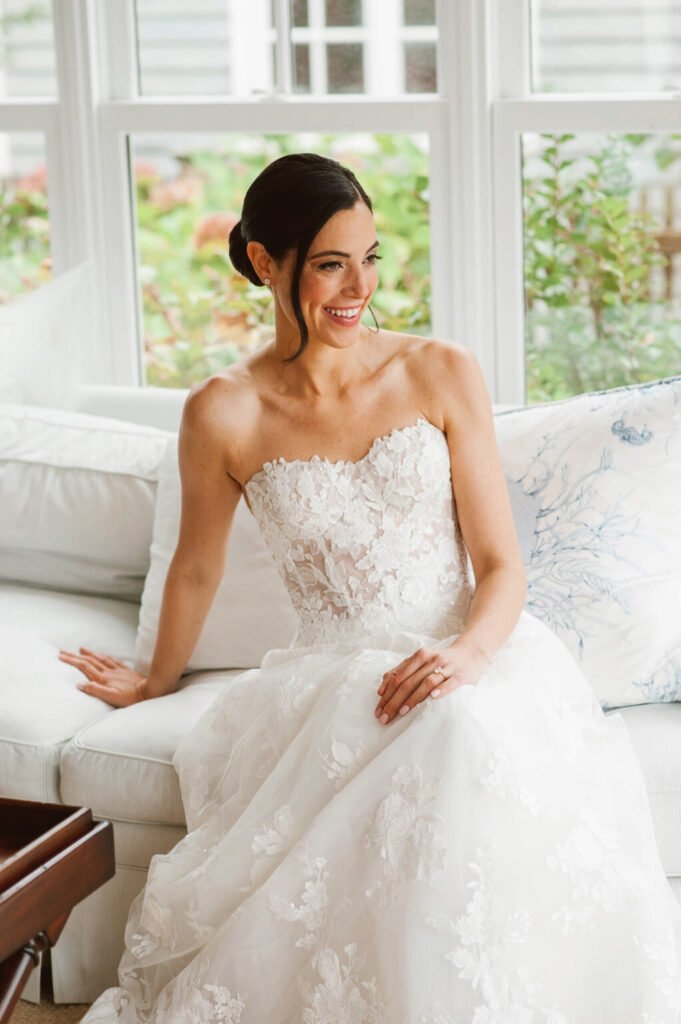 "I wore the Messa dress with the off the shoulder topper. I wish I could wear the dress every day as it was so beautiful and everyone was blown away by it. One friend commented "I wish I could get married again so I can wear that dress". I changed my hair and took off the topper for reception so got two completely different looks!"
"Brielle wearing Messa gown & matching off-the-shoulder topper
---
The concept of adding a matching detachable topper on top of a couture Mira gown came from the idea of giving our brides a versatile look (during versatile times!). Whether this be for a traditional conservative ceremonial look, for micro-wedding brides who had to split their wedding plans during the restrictions or if you just want to surprise your guests with two looks!
Our toppers are handmade in our atelier and perfectly match the intricate handwork of the paired Mira gown. The detailing is delicately crafted with perfect placement, ensuring it flows effortlessly on top of the gown.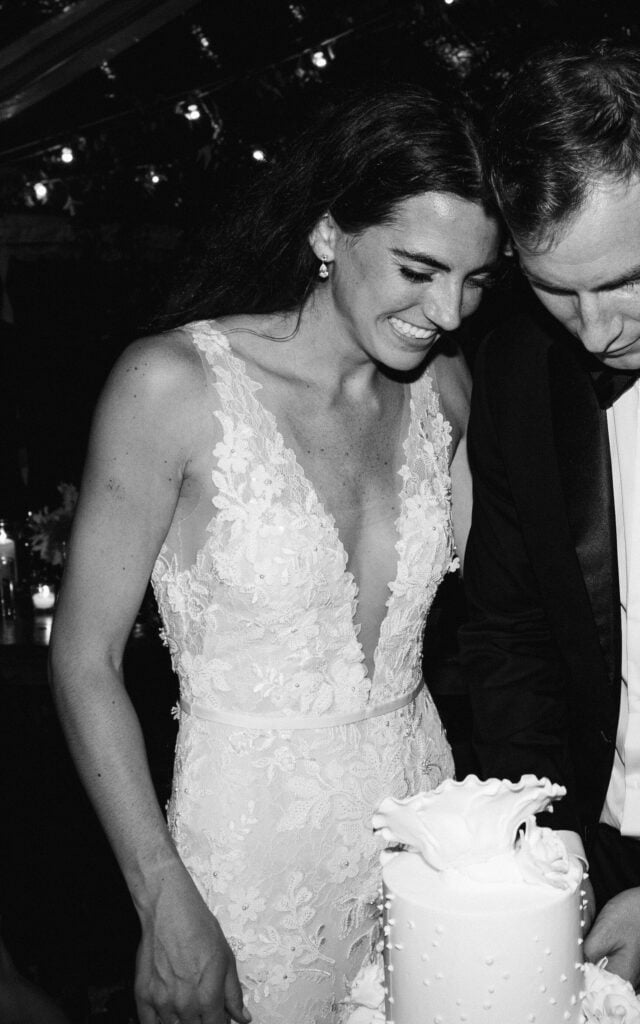 "First and foremost, thank you for creating a wedding gown and topper more perfect than I could have ever dreamed. I saw the Jona gown and topper when you first posted the AW 2021 collection and immediately felt connected to it. I scheduled an appointment for the trunk show, which was my first dress appointment, went alone (my mom was living overseas) and from the moment I put the sample gown on, I couldn't imagine getting married in anything else. The rest is history… Thank you for making me feel like the most beautiful, genuine version of myself. The Mira Zwillinger team holds a special place in my heart, truly. "
Morgan wearing Jona gown & matching long sleeved topper
Mira Zwillinger Brides Wearing Matching Detachable Toppers For A Versatile Look: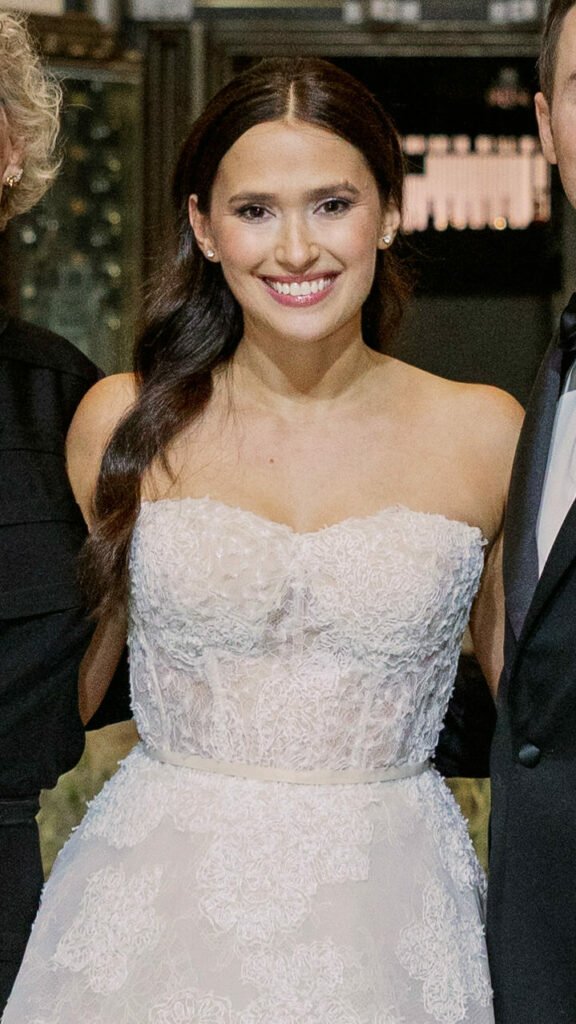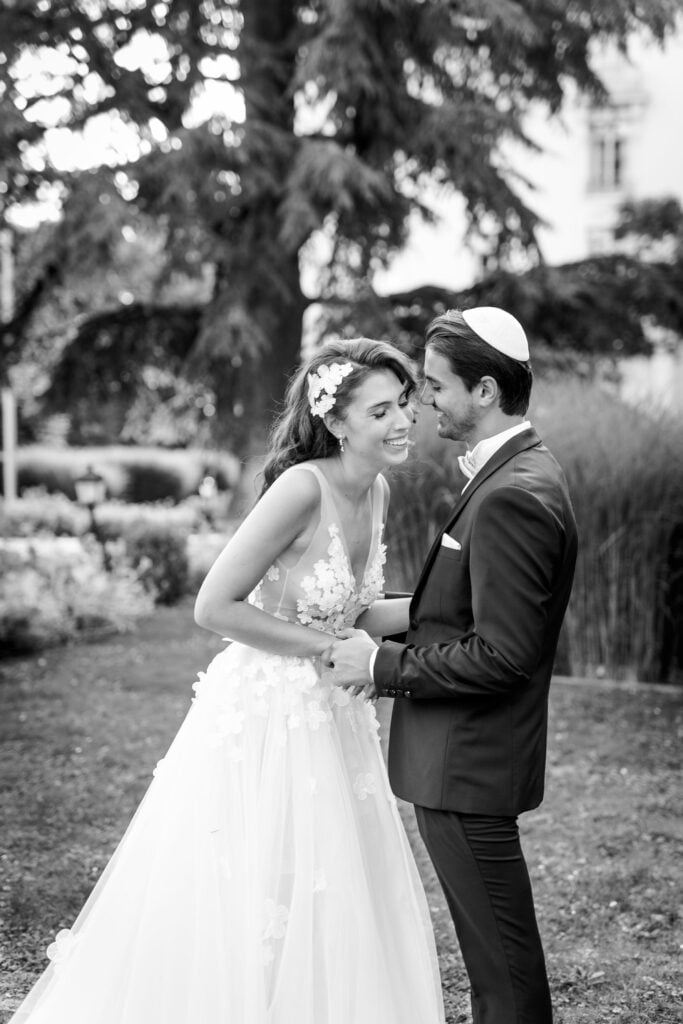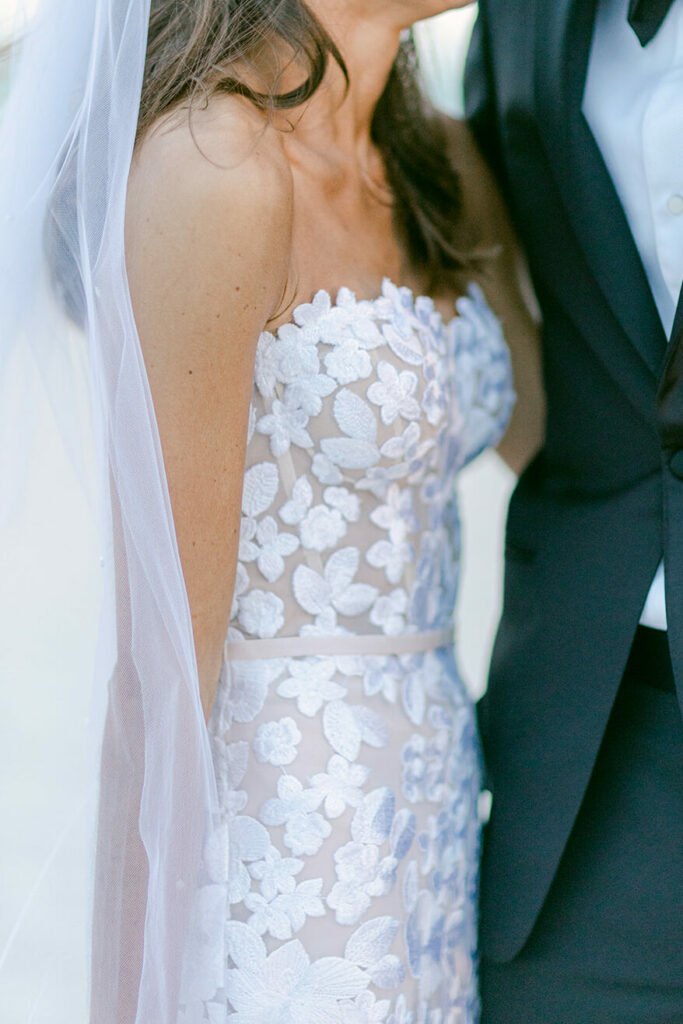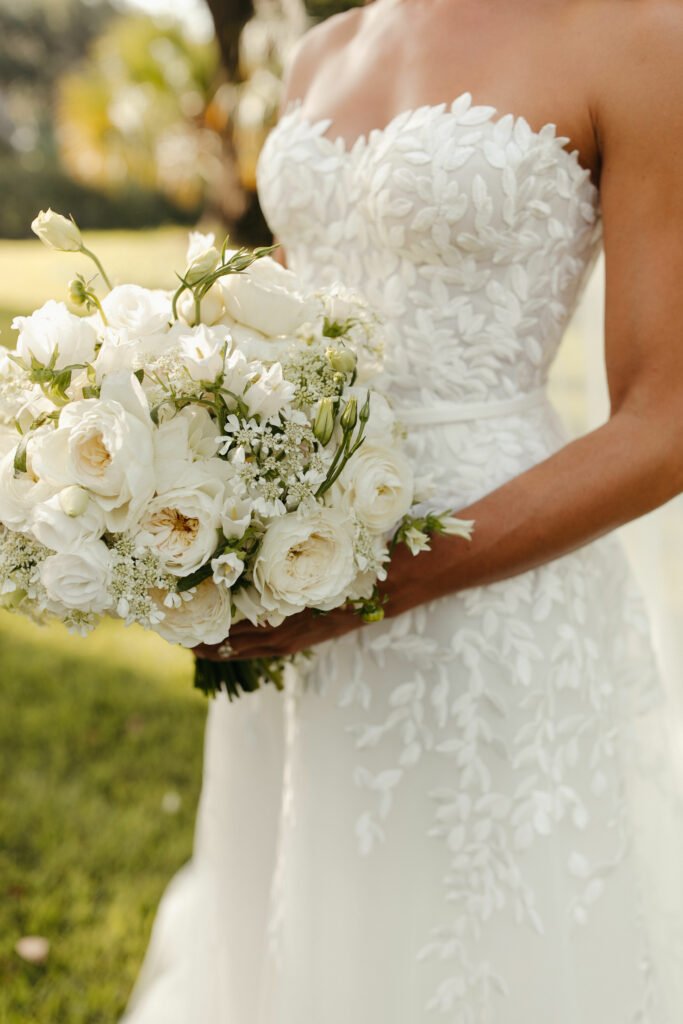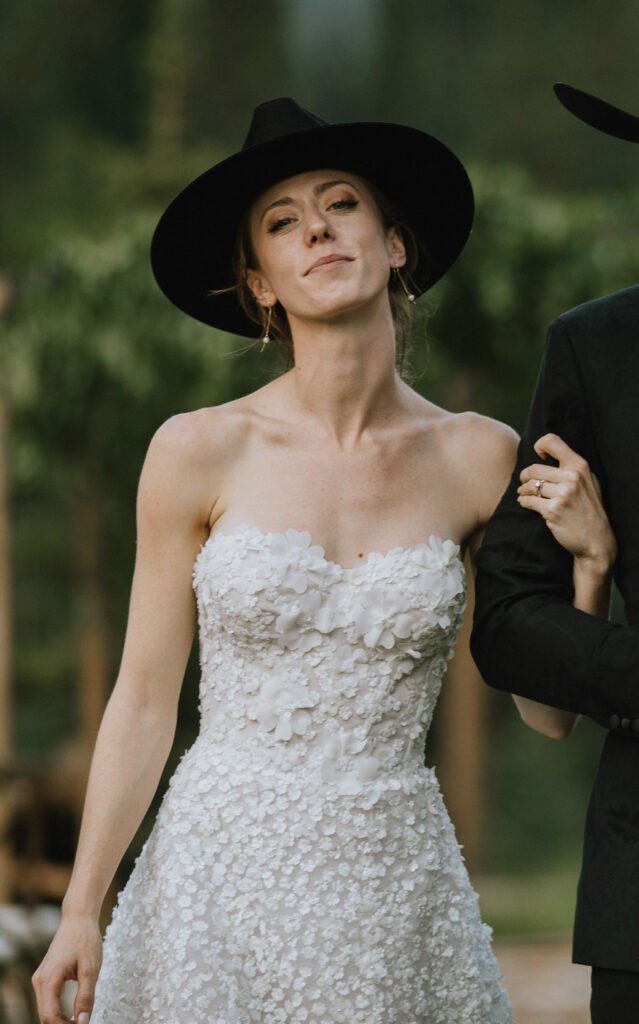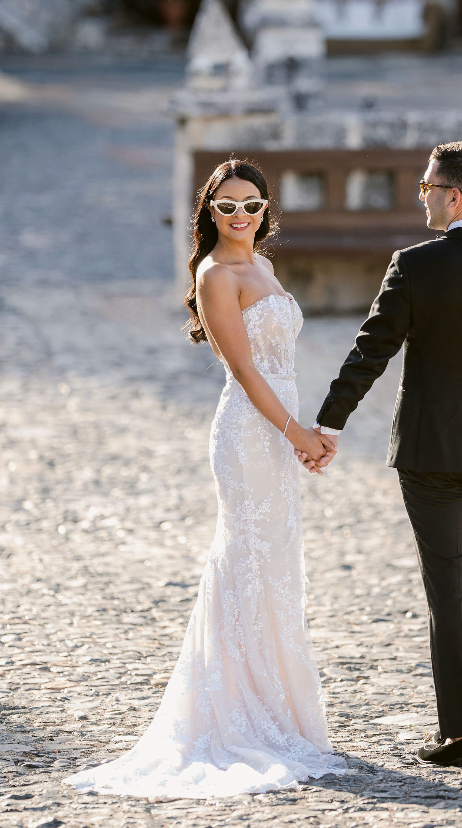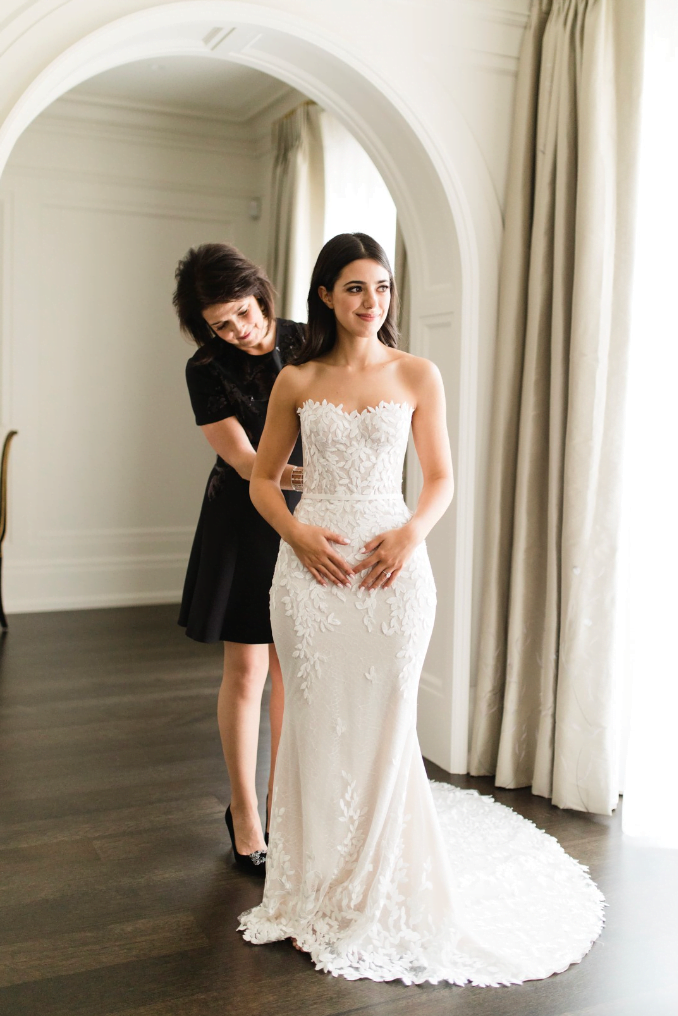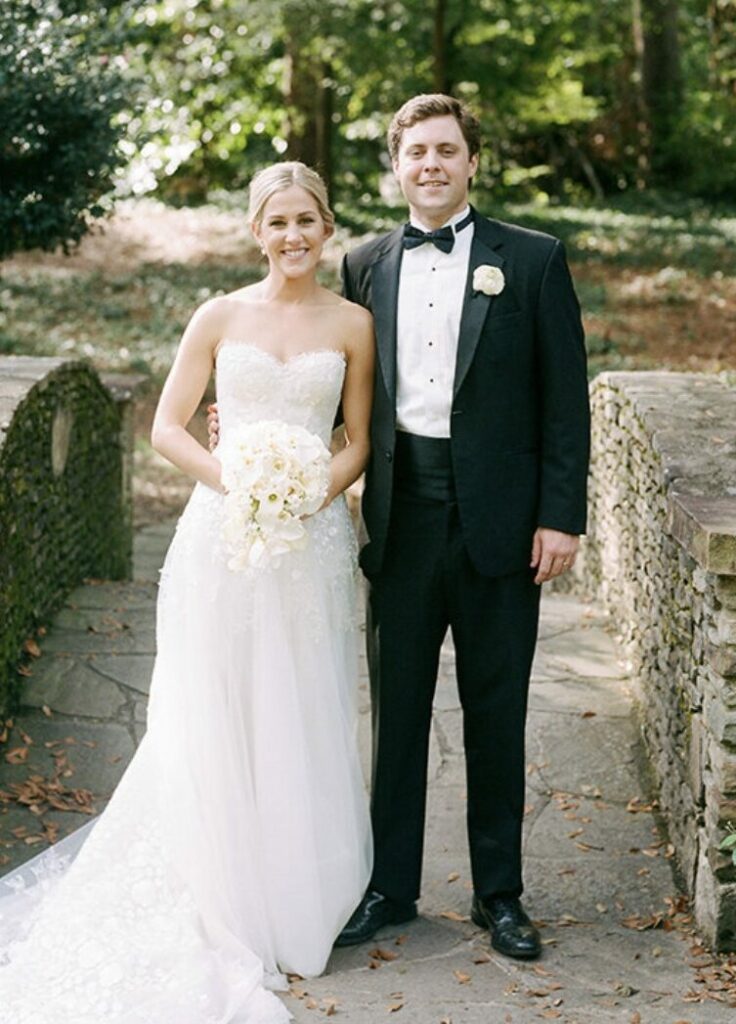 Our toppers are available through all of our retailers, if you are interested in purchasing a topper contact your store consultant. Toppers are available to all brides, even those without a couture Mira gown. Ready to create another look for your big day?
As more Mira brides fall in love with the concept of one gown, two looks, we are excited to continue designing the perfect toppers for our brides.
Send us your request to [email protected]