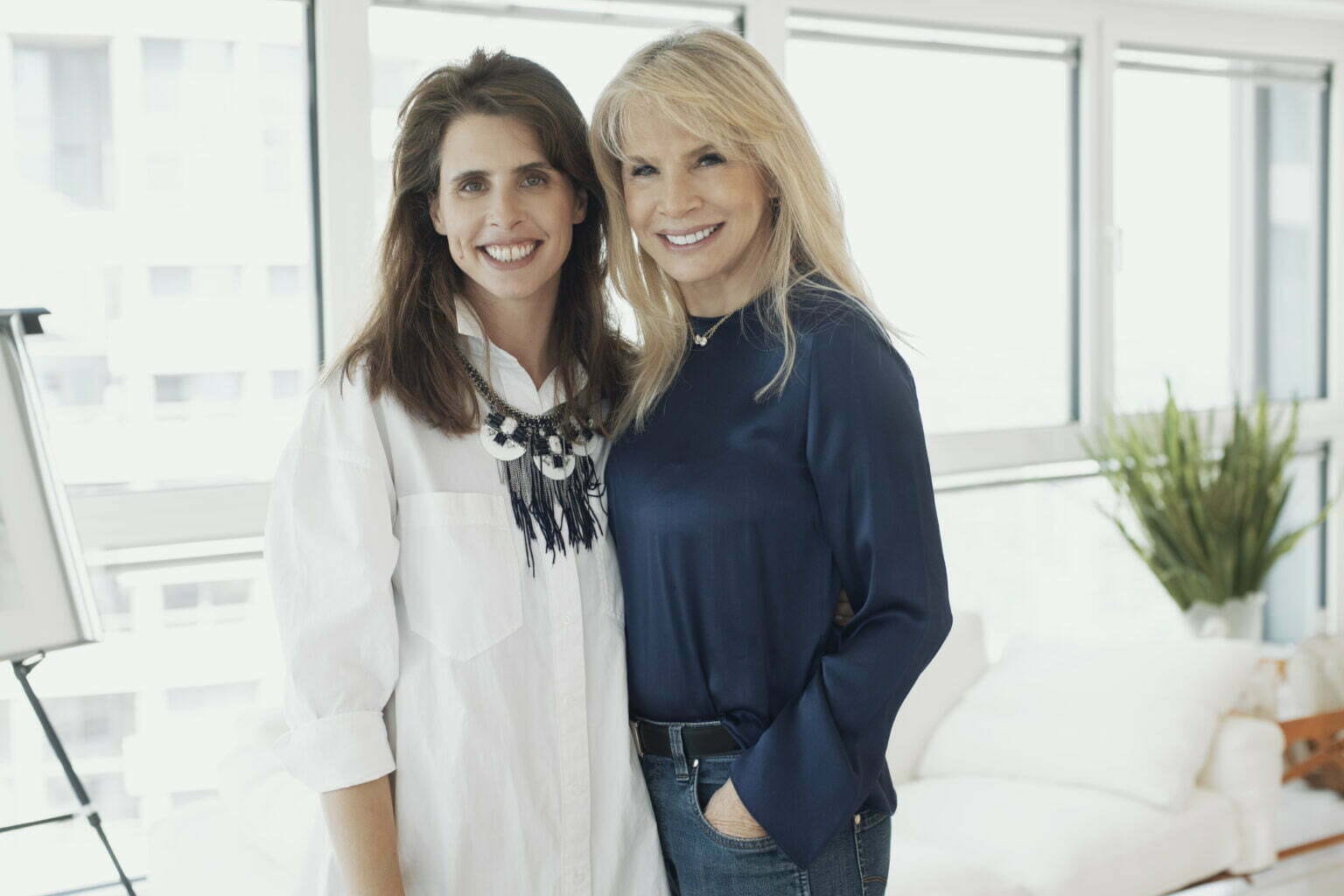 Goodbye 2020 and thank you for forcing us to change. This year has tested our strength, our innovation and helped us rethink and reinvent in new ways. For that we are truly grateful. As more and more of our brides had to adjust their wedding plans to accommodate an unexpected year, we were inspired to think outside the box. We knew we needed to expand the Mira Zwillinger brand in more ways than one.
Toppers that create versatility
Our first approach was to make the most of what we had. In doing so, we created the "topper" look by merging two looks within a single gown, a gorgeous sleeveless gown with a secondary removable illusion top.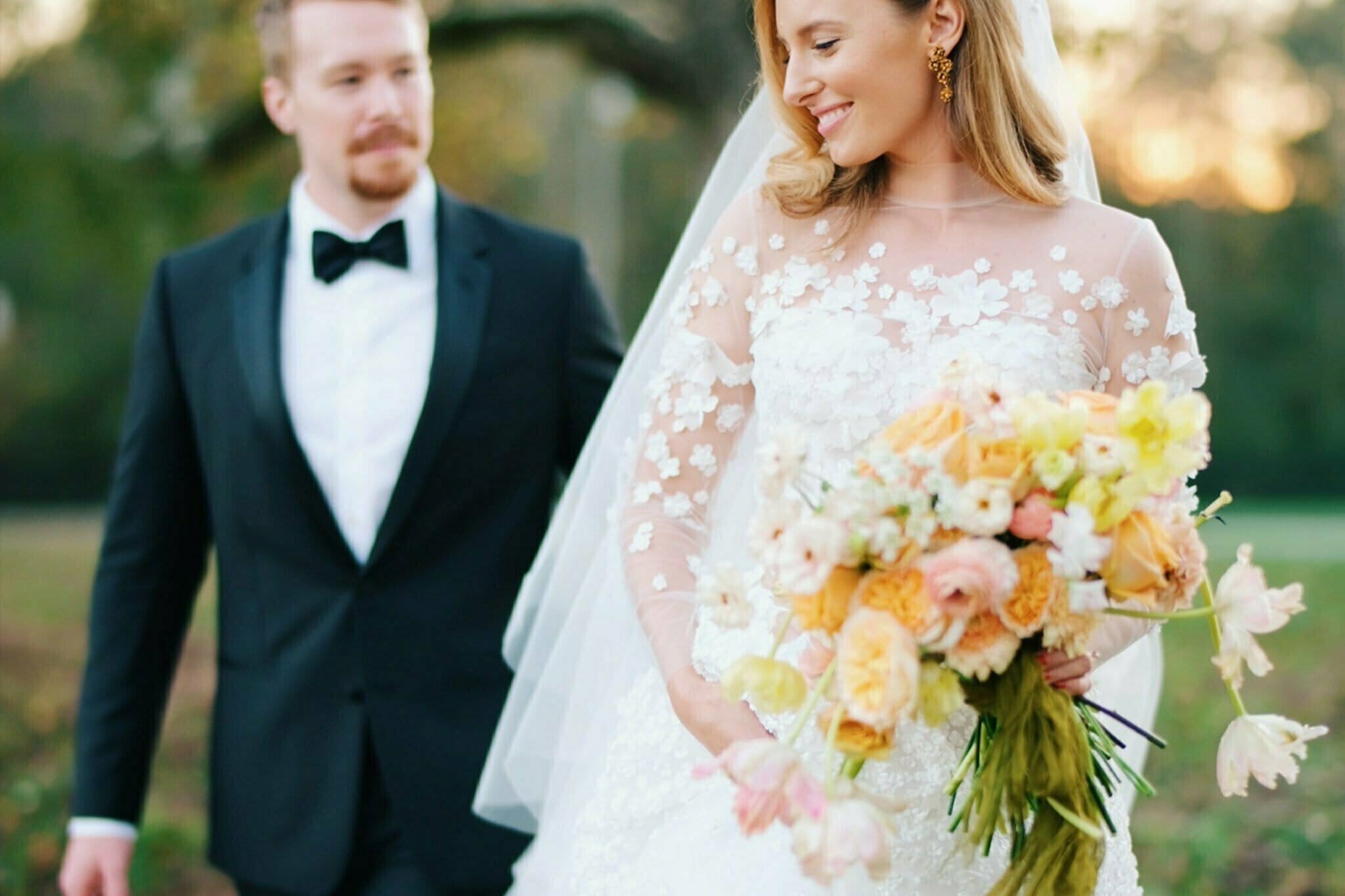 This was perfect for brides who were forced to plan a micro-wedding now but knew they would have a larger reception in the future. An innovative concept suitable for these unpredictable times by making it possible to transform a Mira Zwillinger bridal gown and offer more versatility than ever before.
New Zwillinger's- an online collection for pre-wedding events
We thought about our brides and what they might be seeking during these unusual times. Along with a "topper" addition to the Mira Zwillinger collections we also proudly introduced the Zwillinger's limited edition capsule collection, an online boutique of unique and nearly one-of-a-kind ready to wear.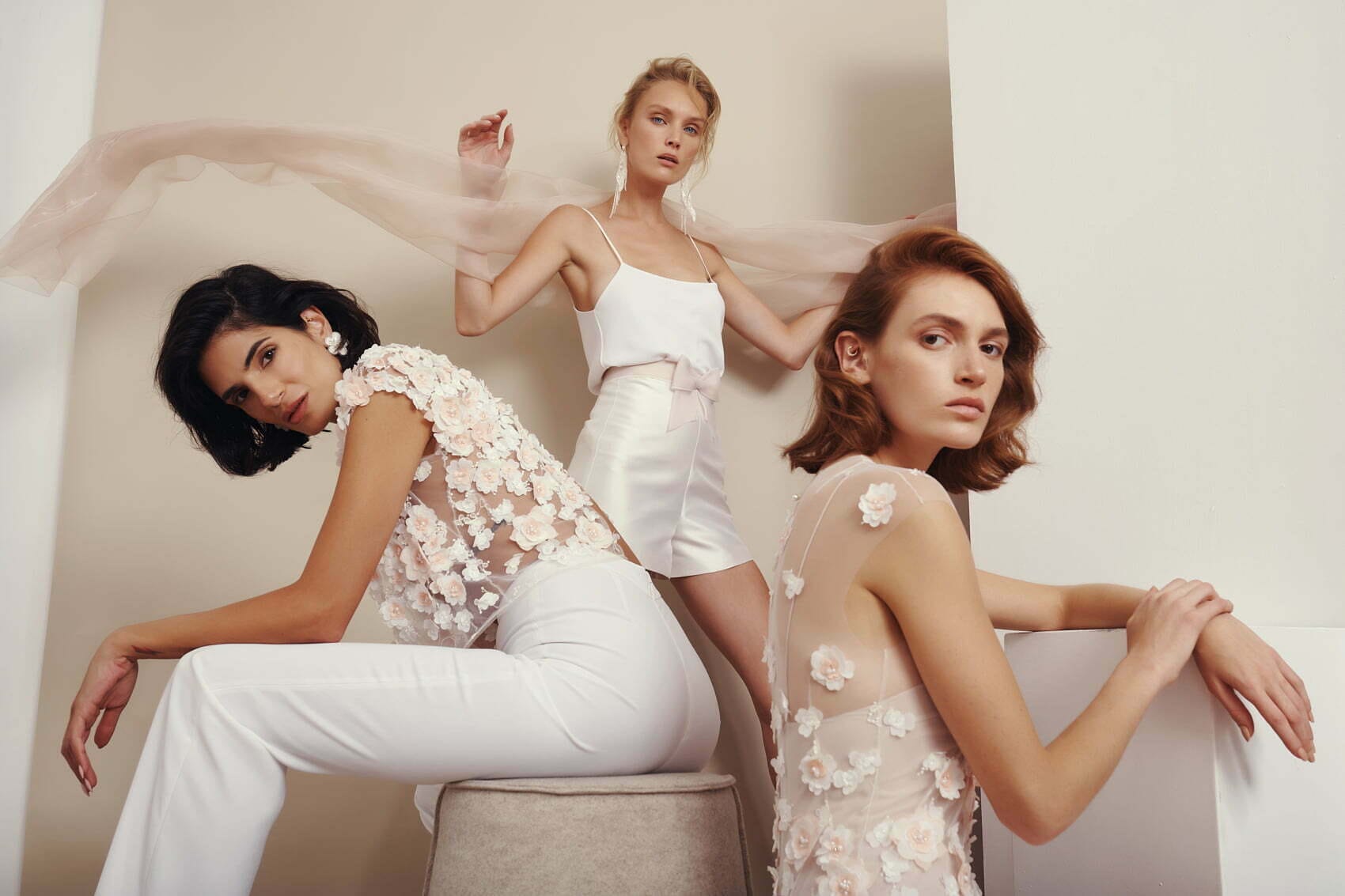 Revamped website
Mira Zwillinger, for the first time, expanded to provide specialized couture wedding gowns as well as beautiful Zwillinger's creations for all bridal events. Being able to share our vision both in couture and RTW is an absolute dream come true!
2020 forced us to slow down, connect and improve the functions and features of our website. From a new online boutique offering a larger array of bridal couture to a blog that showcases past brides for our future brides.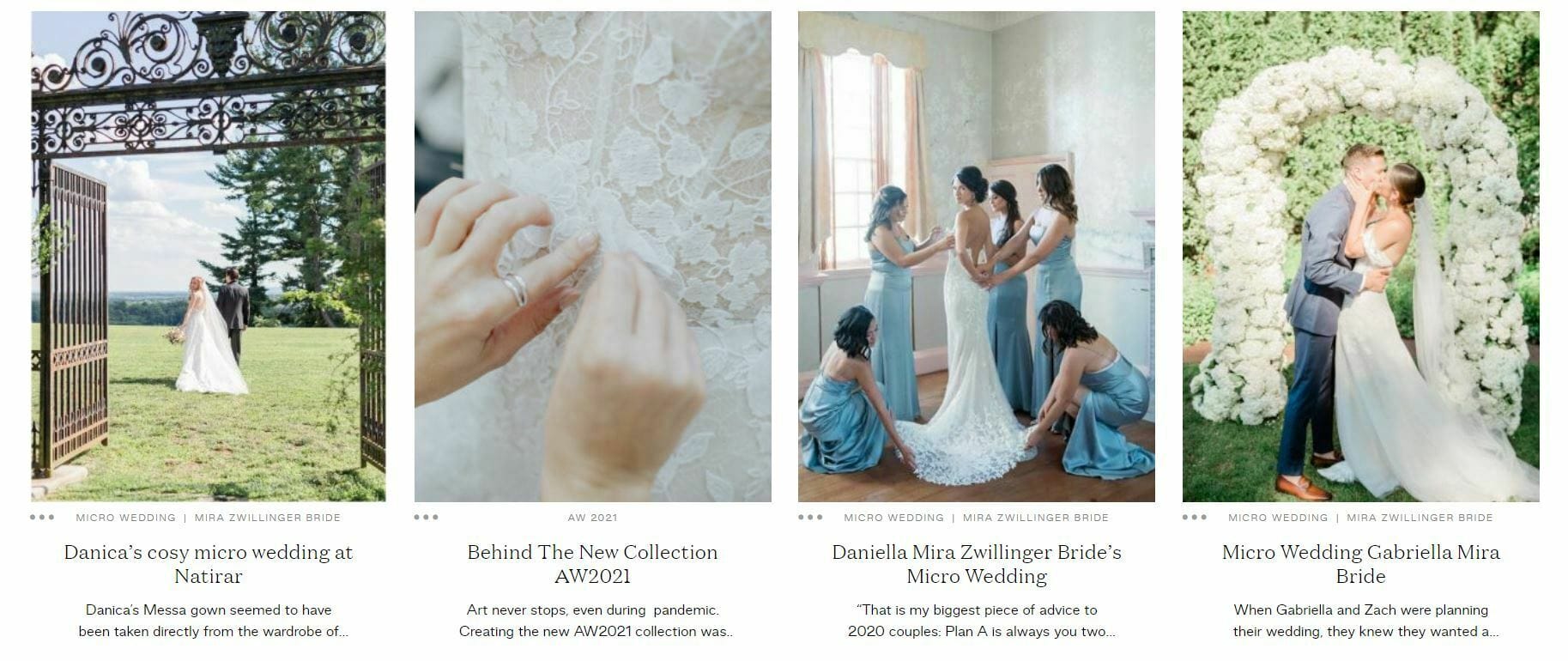 There are so many more features to help our brides visualize the customizable opportunities that our brand offers as well as assist with the endless accessory options available. We also had the pleasure of creating personalized face masks, which we would never have imagined doing.
With every hardship lies a glimmer of hope, so thank you Covid for inspiring us to be better than before.
We welcome 2021 with optimism and gratefulness. We are happy to put 2020 behind us and move forward stronger than before. Thank you to all our brides, friends, family, and fans who have supported us along the way. We are excited for what the new year will bring!