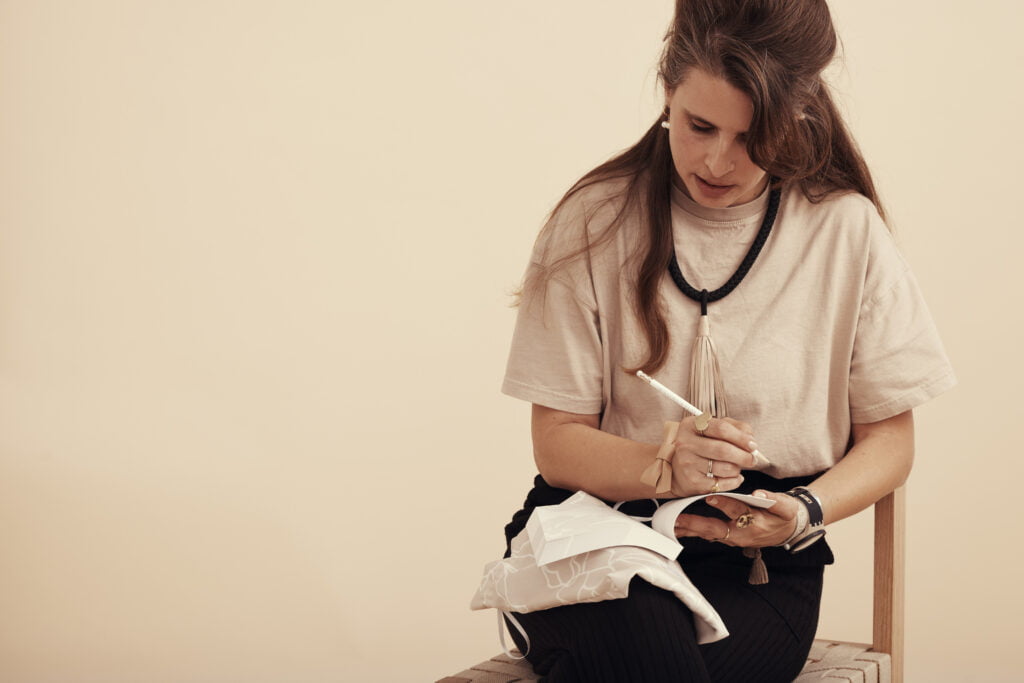 As you embark on the exciting journey toward your dream wedding, we have a delightful addition to enhance your experience—a Gratitude Journal that's been lovingly designed with you in mind. Here's why our journal is a must-have for brides like you.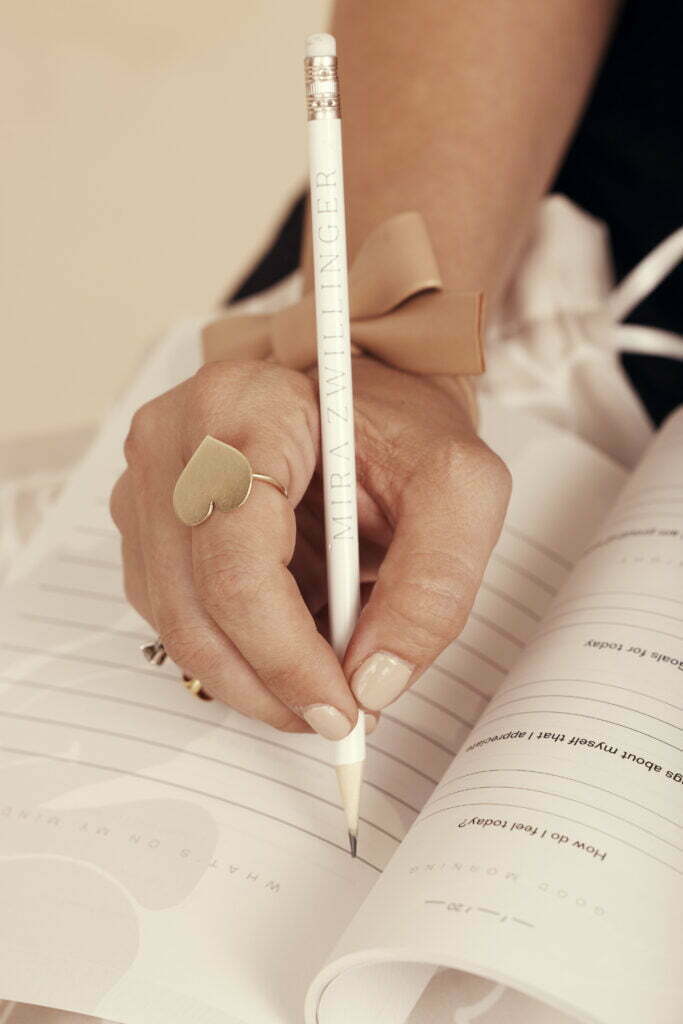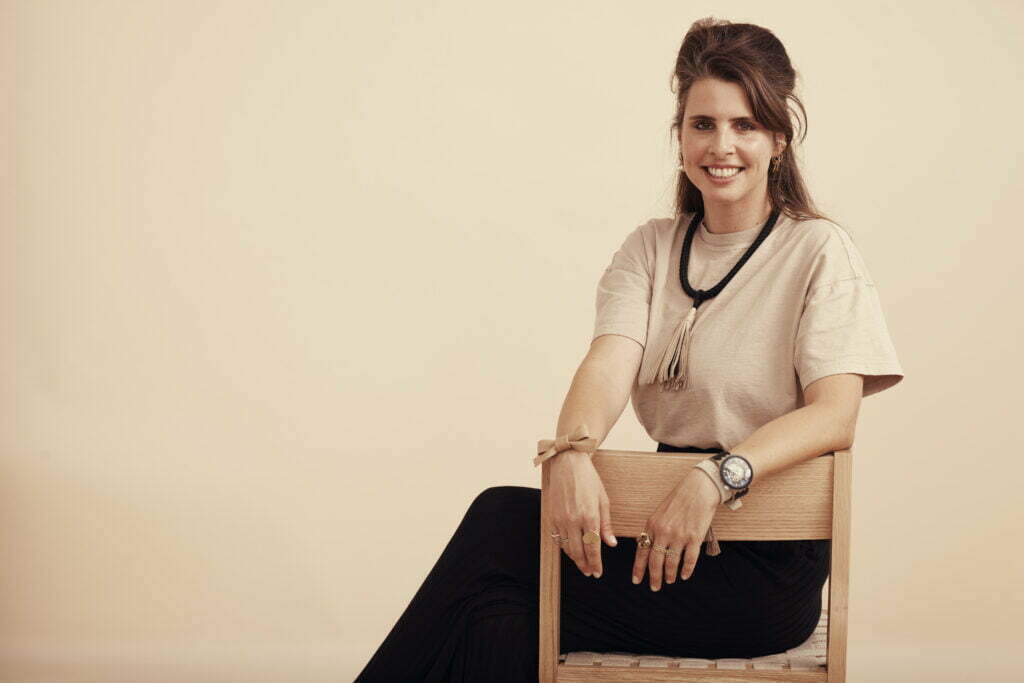 Designed by a bridal designer, Inspired for Brides

Our Gratitude Journal isn't just any journal—it's a heartfelt creation by our very own bridal gown designer. Drawing from her own creative journey, she understands the ups and downs, the joy and stress that planning a wedding can bring. This journal reflects her passion for helping brides like you navigate this special time with grace and gratitude.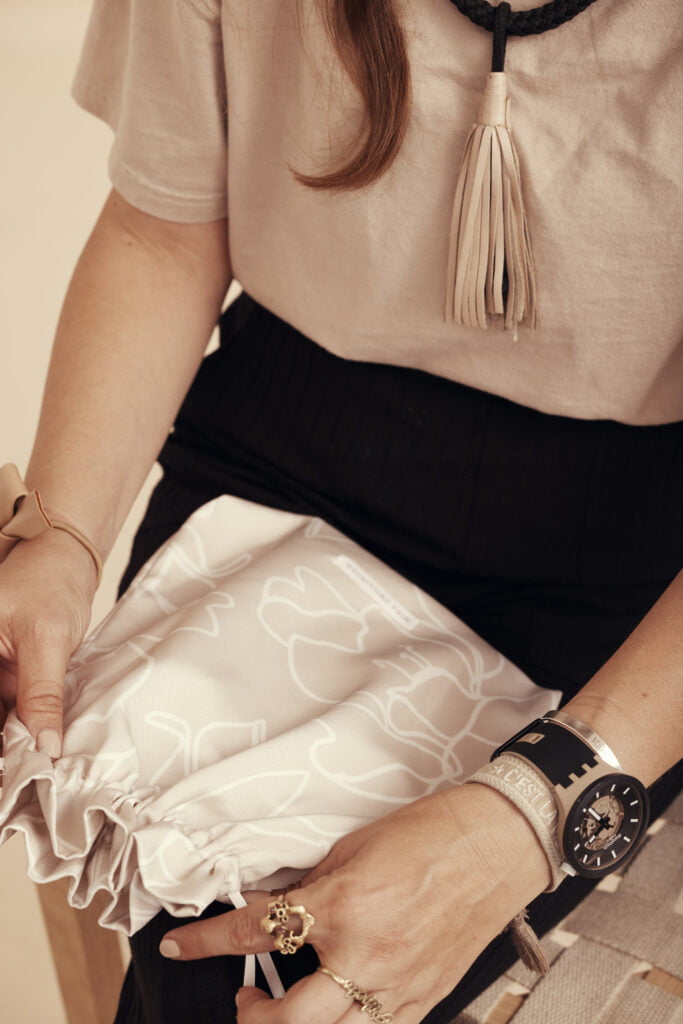 Daily Prompts and Uplifting Quotes

What sets our Gratitude Journal apart is its daily prompts and inspiring quotes. These prompts encourage you to reflect on the moments you cherish, fostering gratitude and mindfulness. The carefully selected quotes offer daily doses of motivation and positivity, keeping you focused on what truly matters as you plan your big day.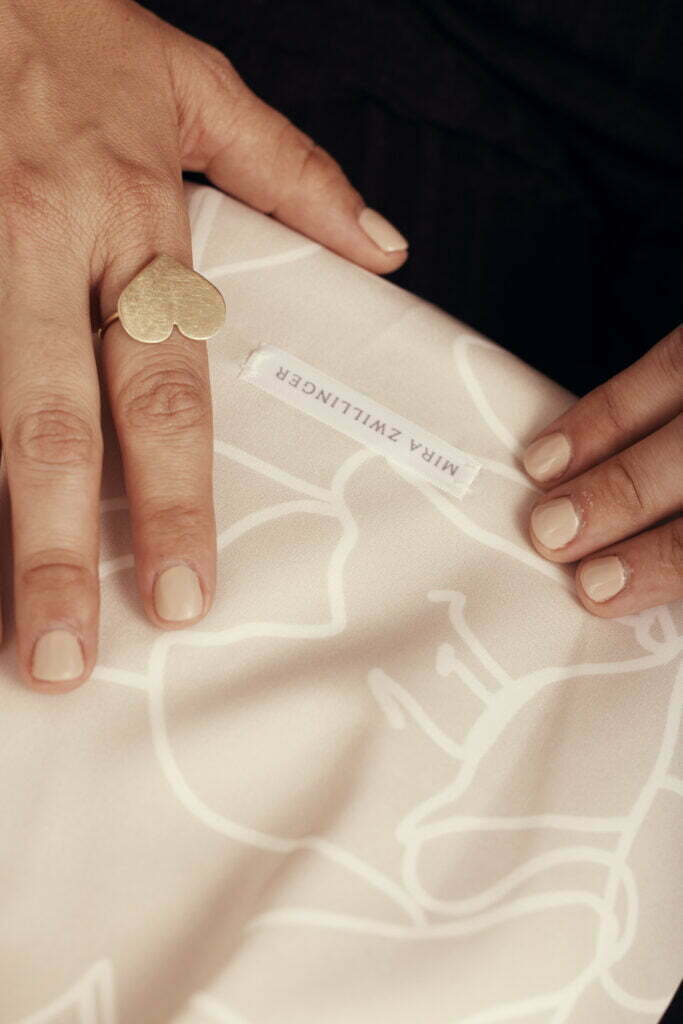 Your Journey to a More Joyful You

Our Gratitude Journal is your key to elevating your wedding journey. By taking a few moments each day to appreciate the love and support surrounding you, you'll find yourself staying positive and stress-free. It's not just a journal; it's a companion that can transform your daily life.

Don't miss out on this opportunity to enhance your bridal experience. Join the many brides who have already embraced the power of gratitude with our Gratitude Journal. Purchase yours today and start crafting beautiful wedding memories that will last a lifetime
Our brides loved our gratitude journal!