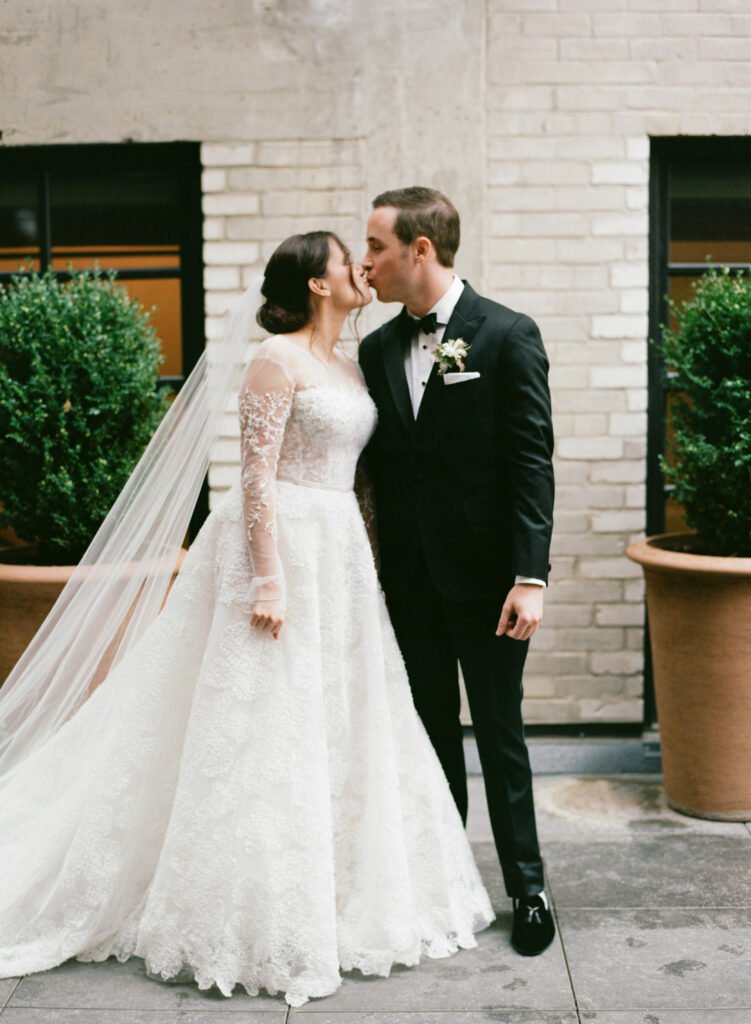 Theme: Traditional Wedding

Our #MZBride of the week is the lovely Elyse Saretsky, who got married in our Bruna gown, surrounded by their dearest and nearest.

In the following interview, Elyse shares with us her favourite part of the bridal process, how she knew the Bruna gown was the "one"and her experience with Ultimate Bride in Chicago!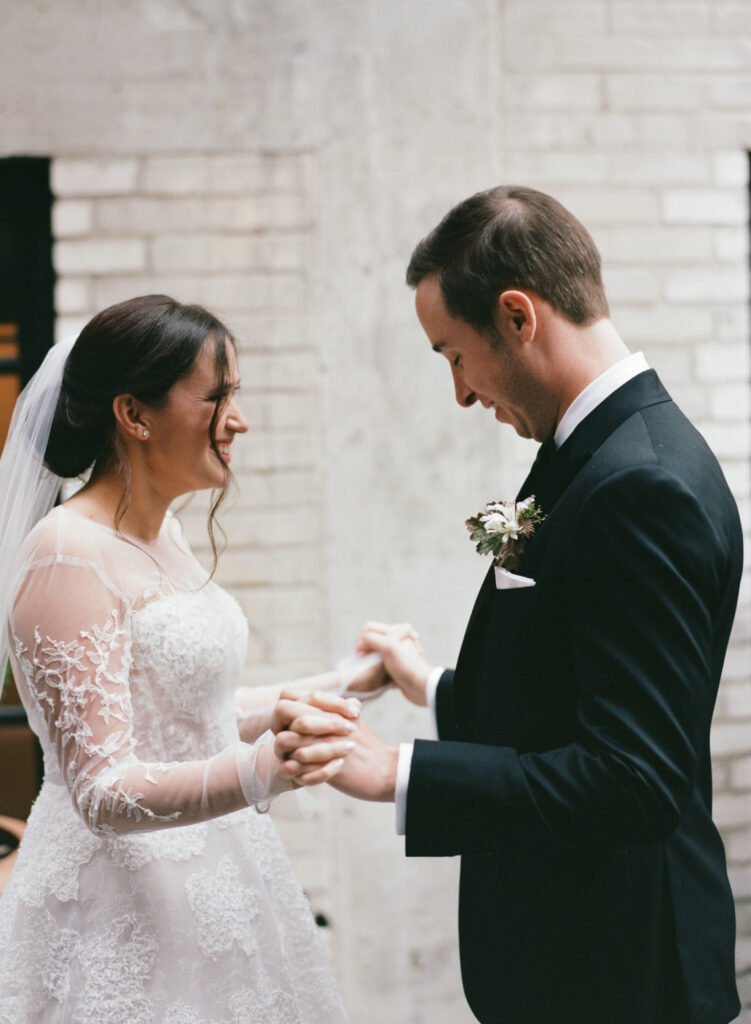 What was your favorite part of the wedding to plan/you were most looking forward to?
I was most excited to find my dress. I've always loved shopping with my mom and this was such a special thing to do with her and my sister in law. We spent the day looking at dresses in Chicago on the most beautiful and sunny spring day. I'll always remember it.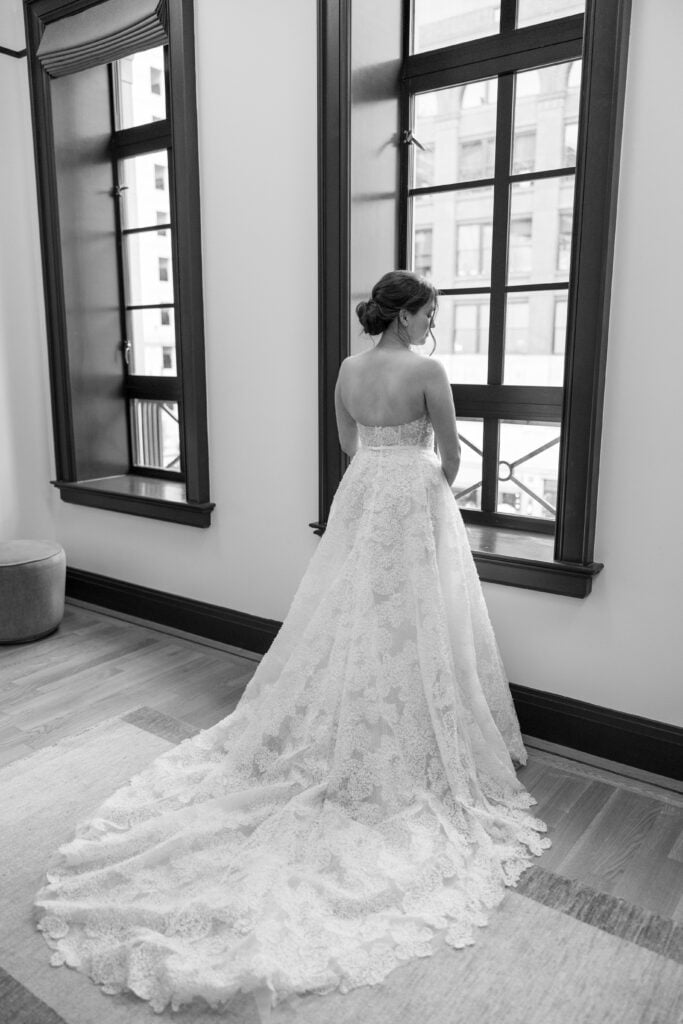 How did you know he was 'the one'?
Casey and I had been together for 6 years before getting married - so I felt really confident in our relationship! I knew he was 'the one' when we moved into our first apartment together and our lives merged so seamlessly.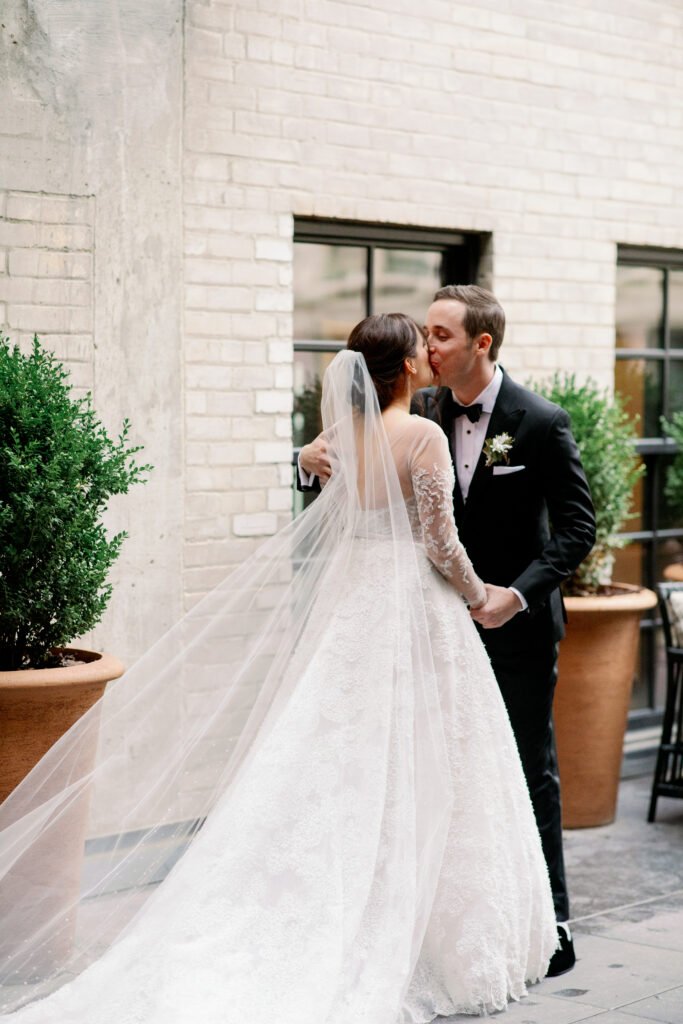 How did you find working with the team at Mira Zwillinger?
I bought my dress from Ultimate Bride in Chicago and their team was meticulous about taking measurements and explaining the customization process.They were also extrememly complimentary of Mira Zwillinger as a designer and made me feel confident in my decision to purchase the dress.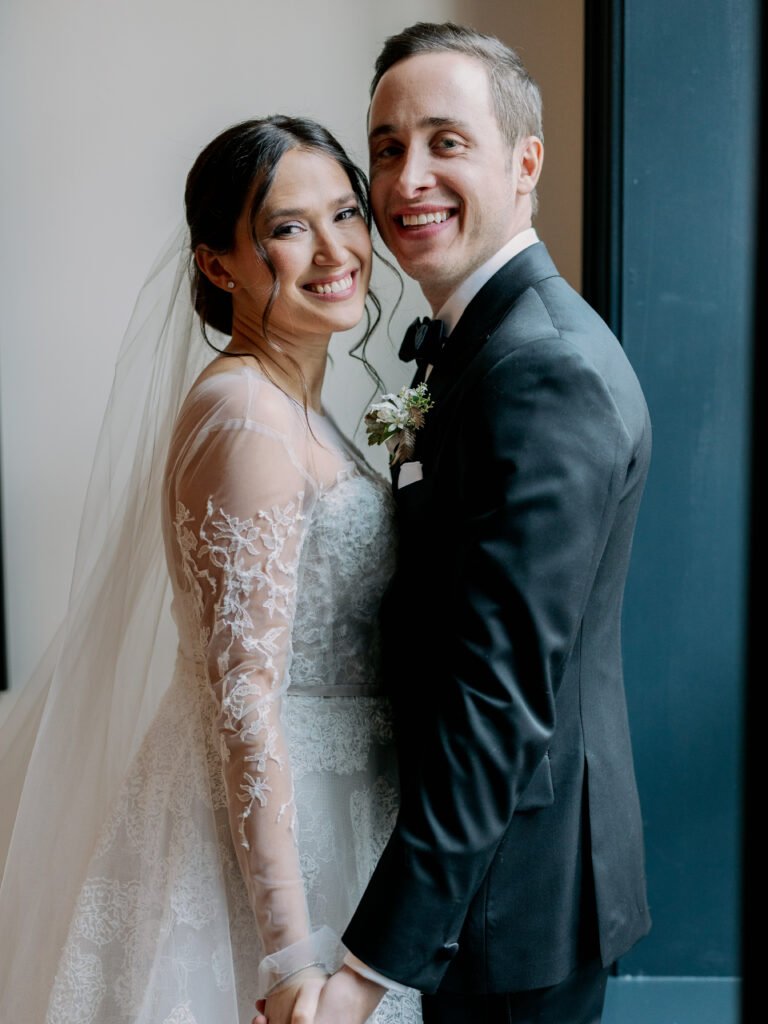 Would you have done anything differently?
No! I felt amazing on my wedding day - so joyful, full of gratitude and love. The entire wedding experience was so special and it has been equally fulfulling to come back down to earth to a life I love so much. Thank you to your entire team for working so hard to make a dress that made me feel so comfrotable and beautiful.