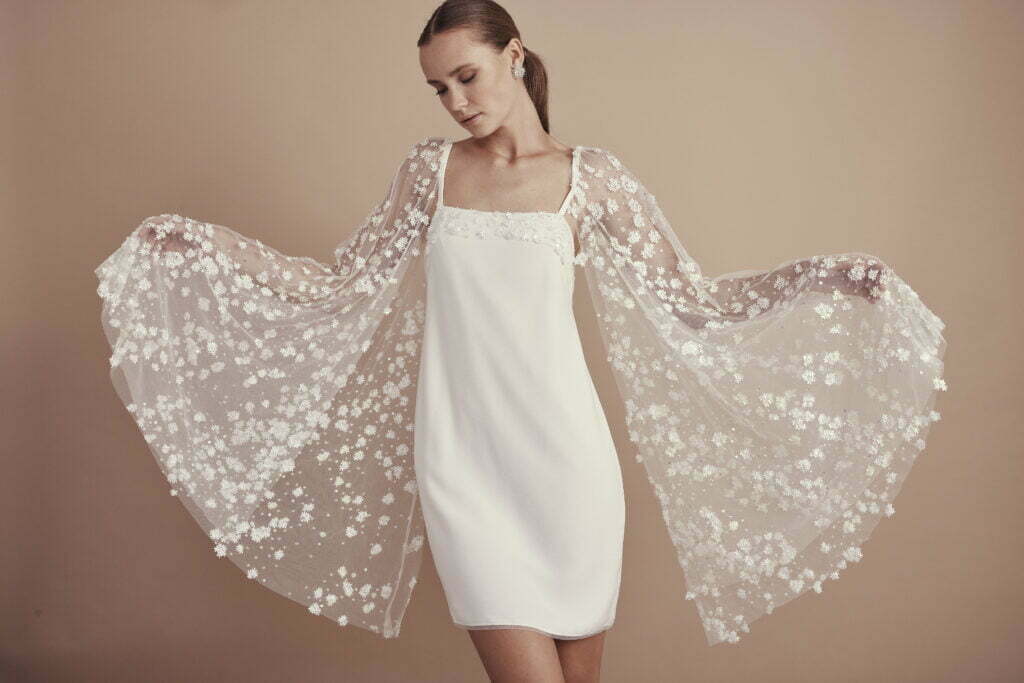 Introducing a new pre-bridal collection
After the immense success of our first limited pre-bridal couture collection, we are happy to introduce a new exclusive drop created for all of your events surrounding the wedding.
From stunning sexy silhouettes to the most coveted lace skirt and feather garments, don't miss out on these once-in-a-lifetime pieces.
At Mira Zwillinger, we put our heart and soul into designing clothes that make you feel chic & beautiful. And now we're giving back! Our designers are taking some of your favorite styles and updating them just for you – so be ready to look flawless at your next bridal party or event.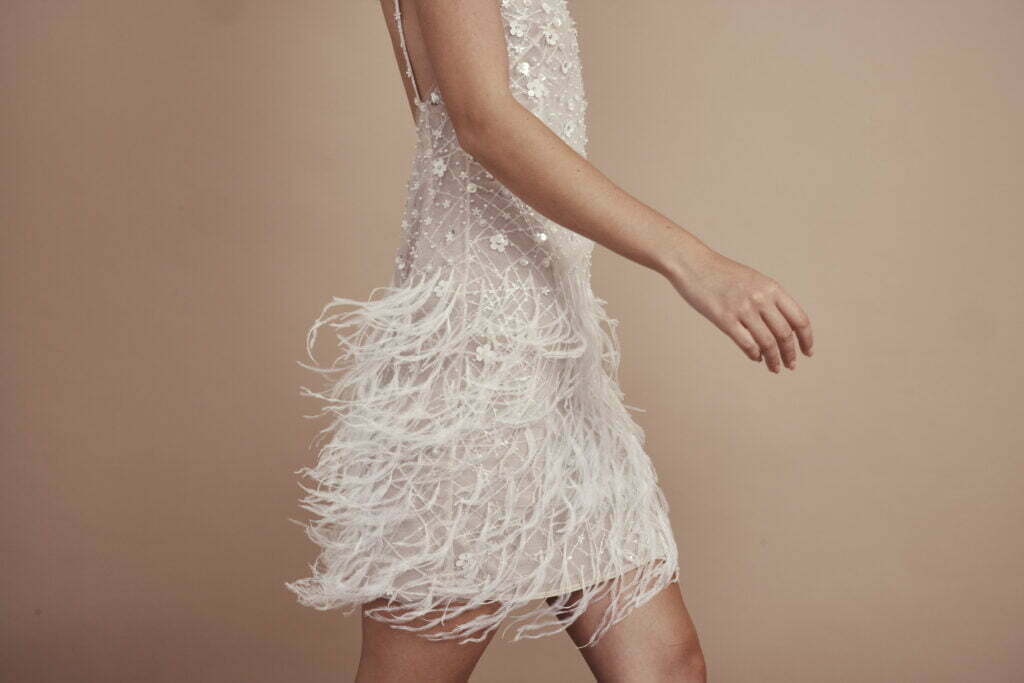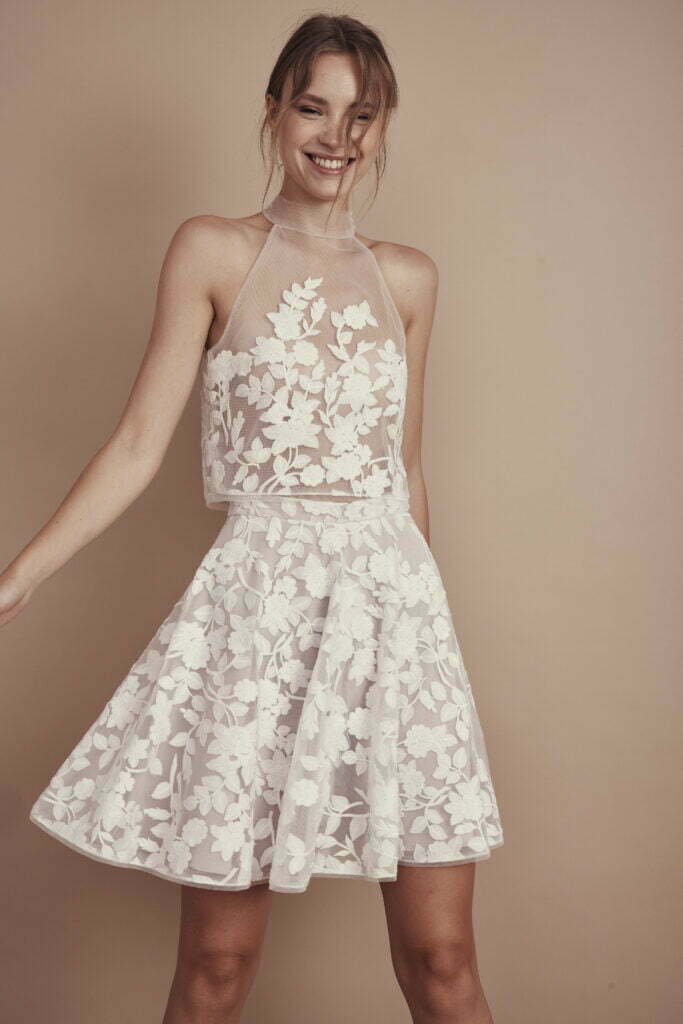 Only a few pieces will be produced worldwide, it's now or never!
Our signature couture aesthetic carries over into luxe yet feminine ready-to-wear pieces for your special day. You can count on us to make sure your bridal shower is unforgettable!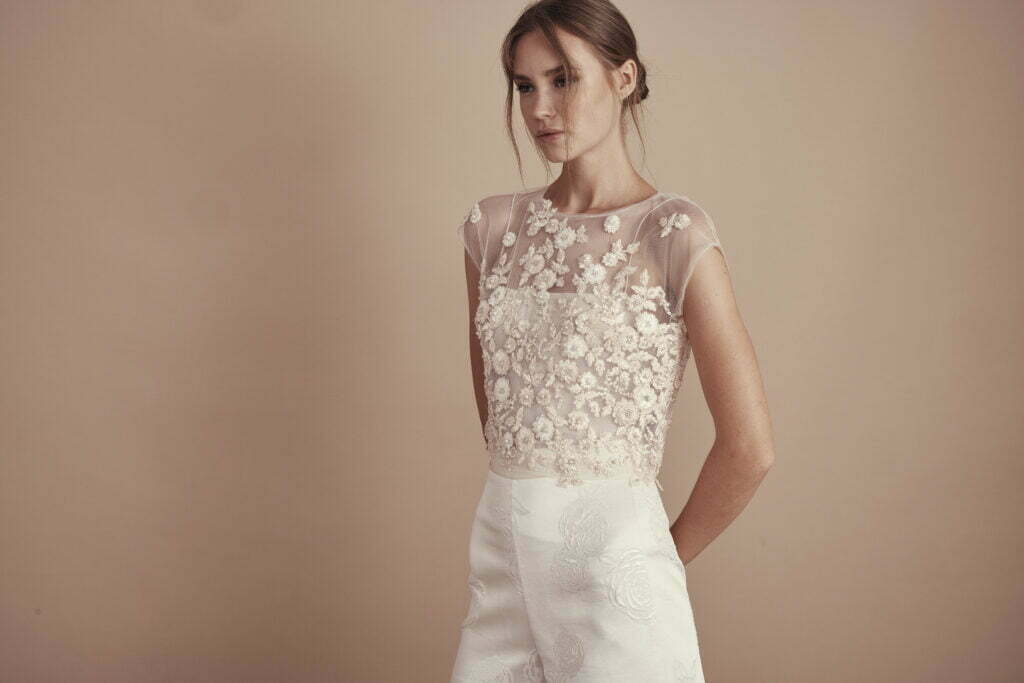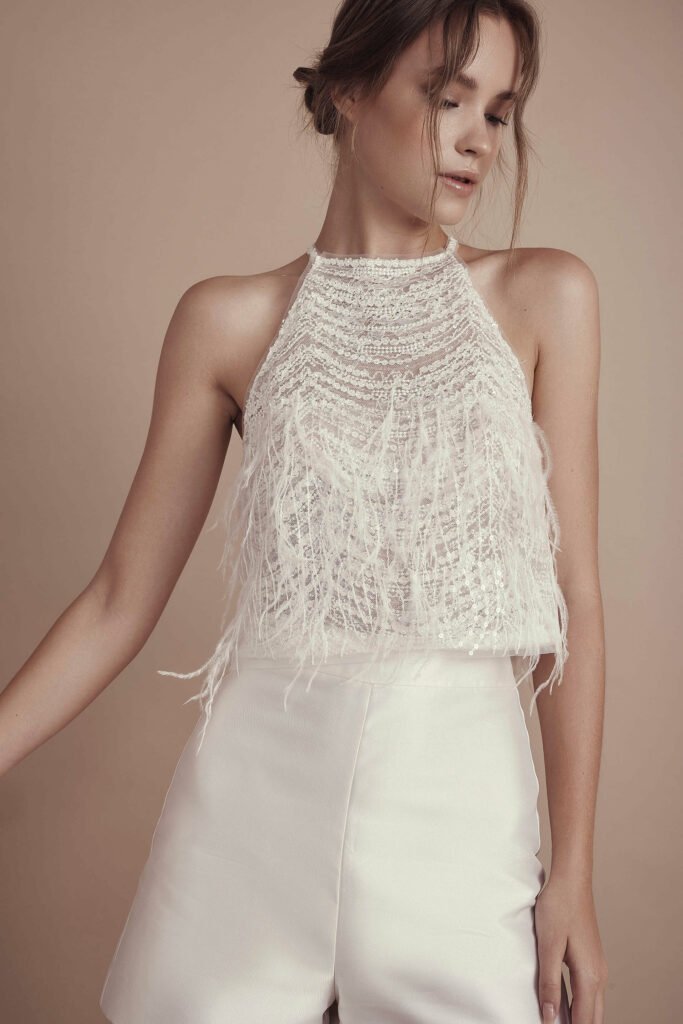 Only a handful of these pieces will be made available, so this may just be your chance
Well-tailored luxury fashion is what you'll find in our Zwillinger's pre-bridal collection, whether you're looking for your ideal rehearsal dinner outfit or something special to wear for your bridal shower; we're sure to have exactly what you're looking for.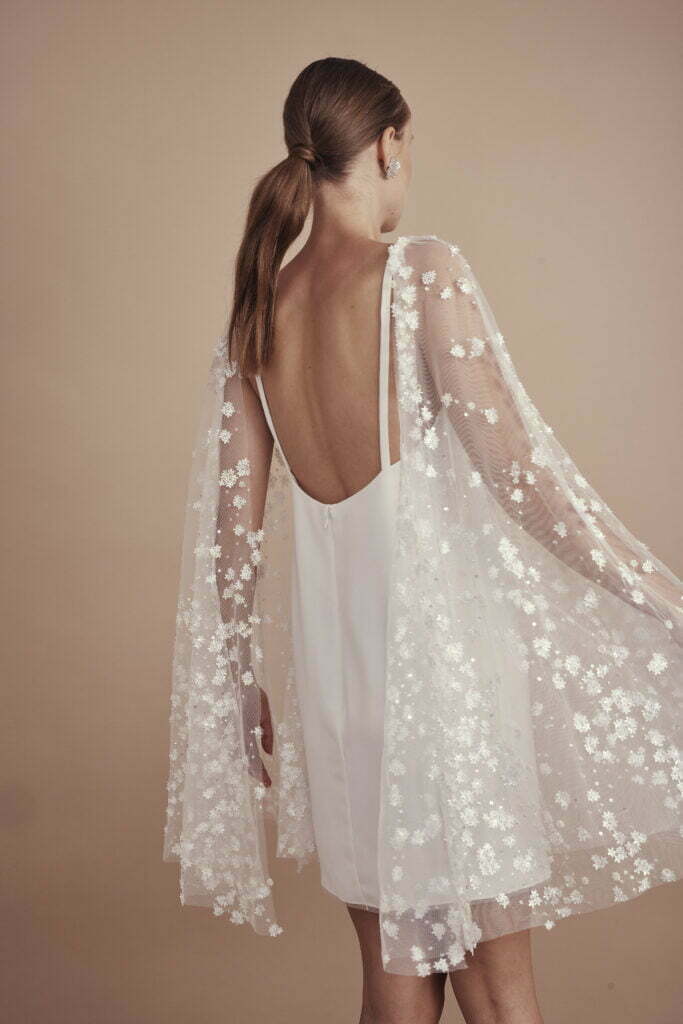 Limited & exclusive, producing only a few worldwide
Here at Zwillinger's, we take pride in providing the perfect bridal outfit for our brides, whether it is for her rehearsal dinner, engagement party or bridal shower. 
We have you covered!