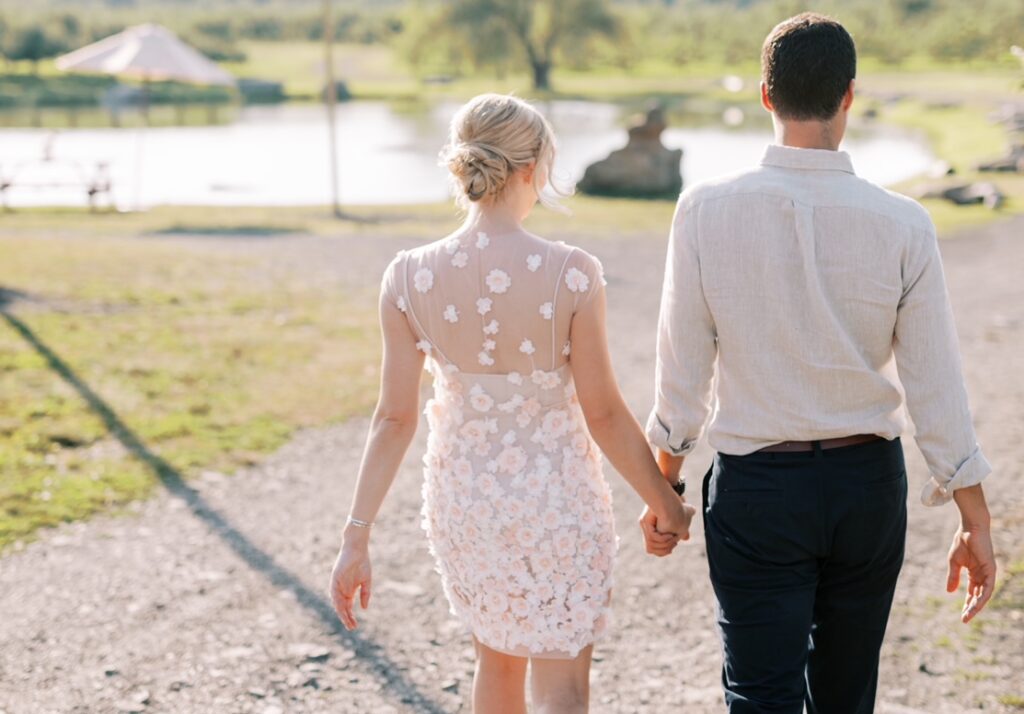 Have you ever wondered the name of a bride-to-be who wears Zwillinger's pre-bridal collection followed by a Mira Zwillinger gown? Introducing Zwillingirl!
Let the story begin…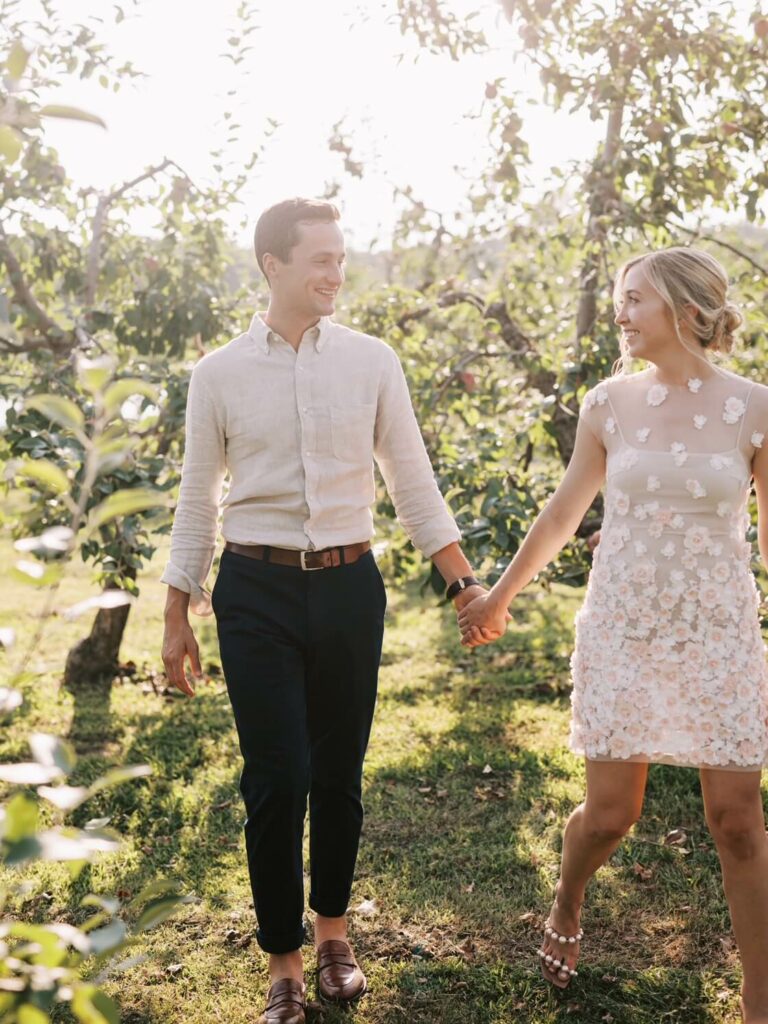 Becoming a Mira bride is a heartfelt journey. The essence of falling in love with your gown the moment it is tried on, to having it made-to-measure & handmade for you. Making thousands of brides gown dreams come true, Mira & Lihi decided to take the craftsmanship and luxury of couture into the realm of ready-to-wear fashion.
Zwillinger's pre-bridal limited edition online collection has now seen two show stopping collections, handcrafted jewelry & most recently launched, couture robes. As the collection grows & pieces sell out we are beyond excited to see beautiful bride's wearing the collection at their pre-bridal events. The limited edition collection boasts many pieces that are suitable for bridal showers, bachelorette parties and your after party. But why stop there, these versatile pieces are able to be dressed down too for chic day-to-day looks.
Mira & Lihi fell in love with the thought of being with a bride from the very beginning of their journey. Zwillingers clothing covers pre-bridal events or wake up & wear a couture robe on the morning of your wedding & then say I do in an MZ gown. But what if you were a bride-to-be that wears both Zwillingers & Mira Zwillinger?
We would like to officially grant you with the title of Zwillingirl!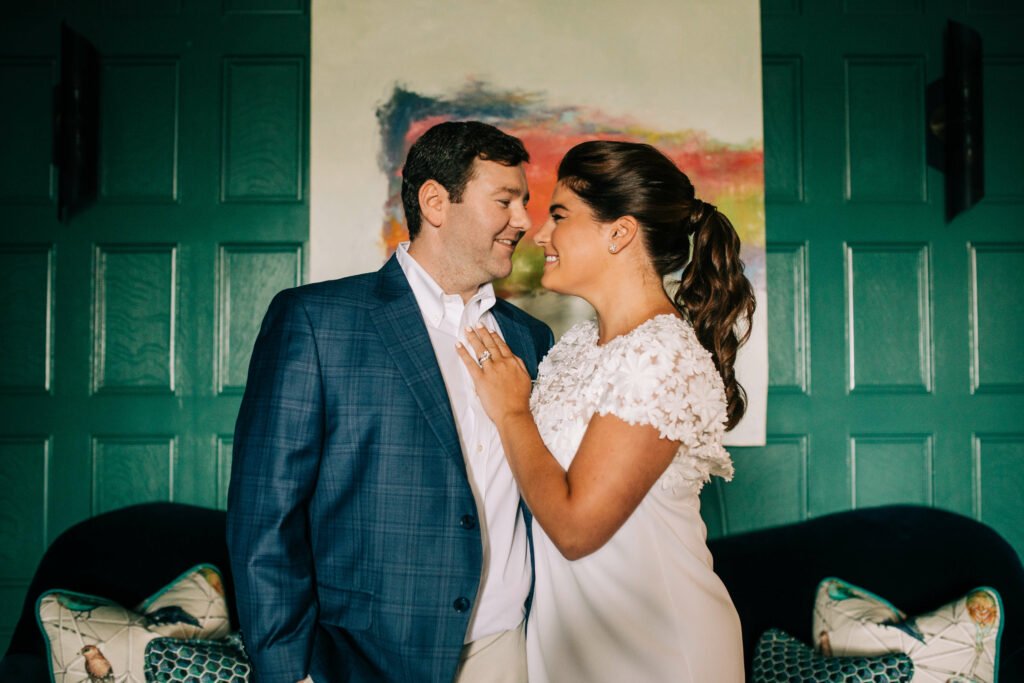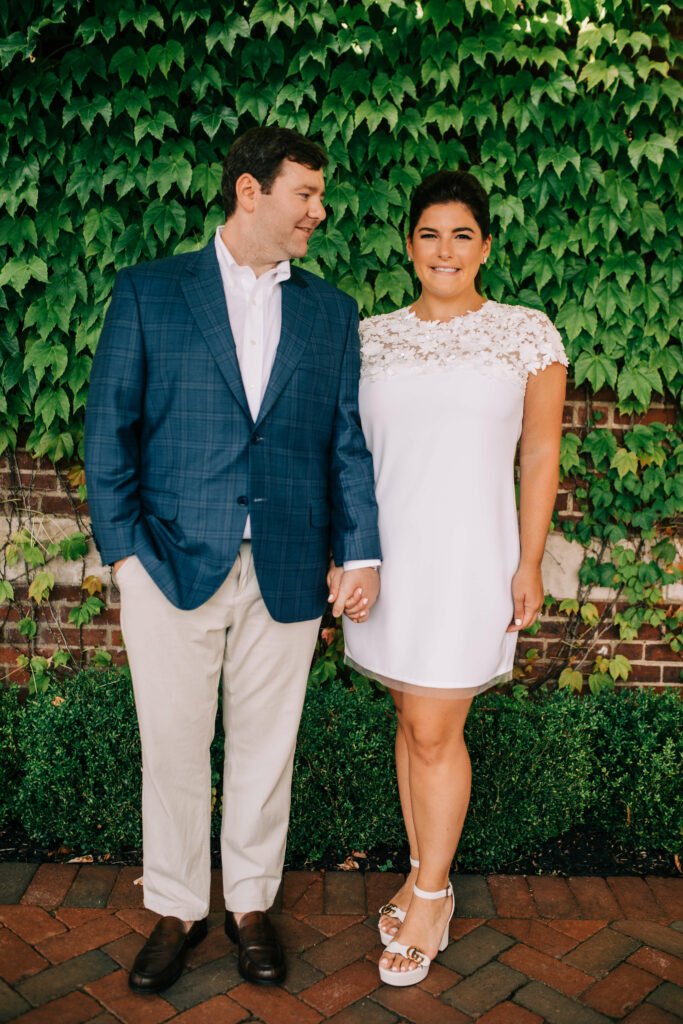 If you are a Zwillingirl get in touch and send us your pictures! And if you want to get started on your journey to becoming a Zwillingirl shop our pre-bridal collection here or request an appointment at one of our luxury bridal stores here.