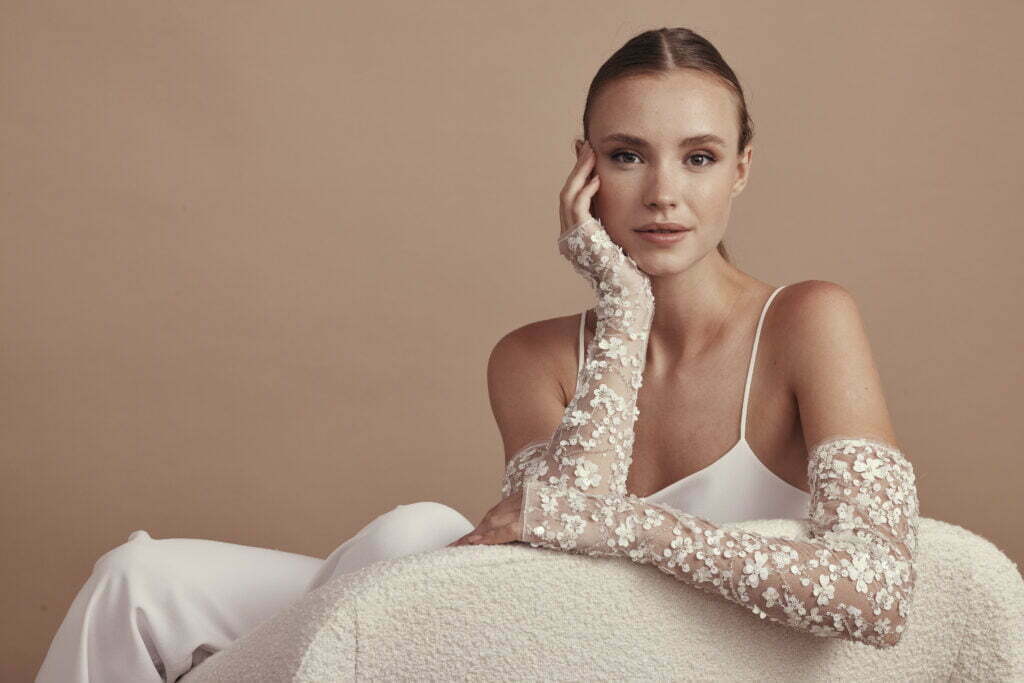 We are happy to announce the newest addition to our Zwillinger's accessories
While bridal gloves might be thought of as an accessory only reserved for more formal festivities, they also make for a totally trendy and romantic wedding-day look or pre-bridal event.
At MZ we love how it's such a simple way to change up your look, whether it's just for portraits, the ceremony, rehearsal dinner or reception, we can guarantee there are a pair of bridal couture gloves here you just might love!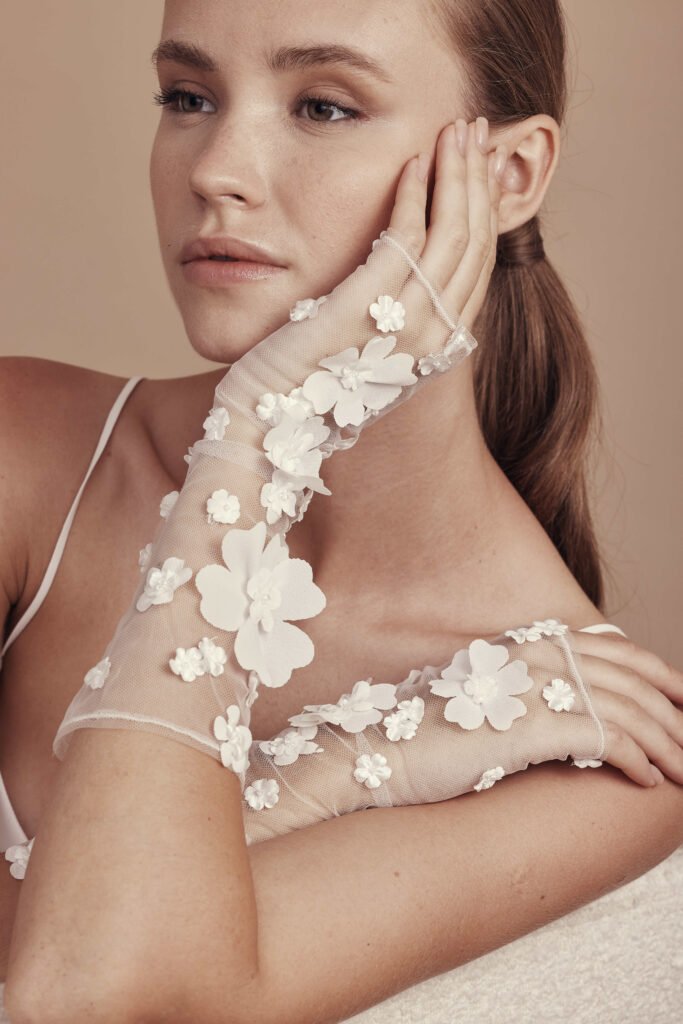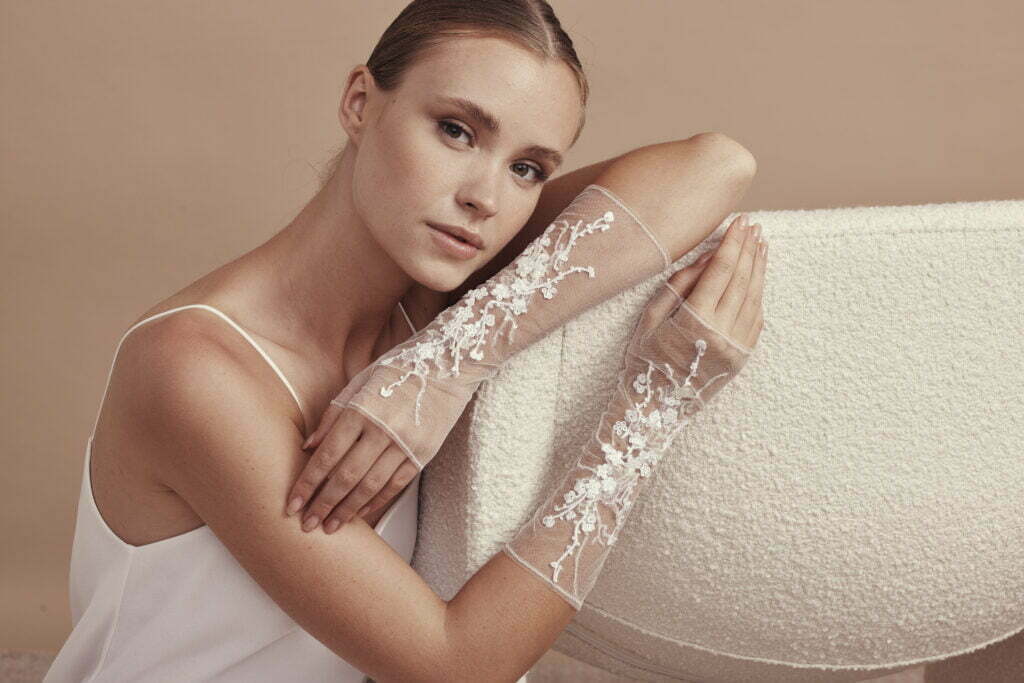 Perfectly paired with a Mira gown or a Zwillinger's outfit
From delicately embroidered and 3D flowers pairs, long or short, we got you covered. While gloves are traditionally worn during the ceremony—from walking down the aisle to the exchanging of vows—trust us, this is one accessory you won't want to skimp on.
Every glove is handmade in our atelier with the same intricate details of our iconic gowns, making them a must-have couture accessory.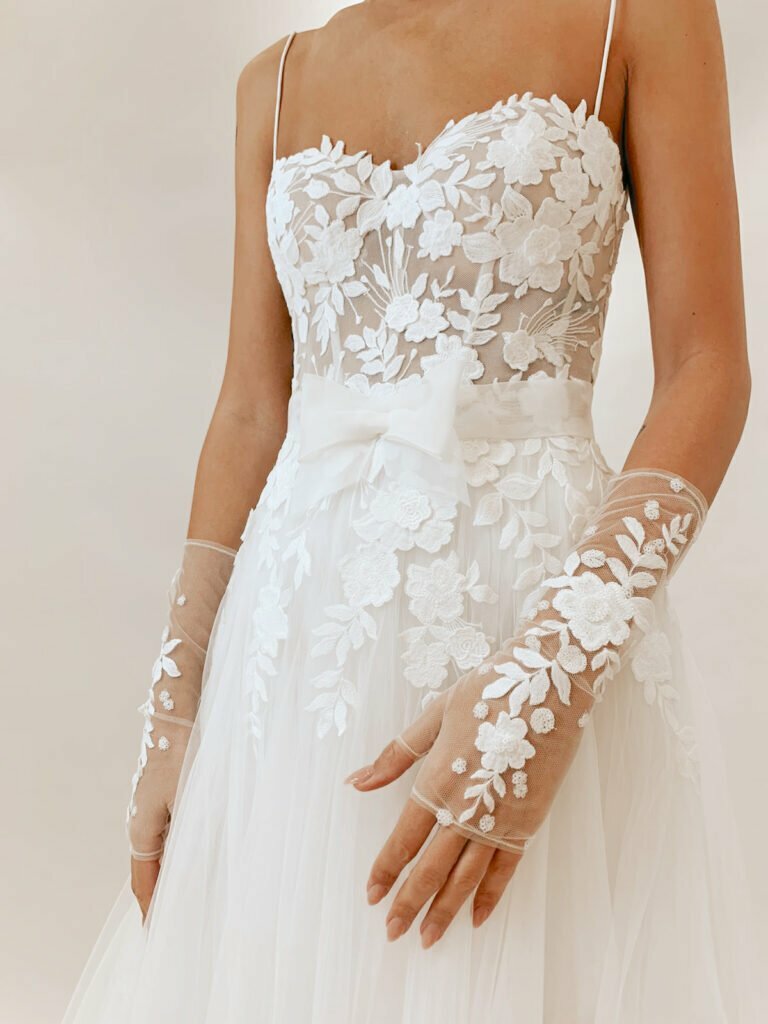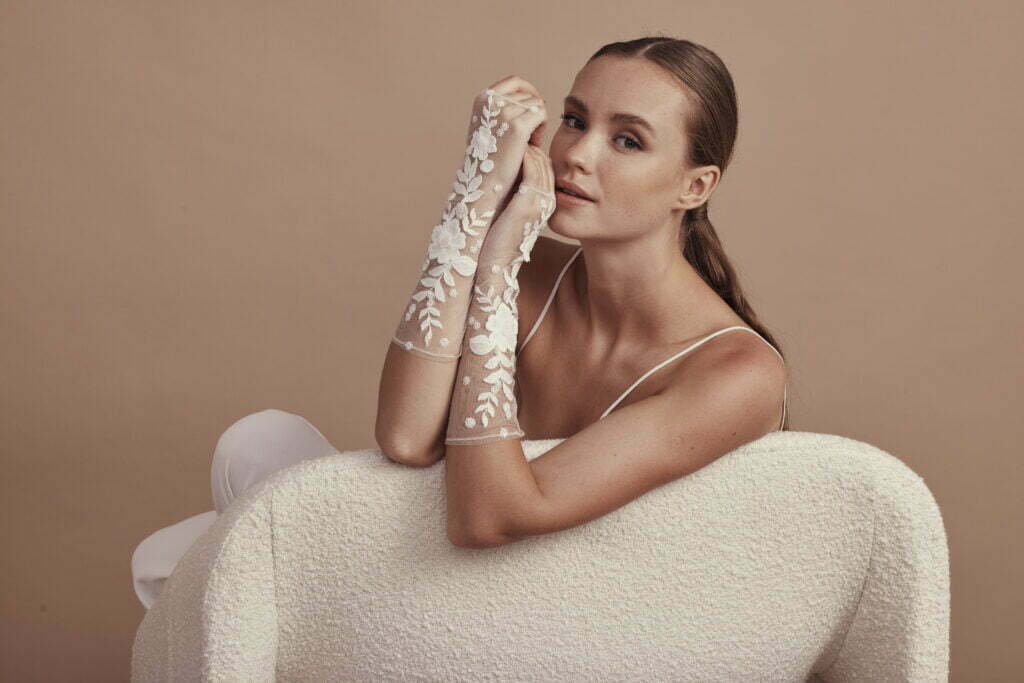 Our new couture bridal gloves will have you walking down the aisle in style
We have launched 5 pairs of gloves with the same intricate details of our Mira gown available exclusively on our website now.
If you dont see a pair of gloves matching your gown, do not worry! You can contact you retailer store now and we will take it from here!