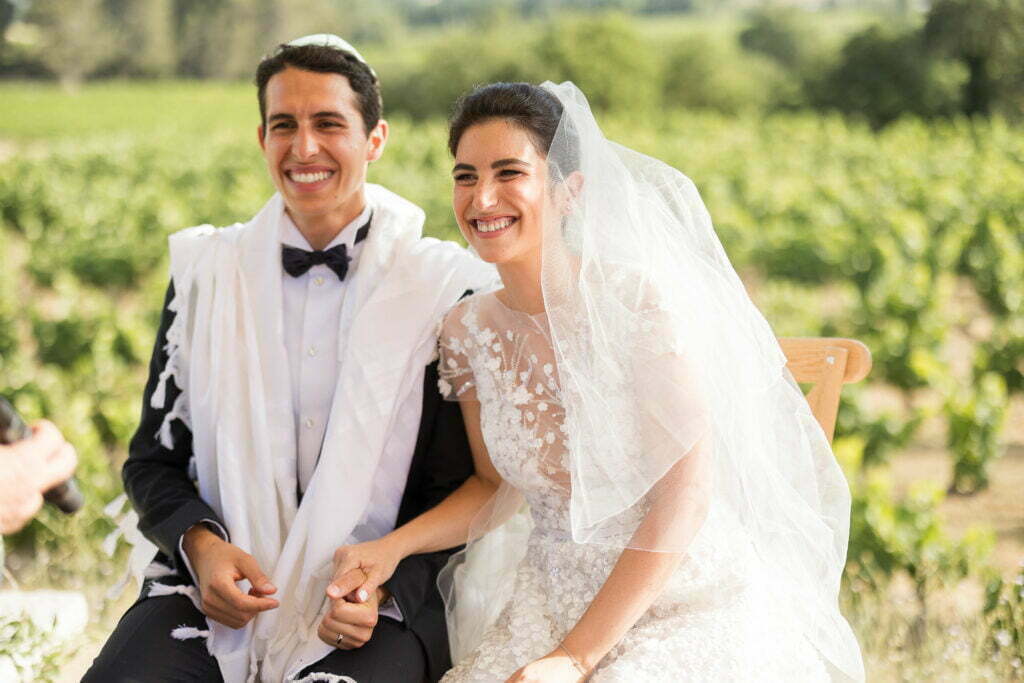 Provence Lavender Wedding
Our #MZBride of the week is the tres chic Natasha Carnel who said "Oui, je le veux "* in our Gigi V gown and matching matching topper. Surrounded by their friends and family, the couple held their stunning wedding in south of France in Provence.

In the following interview, Natasha shares with us how she started planning her wedding journey and will give you her exclusive tips!

*"Yes, I do"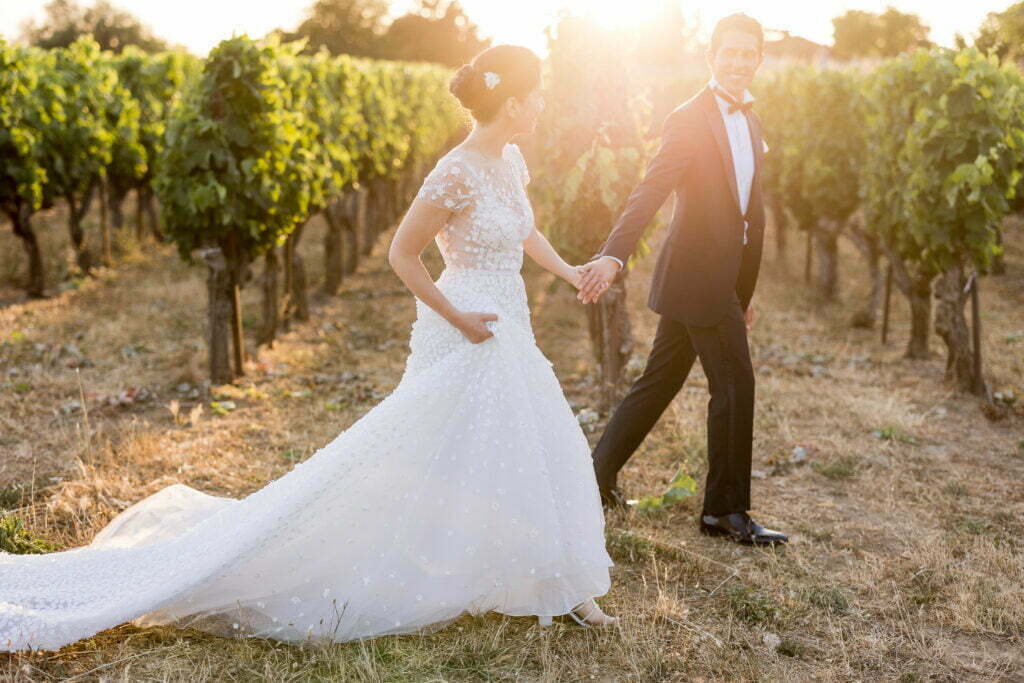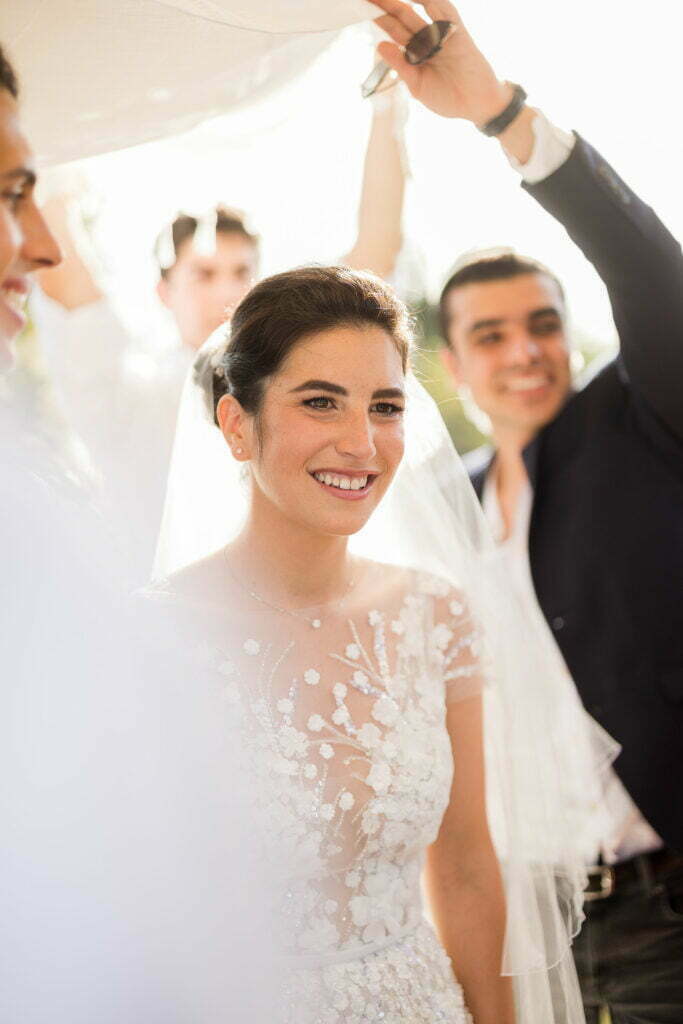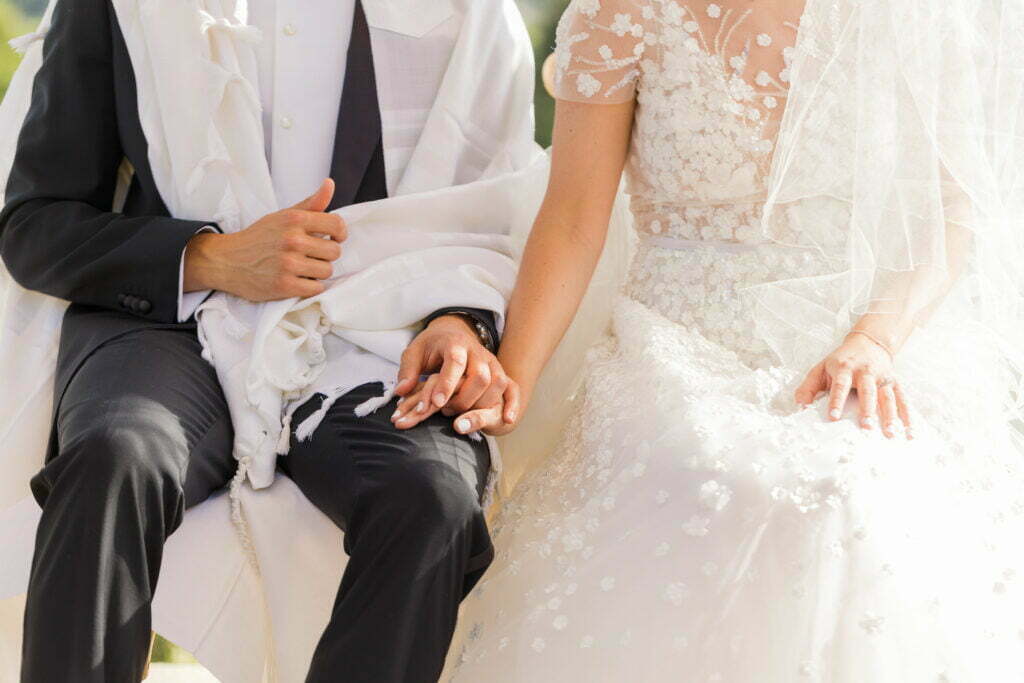 How did you start planning your wedding? What were the first steps?
The first step was to determine with Jonathan what we really wished for our big day, what atmosphere we dreamt of, and how we imagined our big commitment to each other. 

After deciding on that, the first steps were to visit venues and choose my best friend for the year to come: the wedding planner ! 

Once we made these 2 decisions, everything made more sense and was easier to conceptualize.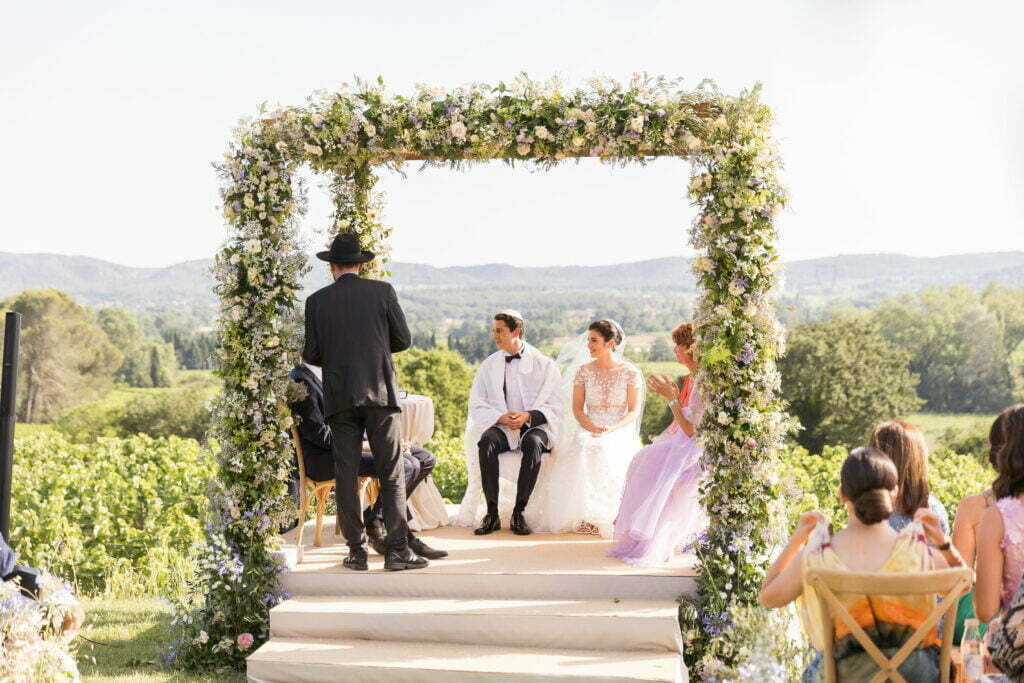 How did you know your dress was 'the one'? 
When my mom and I cried trying on a dress, I knew it. It happened once and I didn't want to take it off anymore ! 

It was such an emotionally profound moment for us to live.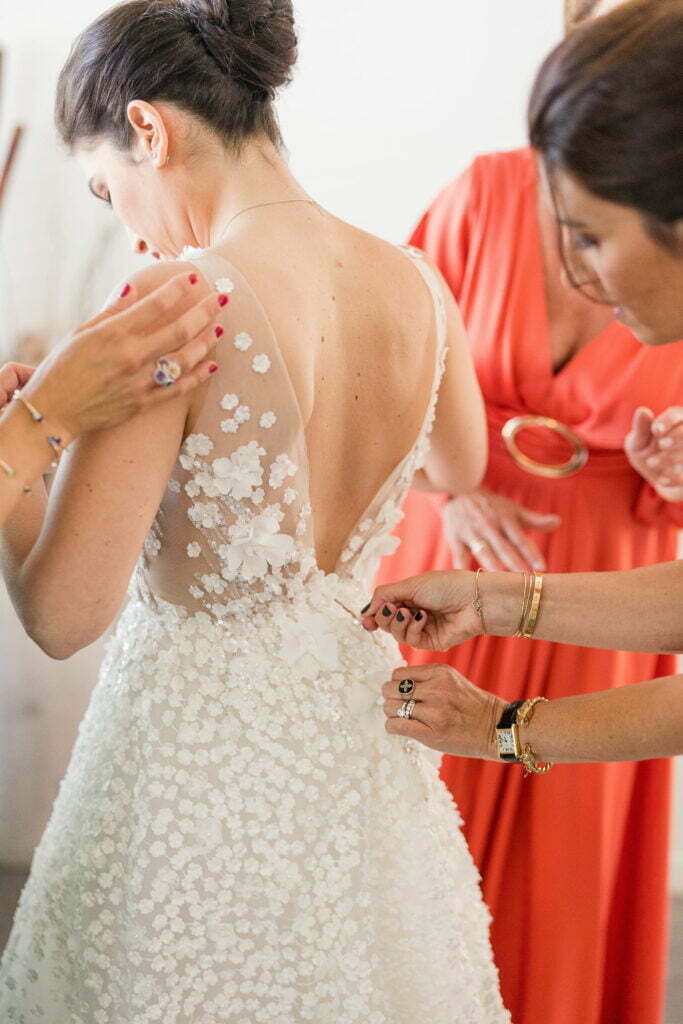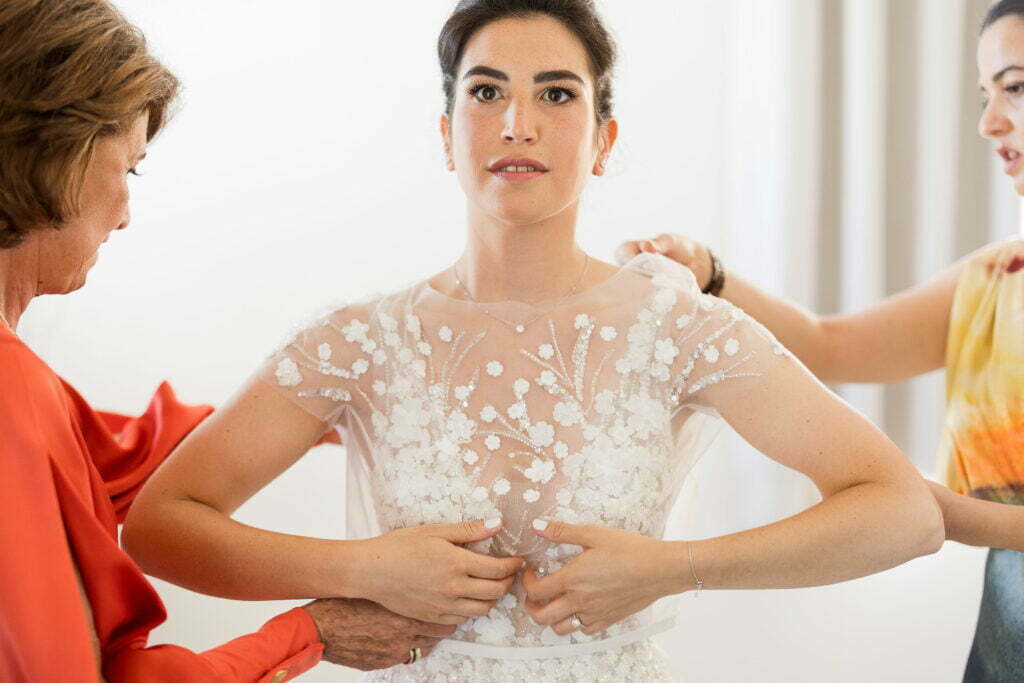 How did you find working with the bridal store team?
Everything was so easy and peaceful. 

Everytime I went to Mark Ingram it felt like everyone was here for us, to give us the best experience possible, it was a real privileged moment each time !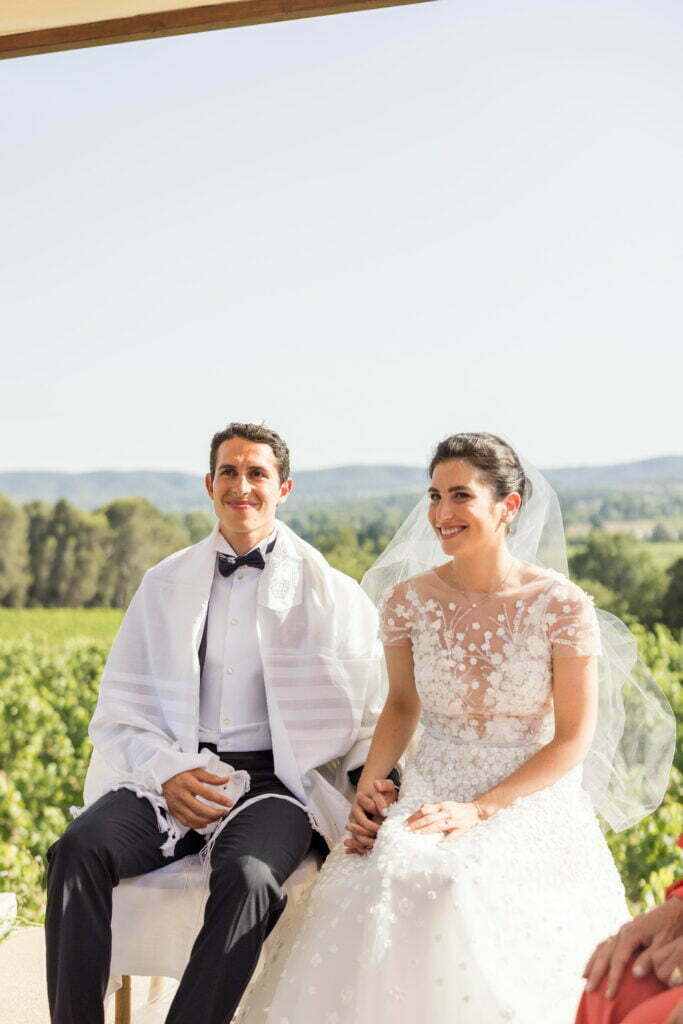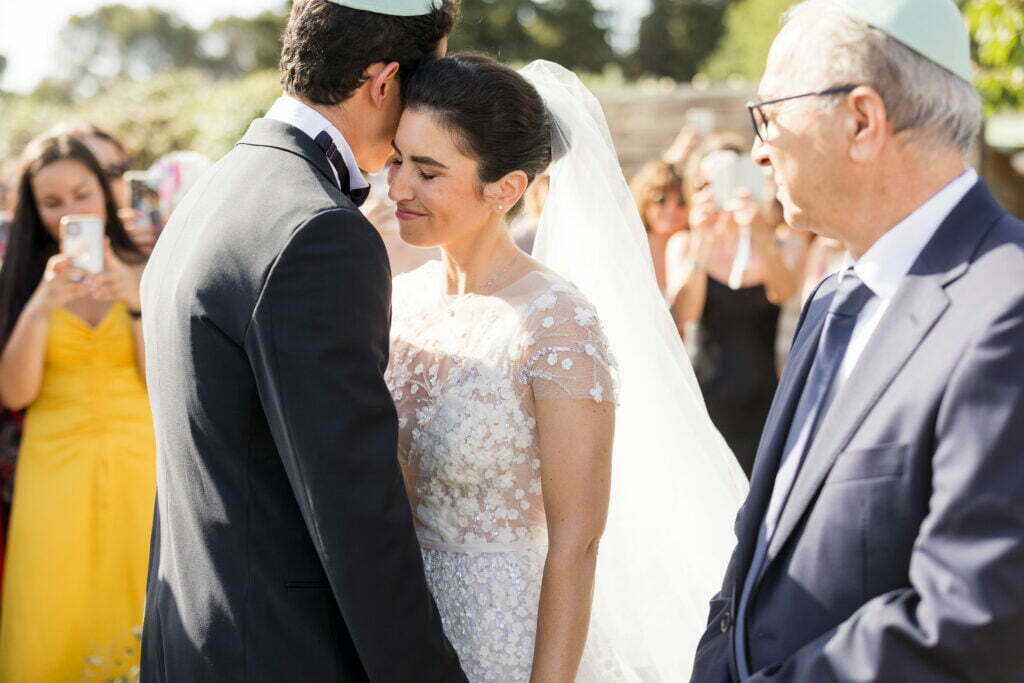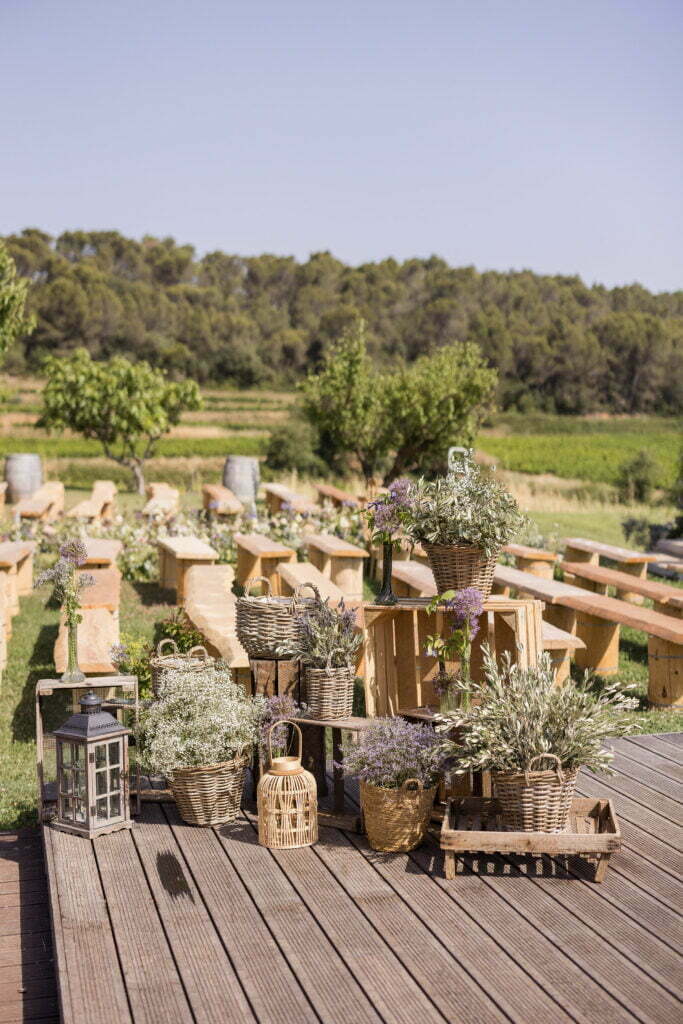 3  advices that you would give to our future brides? 
1. Choose the dress of your dreams so you will feel beautiful for this unforgettable day but one piece of advice is: feel comfortable in it ! You want to enjoy your night, to party, to laugh and have the time of your life AND don't hesitate to switch shoes ! I put sneakers on as soon as the party started and this was the best move! Dont worry, it won't destroy your amazing gown !

2. Discuss and trust your partner during all the preparation! Be yourselves ! It is YOUR wedding day and it should look like both of you, you are unique and everyone needs to see it ! Everyone is here because they love you and want to celebrate you, everything will be perfect !!

3. Stay in your wedding bubble even after the D-day, this amazing feeling can last for months and this is the best way to start your married life.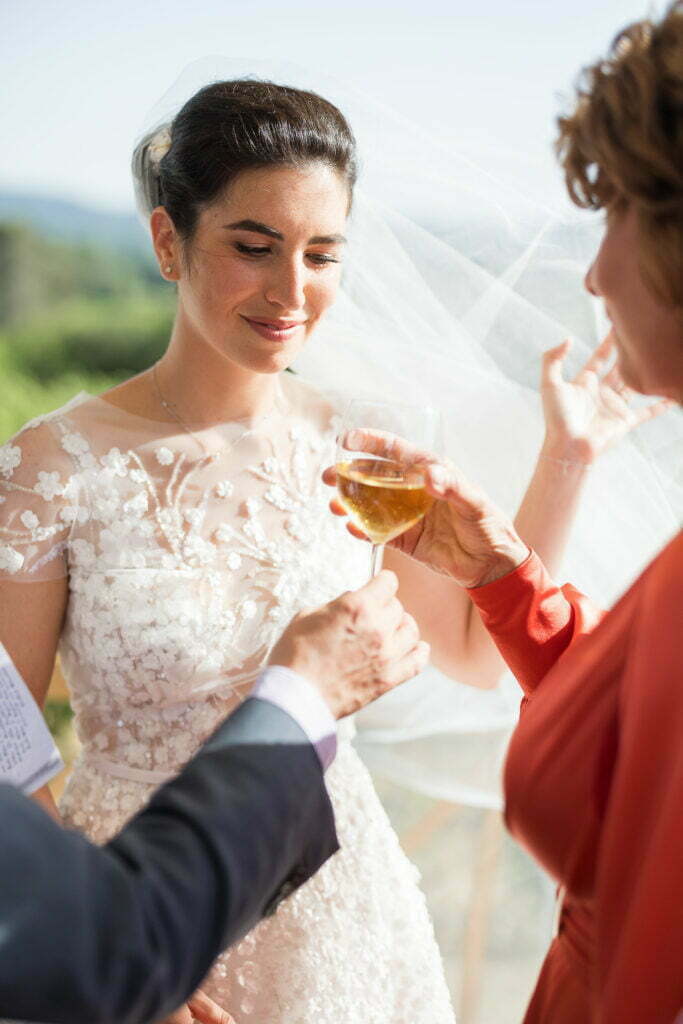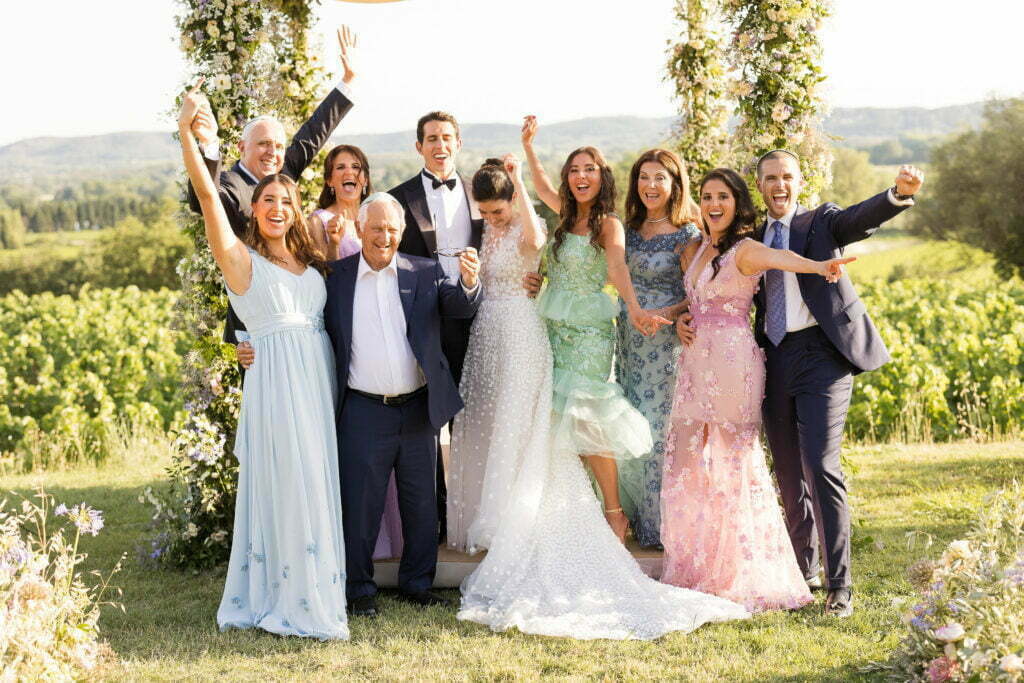 What was your wedding theme?
Our second night was "Lavender Dreams" and it pretty much sums up the idea of our wedding. 

We wanted to keep all the surrounding nature of Provence as part of our decoration, the winery, the lavender fields, the olive grove and this was absolutely stunning and magical !