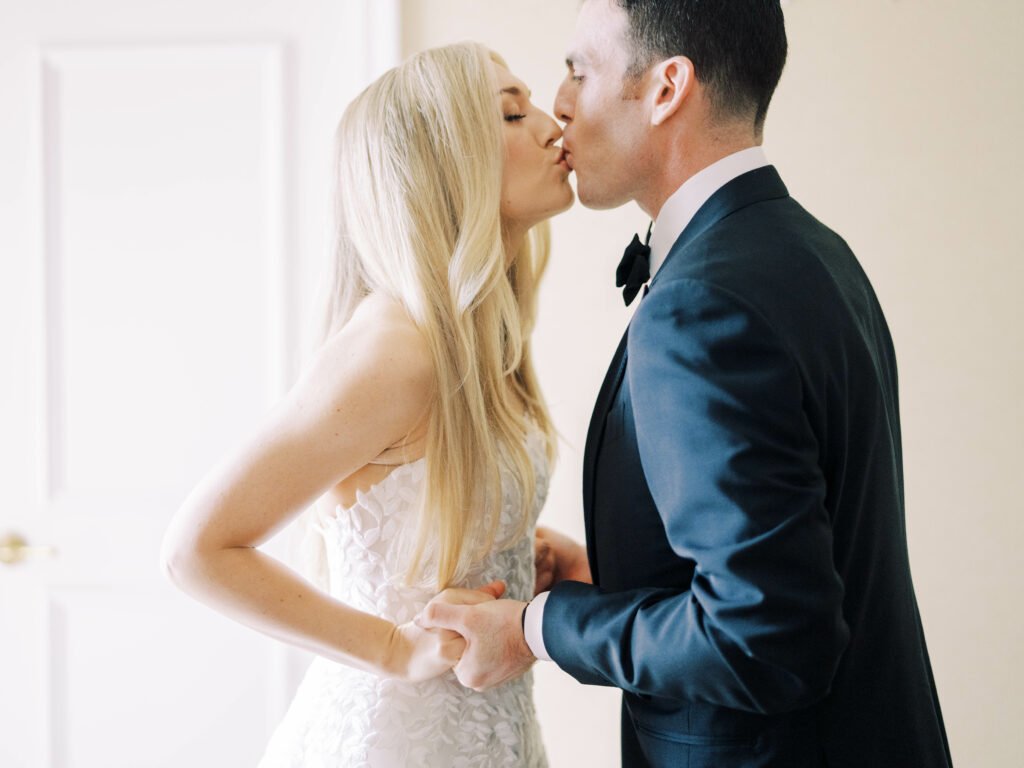 Theme: Romantic & Ethereal Wedding
Our #MZBride of the week is the stunning Megan Krasne Cody, who got married in our Charla gown . Surrounded by their loved ones, the couple held their intimate wedding at the Cosmo's Club ballroom in Washington, DC.
In the following interview, Megan shares with us how she started planning her wedding and her feelings about her gown.
How did you start planning your wedding? What were the first steps?
After the engagement, my parents visited us in New York to meet the future in-laws and we took the opportunity to start looking at wedding dresses. Charla was one of the first gowns that I tried on, and, at that moment, I saw myself as a bride. That sent the rest of the planning into motion.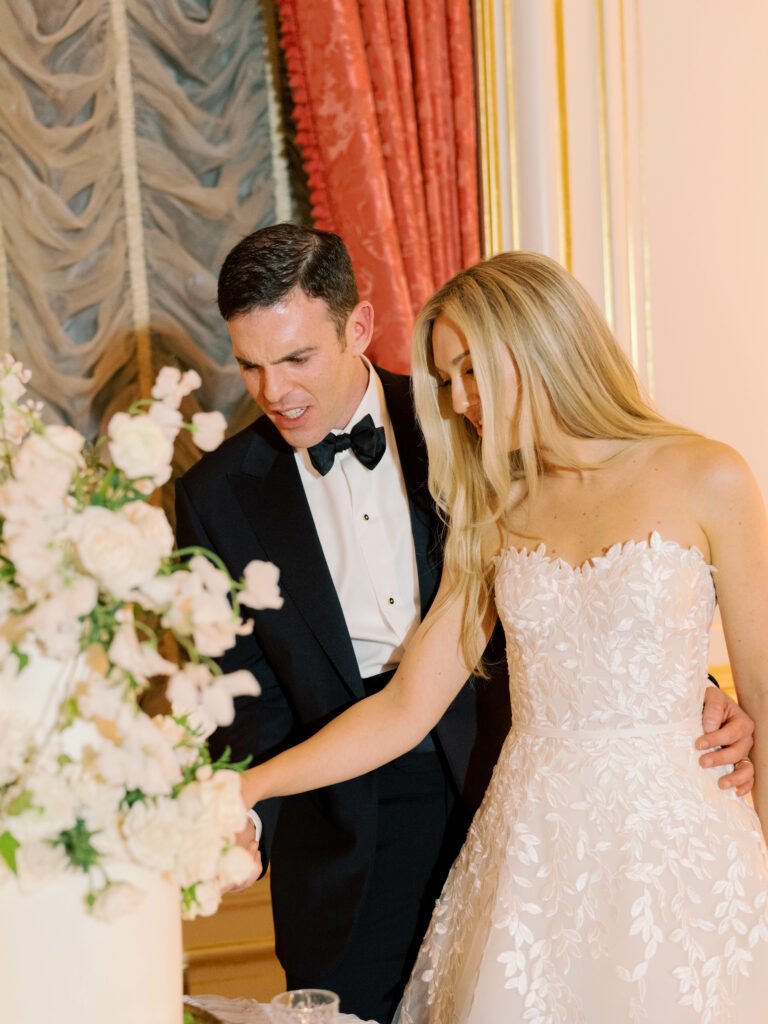 How did the dress make you feel when you put it on?
I felt an overwhelming sense of joy. The dress made me feel beautiful, like I was draped in a work of art, but more importantly, it made me feel confident.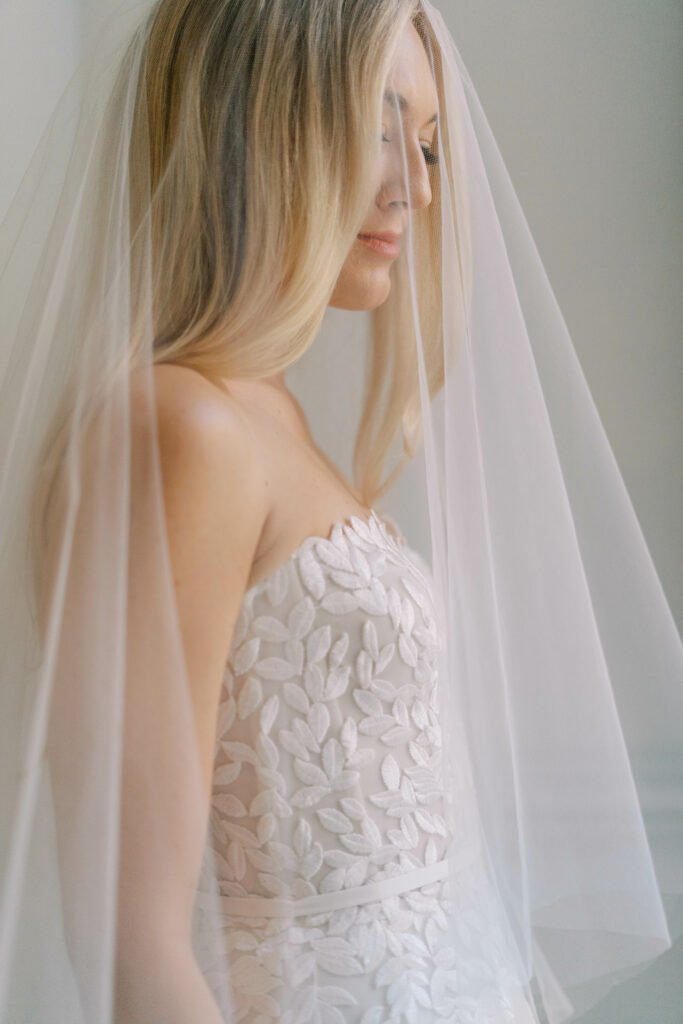 What advice would you give to all our future brides?
I hope that future brides are not faced with as significant and severe a disruption as Covid; however, the experience helped me focus on the true purpose of a wedding. It's about your partner and the vows you'll say in front of friends and family. Important to keep that in perspective during the planning process as it will help you manage the unexpected.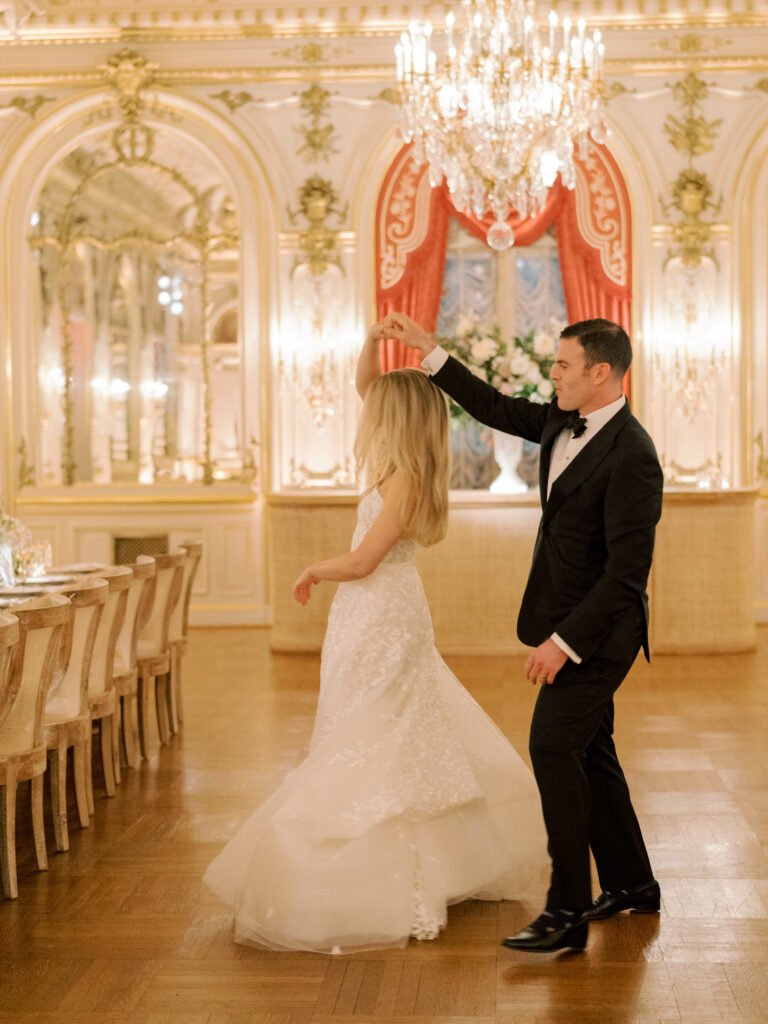 What was your wedding theme?
We wanted the wedding to be a more intimate gathering of friends and family. Our planner helped us create a romantic, ethereal vibe, working with the opulence of the Cosmo's Club ballroom.