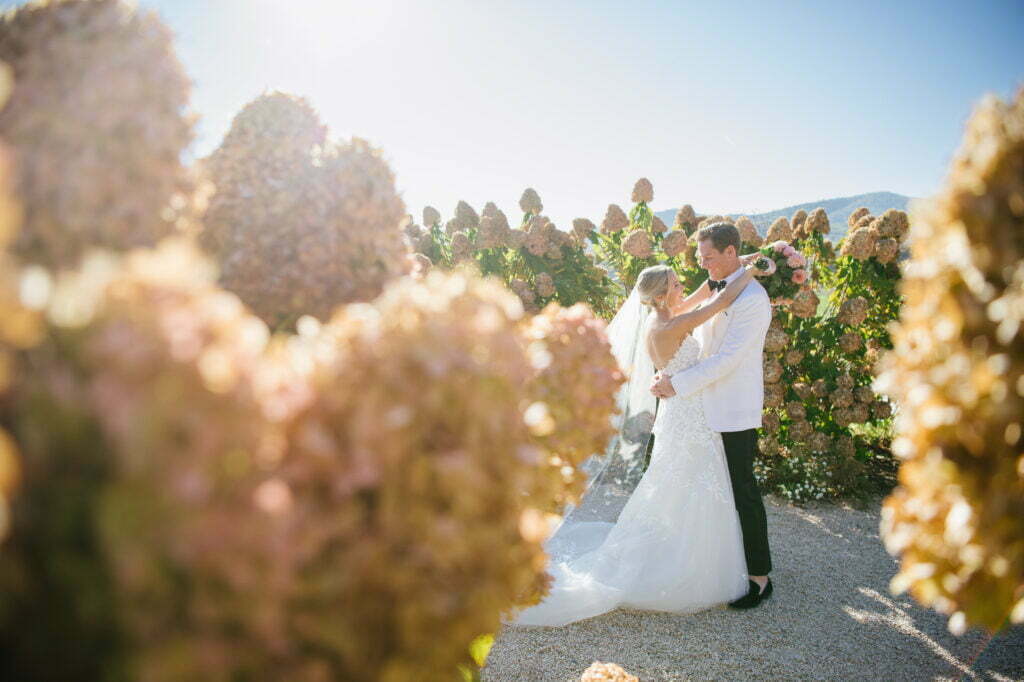 Colorful Vineyard Wedding
Our #MZBride of the week is the stunning Mary Grace who said "I do" in our Charla gown and matching veil  Surrounded by their loved ones, the couple held their wedding in Pippin Hill vineyard in Charlottesville.

In the following interview, Mary shares with us how she started planning her wedding journey and will give you her exclusive tips!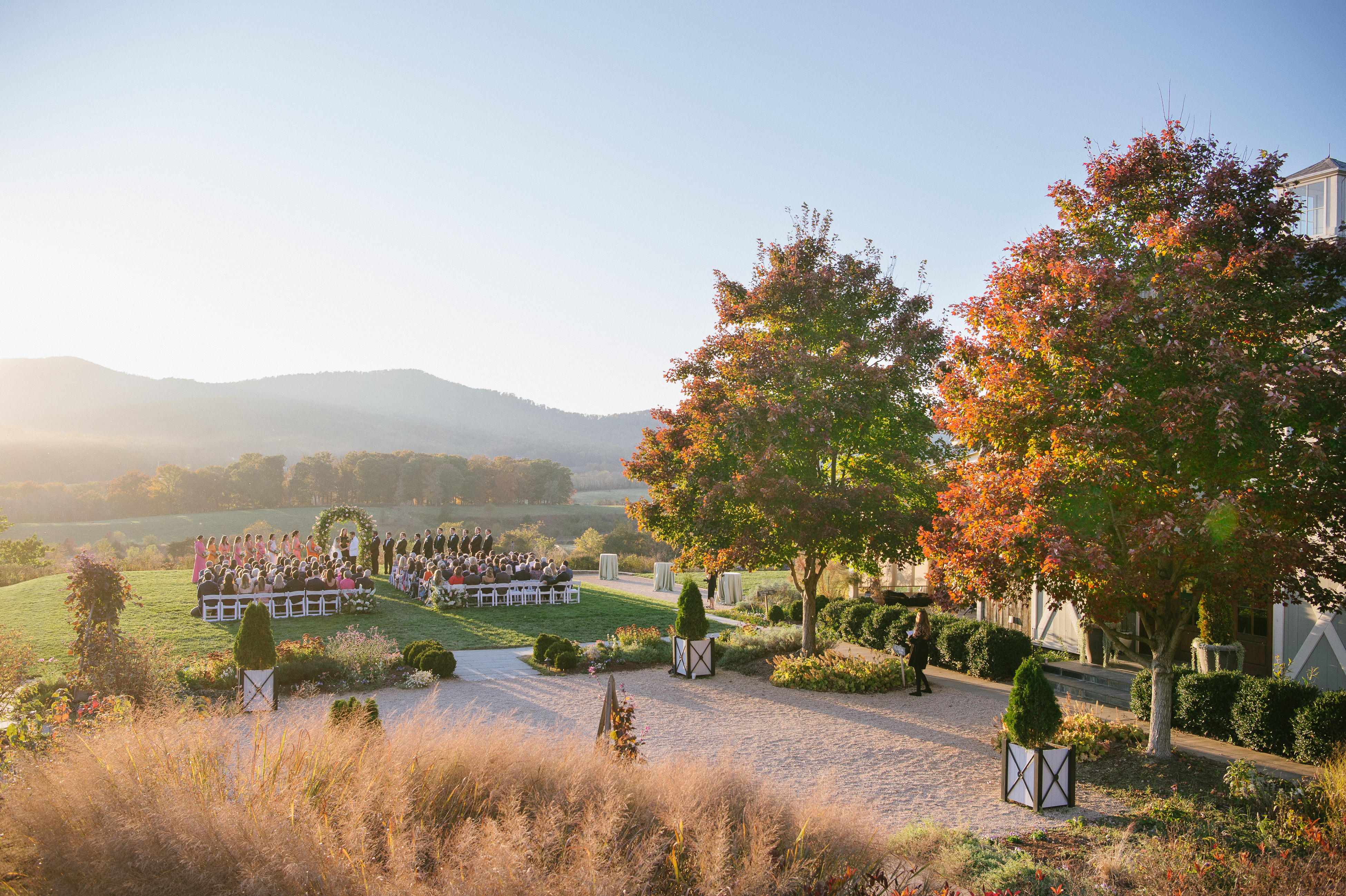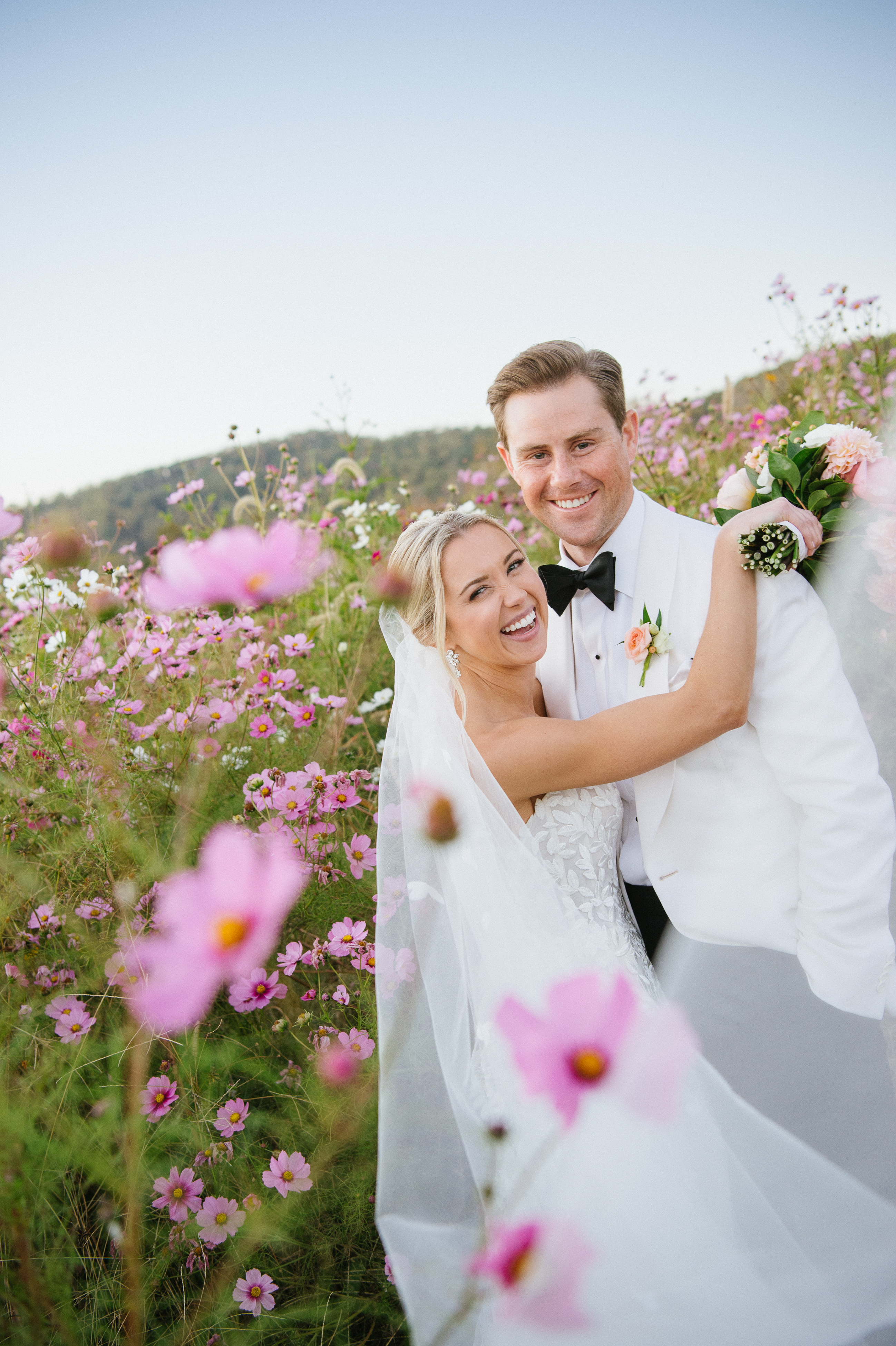 How did you start planning your wedding? What were the first steps?
The first step was deciding the venue. Conor and I have fallen in love with Charlottesville over the past few years and knew we wanted to have our wedding there, but didn't have an exact venue picked out. We did research on a few of the vineyards there but absolutely fell in love with Pippin Hill. 

Once we had the venue and hired our planner, things were in motion! We got really lucky with our incredible planner who really took care of everything and understood our vision exactly.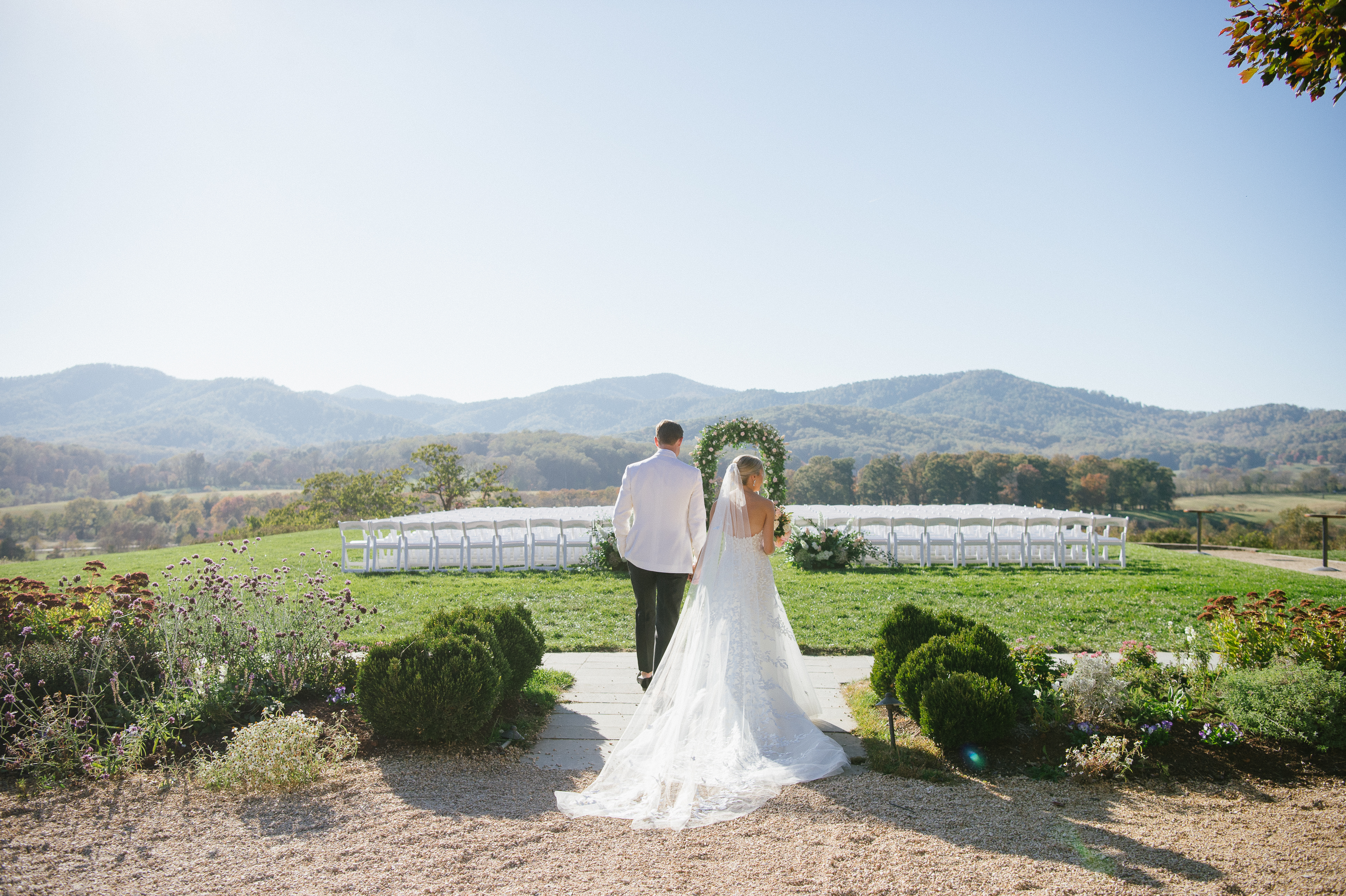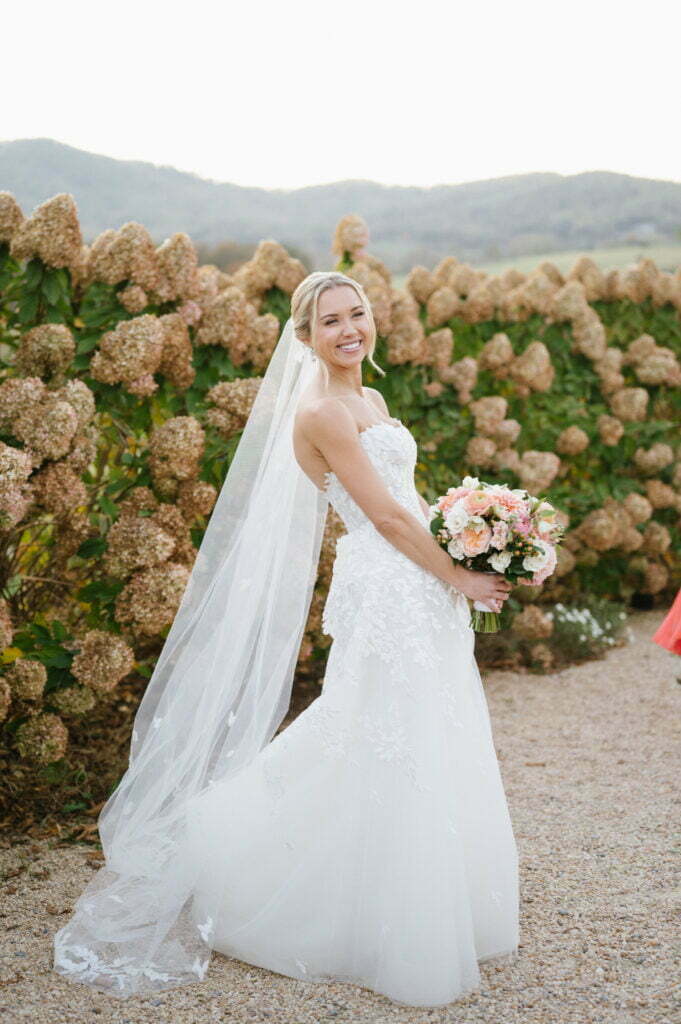 How did you know your dress was 'the one'? 
My dress was the first one I tried on. I had no idea what I wanted or what would look good on me but then I put on the dress and knew immediately I would never find anything that made me feel that beautiful. 

I only tried on one more dress just in case,  but even my mom and sister who were with me couldn't get over how perfect the first dress was.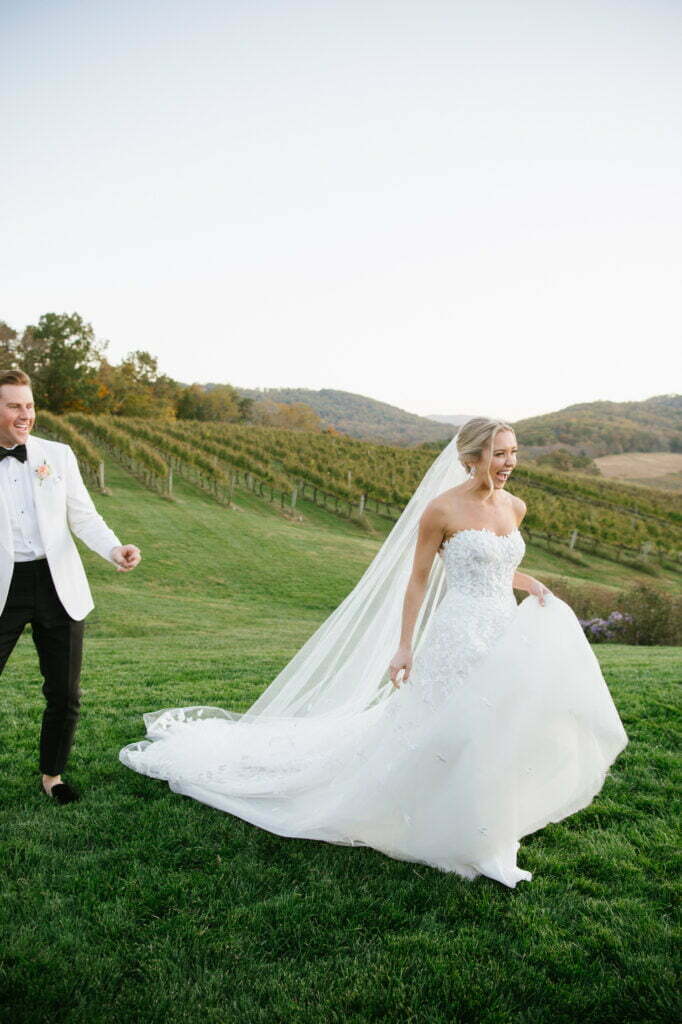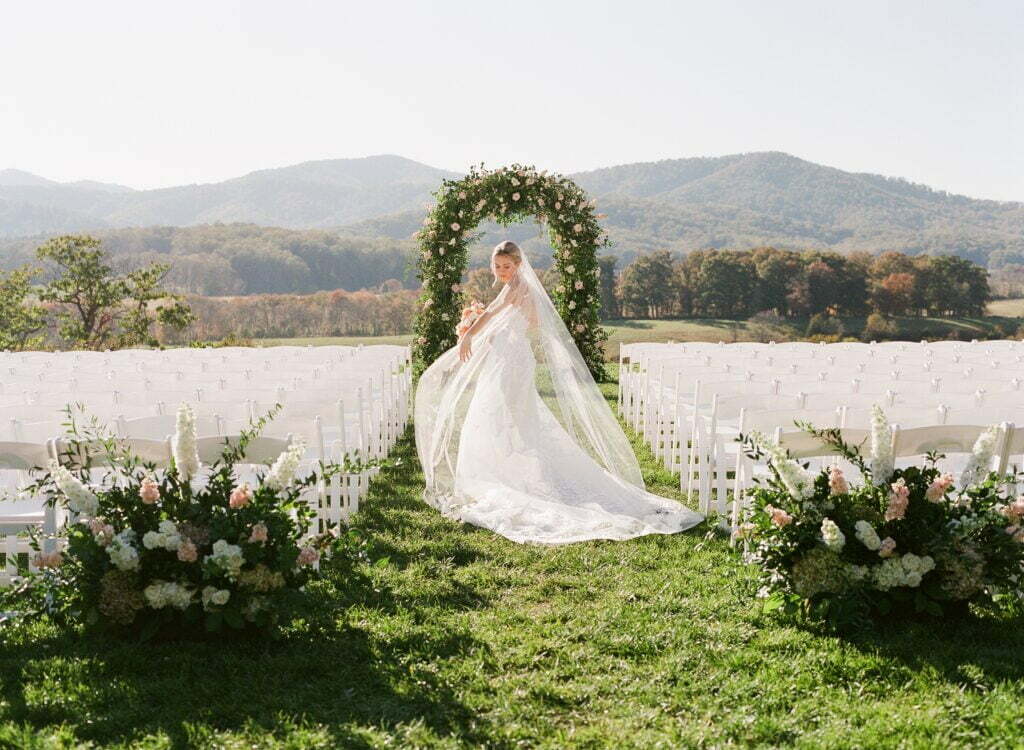 How did you find working with the bridal store team?
The bridal store was amazing! I bought my dress from Carine's in Georgetown and highly recommend it. The team was lovely and very professional. 

I also think I was a pretty easy client considering I only tried on one dress and was in and out very quickly :)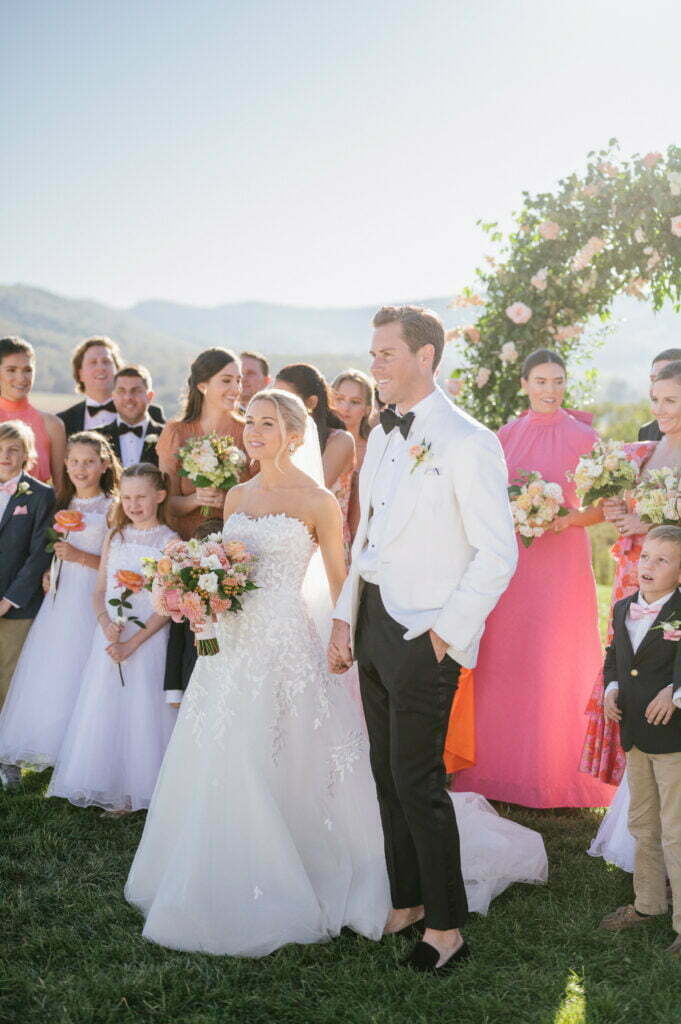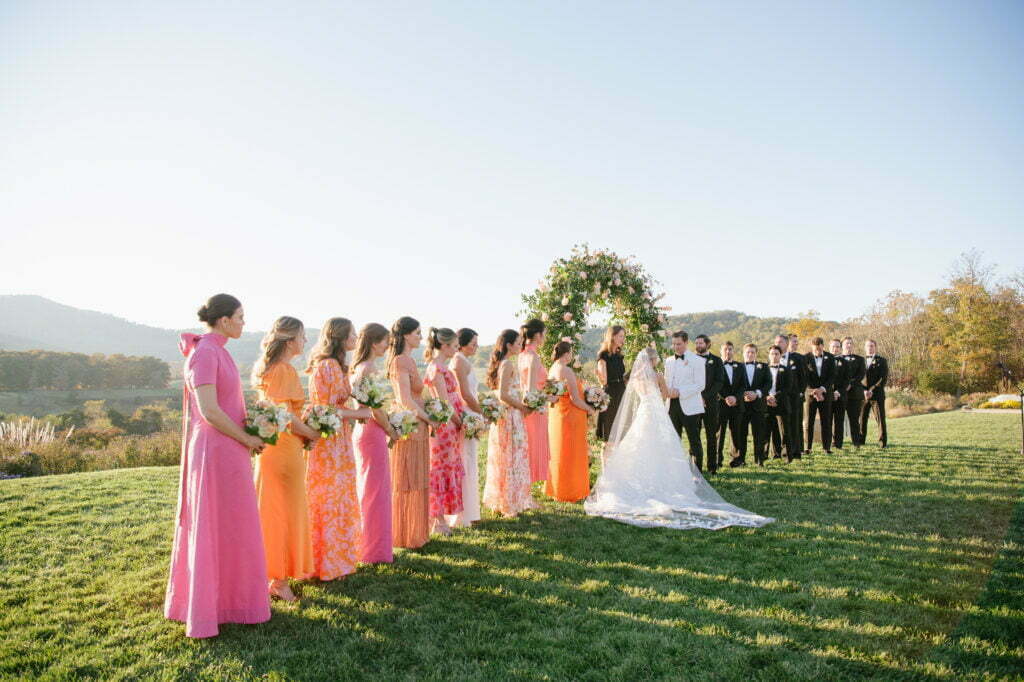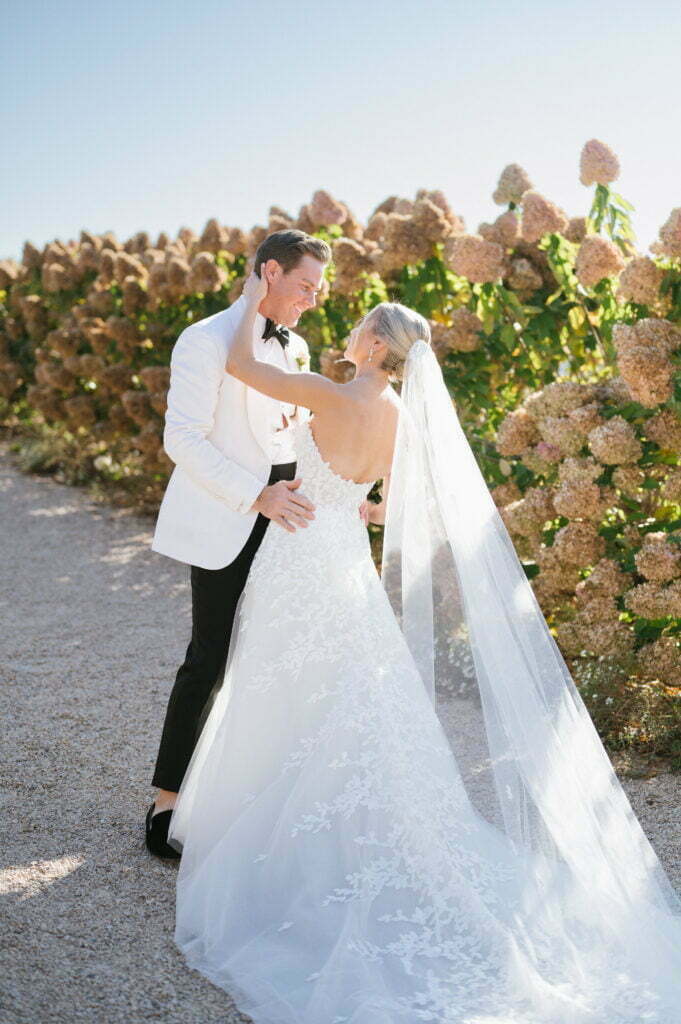 3  advices that you would give to our future brides? 
My 3 pieces of advice are: 

1. It can be a very stressful process planning a wedding but try and be present and enjoy every minute of it. 

2. The wedding will go by super quickly so make sure to pause and look around at everyone who is there because they love you and try and soak in all of it. 

3. HAVE FUN! You can get caught up in the photos and making sure you talk to everyone, but don't forget to dance as much as you can and have so much fun with your new husband!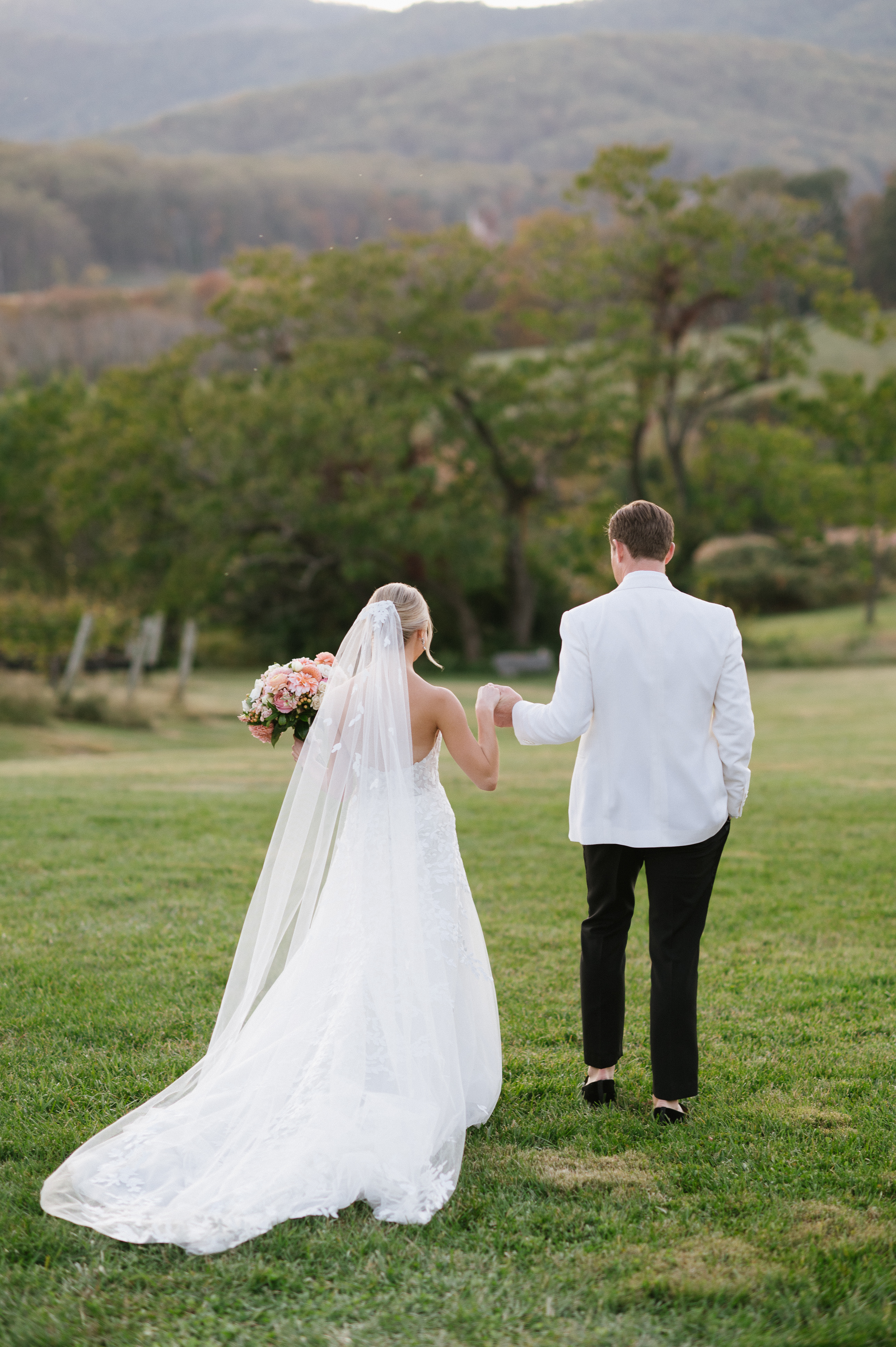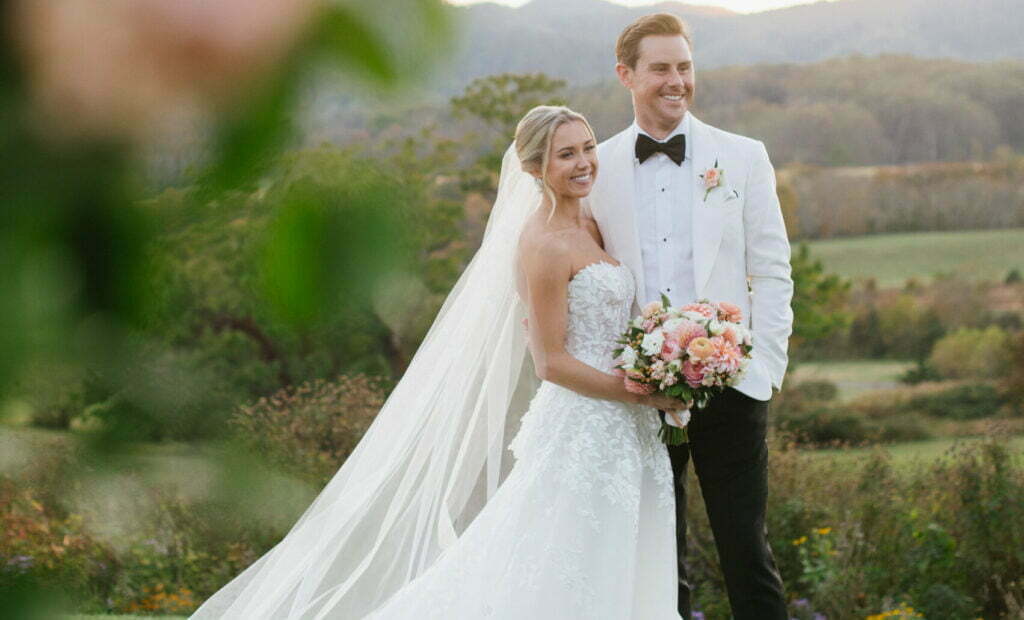 What was your wedding theme?
Our wedding theme/vibe was bright, positive, high energy and happy! I wanted my color scheme and flowers to reflect how we felt and how excited we were to be marrying each other.