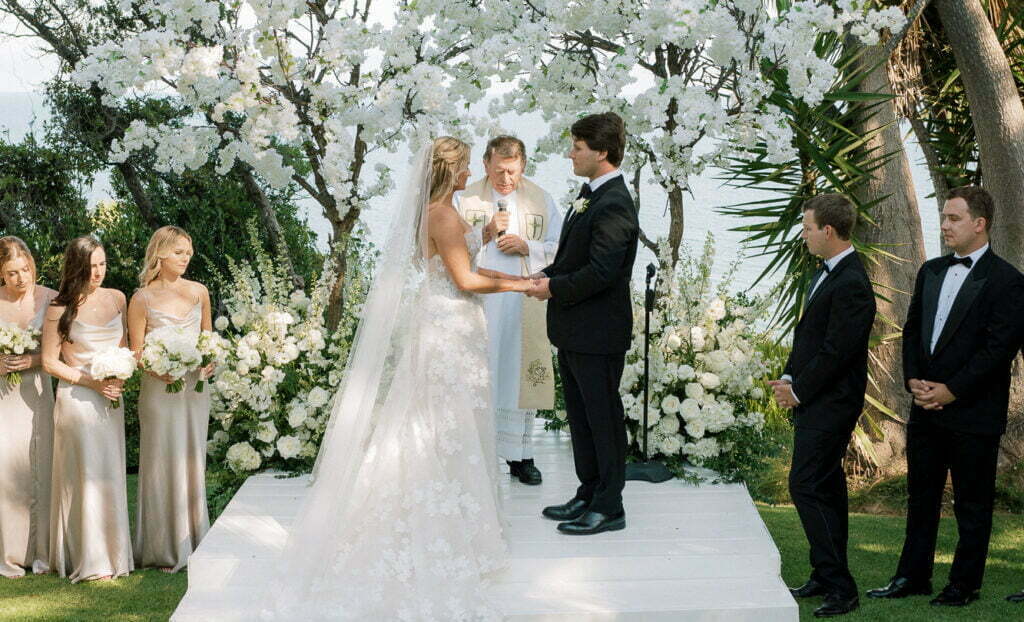 Modern California coastal meets romantic English garden
Our #MZBride of the week is the absolutely stunning Marisa Gigg who got married in our Kaylyn gown and matching veil. Surrounded by their loved ones, the couple held their wedding in California, Private estate in Malibu. 

In the following interview, Marisa shares with us how she started planning her wedding journey and will give you her exclusive tips!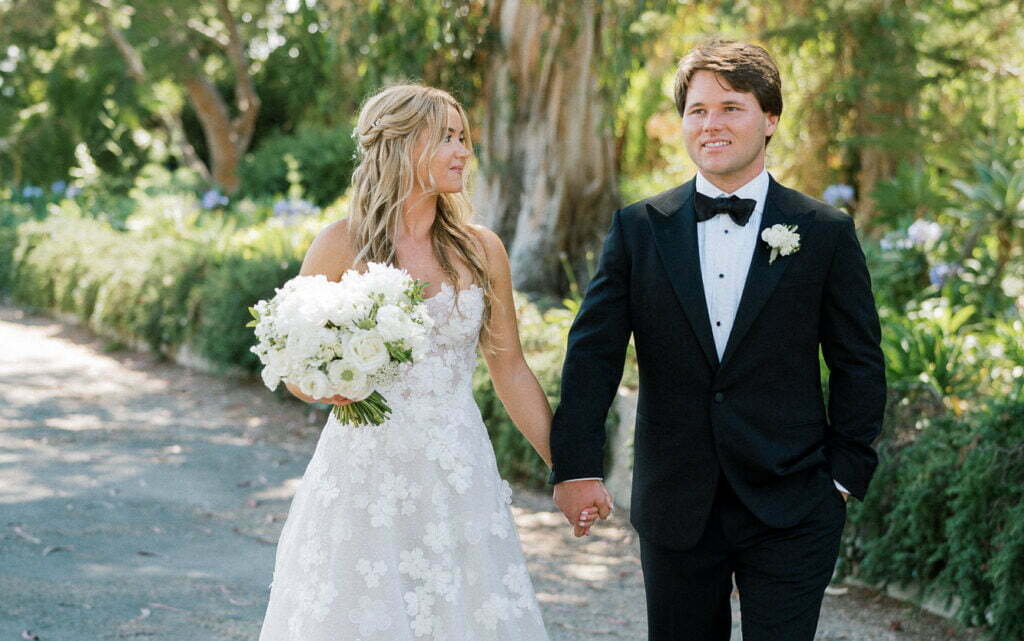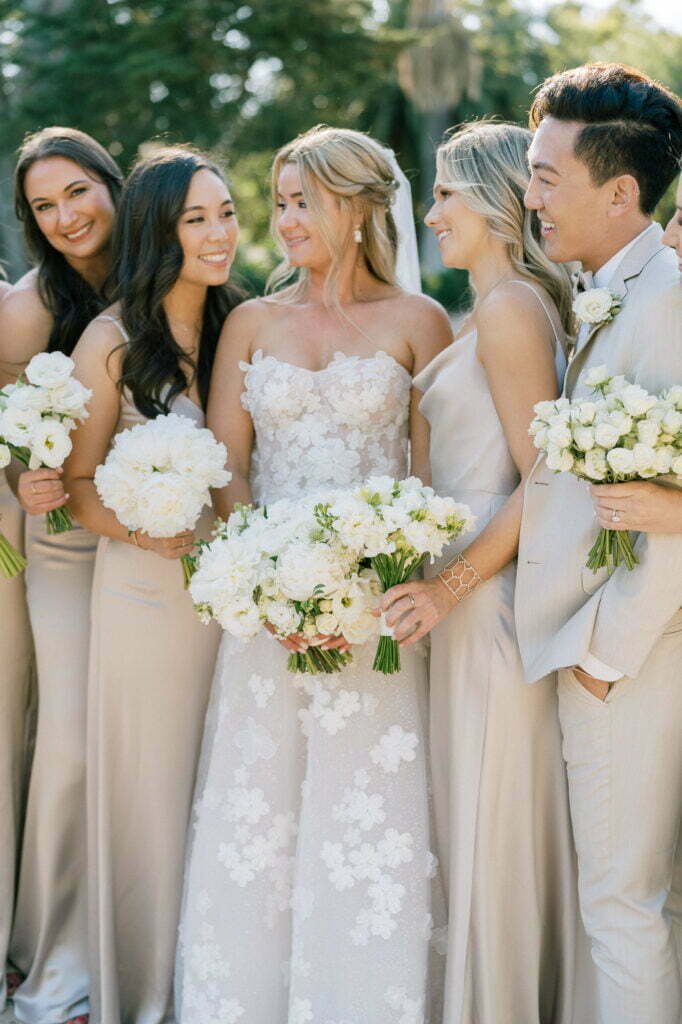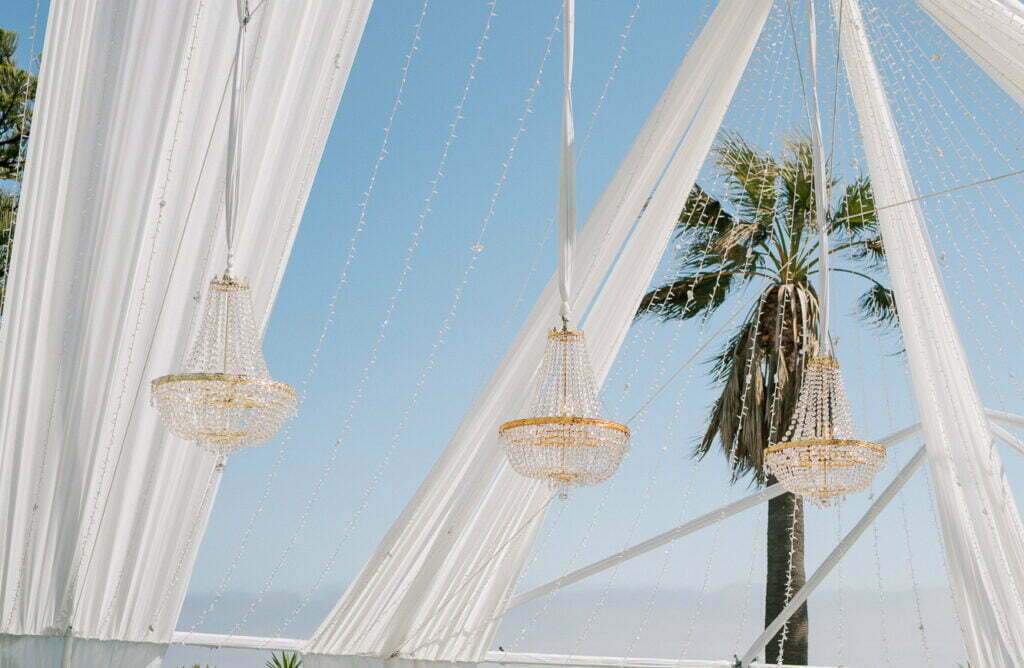 How did you start planning your wedding? What were the first steps?
We started by hiring a planner. We wanted to be guided by an expert in the field from the very first steps. 

We interviewed many planners and chose Tessa Lyn Events.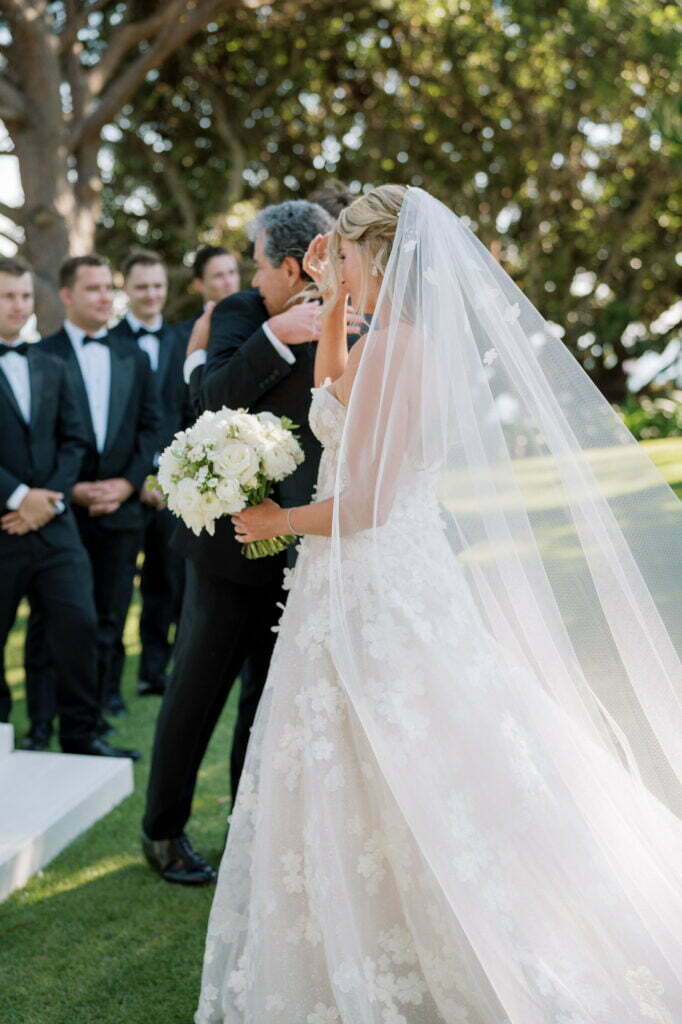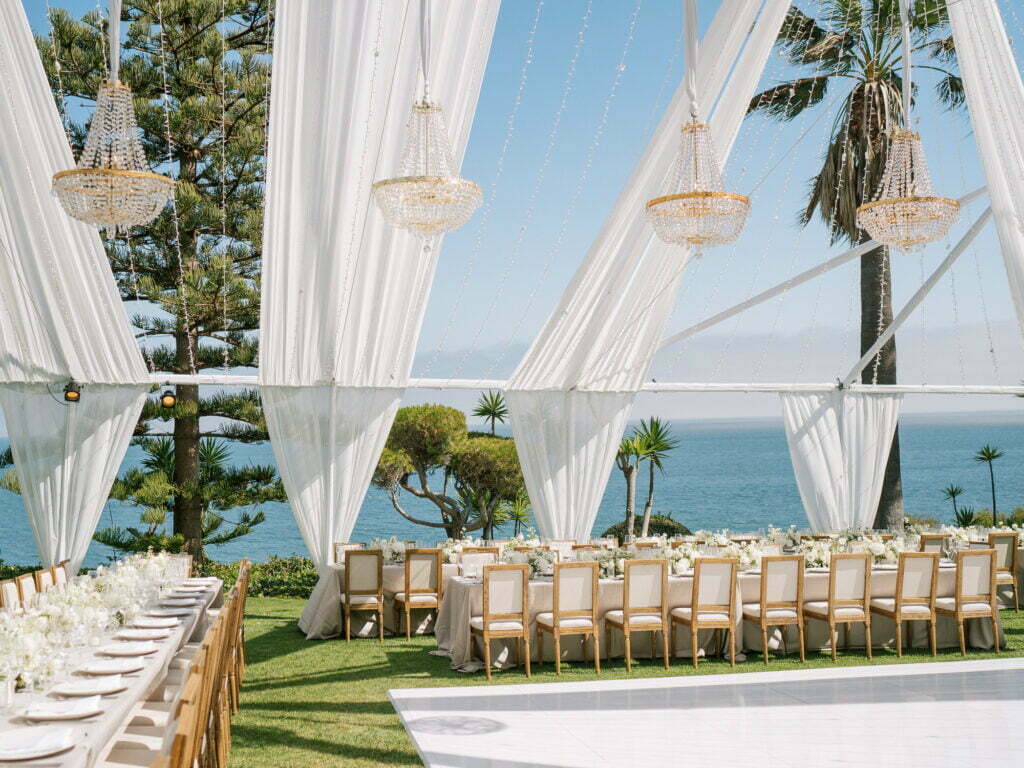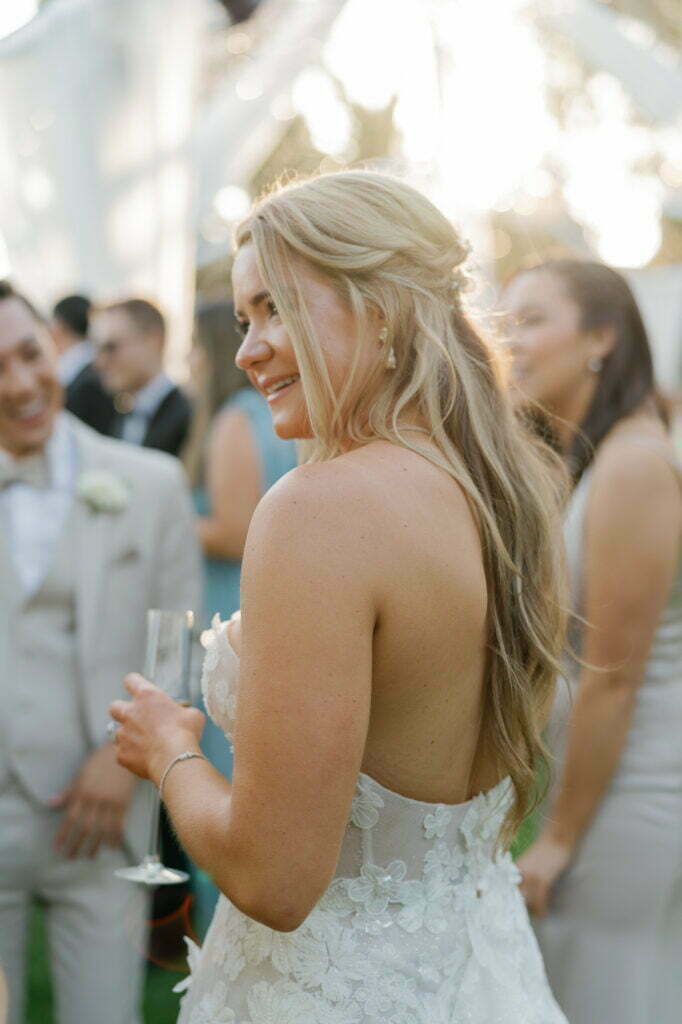 How did you know your dress was 'the one'? 
I started to tag dresses on social media every time one caught my eye. 9 times out of 10 it was a Mira gown. 

I knew I wanted to be a Mira bride, and when I saw Kaylyn on the website, I fell in love with the romantic yet modern design. 

I went to a Mira trunk show and immediately knew Kaylyn was the one when I tried it on- I had never worn something so beautiful in my life!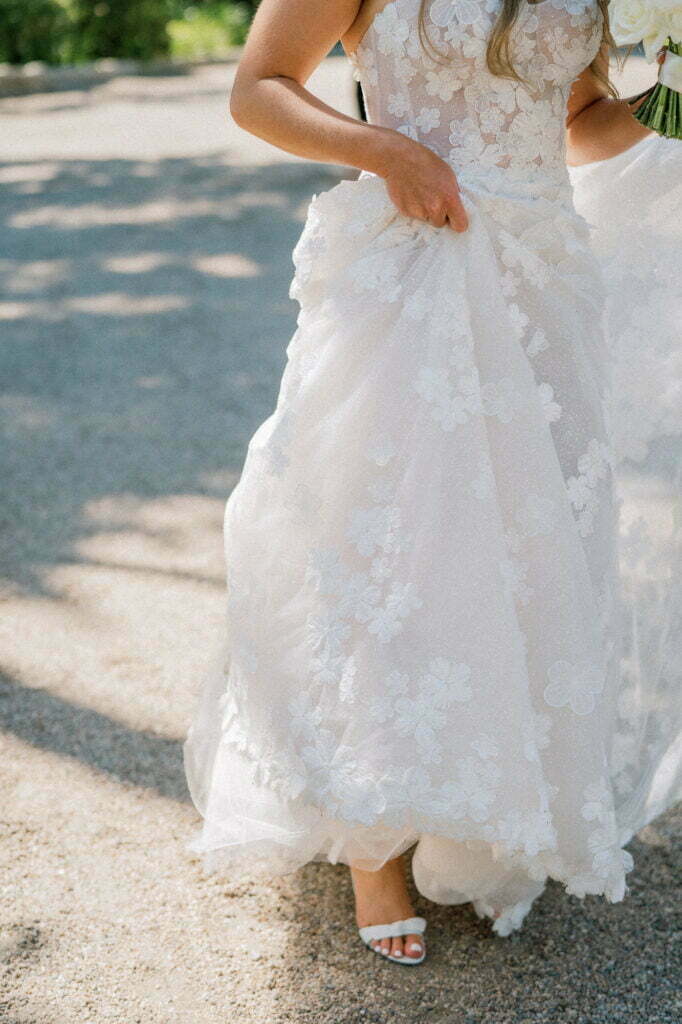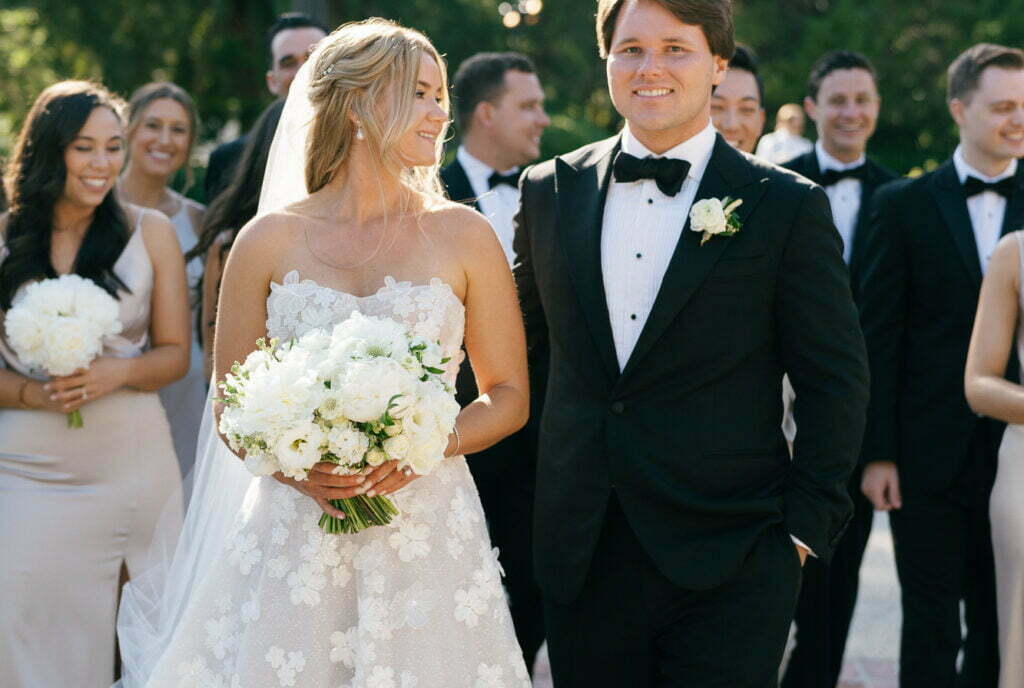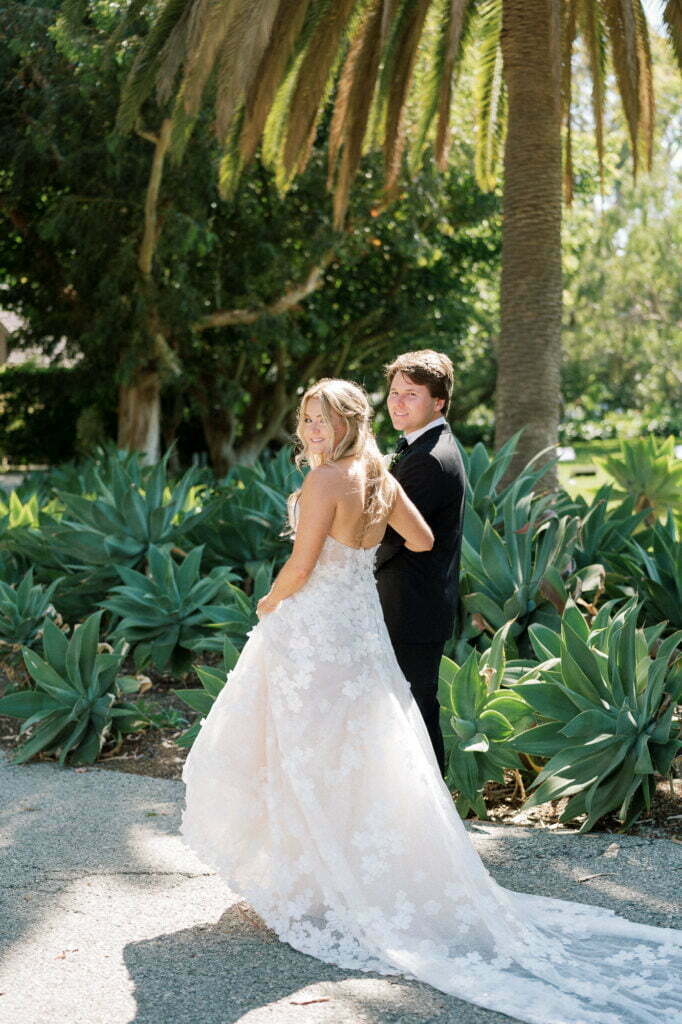 3 advices that you would give to all our future brides?? 
1) I highly recommend having some kind of welcome event the day before the wedding. My husband and I had welcome drinks for our guests and were able to speak with so many of them, which really took some of the stress off on the actual wedding day. 

2) Trust your planner to take care of all the details on your wedding day so that you can enjoy the process. 

3) Everyone says this, but the day really does pass so quickly. Take time throughout the day to appreciate the small moments and commit them to memory.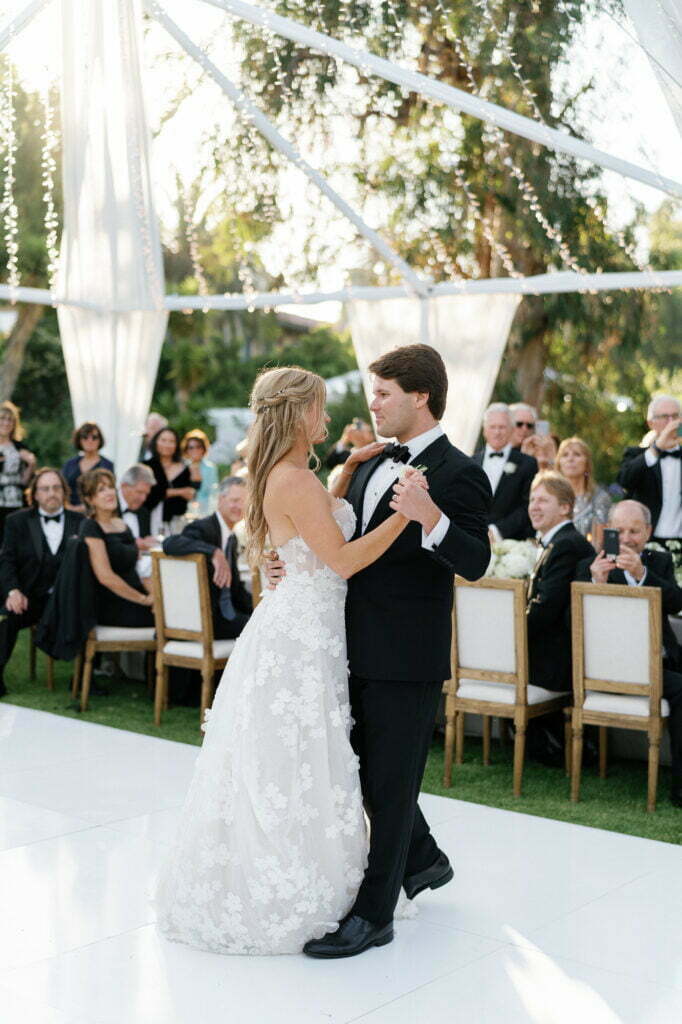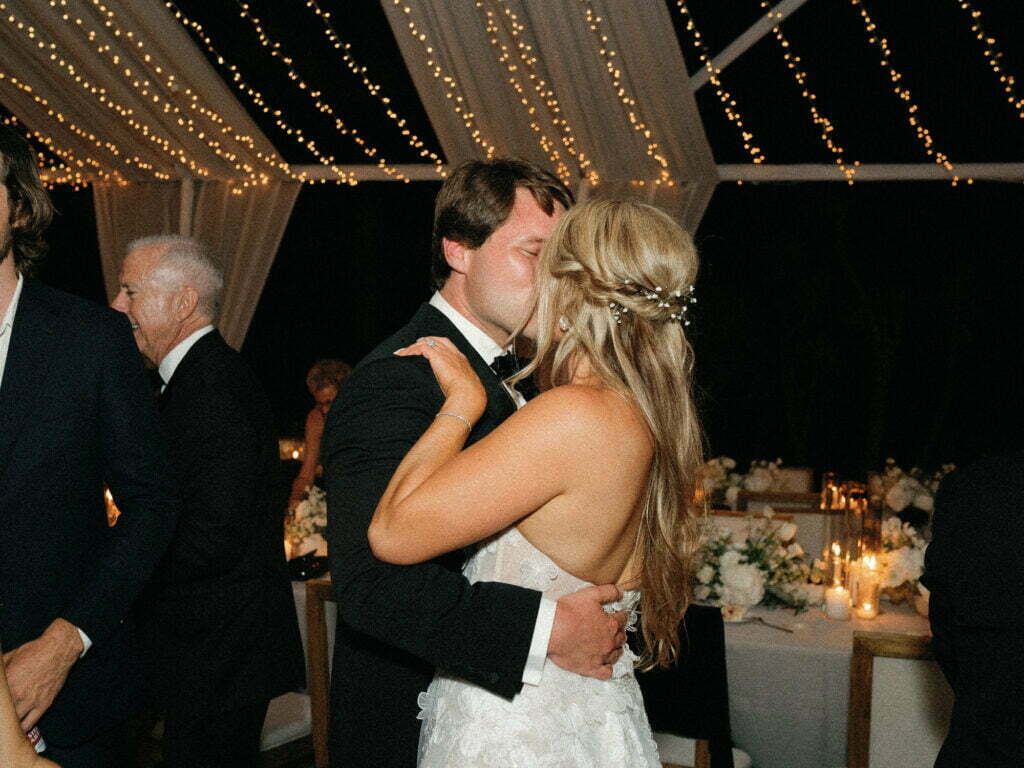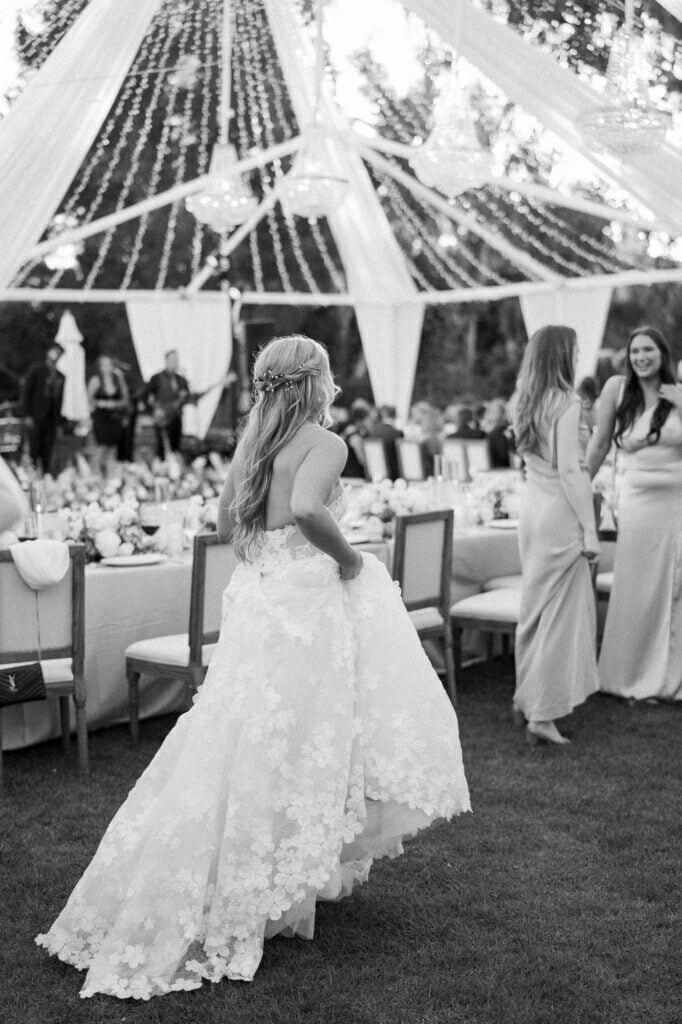 What was your wedding theme? 
My husband is originally from the UK, but we have both grown up in the Los Angeles area. Our theme was "Modern California coastal meets romantic English garden".