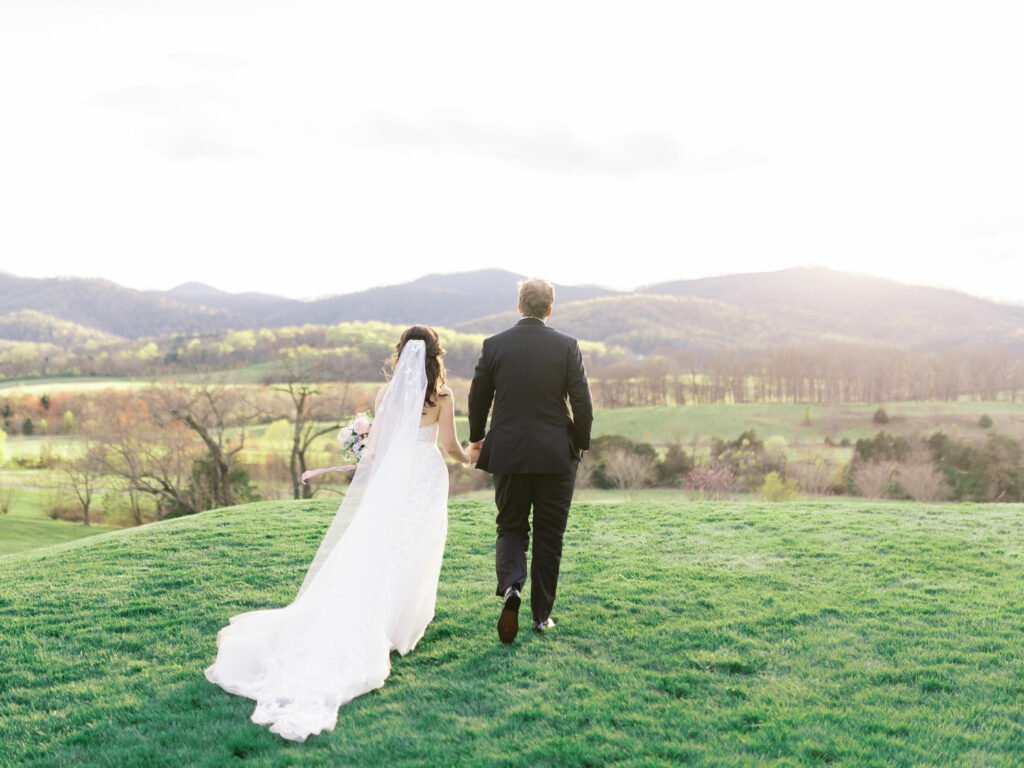 Theme: Secret Garden Wedding
Our #MZBride of the week is the splendid Janie Martin, who got married in our Charla gown . Surrounded by their closest friends and family, the couple held their wedding in a fairytale location in a farm & vinyard!
In the following interview, Janie shares with us how she knew the Charla gown was the "one"and her experience with Warren Barron Bridal store and Mira Zwillinger's team.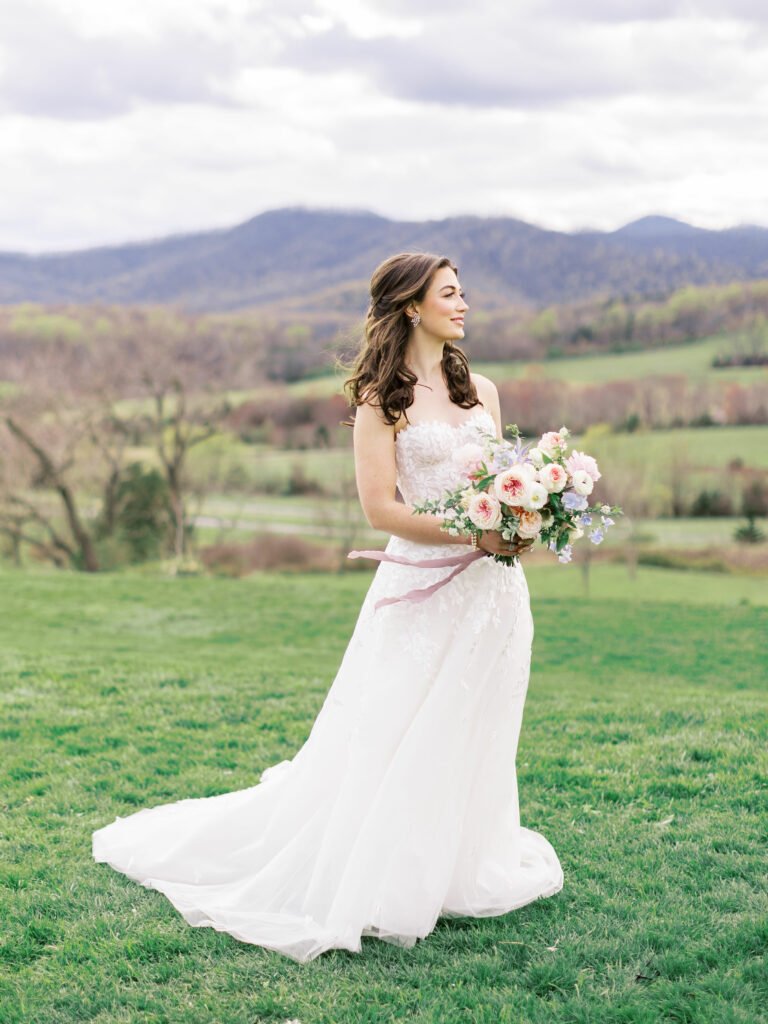 How did you start planning your wedding? What were the first steps?
Our first step was hiring our fabulous wedding planner Elise from Laurel Elise Events! She guided us through the whole process remotely, including suggesting our dream wedding venue and helping us sign on a fantastic team of vendors. I absolutely loved her creative eye, so I gave her an open-ended "secret garden" vibe that she brought to life more beautifully than I could have imagined.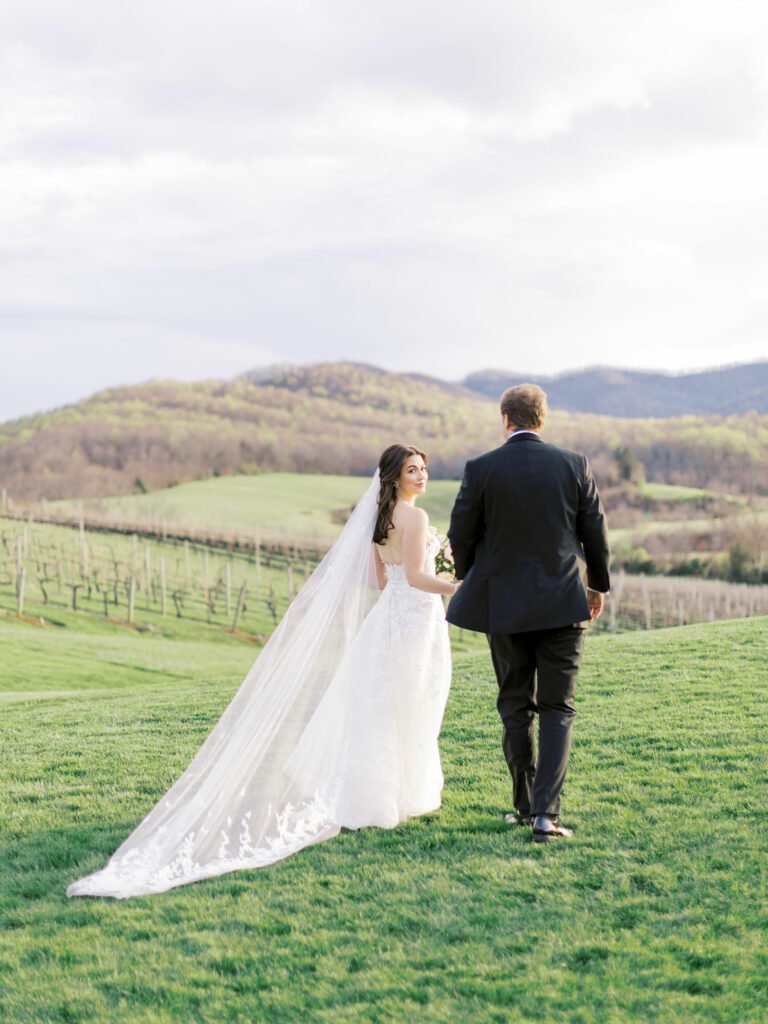 How did you know your dress was 'the one'?
I tried on dozens of dresses before finally finding the Charla at Warren Barron Bridal in Dallas. They were all so beautiful, but the Charla was the first one that felt like it truly belonged on me -- like sweatpants on a lazy Sunday, but way more chic!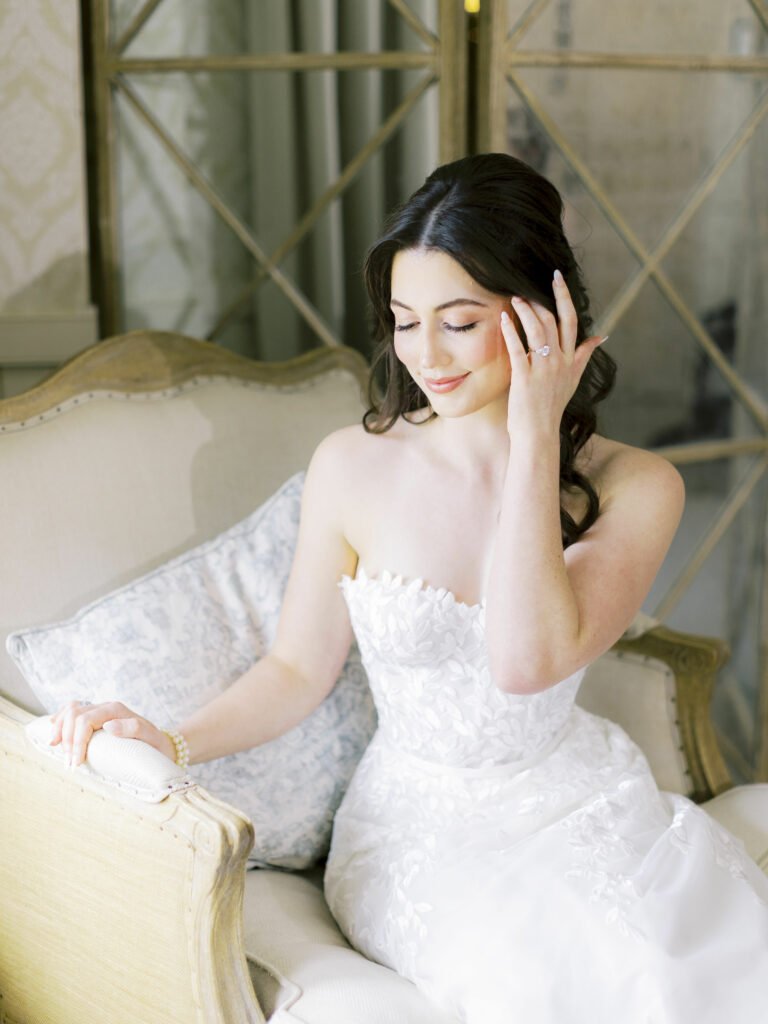 How did you find working with the team at Mira Zwillinger?
My bridal salon Warren Barron completed all correspondence with the Mira Zwillinger team, so it was totally effortless from my end.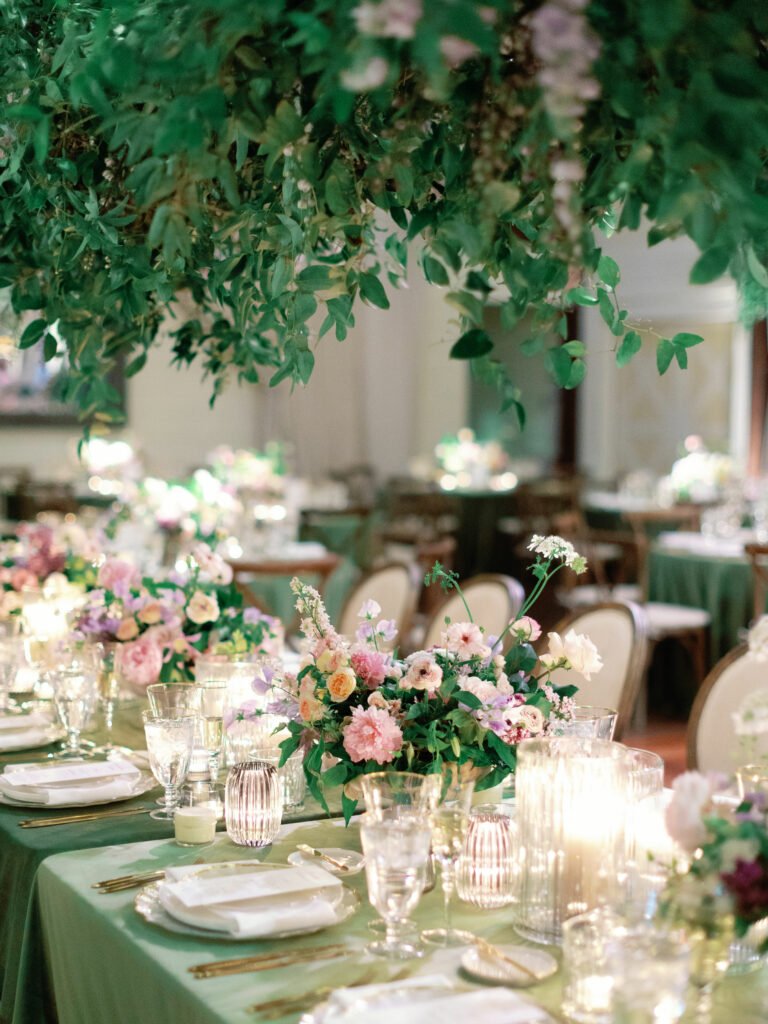 What advice would you give to all our future brides?
Everyone says to soak it in while it lasts, but really, the day went by so quickly! Our wonderful planner Elise suggested a last dance to let us take it all in one last time, which was so special. Highly recommend!