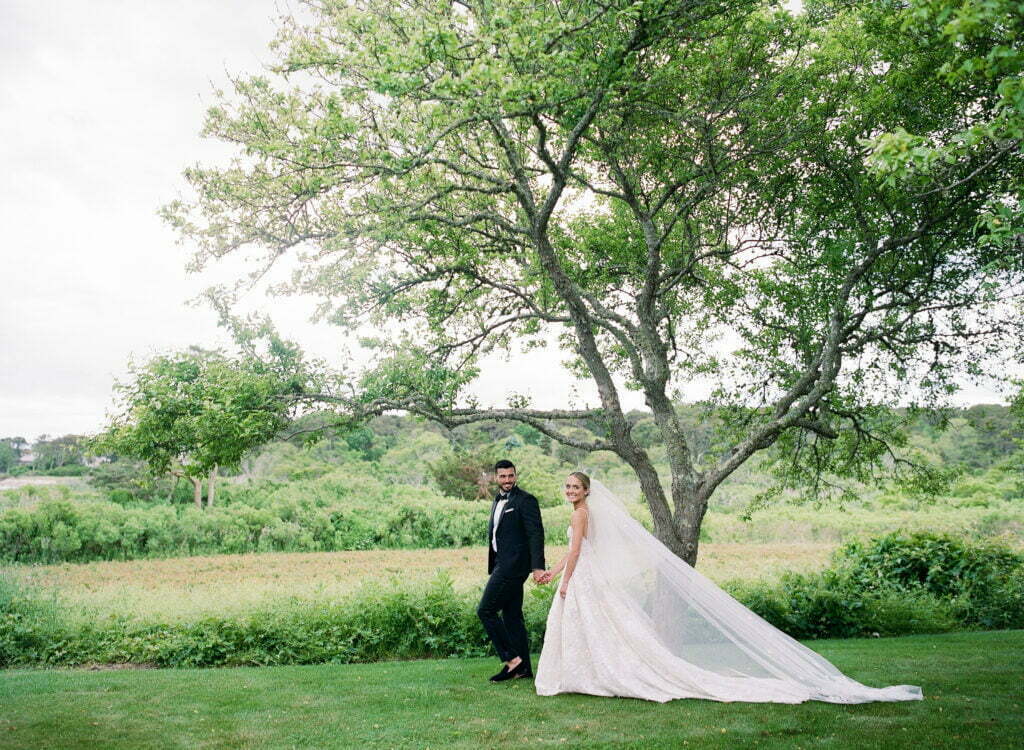 Vineyard Timeless Wedding
Our #MZBride of the week is the absolutely beautiful Grayson Mcphee Walsh who got married in our Anessa gown, matching veil & matching shrug. Surrounded by their friends & Family, the couple held their gorgeous wedding at Martha's Vineyard in Massachusetts island. 

In the following interview, Grayson shares with us how she started planning her wedding journey and will give you her exclusive tips!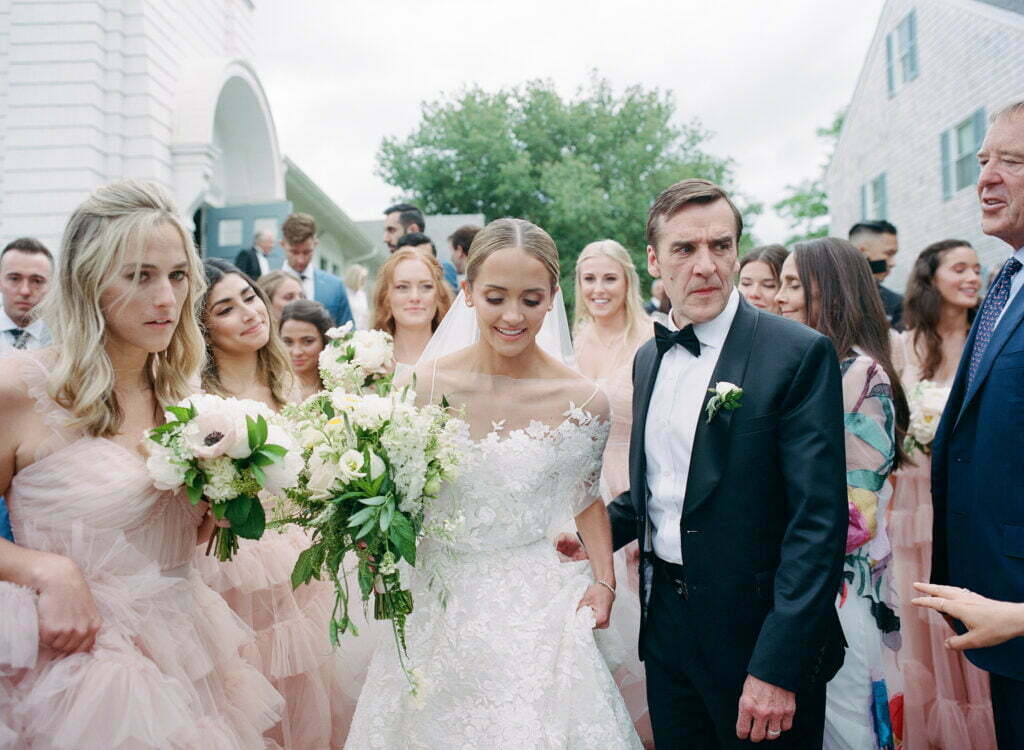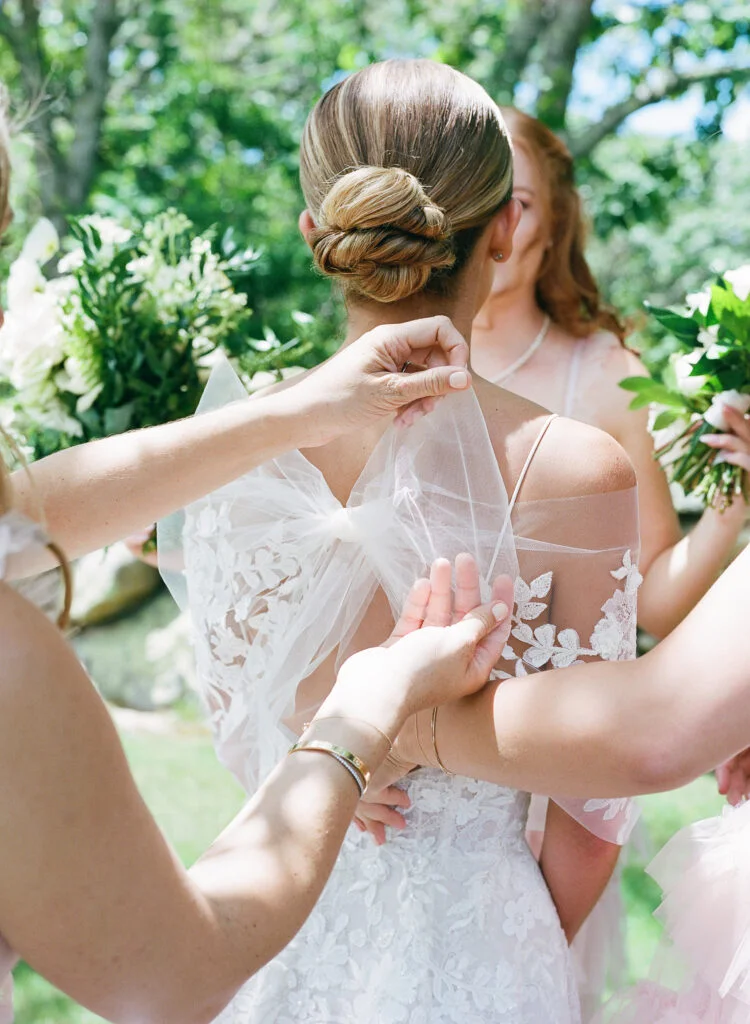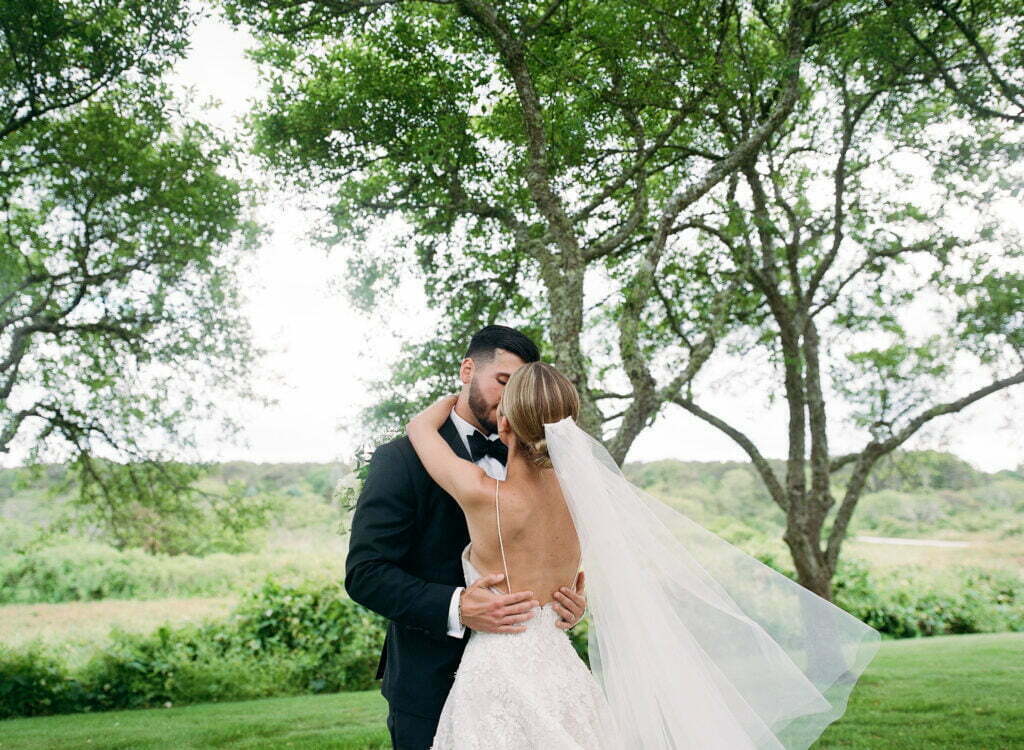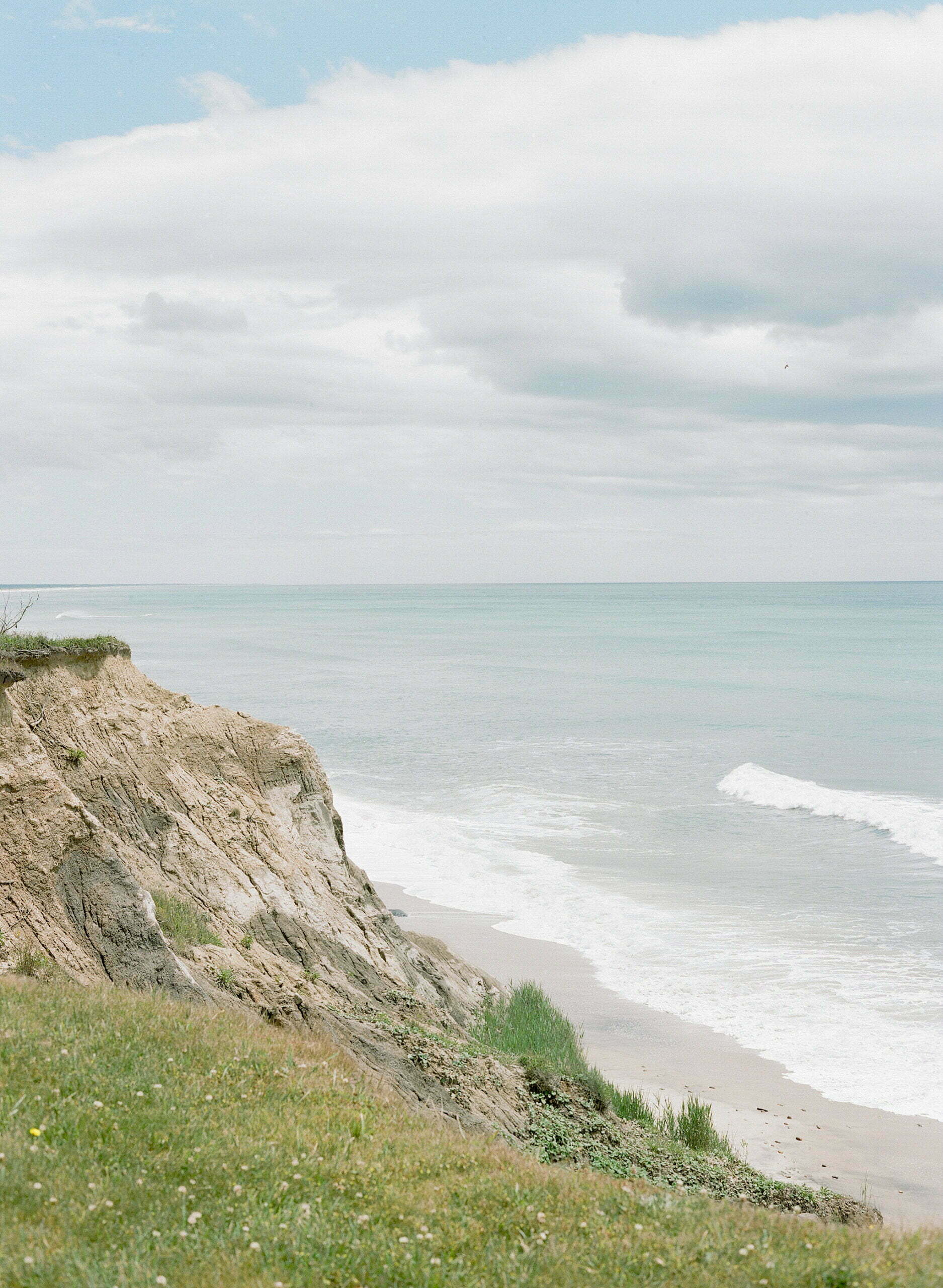 How did you start planning your wedding? What were the first steps?
We were engaged in September 2020 but knew we wanted to get married in Martha's Vineyard during the summertime. Although the summer months of 2022 felt far away, we both agreed that planning a wedding under 12 months would be too quick of a turnaround for the summer of 2021. 

We decided to enjoy the freshly engaged period and one another instead. So, the first step was actually agreeing to do nothing for a few months and just enjoy this exciting new time in our lives! :)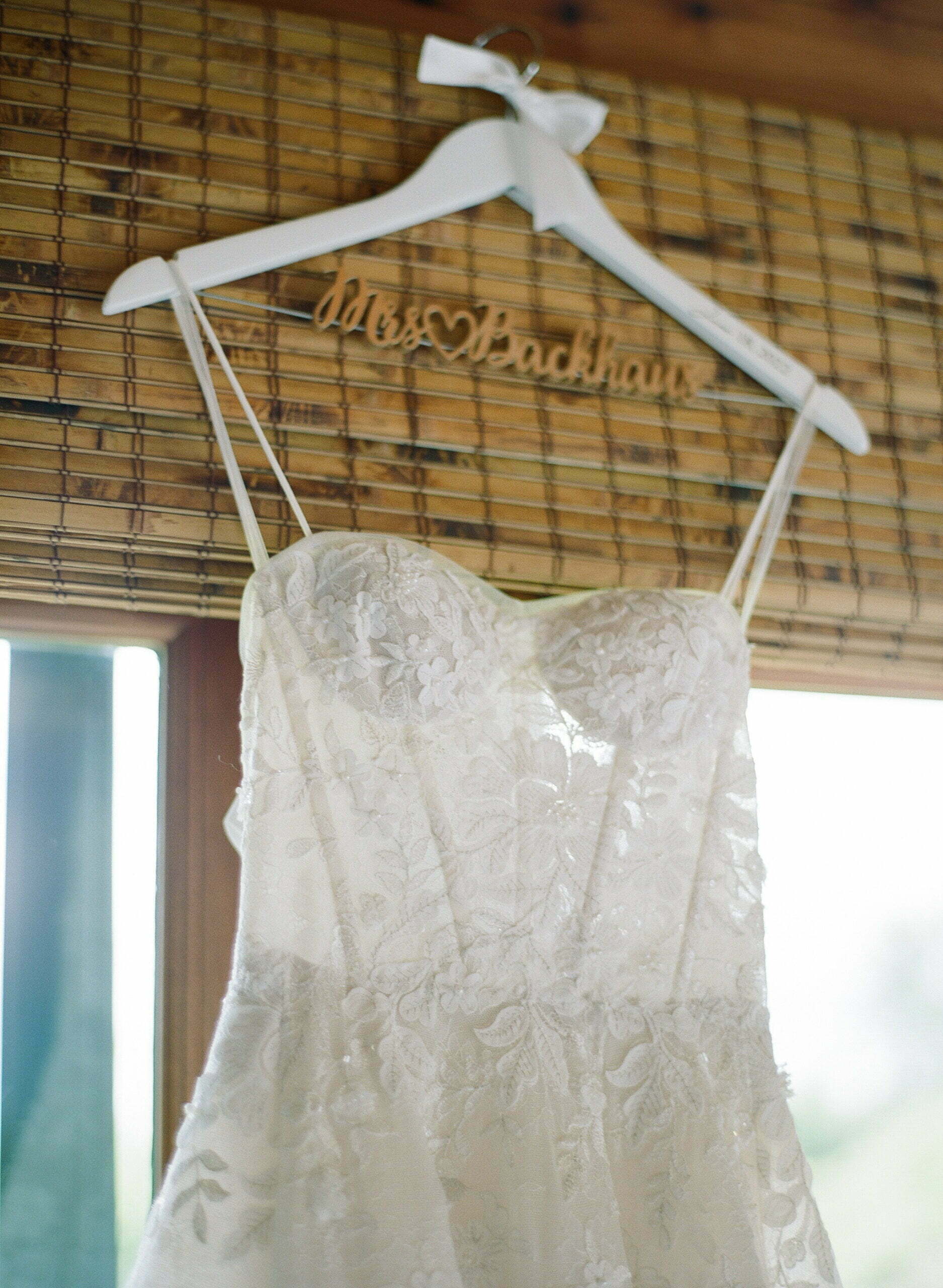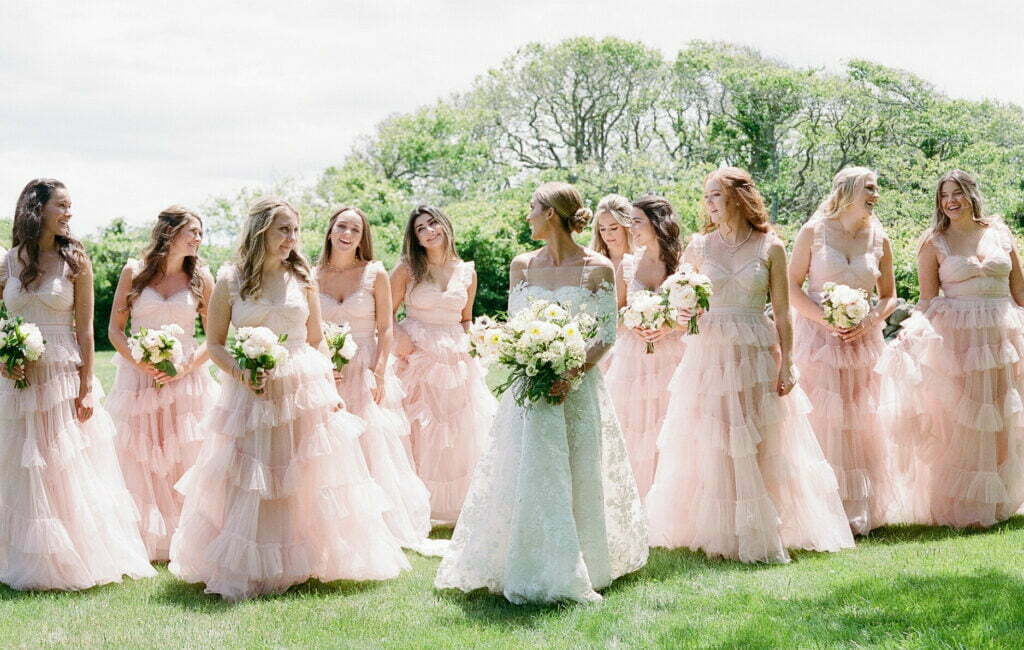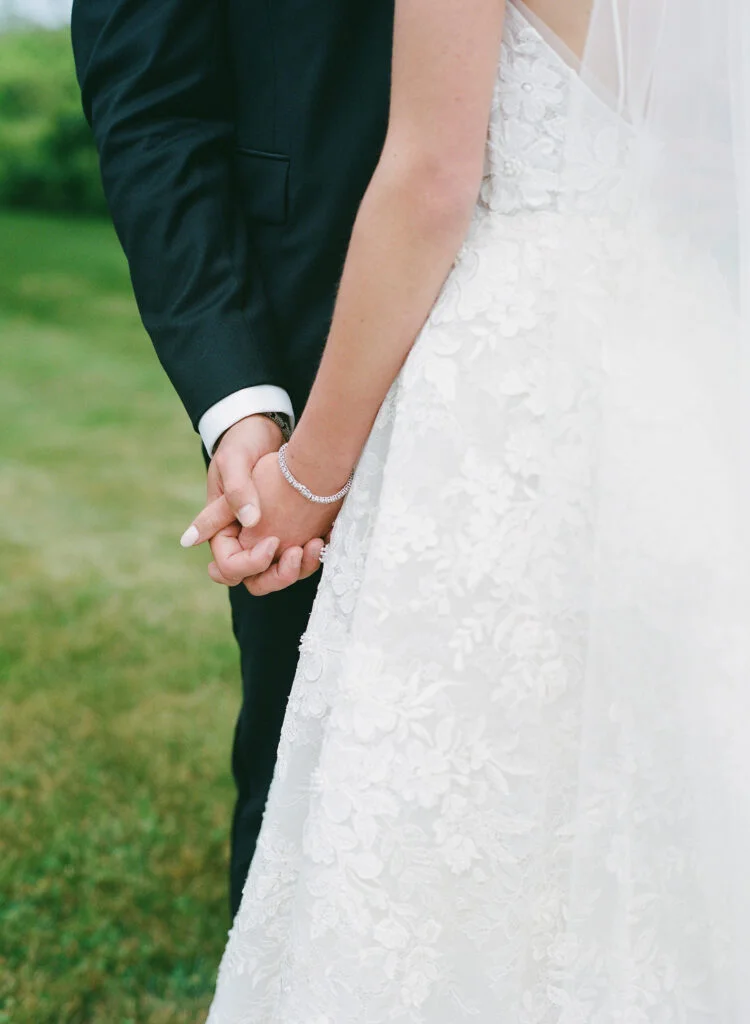 How did you know your dress was 'the one'? 
I tried my dress during my "last try" dress shopping excursion. As soon as it slipped on and I saw it, I knew.
My friends said it was the only dress I said "I loved" out loud. The dress was embellished with fine crystal sparkles, pearls, and tulle. It was so subtle, almost invisible, but the entire gown was made of very fine breathtaking details that glistened and shined with movement. It felt like you could look at it for hours and continue to find another hidden design detail that took your breath away.
The thin and delicate straps achieved the beachy minimalist Martha's Vineyard look I was looking for, and the clean, timelessly elegant, and simple style felt so like my taste.
I was sold when the Anessa matching hand-beaded cape was tied over me, and I caught the romantic, airy hand-tied bow in the mirror. It was everything I dreamed of and more…perfectly tailored to the feel of my day, my favorite place in the world, and me individually.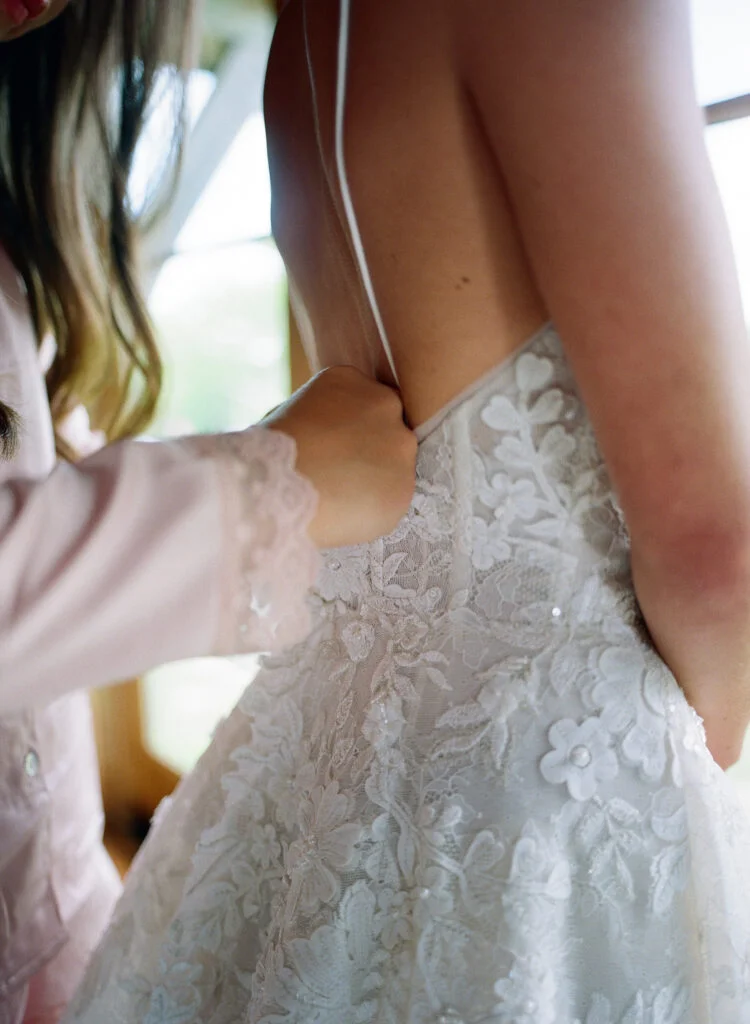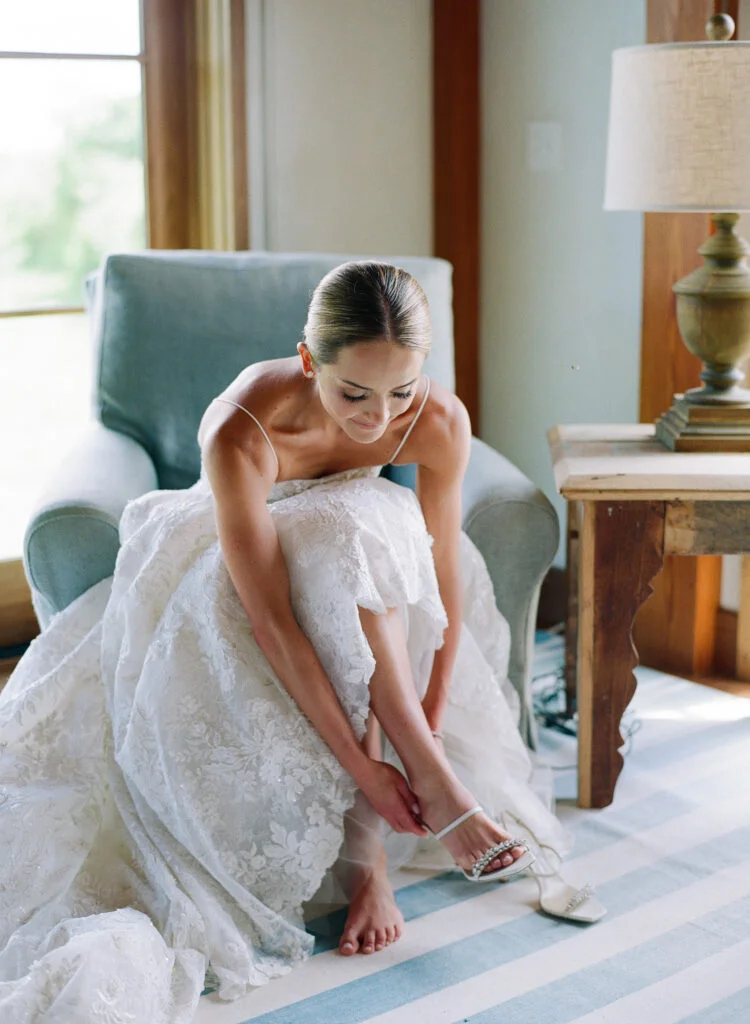 How did you find working with the bridal store team?
Kendall at Chic Parisen was excellent. I told her about myself, my style, where I was getting married, and what I wanted the day to look and feel like. 

My friends and I gushed over how darling she was whenever she left the room. She brought in gorgeous hand-picked gowns, most of which were Mira, and was so patient and informative. 

I never felt rushed. She understood how special this moment was and successfully made it magical. The alterations team was so incredibly kind and helpful. 

My dress fit like a glove at my last fitting!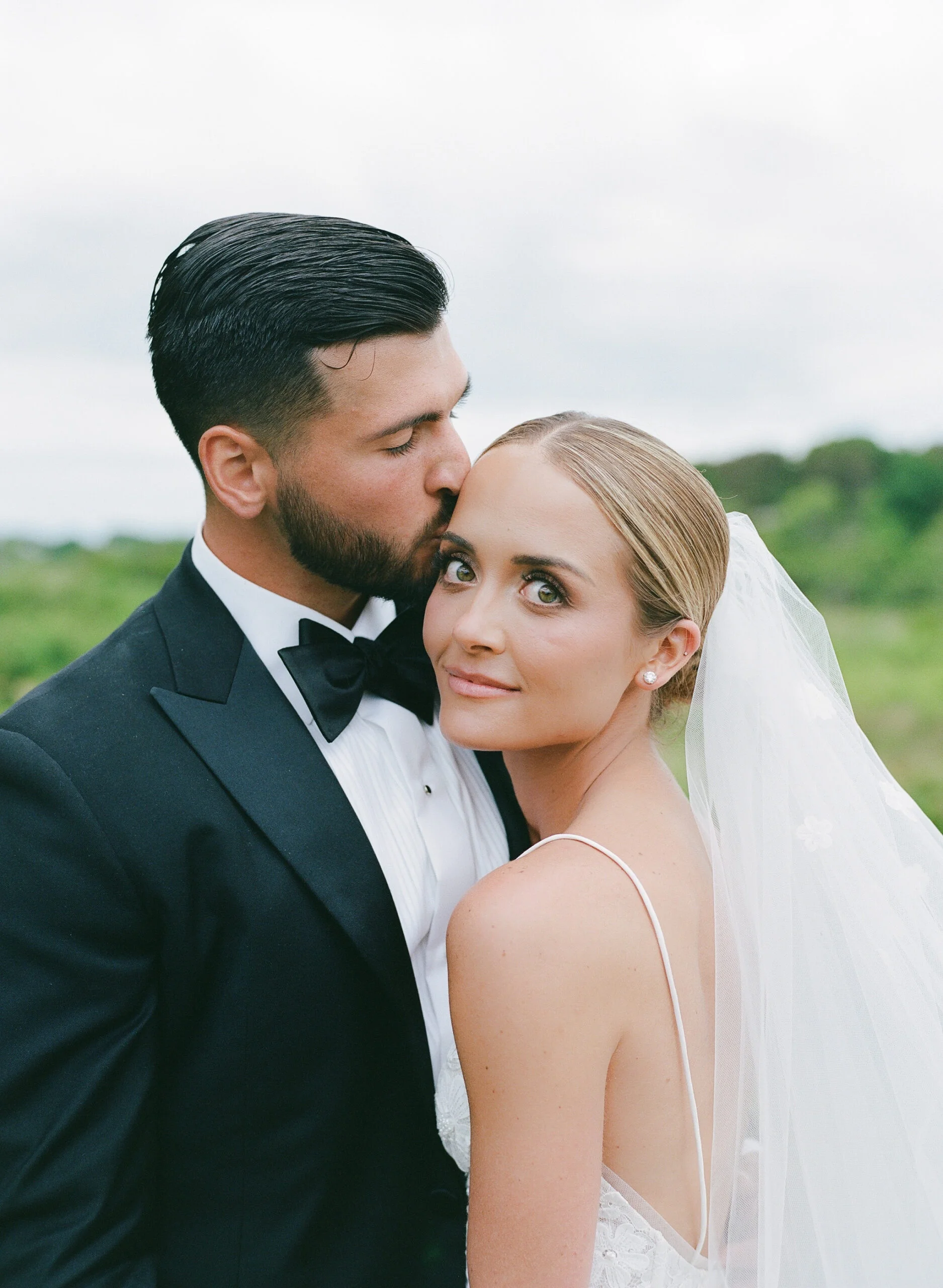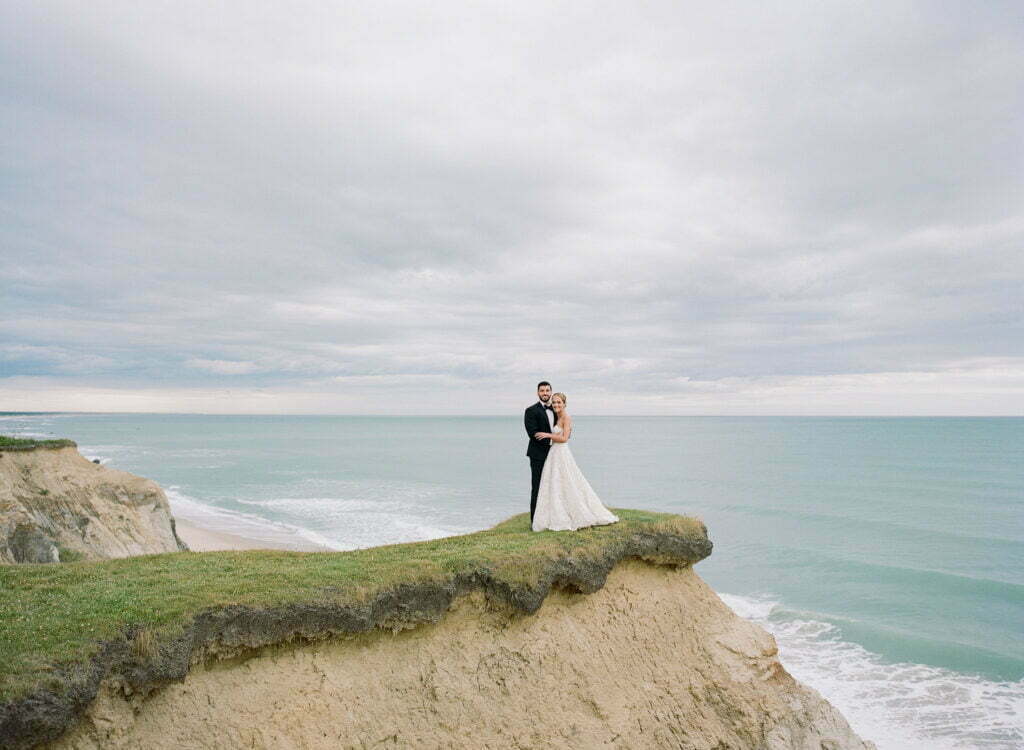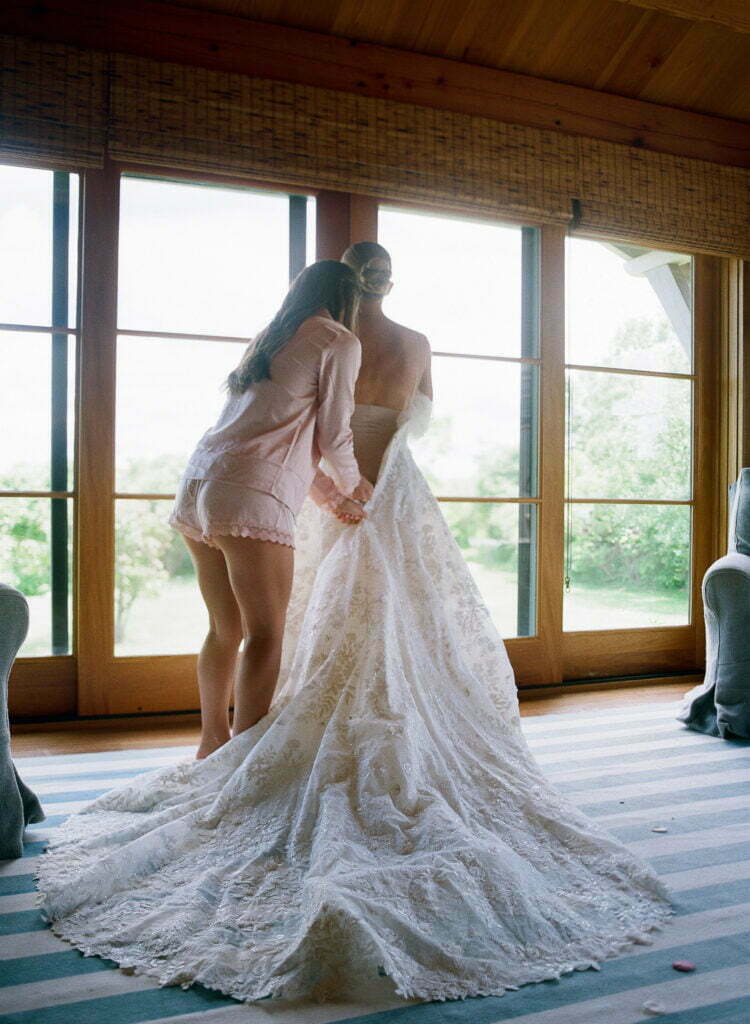 3  advices that you would give to our future brides? 
1. Don't try and do the impossible; focus on things that are really important to you and your partner (remove social media, people's opinions, etc.) —and write them down, even place post-it notes up as reminders of them, so you always remember what is a priority throughout the process and avoid letting those things slip off your to-do list! You may even want to write yourself a letter to your future "really" soon-to-be bride self to remember how you felt before the stress and what you want for yourself and your partner for the big day.

2. Ask for help before it's too late! Offer people (family and friends) ways and opportunities to help earlier than later. You're not a burden, you can't do it all on your own, and people who love you will WANT to help you! If you are overwhelmed and want to go into your day in the best headspace, seek out resources for stress and preserving your mental health (wellness and therapy apps). There is no obstacle big or small for professional help. Even one session with a trained professional or specialist can give you the tools you need to enjoy the process and be your best self on the big day. There is no shame in talking to a therapist who can help you understand and tackle wedding stressors!

3. Schedule and block specific slots of time during the week to put all your focus, energy, and time towards planning and the wedding. Then, do not give it any of your time outside of that window. This will help you keep other areas of your life (friends, job, relationship, etc.) balanced while planning and preparing for such a huge event. As much as your friends love you, they don't want the basis of the friendship and every conversation to be around the wedding. I found that not having structured time set aside for the wedding lead me to 24/7 wedding work and preparation, which soon burnt me out and hindered my productivity when things absolutely needed to get done in time.