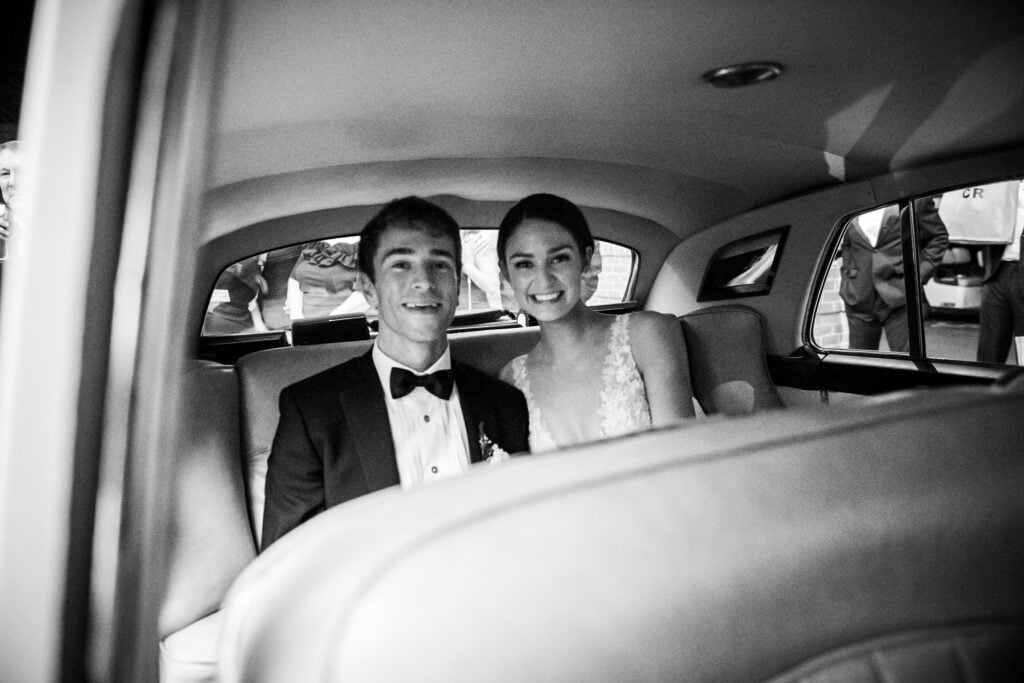 Country Club Wedding
Our #MZBride of the week is the beautiful Cynthia Ormiston, who got married in our Jona gown . Surrounded by their loved ones, the couple held their wedding in the country club they both grew up going to.

In the following interview, Cynthia shares with us how she knew the Jona gown was the "one"and her experience with Casa de Novia Bridal store and Mira Zwillinger's team AND her major tip for future brides-to-be!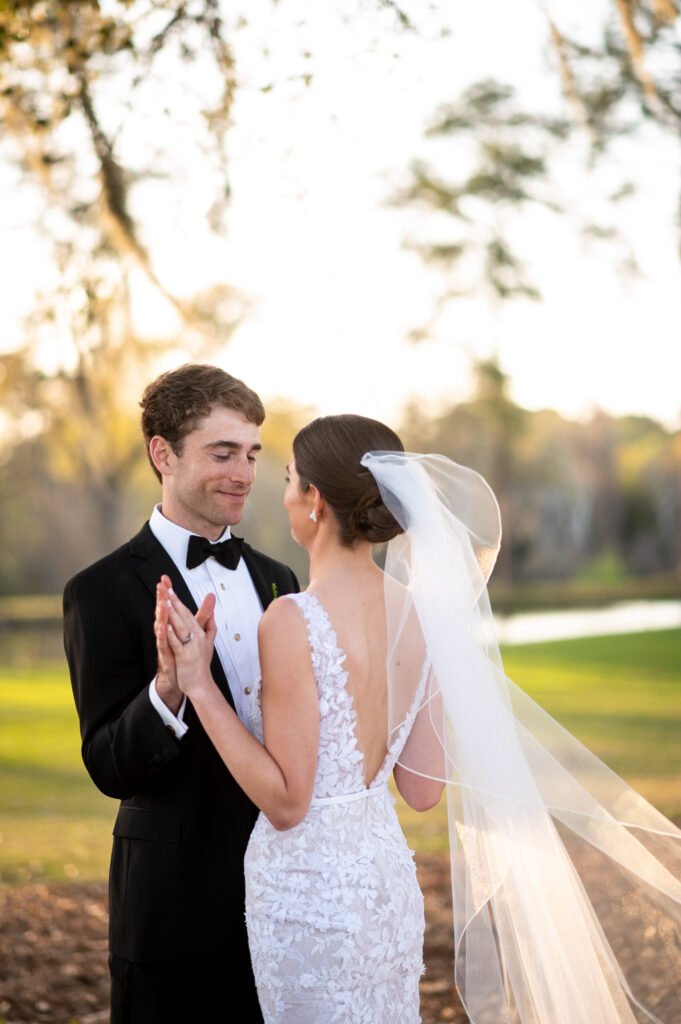 How did you start planning your wedding? What were the first steps?
We started by getting a date on the calendar with the venue we loved, a country club we both grew up going to, and as soon as I knew it would be a spring wedding in March that set the tone for the overall aesthetic of the day.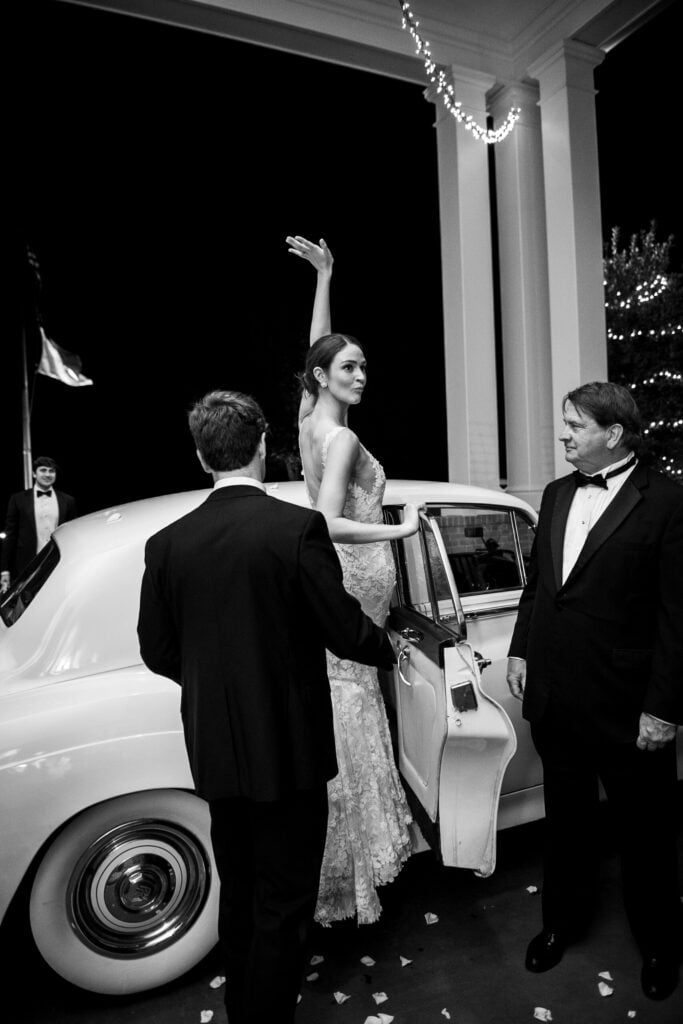 How did you know your dress was 'the one'?
I had never seen anything like it before. The quality and detailing was unmatched - and any dress I put on after just did not live up to the Jona gown! I knew I wanted something with lace, but having the added detailing just made the dress perfect. Not to mention - the fit! It was so lightweight and I knew once it was made for my measurements it would be so comfortable to be in all night.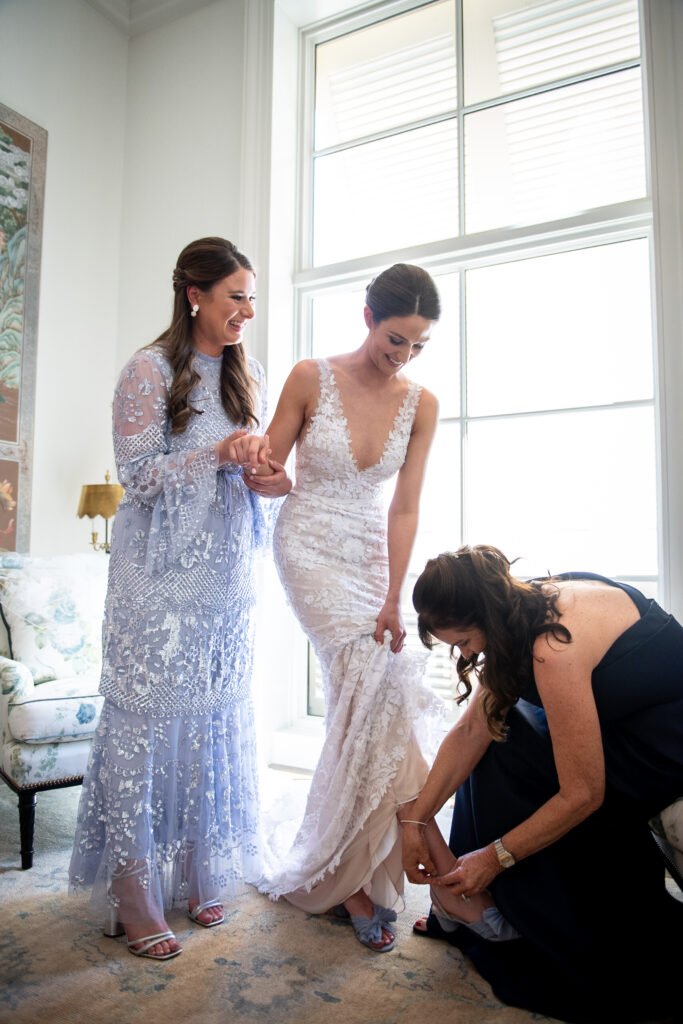 How did you find working with the team at Mira Zwillinger?
They were great! With the long process it takes to make each gown, it can get worrisome as a bride when you have to wait to see your dress. But they were so responsive and reassuring that all was going well and the dress arrived with plenty of time before the wedding.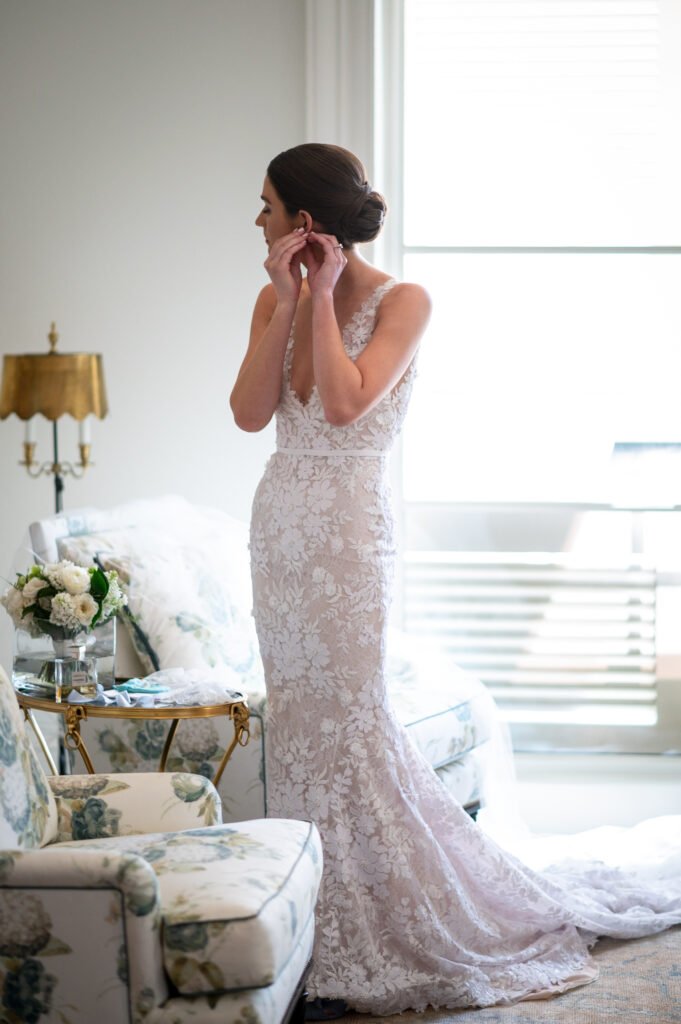 What advice would you give to all our future brides?
Hire a planner and lean on them! They do this for a living and they're there to make your life easier. Choose someone who is going to make the weekend of your wedding go off without a hitch - they can handle every vendor day-of and solve problems before you even know they have happened. Thank those who have traveled to celebrate with you and those that made the weekend possible. And don't forget to have fun!!