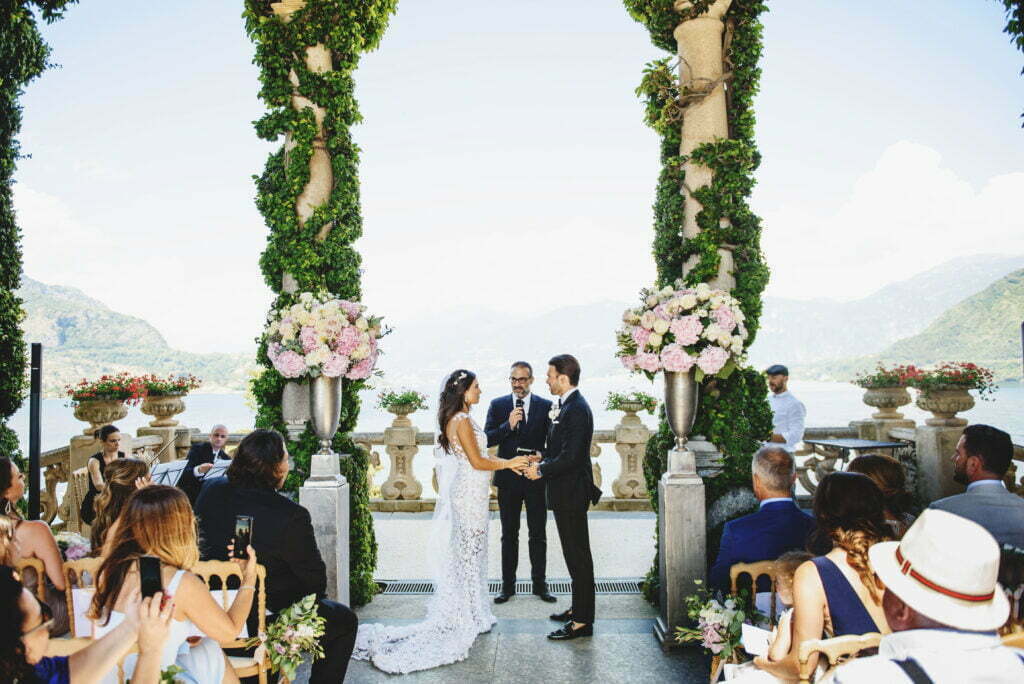 Ethereal Italian garden at Lake Como
Our #MZBride of the week is the absolutely gorgeous and glamorous Bianca Girimonte  who got married in our Noelle gown and matching veil. Surrounded by their loved ones, the couple held their gorgeous wedding in one of the most beautiful fairytale place in the world: Lake Como, in Italy.

In the following interview, Bianca shares with us how she started planning her wedding journey and will give you her exclusive tips!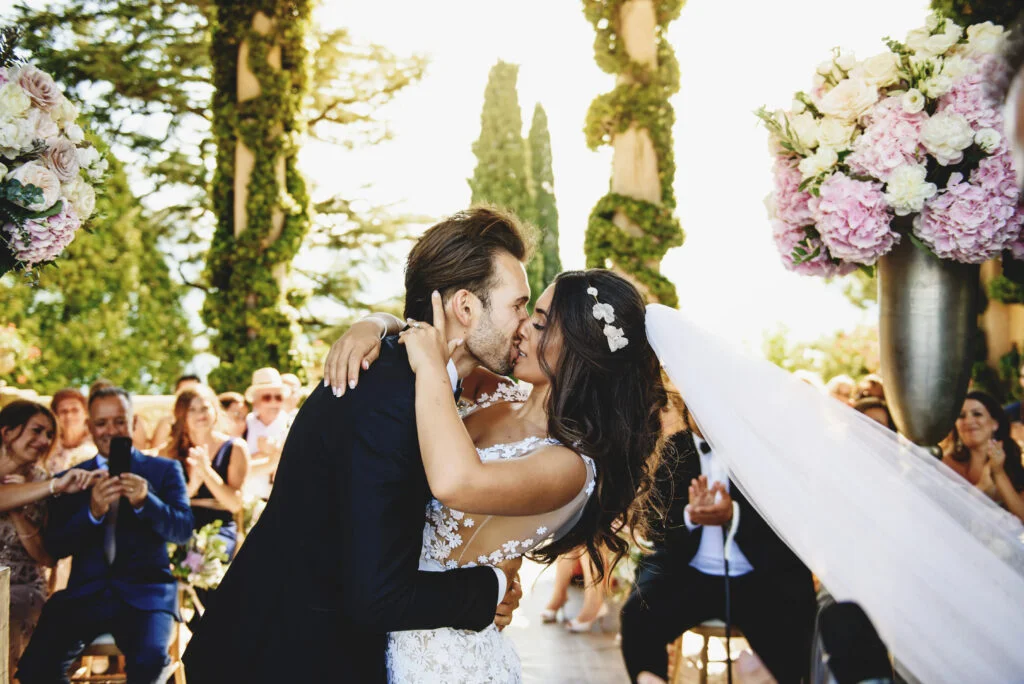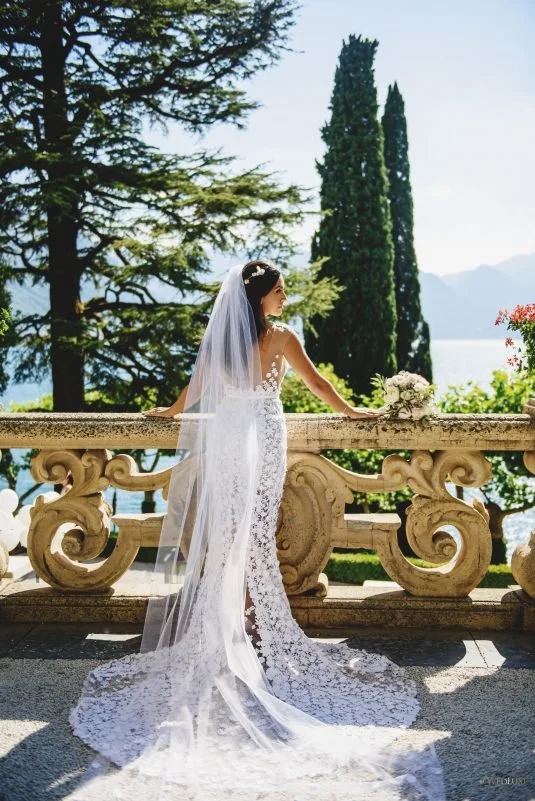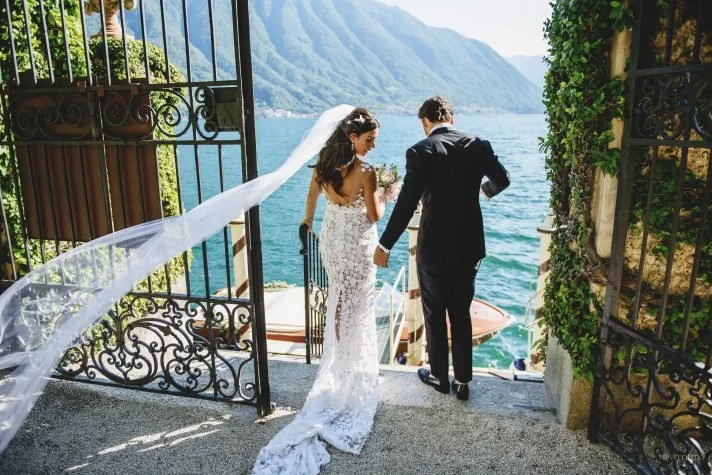 How did you start planning your wedding? What were the first steps?
My husband and I had taken a trip to Lake Como in the past and I knew the moment we got there it was where we were supposed to get married. My first step was finding a local planner to help make that happen. Lake como wedding planner , Gemma was amazing and starting off our planning process.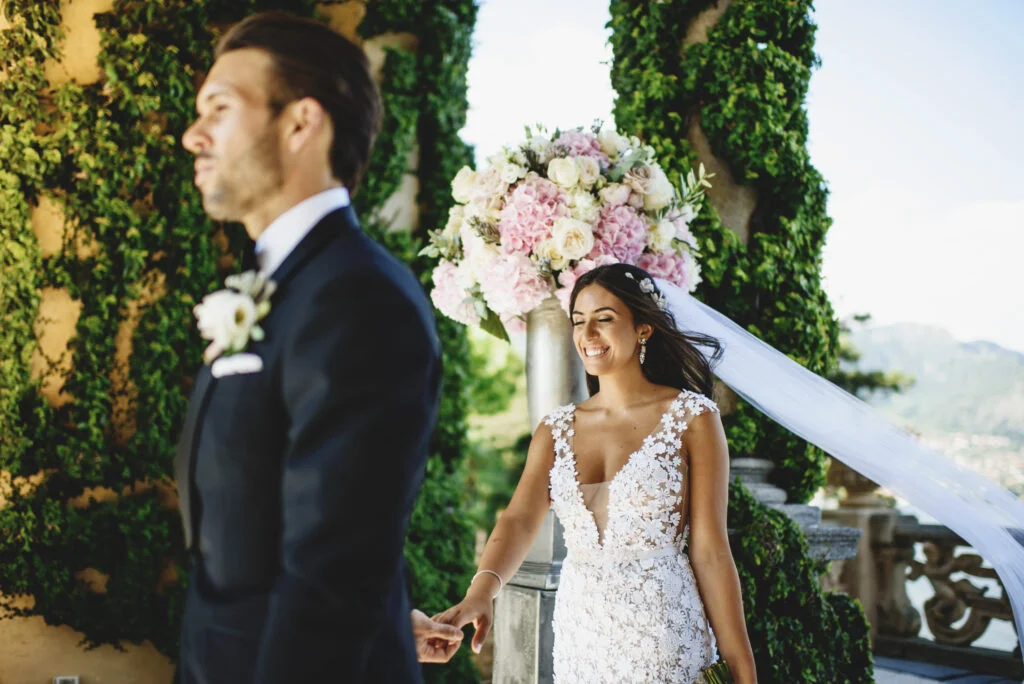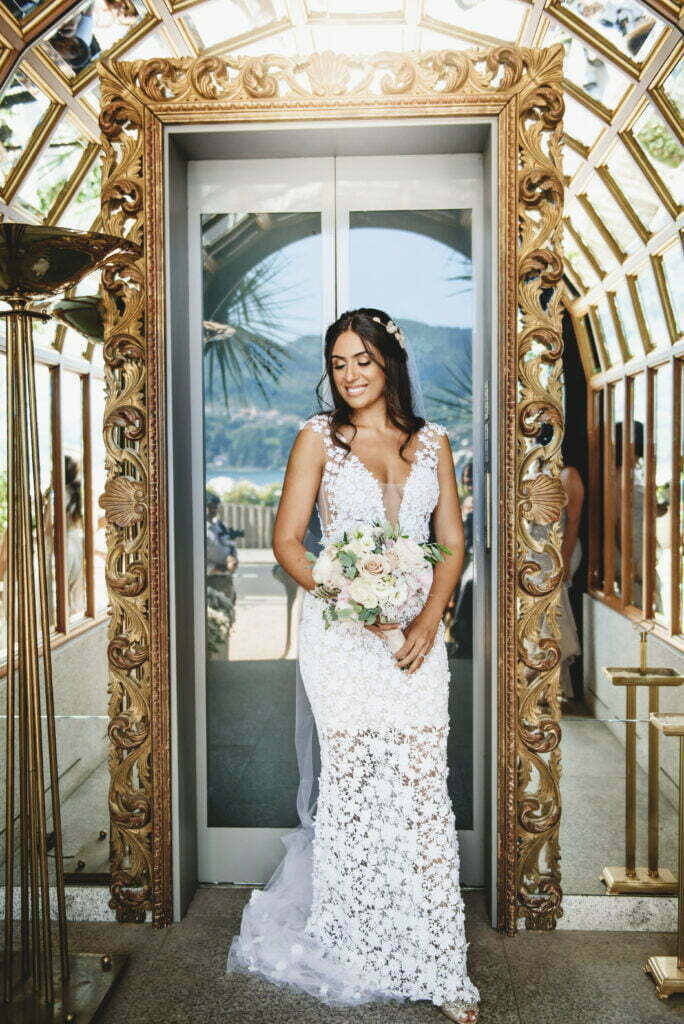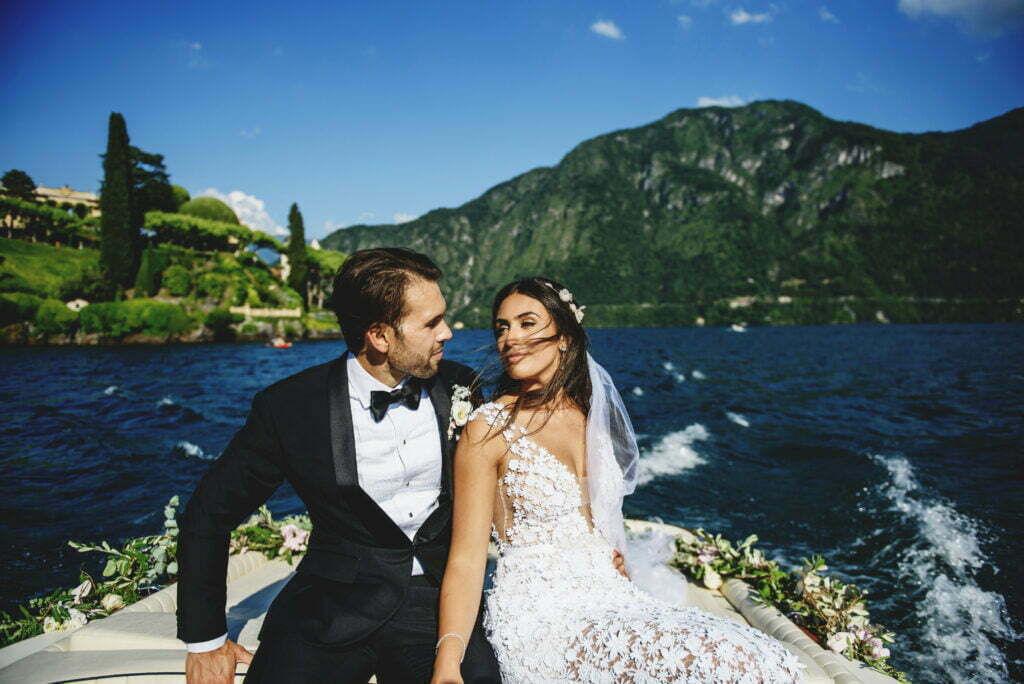 How did you know your dress was 'the one'? 
It was perfect for our venue Villa Balbianello, it was light and airy and felt ethereal which was exactly what I wanted for Italy!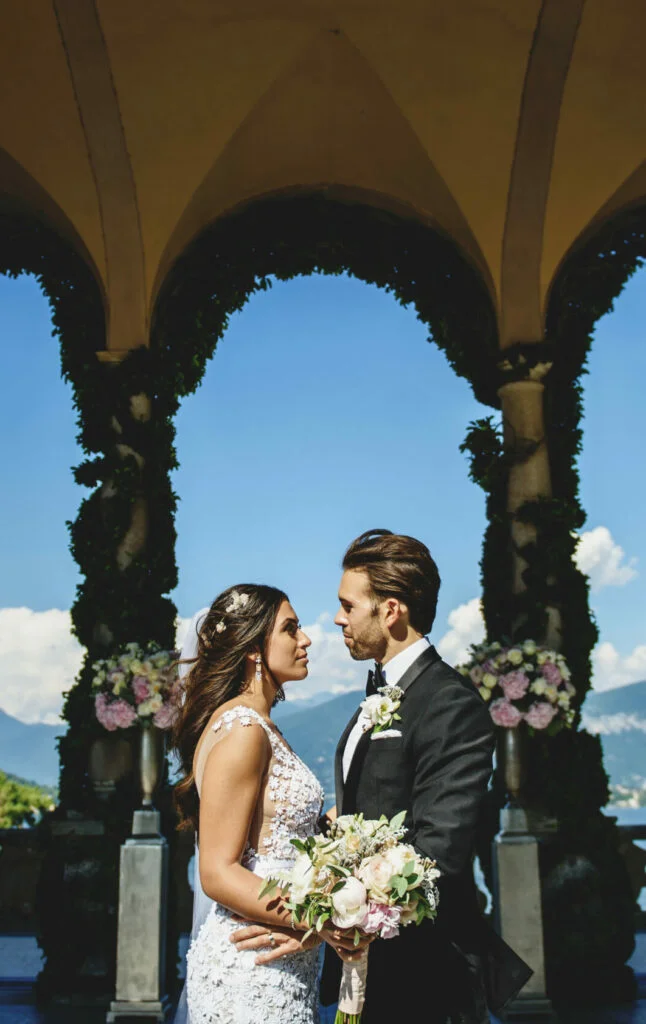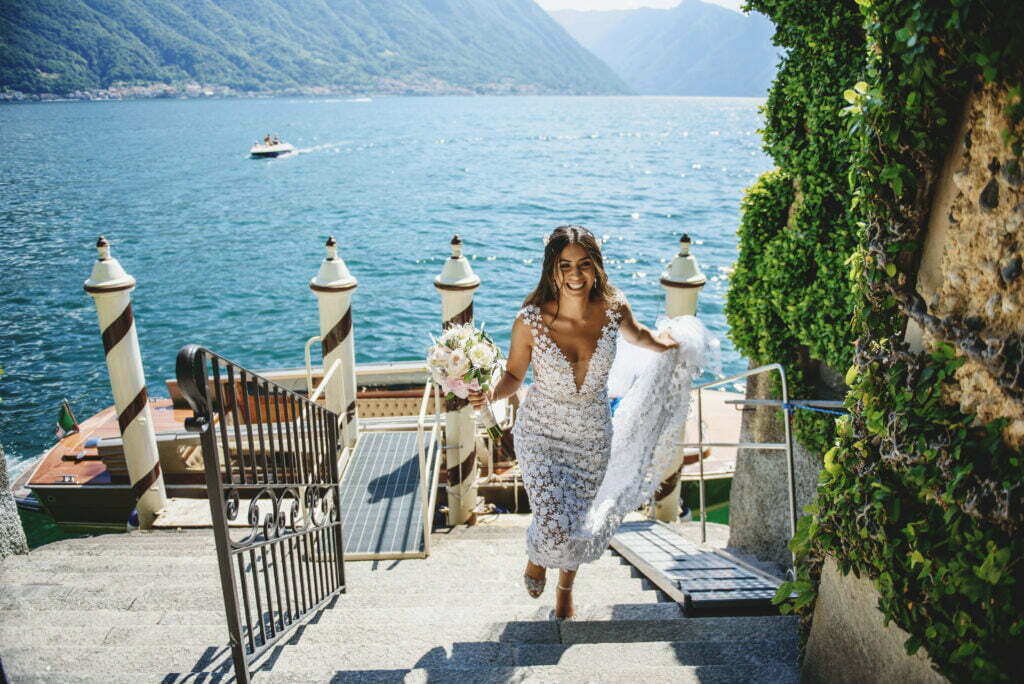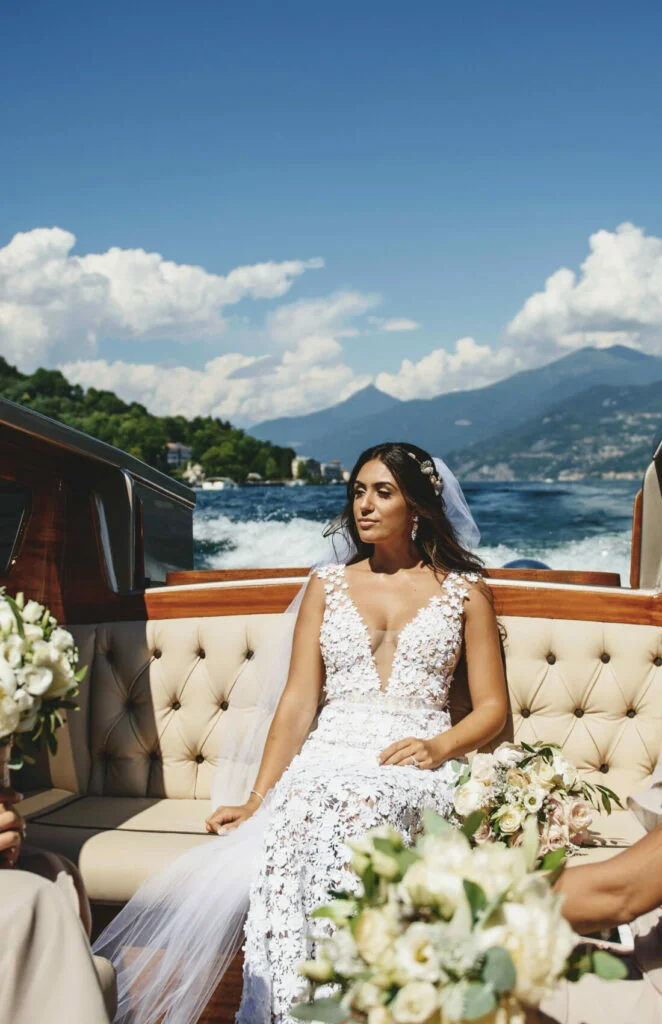 How did you find working with the bridal store team?
They were very helpful and knowledgeable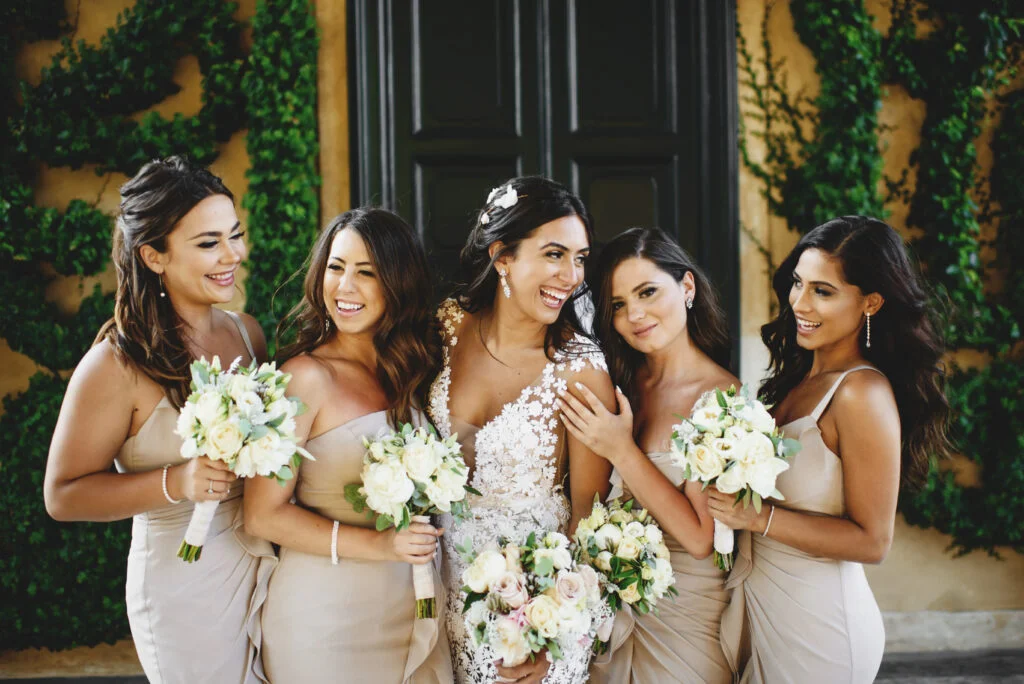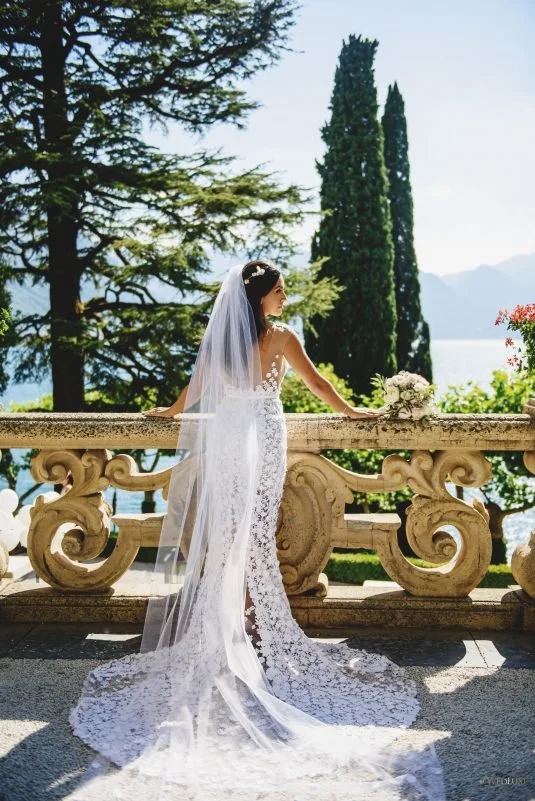 3  advices that you would give to our future brides? 
1. Do what you want to do! Don't let family or friends hold you back, because it's your day and you don't want to regret any of your decisions!!

2. Quality over quantity, intimate weddings are the way to go! 

3. If you can swing it , do a destination wedding because it just feels so special and the celebrations last longer!

4. And another one, just in case! Make sure the food is good everyone talks about the food!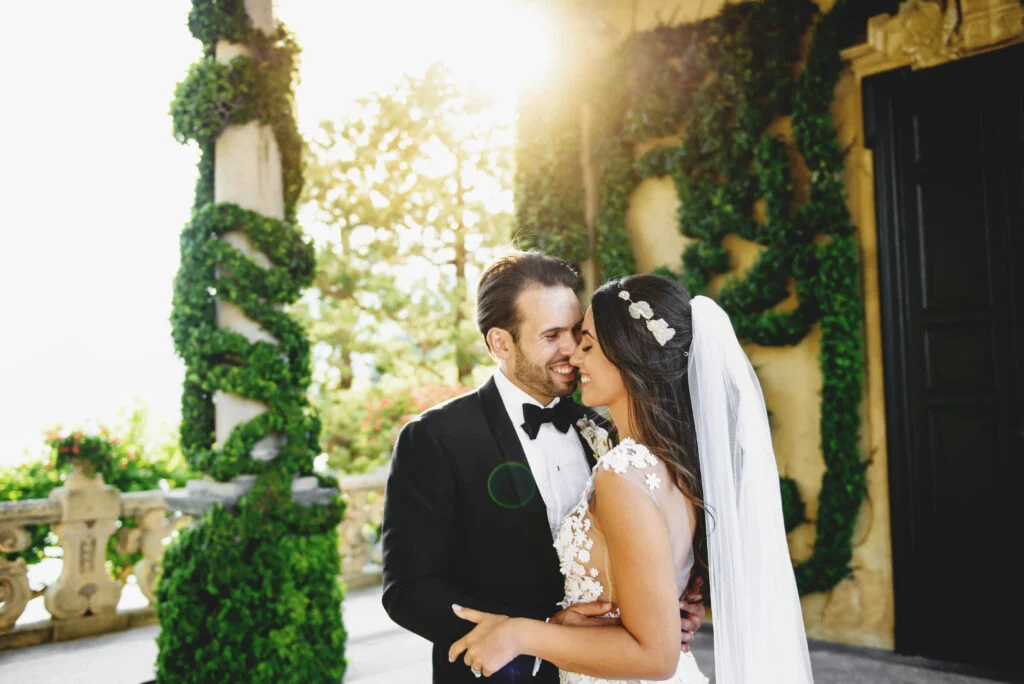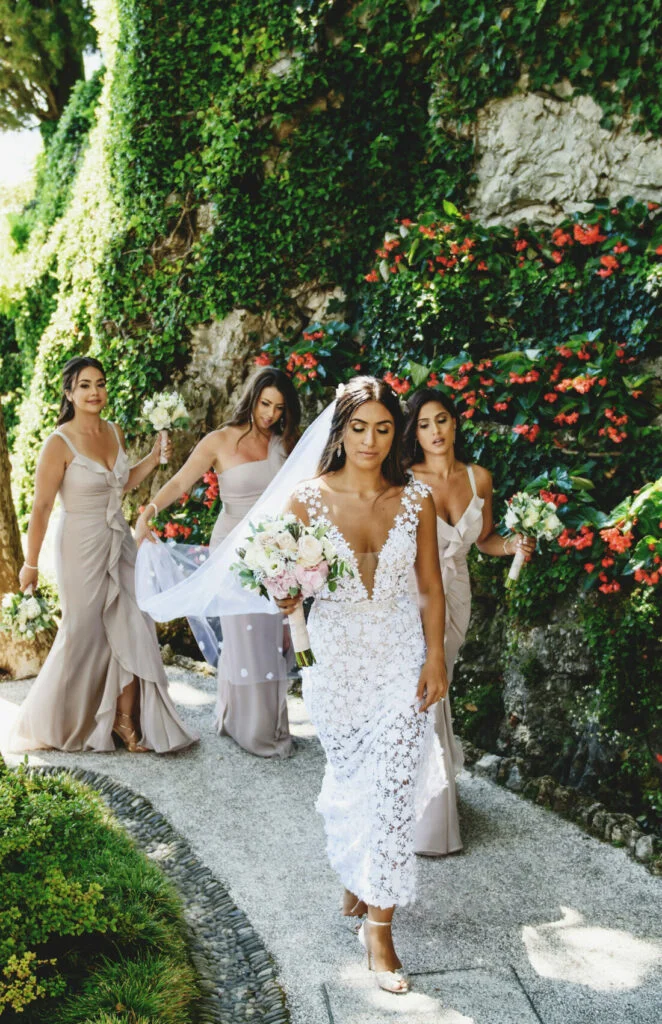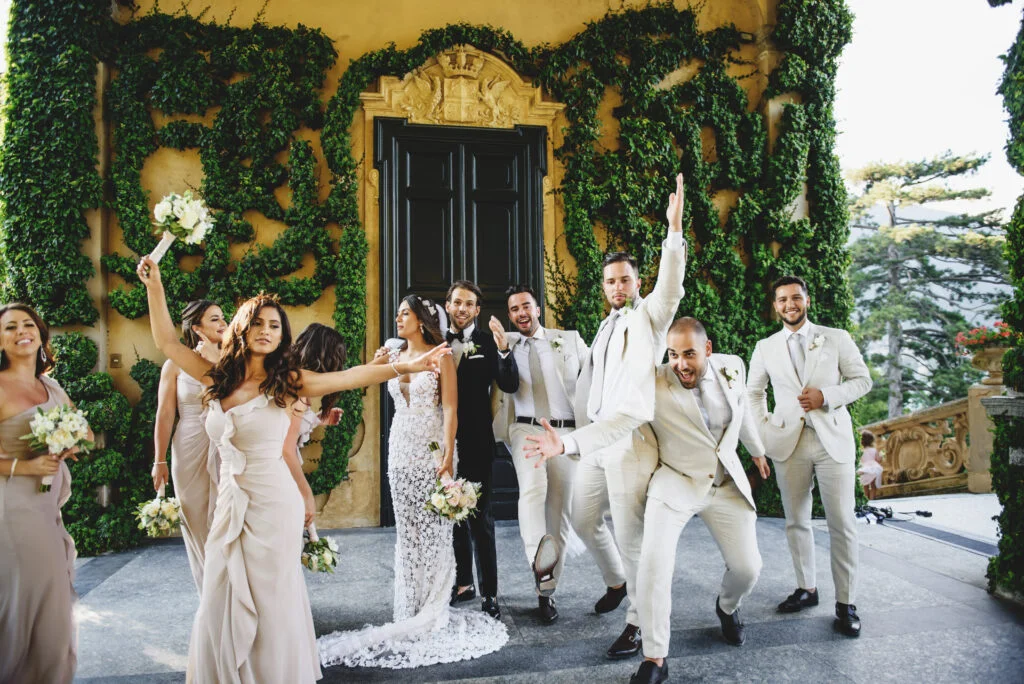 What was your wedding theme?
Ethereal Italian garden