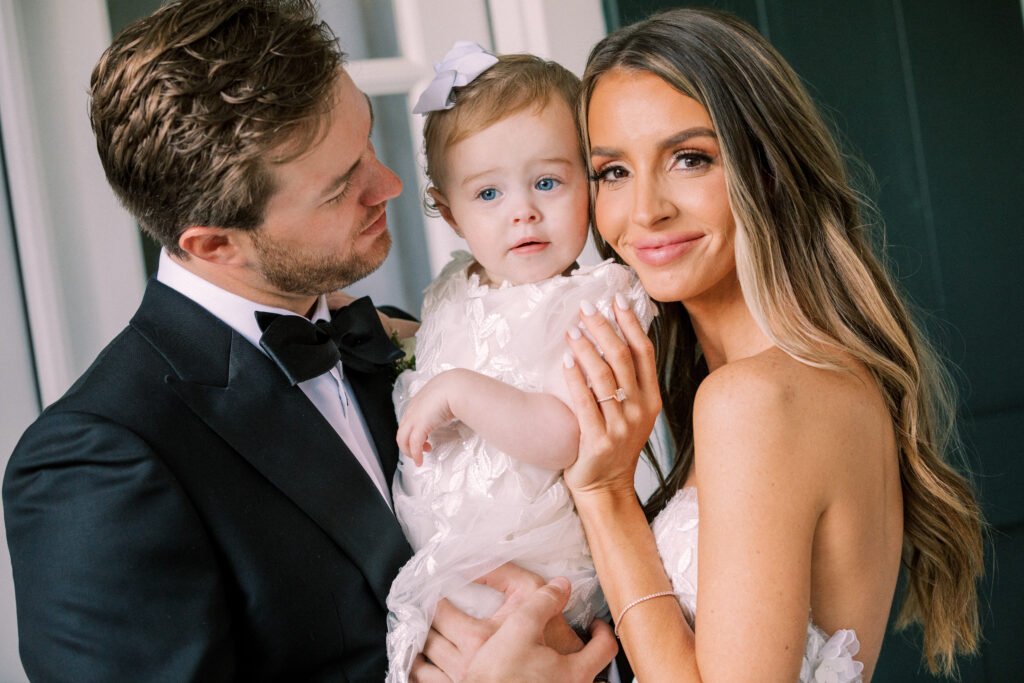 As perfect as yours!
For our Mira Mommy brides-to-be it is as important to find your little one a gorgeous dress that is as perfect as your own. Her dress is something that will be cherished forever and a sentiment to your whole family. 
She is sure to play a huge part in your big day whether its scattering flowers down your aisle or having her moment on the dancefloor. Her outfit needs to steal the show just as much as your own.
Matching your gown to your entire wedding!
Mira brides tend to fall deeply with their own gowns and find every way possible to incorporate the intricate handwork into the rest of their big day. Some brides match their bridal robes, some brides match their cakes… and Mommy Mira brides Match with Mommy!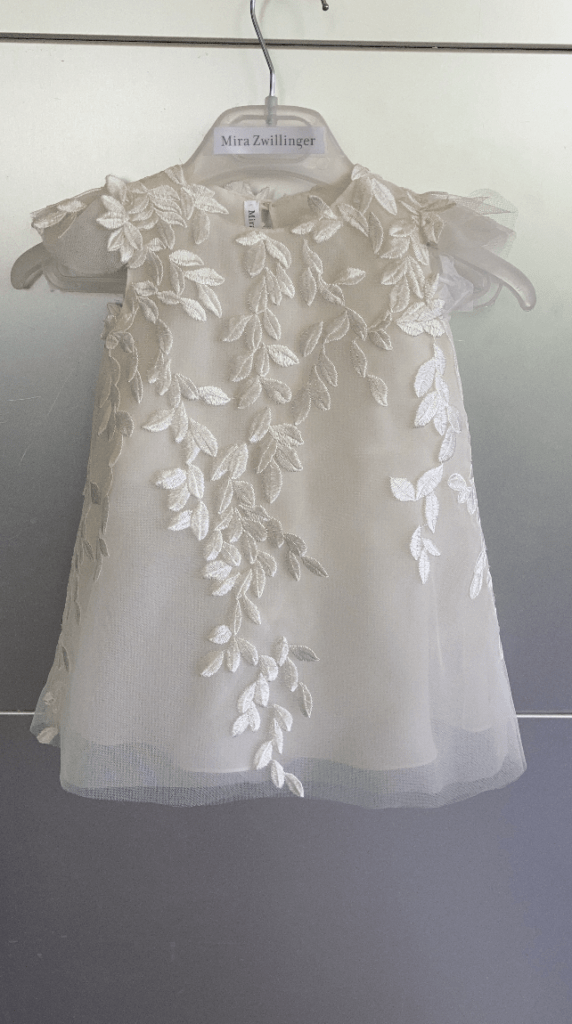 Custom made for your daughter!
Taking the gorgeous handwork from your Mira gown and making a 'mini me' version, for the most sentimental, show-stopping, unique dress… custom made, for your daughter!  This extremely special dress is sure to steal the hearts of your guests when they notice the intricate matching details.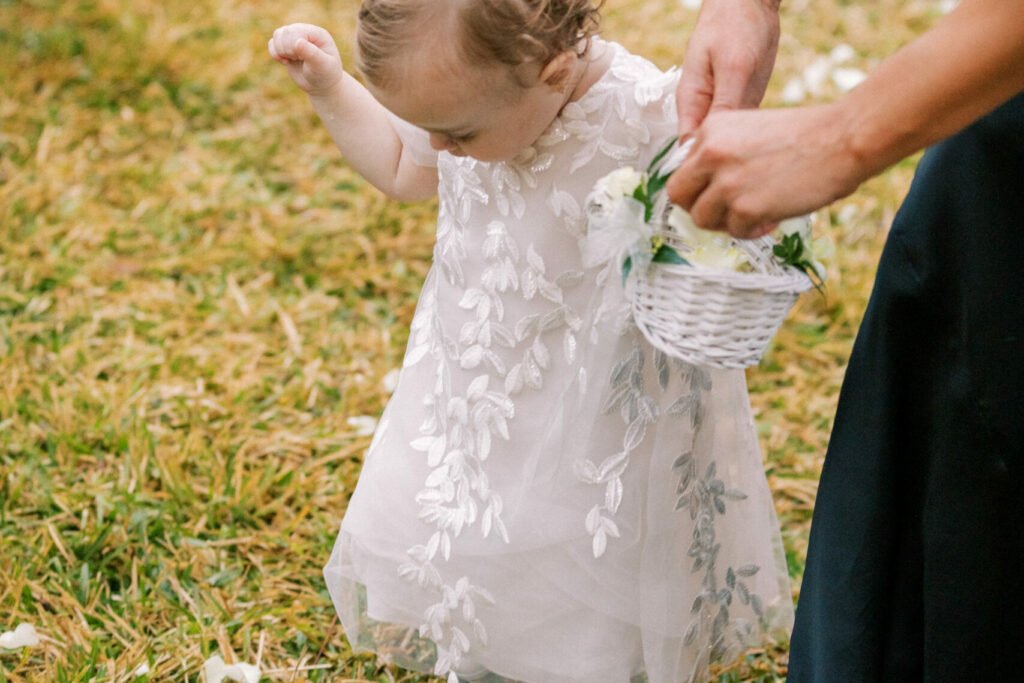 An eternal memory
We understand that young ones are bound to move around a lot during the day and being restricted in their dress is the last thing they need! We have designed a light, airy and traditional adorable dress that will allow her to flourish throughout the day. From scattering petals along your walkway or showing off her moves on the dancefloor, both Mira bride & Baby Zwillinger is going to be remembered for years to come.
#MZBRIDE: Hannah Poppel & her daughter wearing Audrey 
Our beautiful Mira bride Hannah, tied the knot in our Audrey gown & matching veil. She was so in love with the iconic leafy appliques in her own gown that she needed her beautiful daughter to match… the pictures speak for themselves.. adorable!
From Hannah: 

"I just want to say that it meant the absolute world to me not only get to wear the dress of my dreams, but to have my daughter wear her mini Audrey as well. It was so special & something I know both of us will cherish forever!"
If you have fallen in love with our Baby Zwillinger dresses and need your daughter or flower girl to Match with Mommy send your request to [email protected].