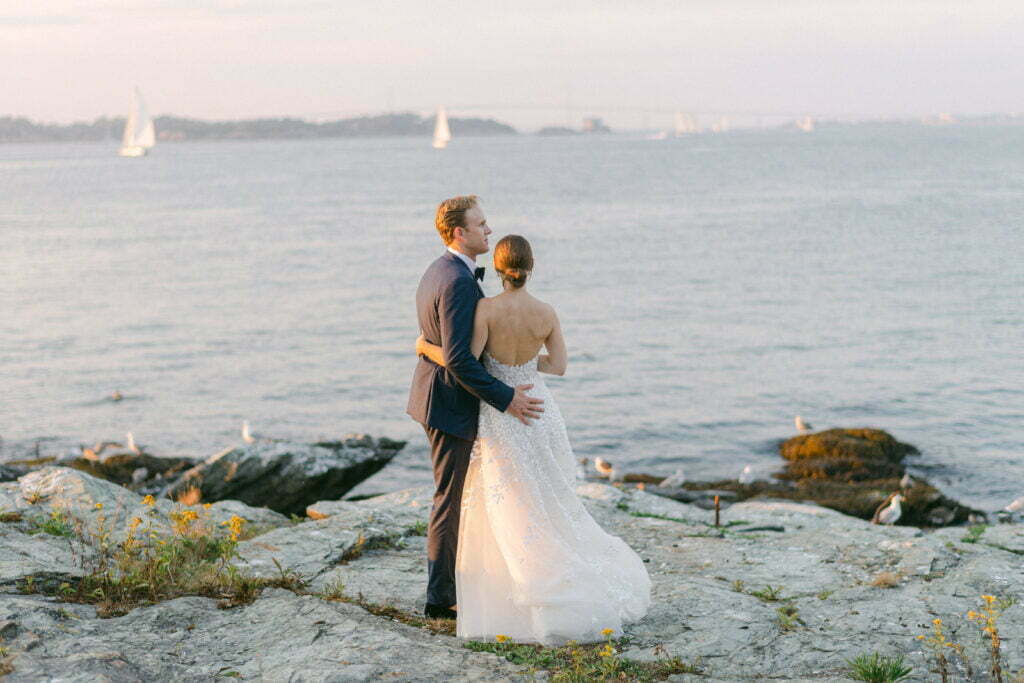 Timeless Garden Coastal Wedding
Our #MZBride of the week is the stunning Ellie Barrett who got married in our Charla gown and matching veil. Surrounded by their friends & Family, the couple held their splendid wedding at the Castle Hill in Newport.

In the following interview, Ellie shares with us how she started planning her wedding journey and will give you her exclusive tips!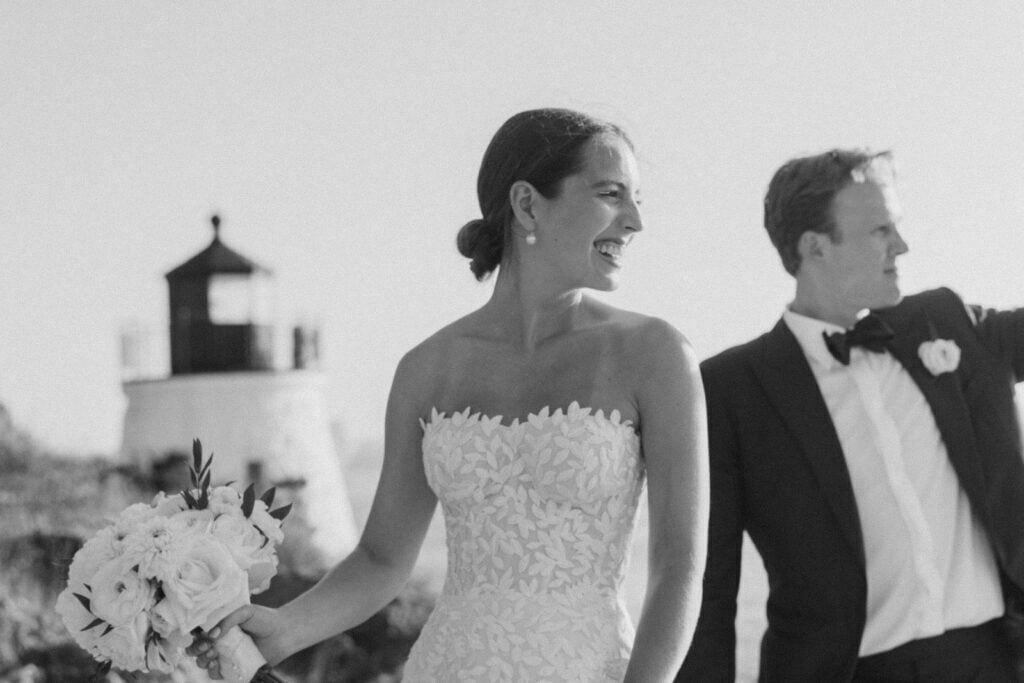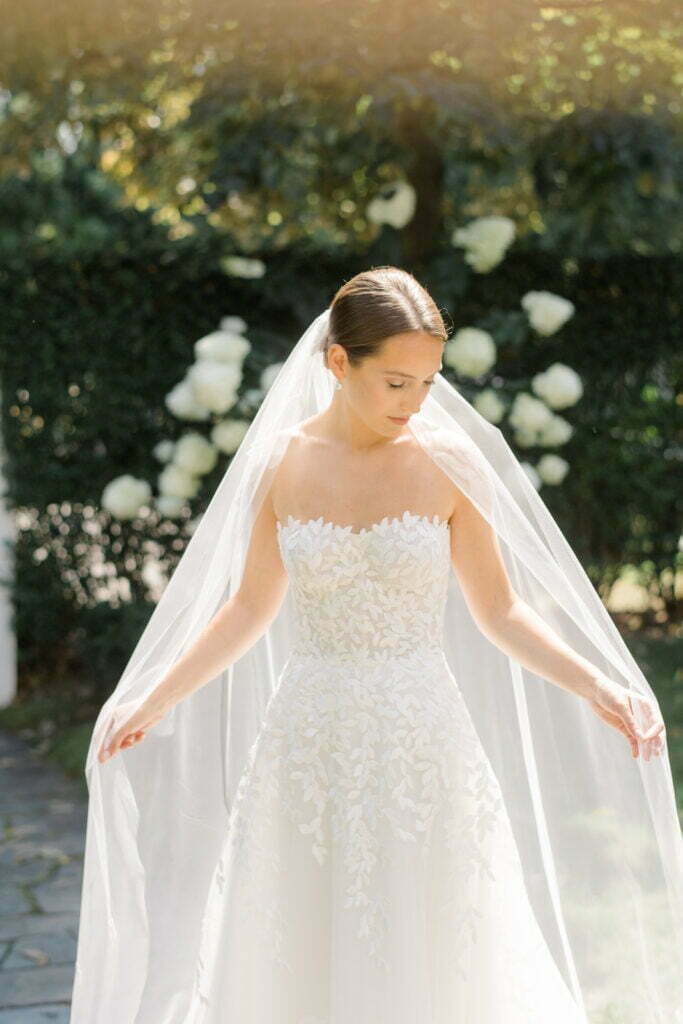 How did you start planning your wedding? What were the first steps?
I grew up in Newport, RI so I already had a short list of venues in my head so first step was locking that down. 

Castle Hill was perfect and a special place especially for our fellow Newport locals.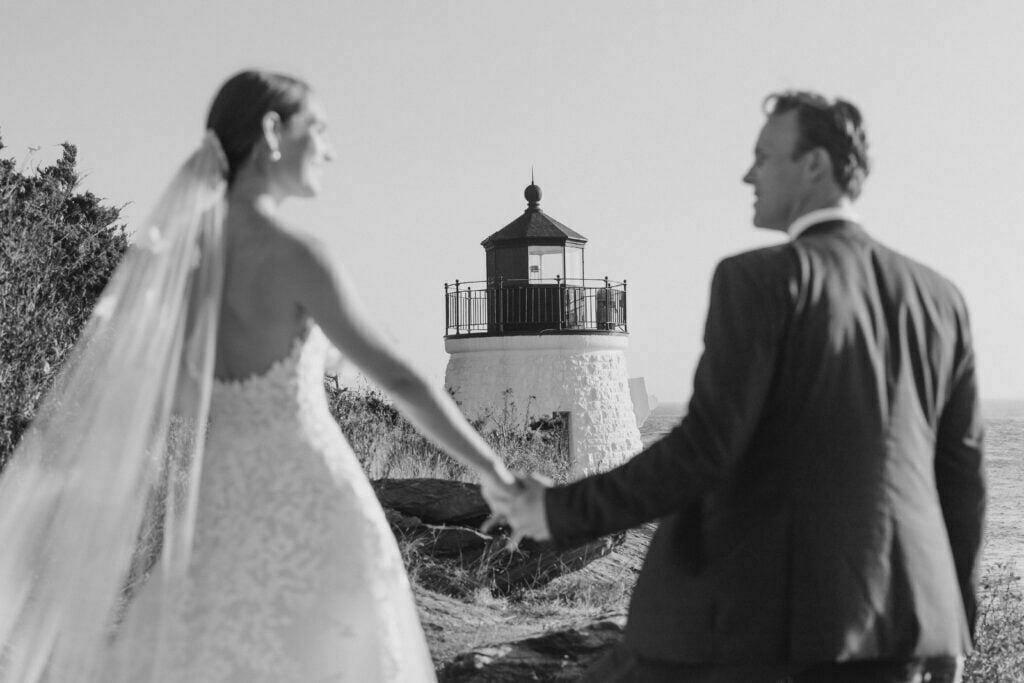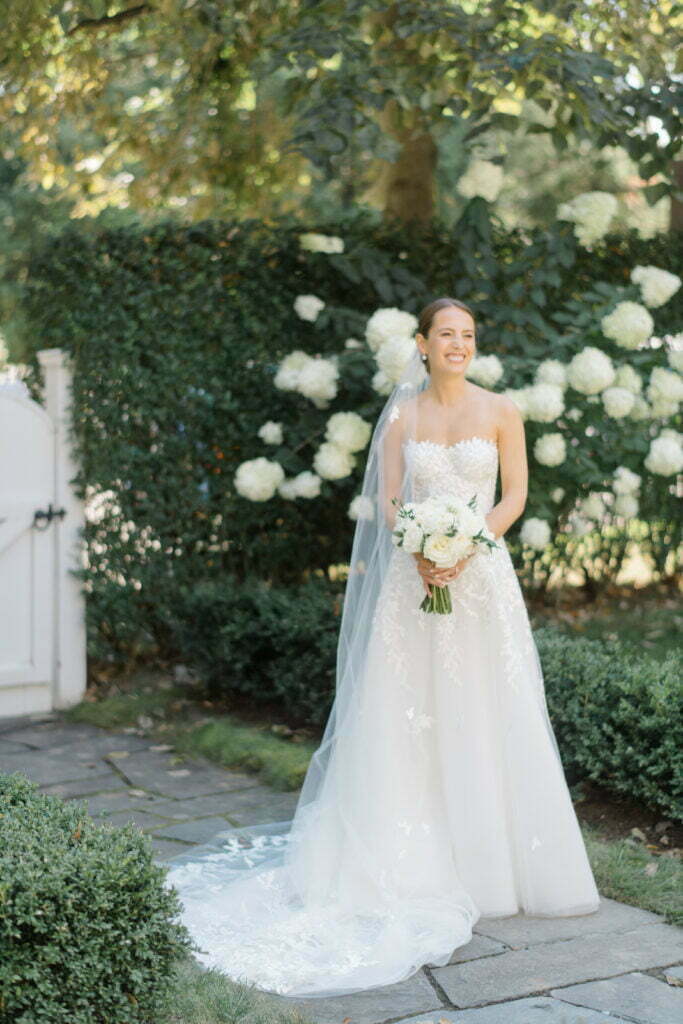 How did you know your dress was 'the one'? 
I think that I probably visited 16 different bridal boutiques between NYC (where Hunter and I live) and Boston. I thought that I had found my dress and was done with my search but I still had one appointment booking that remained, the day after thanksgiving. I thought I was already done and this would just be a fun trip so I brought two of Hunter's cousins with me. 

Just for fun, I was trying on dresses that were pretty different from what I was previously picking out. I tried on Charla and was like, "oh shoot… I really love this one". I had to hide how much I loved it from his cousins though because I wanted my dress to be a surprise. 

So I called my Mom right after and was like, you have to come see this dress. I know everyone is required to tell the bride they look good on their wedding day but I think everyone was in love with the dress.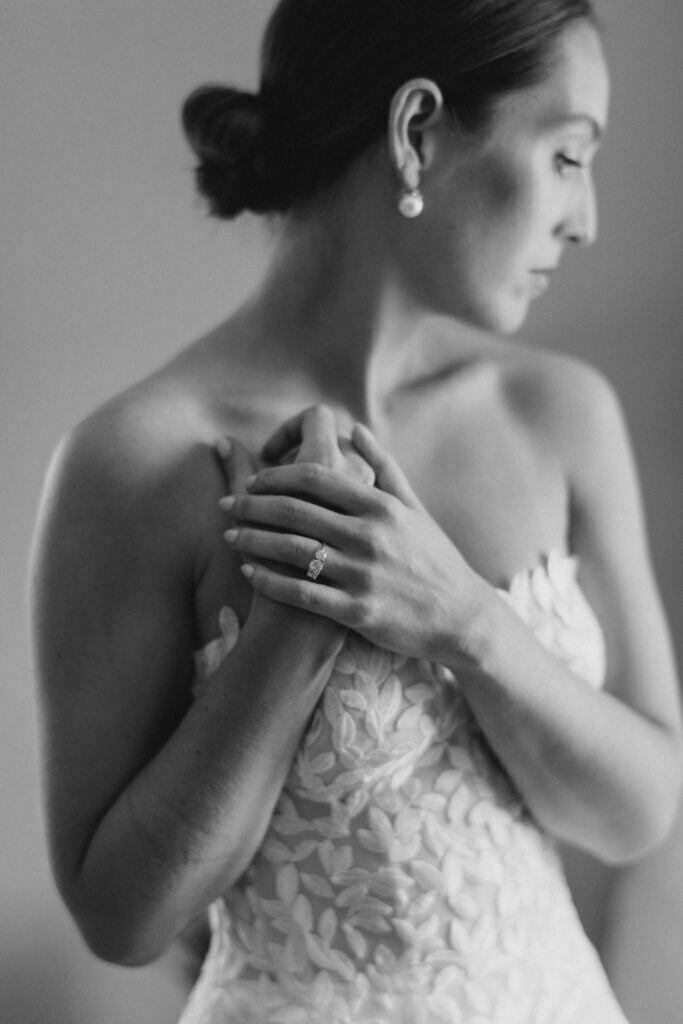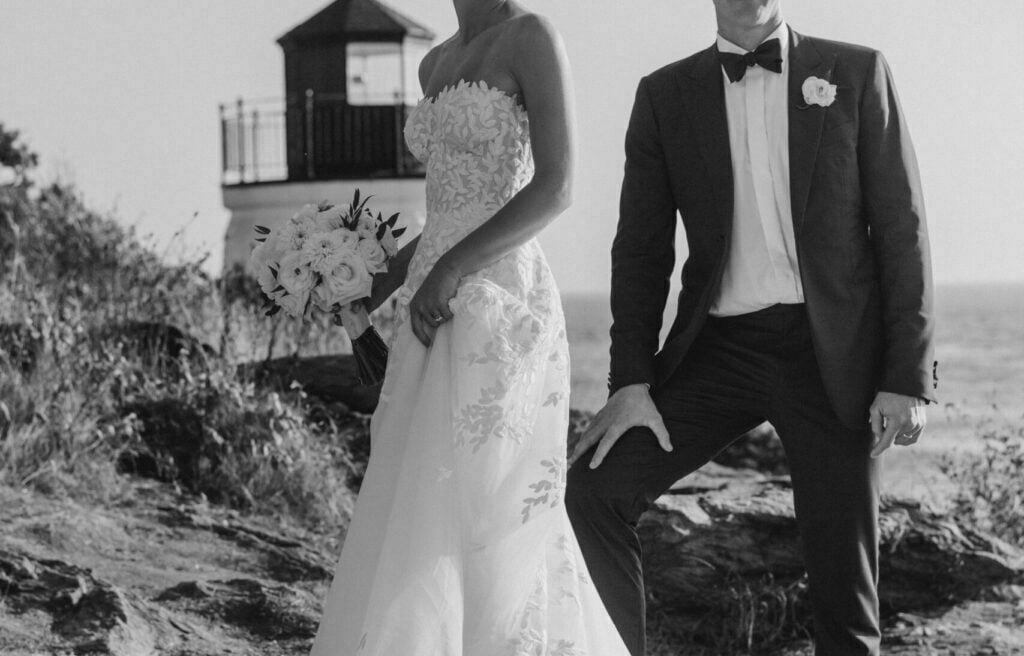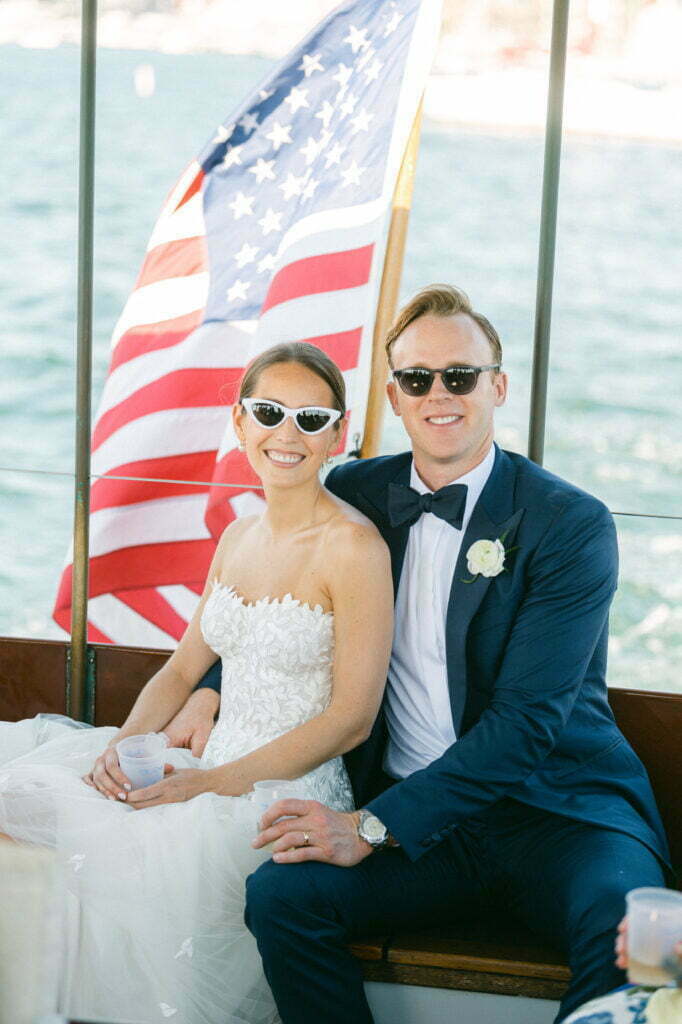 How did you find working with the bridal store team?
I actually emailed the Mira Zwillinger team directly to make sure that I was going to be able to get the dress in time and was blown away by how fast and responsive they were. 

I ordered the dress through Mark Ingram in NYC and Deb, the tailor there is an ABSOLUTE dream.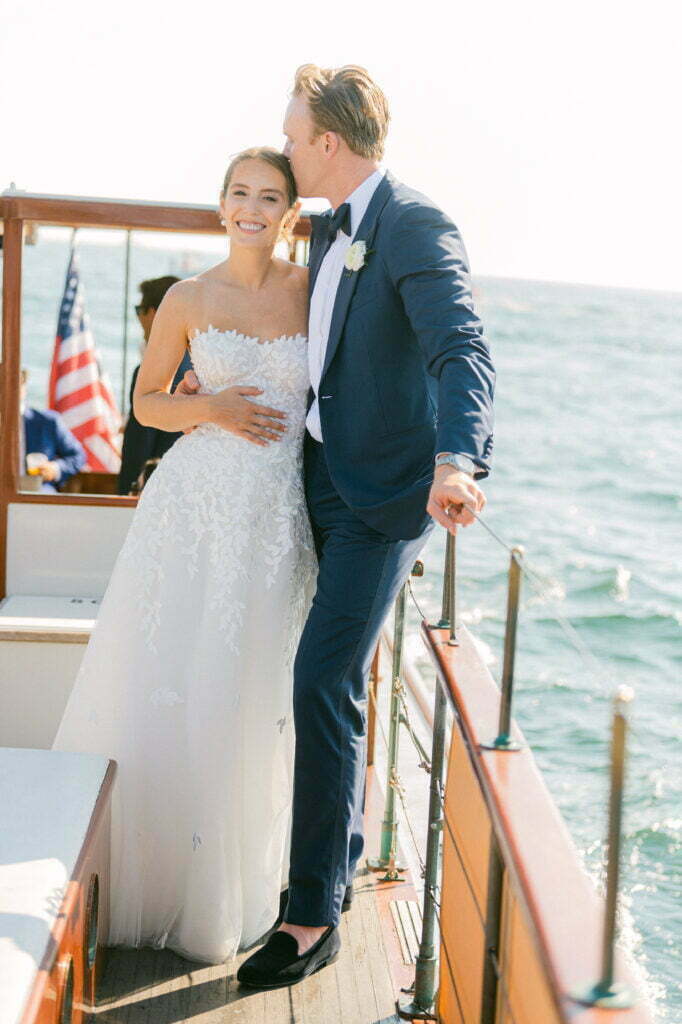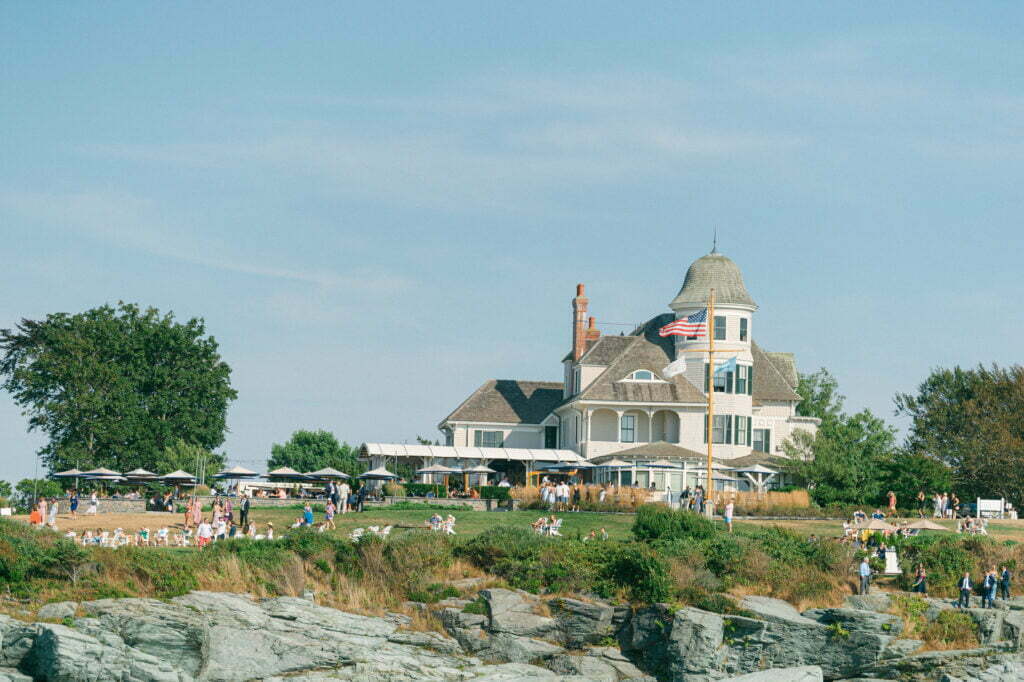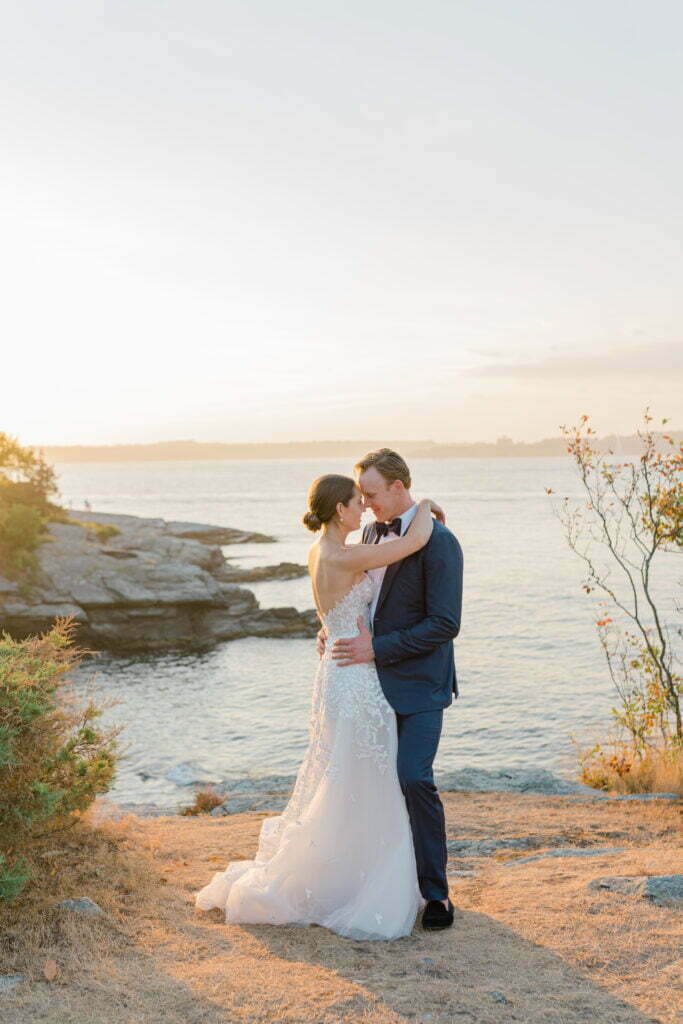 3  advices that you would give to our future brides? 
1. Things will 100% go wrong and there will be parts of the wedding that you put time into planning but never actually see on the day of. You just have to remember the whole point of the day is to get married and roll with things that don't go as planned. Those things could end up being the best parts! We had our after party venue cancel on us the day before and we ended up at The Surf Club in Newport and they blew it out of the water.

2. Get an amazing photographer that will remind you to stand up straight (and just be a great buddy for the day)

3. Ask the venue to make you a plate of apps and desserts to leave in your room for the end of the night because you will not have enough to eat.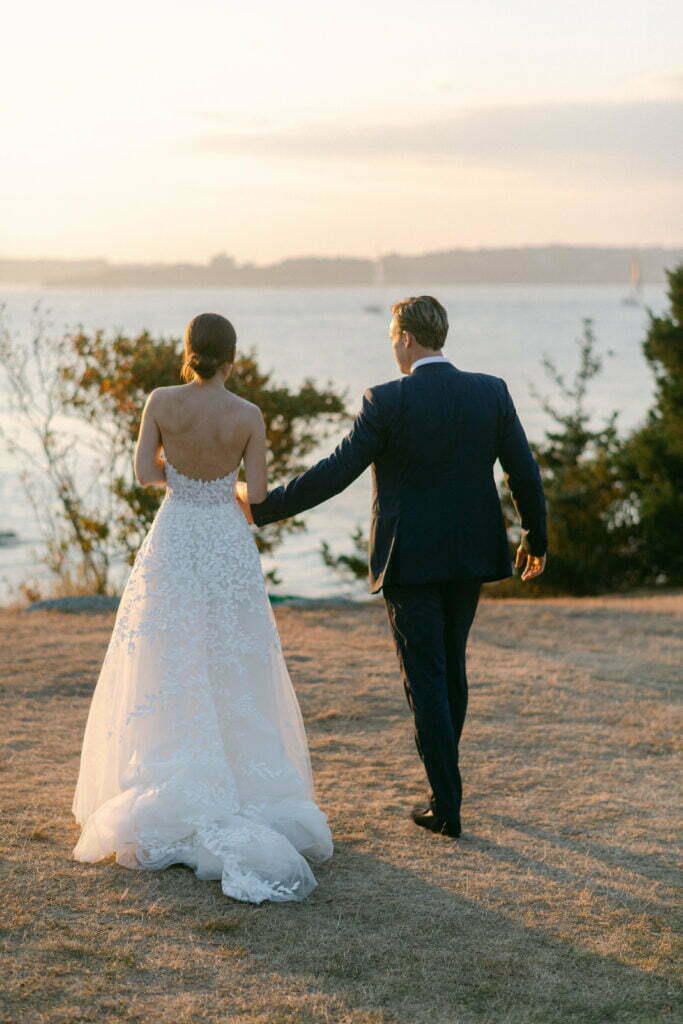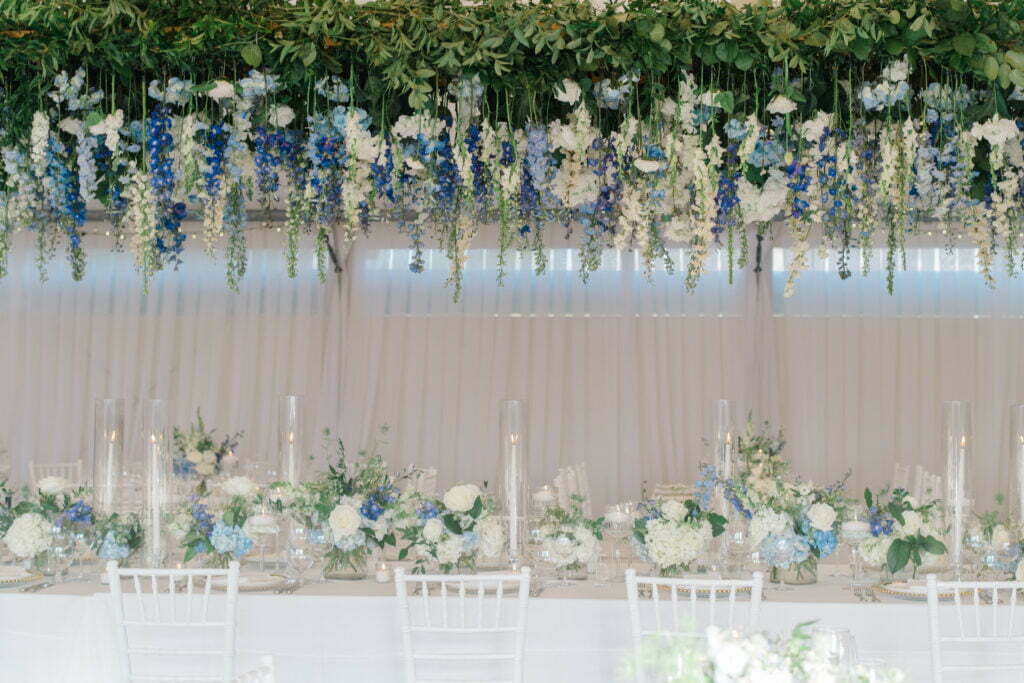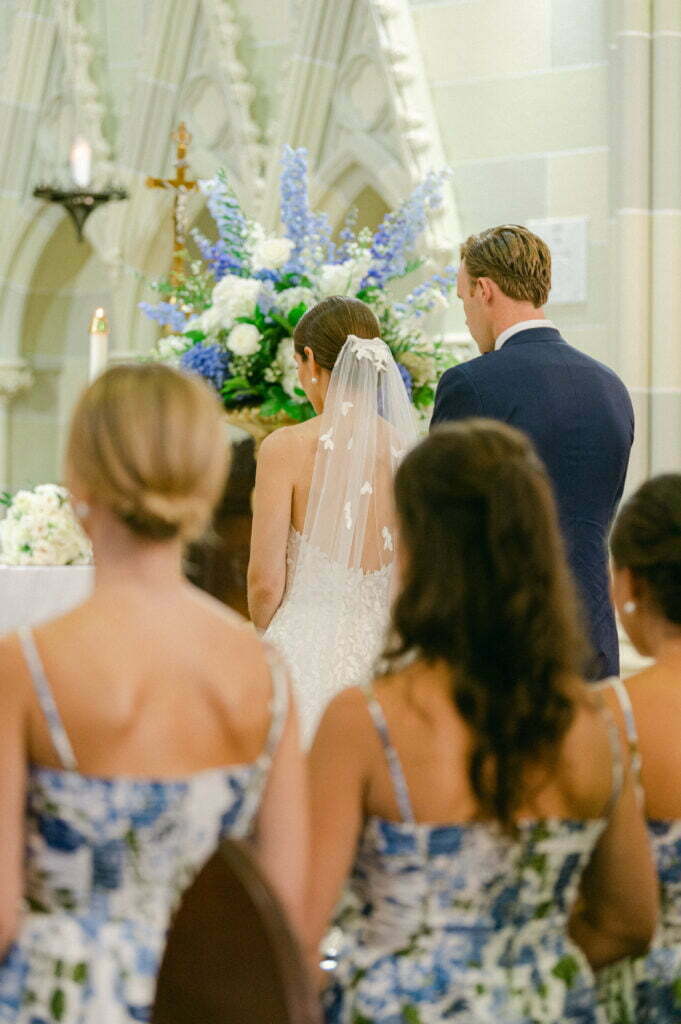 What was your wedding theme?
Summer in a New England coastal town is a vibe all in itself so we really wanted to capture that with a garden party twist.